Hey everyone! I hope you all had a fantastic weekend and got the time to unwind a little bit. I'm making this announcement here to quickly lay down the plans for Wolfthorn going forward, and what the major plans are for it as a whole as simply as possible.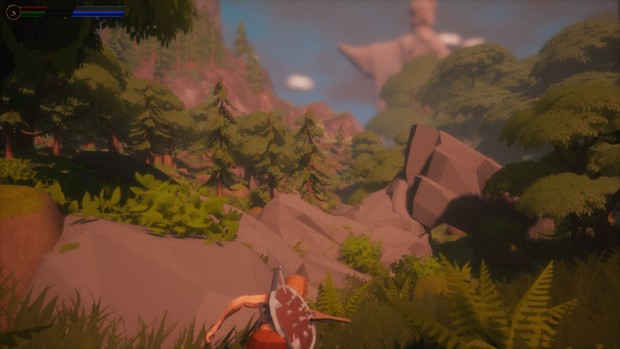 The Plans going Forward:
Going forward, the Exploration Demo will only be updated as major components are added and gameplay oriented features are more applicably able to be applied in terms of it's goal here on Itch.io. What this means, is I'll now be moving on to focus more on the full-game whilst documenting my development course through videos, streams and logs whenever I am able. Going forward, I'll also be looking into slimming down the demo as well as development continues and making it more of a "vertical-slice" in the future, so to speak.
Regarding the Exploration Demo...
The latest builds will still be available for anyone wanting to just try it out, and know that I appreciate each and every single one of you who takes the time to do so, as it means the world to me and my dream of making this game an adventurous, awesome reality. Thank you all, and a new devlog video will hopefully be up on my YouTube channel this coming week, hopefully less rambling this time. Cheers and have a great week ahead everyone!
*Download the game here: Aerixartgames.itch.io