Greenlight
Hello everyone! We are happy to announce that we've just entered Steam Greenlight!
Check out our new trailer below!
We would be enormously appreciative if you could give us a vote for so we can release on Steam, and let you play Featherpunk Prime in all its glory!!
Please click to give us your vote and/or leave your feedback.
Do not fret console gamers, we are in the process of working out the details to publish on consoles too.
We've been busy adding loads of cool new stuff to the game (as well as one of us moving cities!) as well as giving the game some TLC in the visuals department, some of which you'll see in the video.
Navigation
We developed a navigation system for some of the enemies.
Overall the enemies are way more intelligent and interesting to fight, as they will come and hunt you down and create more interesting situations.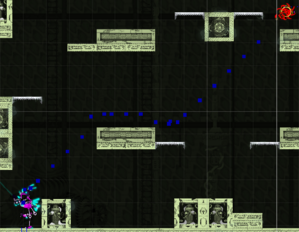 Combat
As we mentioned last updated we've solved this now and the combat is feeling great and also quite unique.
It's about finding gaps between the projectiles and leveraging your position in the level. You have to employ a little strategy to how you approach each group of enemies, but you should be able to find a way through.
We made the flamingo even more agile and tweaked a few other things like the wall cling and it's all helped to make the game much more satisfying.
Bosses
We've just about finished integrating two bosses now, bar a few minor issues and bugs. We are pretty happy with how these turned out.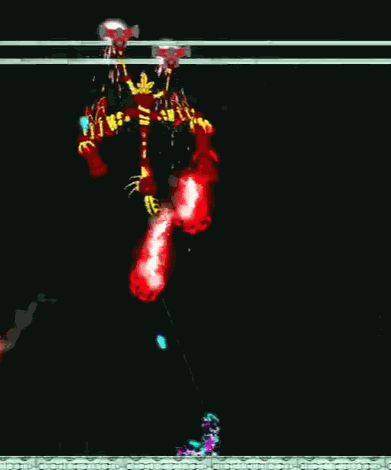 New Traps and Hazards
Vertical laser traps change the flow of the game. They also absorb bullets to mix things up. For example you an enemy will suddenly find their projectile blocked in the heat of battle, either saving you damage or being vulnerable for that little longer.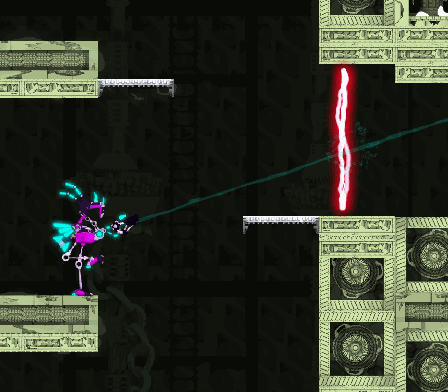 Arrow traps and horizontal laser traps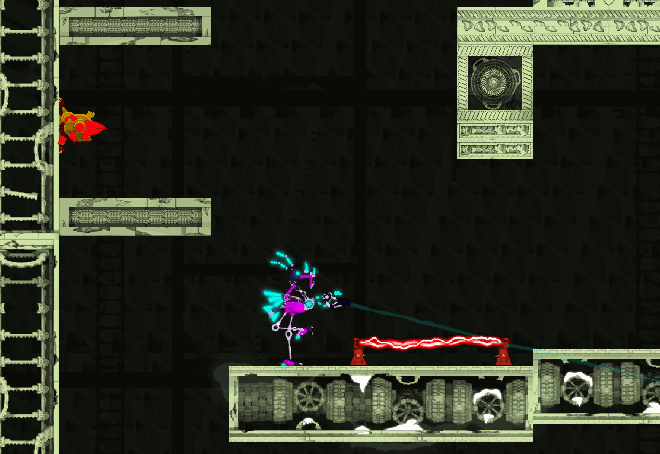 Popup spikes (that you can shoot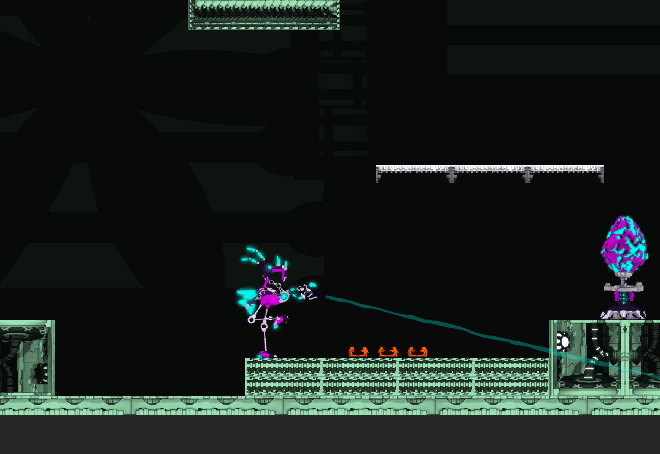 Ball traps, look out for the pressure plates!
- these are really fun and unexpected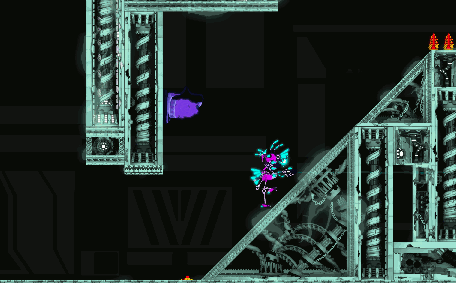 Sentry gun
We've also been sprucing up the Sentry Gun. This is carried as a weapon and can be deployed anywhere you see it giving you an advantage.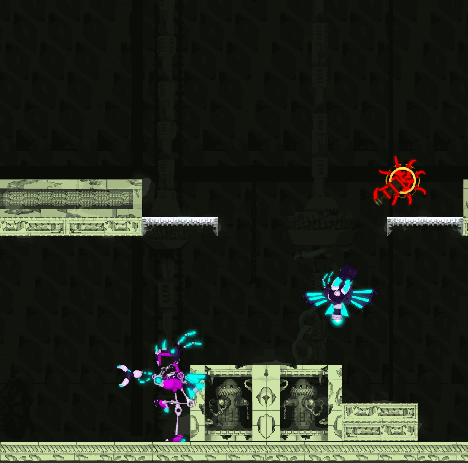 Sentinels
We've also been working on a new feature called Sentinels. These appear on some floors, and stop you progressing unless you destroy them. They are kind of like mini-bosses. Each one has a different attack, they are quite difficult to eliminate but give a lot Tekcells (credits) when you do.
That's all folks, I hope you found interesting!
Thanks for voting for us on Greenlight!