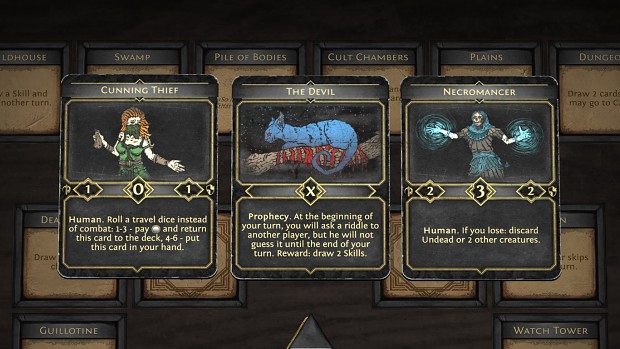 Version: 0.3.20.116.
Download Size: 35 MB.

Regular updates are a guarantee of productive Early Access! We have released another patch for the digital board game Fated Kingdom. As always, it includes a standard set of new content - 3 cards, a square and flavors for cards already in the game. By the way, these descriptions are already quite a lot in the game.

For the most part, this update is technical. As content is added, the project starts using computer resources more intensively. In particular, after the release of the last two updates, people began to encounter game crashes. The last 2 weeks the programmer has been working to fix these problems.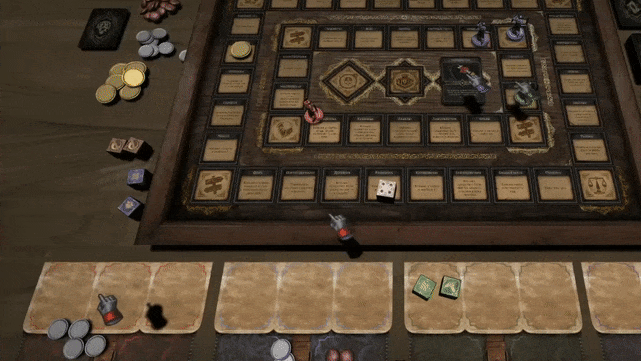 They arise not so much from the inefficient use of resources, as from the hard limit for RAM in 32-bit Windows systems. When we started Early Access, many players asked us to support this OS, and we decided to include it support. Even if your computer has 8 or even 16 gigabytes of RAM, the game uses about 1.5.

But do not worry - we have many ways to reduce memory consumption, which will grow with the release of subsequent updates. Our task is to ensure stable work of the game on all computers.
3 new cards: «Cunning Thief», «The Devil» and «Necromancer».
A new square on the inner path - Altar («You may pay 3 coins, draw any Creature from the deck and combat with it.»).
Flavor text for 4 cards: «Knight Swing», «Potion of Wisdom», «Renegade Militia» and «Skeleton Archer».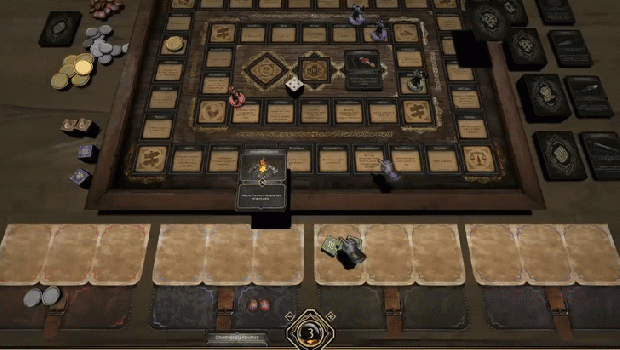 Other Changes:
Fixed a bug due to which the game could crash when drawing too many cards from the decks.
Fixed a bug due to which at each moment in time the game kept in memory all the music tracks.
Reworked card rendering system, now cards take up less space in RAM.
Minor text and localization fixes.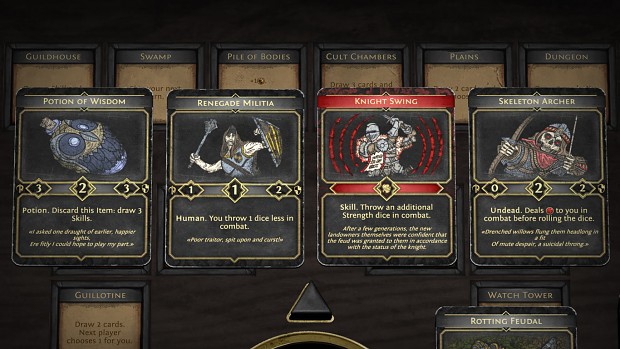 Thank you for playing Fated Kingdom.