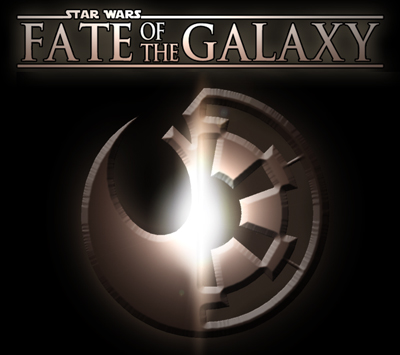 Fate of the Galaxy NewsGrid:


August 08 Edition
Contents:
I. Status Update
II. Model and Texture Update
III. Custom Planet Backgrounds
IV. Meet the Devs
V. Positions Open
VI. Closing Remarks
VII. Back Issues and Links
I. Status Update
We're on issue 3 so far and it seems we've recieved a good response to this news format, so it is my pleasure to continue to serve as your NewsGrid editor. For this month we've got some great updates in a number of areas, but I won't spoil it for you yet, so without further ado, welcome to the August issue of the Fate of the Galaxy NewsGrid! I hope you enjoy.
-Brandon Drew (Brand-X)
II. Model and Texture update
This month we've seen the completion of a couple models, which are now in the process of being textured. As time has gone on it's been great to see the progress of the team, our skillset has definitely improved, and as a result, this month seemed to be the month to revisit our efforts from when we first started this mod, and give them a facelift. The Imperial I-class Star Destroyer mesh is now complete, and in the process of texturing. In addition, Turambar has continued texturing the A-Wing, and it's looking very slick, and maje has completed his Z-95 mesh as well, which is also being textured! All in all another great month on this front!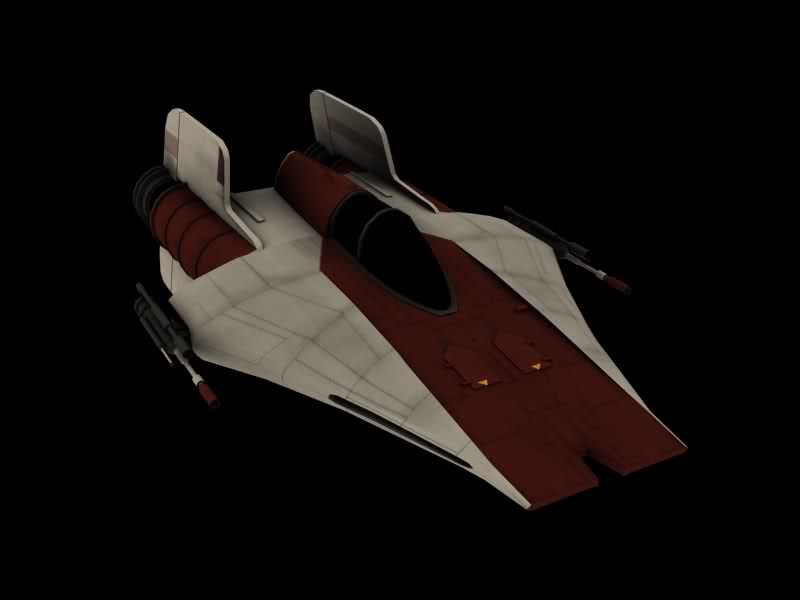 A-wing Interceptor (Model completed by Turambar, texture work in progress)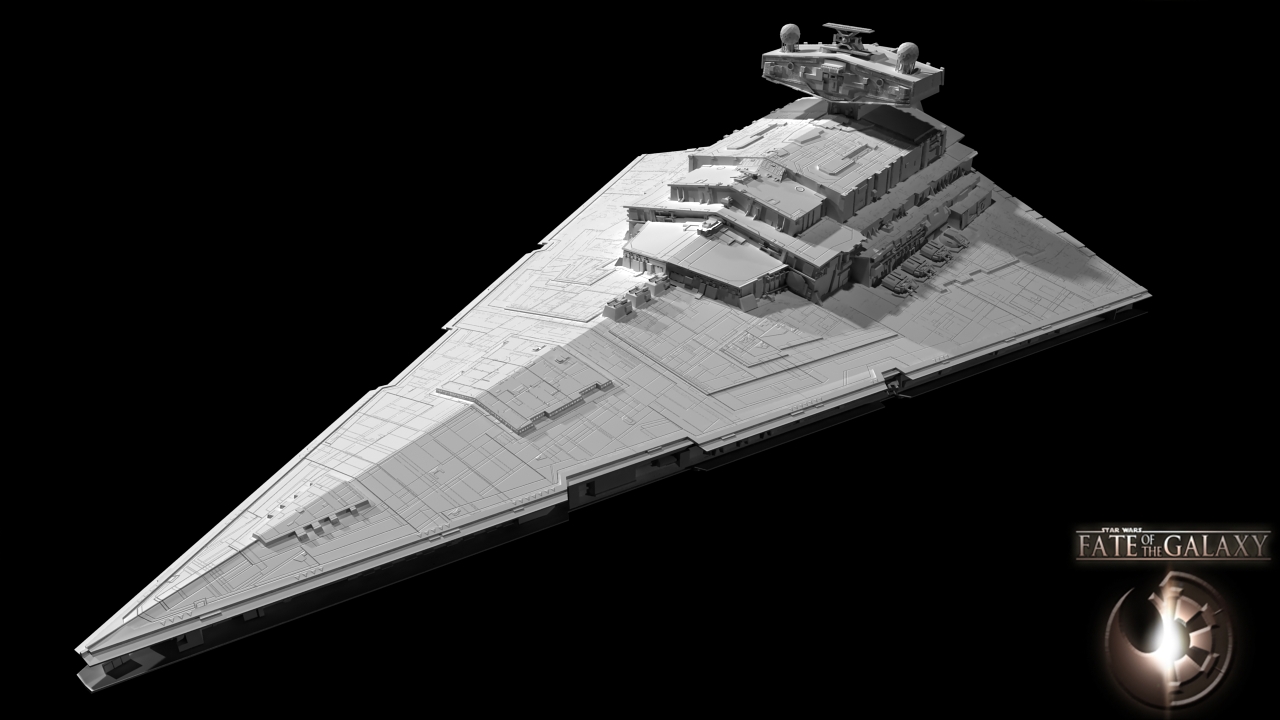 Imperial I-class Star Destroyer (Model completed by Brand-X, texture work in progress)

Z-95 Headhunter (Model completed by maje, texture work in progress)
III. Custom Planet Backgrounds
This month we're proud to present a few more planet backgrounds!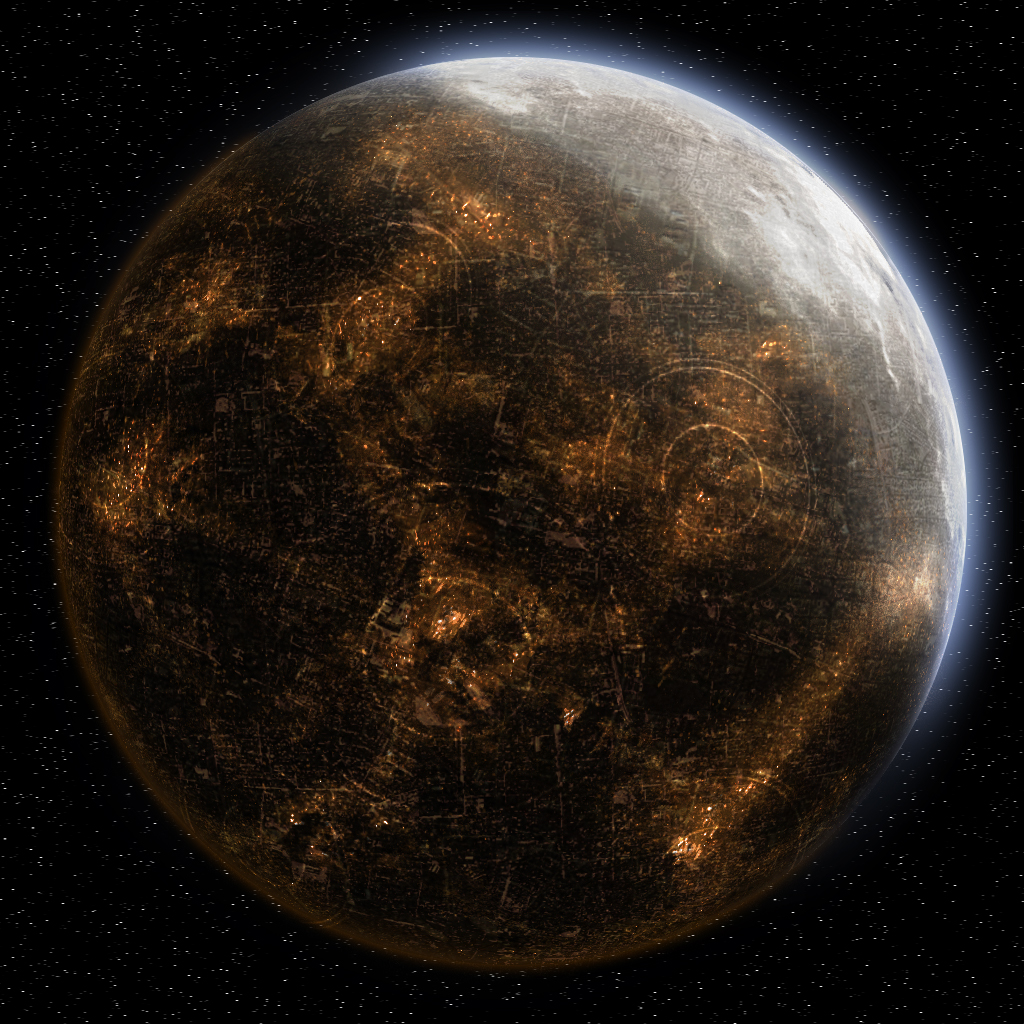 Coruscant (By Brand-X)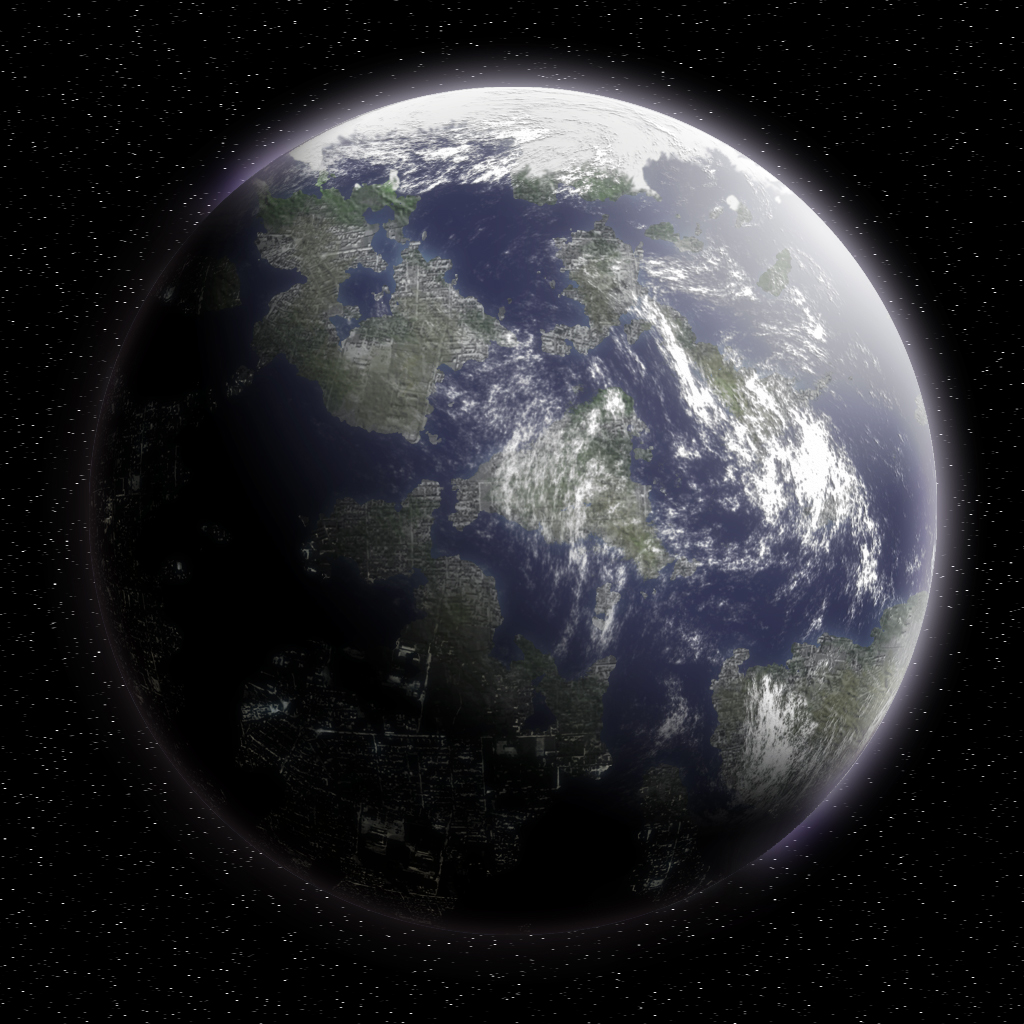 Corellia (By Brand-X with assistance from Herra Tohtori)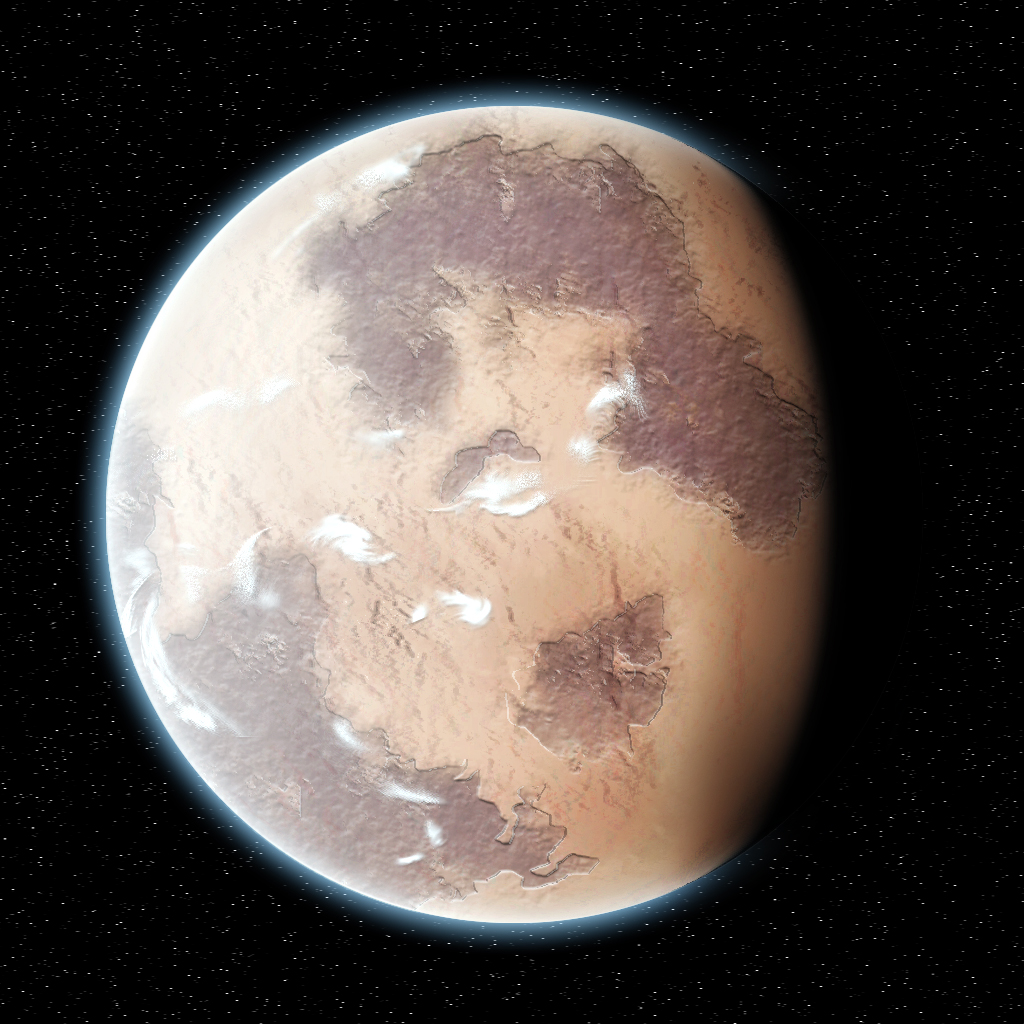 Tatooine (By Brand-X)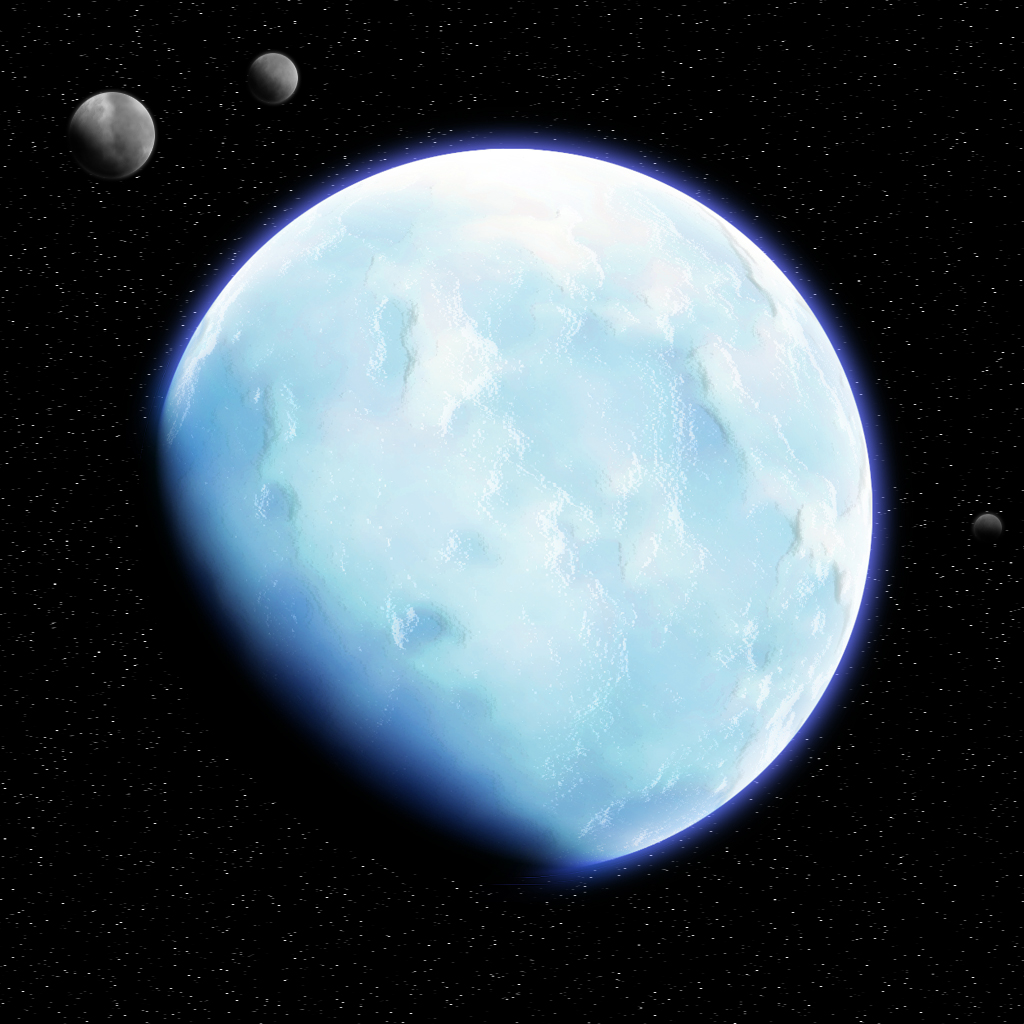 Hoth (By Brand-X)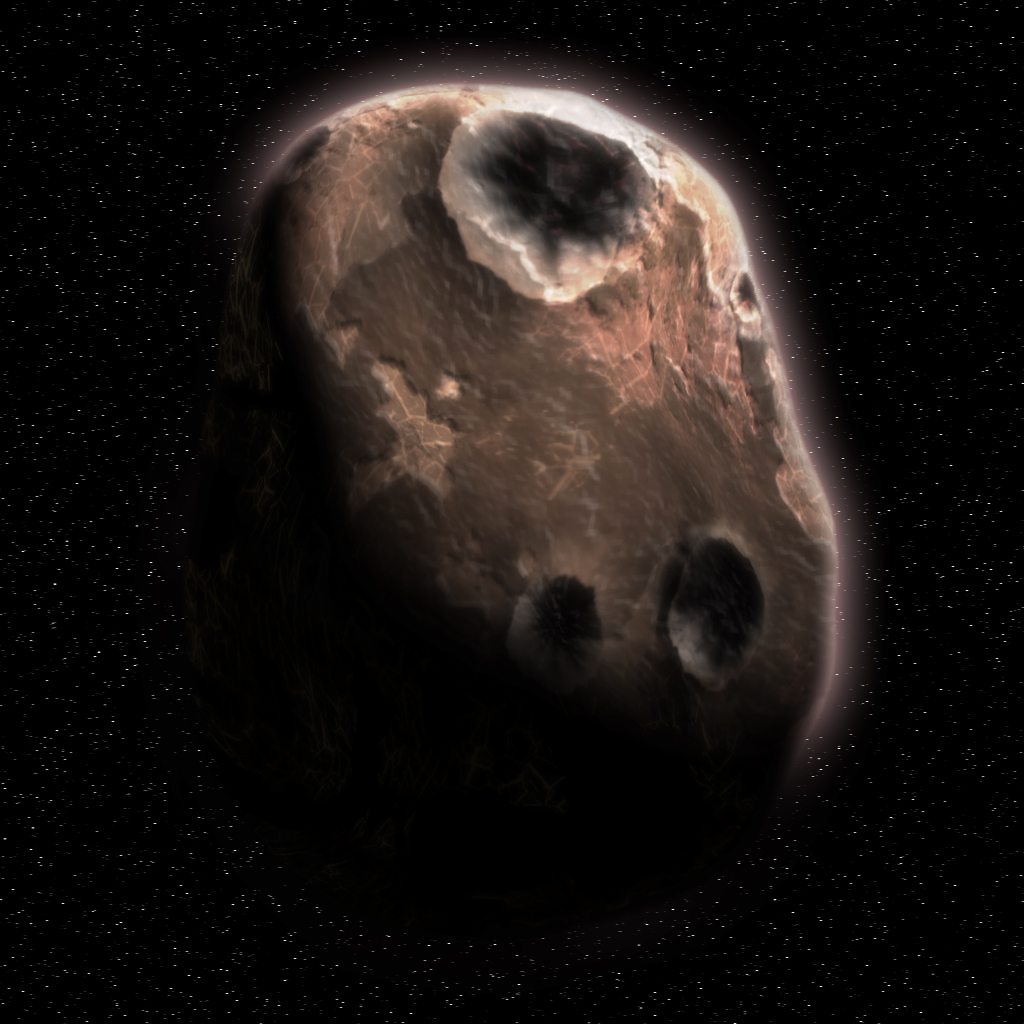 Kessel (By Brand-X)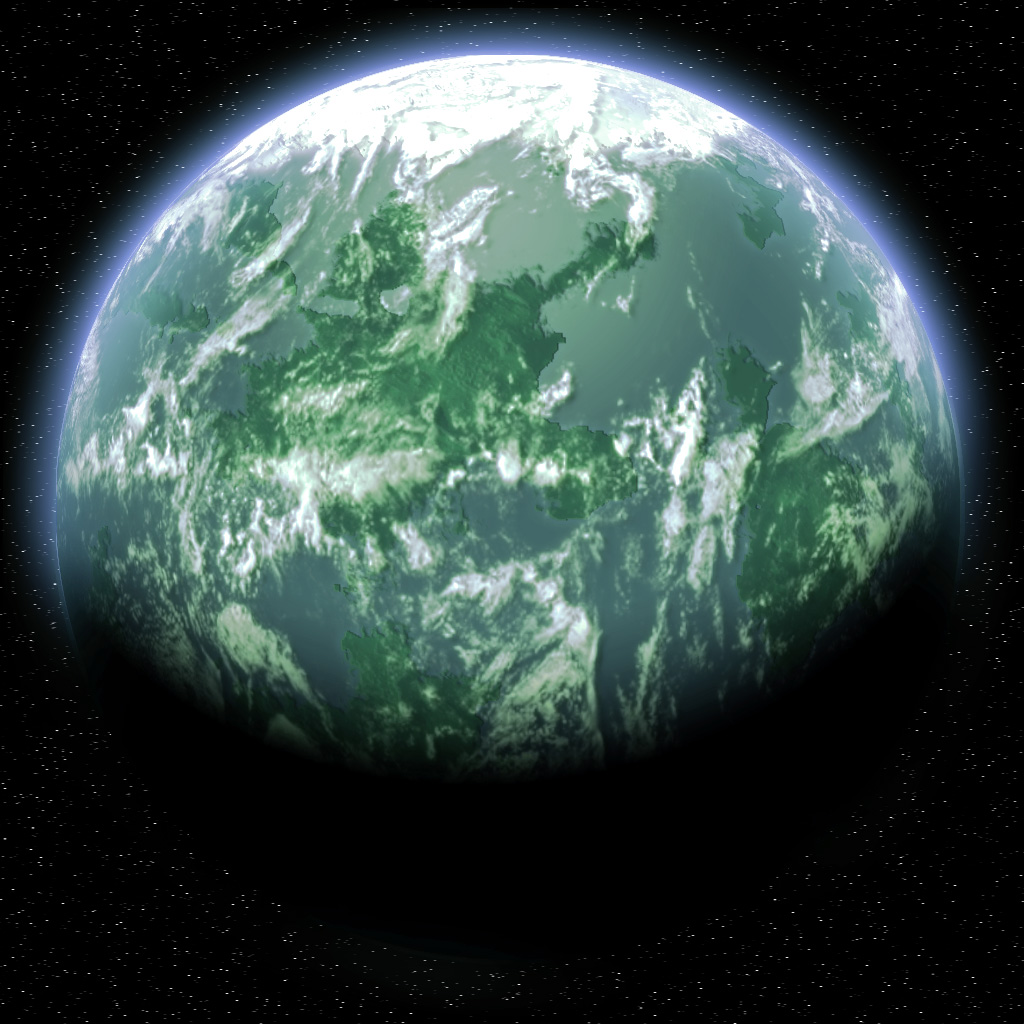 Forest Moon of Endor (By Brand-X)
IV. Meet the Devs
This month we're taking a look at Axem!

Joel Reimer (Axem)
Artist
Axem, who is really named Joel Reimer, but prefers not for anyone to know, is an artist working on the Fate of the Galaxy project, and will be assisting in FREDing once the time comes. When he heard of the old Star Wars Conversion mod, he wanted to join the team, but felt that his skillset was not up to par with the other developers, and chose instead to wait. Now years later Axem offerred his services to the new Fate of the Galaxy team.
Sources say that Axem may be a clone of Chief, given his strangely similar backstory. He was originally a Star Trek fan who was converted to the light side after picking up a copy of X-Wing vs. TIE Fighter in 2000. He has never looked back since to that dark time he spent as a Trekkie, and prefers not to talk about it. He works as a "Dumb Parts Guy's Assistant," a position which uses his hyper intelligence and genetically engineered strength to its fullest. He also polices idiocy among his clients, often with lethal results.
His other contributions to the FreeSpace Open community include working on Starfox: Shadows of Lylat, and the Just Another Day campaign series, for which he is being tried for war crimes after they were used in interrogations of suspected Al Qaeda members.
Axem lives in Winnipeg, Manitoba, and claims to be Canadian, although most other Canadians will tell you Winnipeg isn't a real part of Canada anyways.
Confirmation of his clone status is awaiting results of a DNA test. He also does not wear suits, and will likely be terminated from the project because of this.
V. Positions Open
Fate of the Galaxy is still hiring! The following positions need to be filled. If you are interested in joining the team, please do not hesitate to contact either myself (Brandx0) or chief1983 via personal message, or by a new topic on the forum. We can also both be reached on IRC, at #scp-swc on EsperNet. Previous experience and examples of completed work are an asset, but not a must. Remember, the faster these positions are filled, the faster the mod will be released!
Webmaster
Effects Artist
Model Converter
Interface Artist
Music Composer
Sound Effects Artist
See the Forum Post for further details.
Please also note that we are not currently accepting applications for the following: FREDers, Modelers, Texturers, or "Idea guys"
This may change in the future.
VI. Closing Remarks
As per usual, thanks a lot for taking the time to read this month's newsletter! Next month we'll have more all new content for you, but for now we'll leave it at that. The next few months are going to be exciting ("Hush Hush...")
Sincerely
-The Fate of the Galaxy Devs
VII. Back Issues and Links
Fate of the Galaxy NewsGrid:
July 08 Edition
June 08 Edition
Links:
Fate of the Galaxy Homepage
Fate of the Galaxy Forum
Fate of the Galaxy Moddb Page