FATE OF GLOCKEN DEVELOPER UPDATE001
► Check out the Facebook Page!
Hey everyone!
Today is the 12th of January, 2016. If I haven't said this to you already, Happy New Year (I know, I'm a bit late)!
This is my first Fate of Glocken developer update, if you look in our past articles, they're older articles for the older versions of the game; everything that is in this update is only done by a single developer and everything from the older versions was scrapped.
If you're not familiar of what Fate of Glocken is, here's a small summary taken from the IndieDB page: Fate of Glocken is a First Person & Third Person Open-World Role Playing Game set in a post-apocalyptic Earth, the world had become a wasteland after a massive war 5 years ago (2020), people have returned to Earth in space ships in hopes to retake Earth. Not knowing what would be in store, monsters and automated fighting machines have slept in the depths of the Earth awaiting the return of the human race. The game is inspired by many game titles and a show called Sword Art Online Season 2, during the Gun Gale Online (GGO) arc.
To start off with, when I work on FOG (Fate of Glocken), I like to be all over the place in different sections of development so I don't get bored of the project. So in this article, you'll be seeing player model work, clothing, main menu functionality, user interface, weapon models, and much more.
PLEASE NOTE THAT EVERYTHING IS WORK IN PROGRESS, MEANING THAT ANYTHING CAN CHANGE AT ANY TIME.
Let's get right into it!
USER INTERFACE
A lot of stuff is being done for the user interface, I primarily wanted to start on the Inventory section so I can have the framework to start working on other stuff.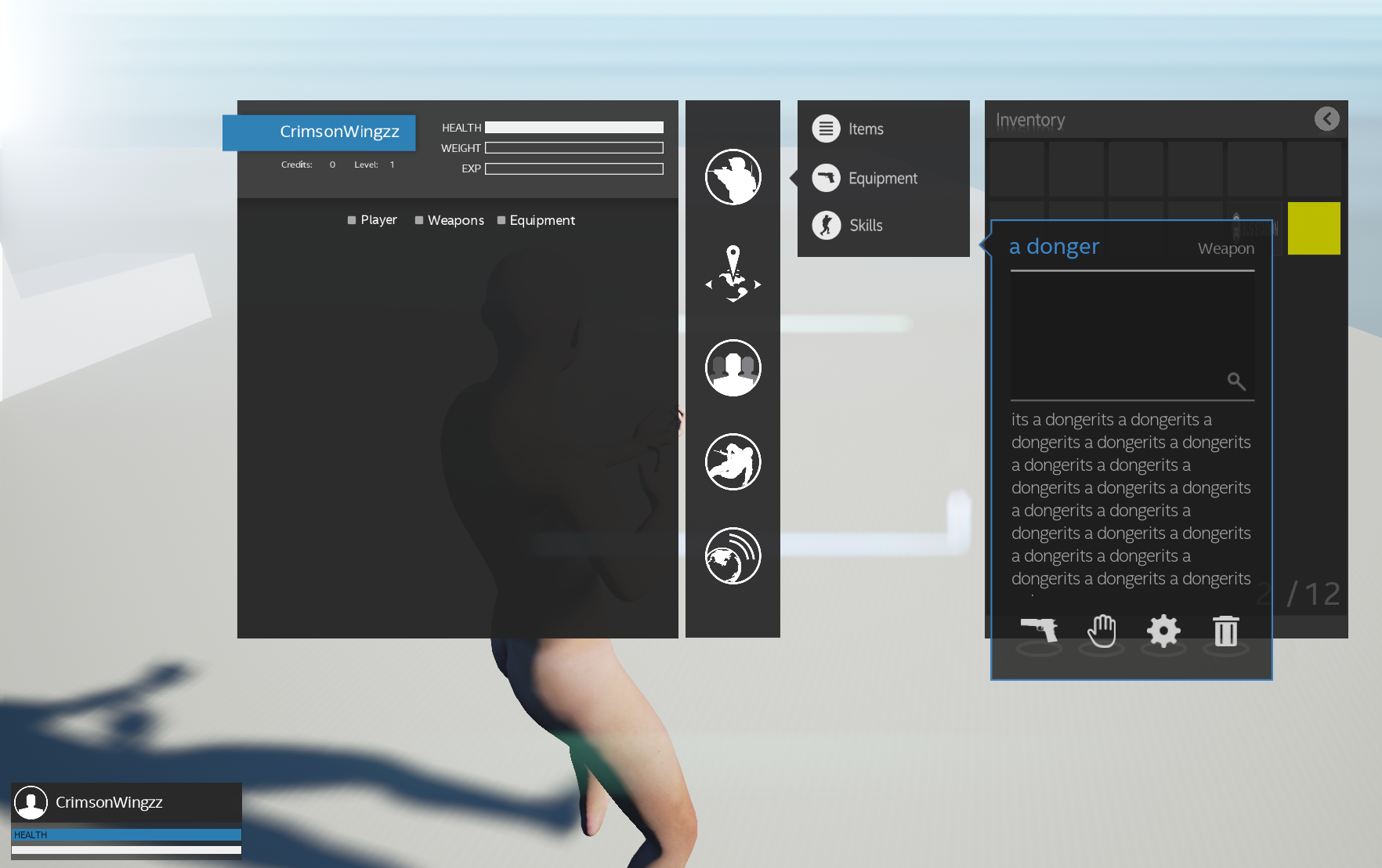 As you can see from our test item (a donger), our inventory can detect items that the player has in their inventory. This actually works in multiplayer! There are a few bugs but they will be fixed overtime.
If you want to see what I'm planning on doing for the Inventory, here's a concept image done in Photoshop.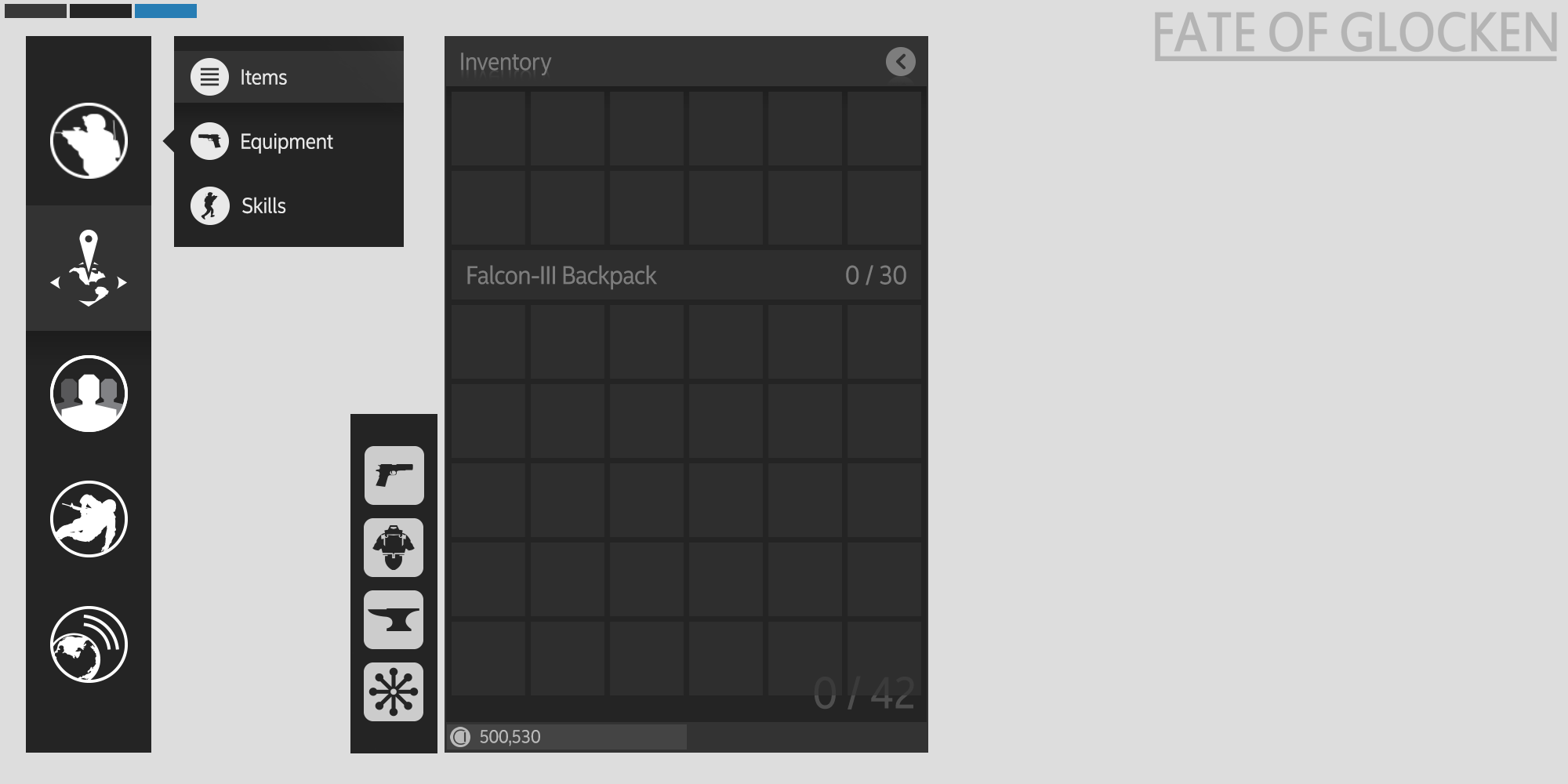 ---
MAIN MENU
Some work on the main menu was done as well, I might release a demo when the weapon customization and weapon crafting are semi-working. I wanted to keep a simplistic design to the main menu so it was easy to the eye, so that's what I achieved.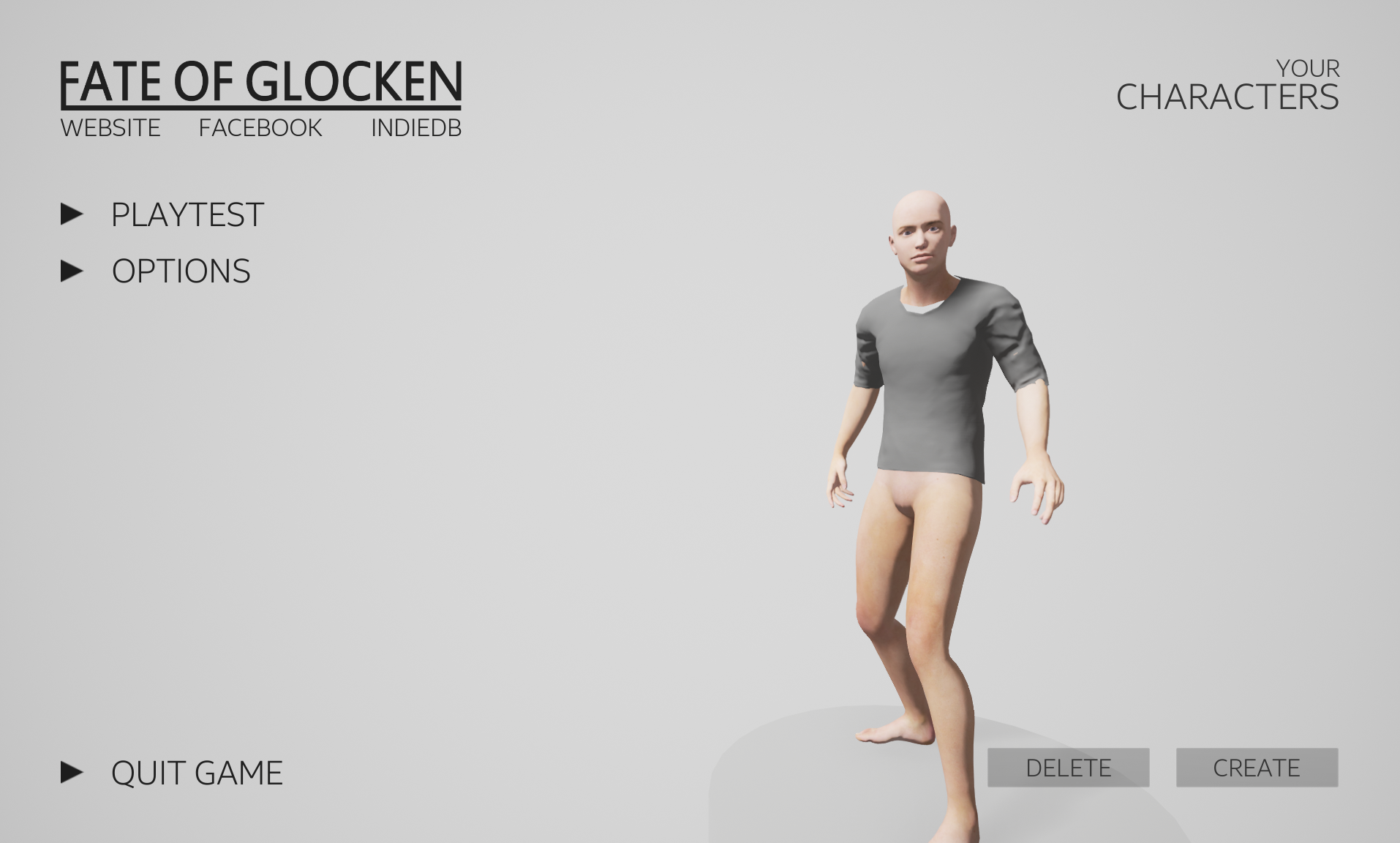 This is what the player will see when they launch the game as well, it'll just be a random weapon in the game spinning slowly in the screen.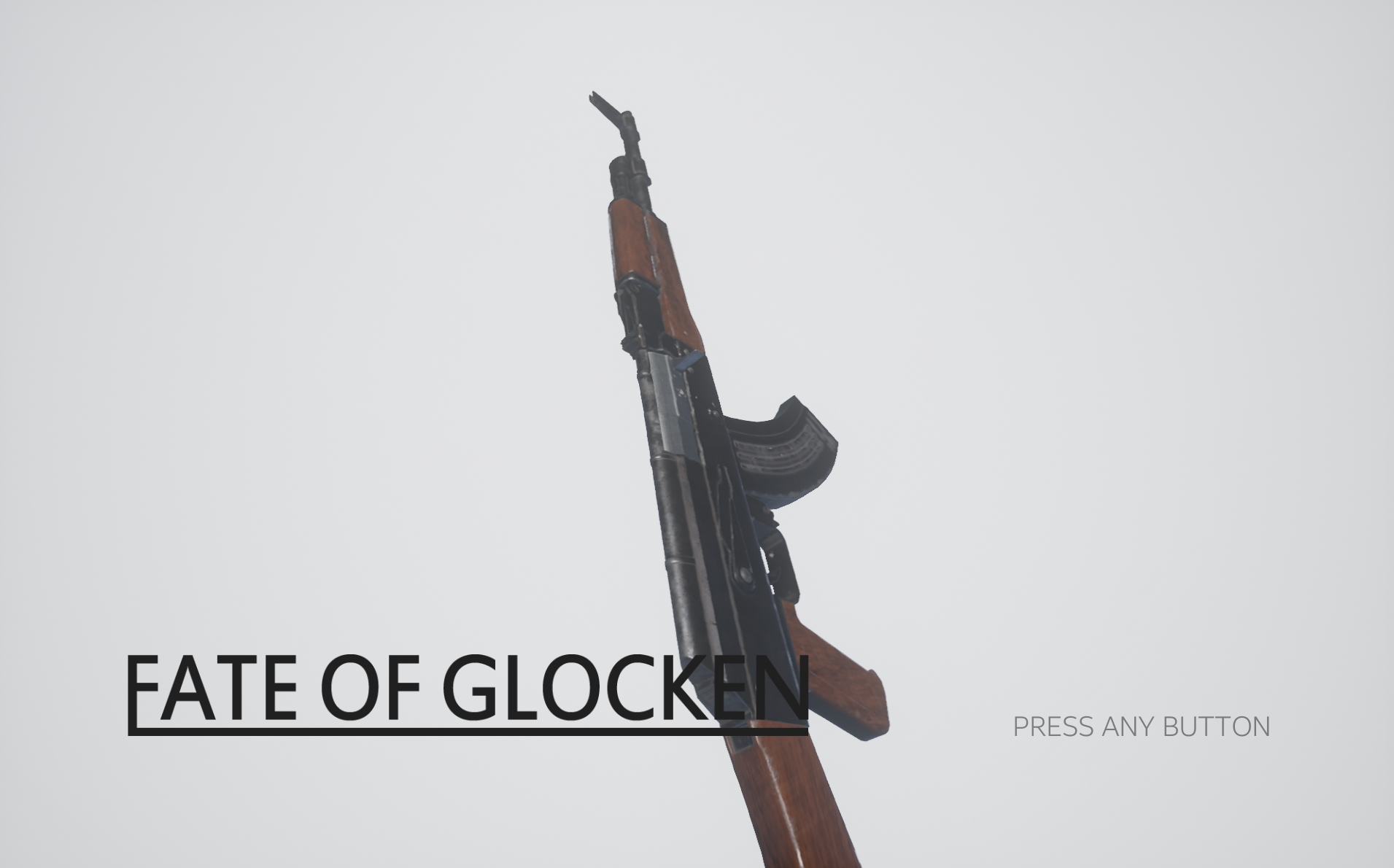 ---
WEAPONS
Currently I'm working on the functionality for guns so I can't show that, but I can show some weapon models that I already made; I present to you the G36C and the AK-47.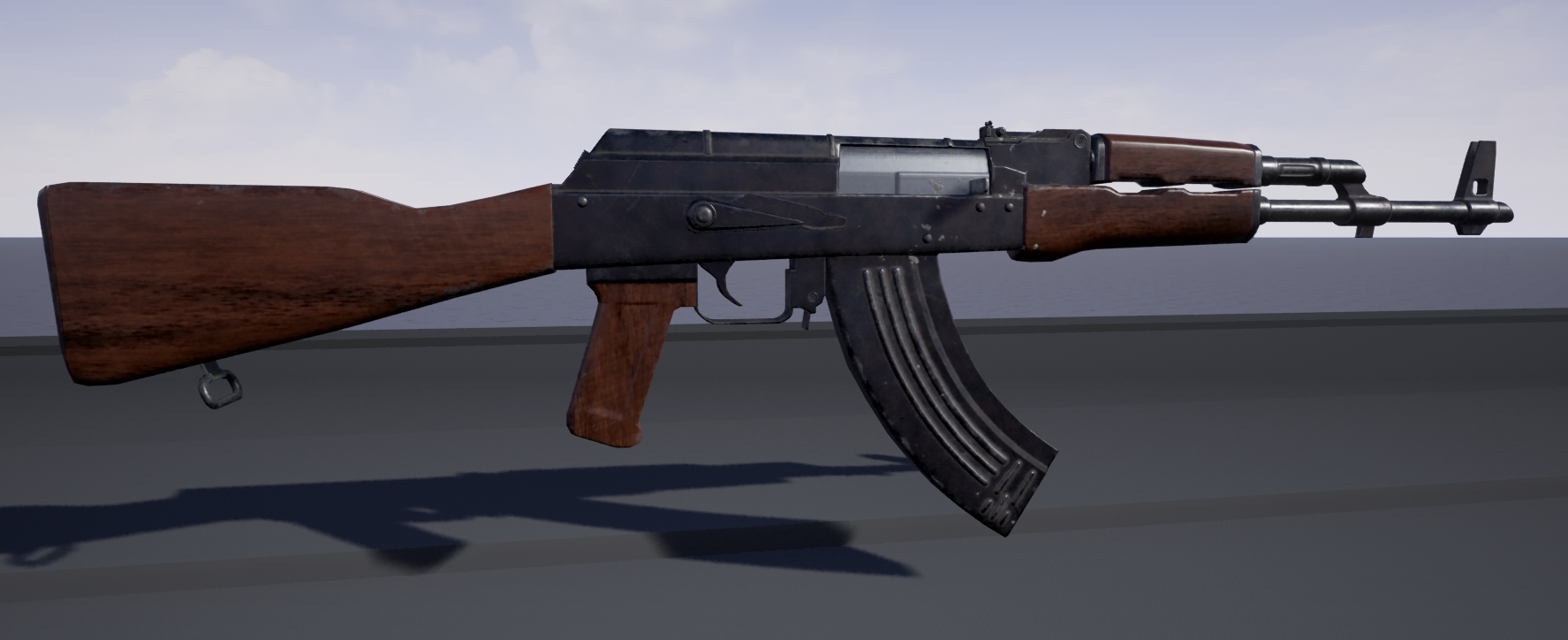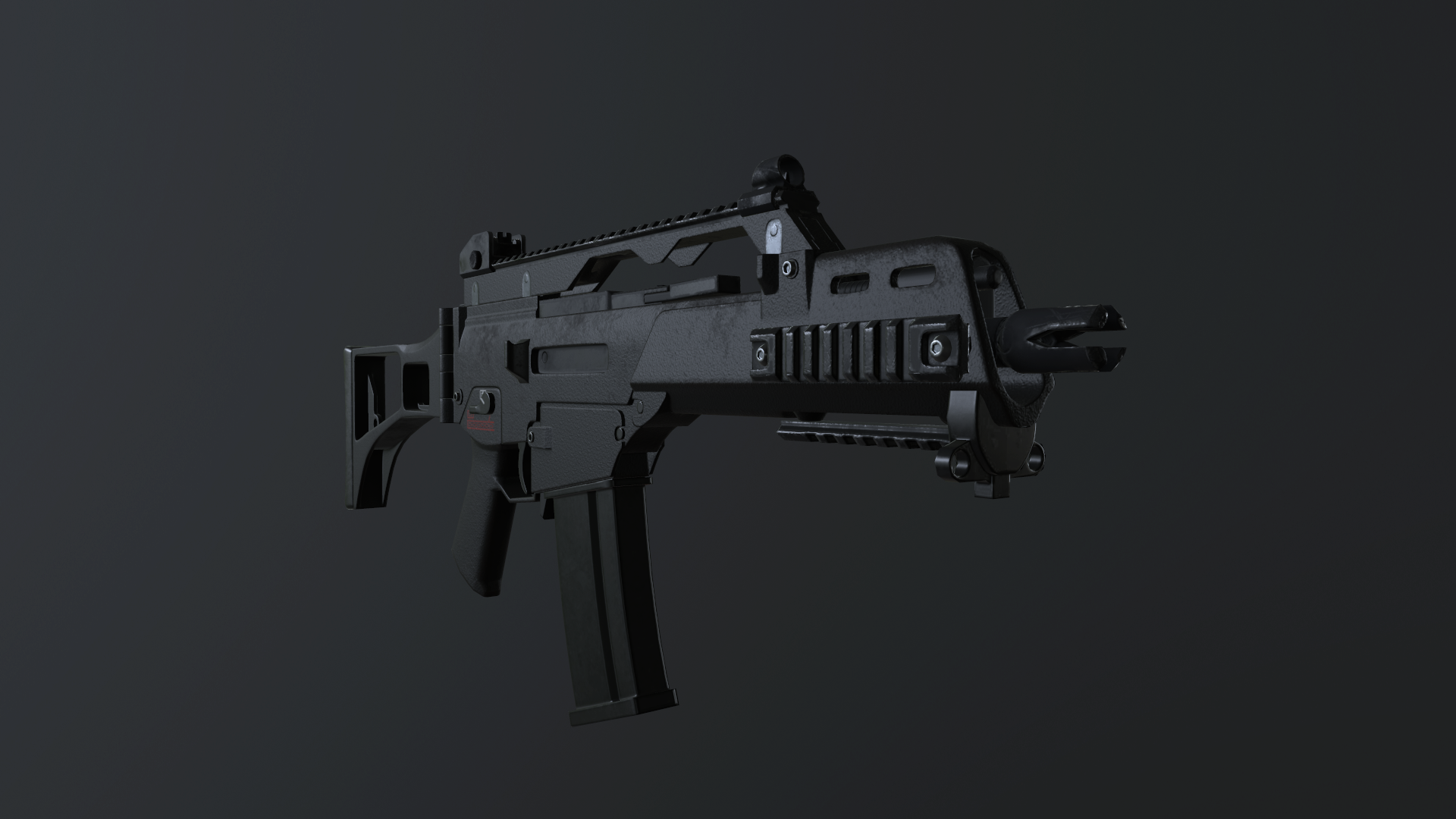 ---
CLOTHING AND PLAYER MODEL
Thanks to Daz3D, I was able to get a player model (Genesis) for the game; the nice thing about this player model is it has morph targets to change the gender, etc. making my clothing workflow a bit faster.
I don't exactly have any screenshots of the player model yet since he/she is naked but that is soon to come! In the meantime, here's a screenshot of some clothing that I started working on (please note that this was my first time using ZBrush and making clothing in general).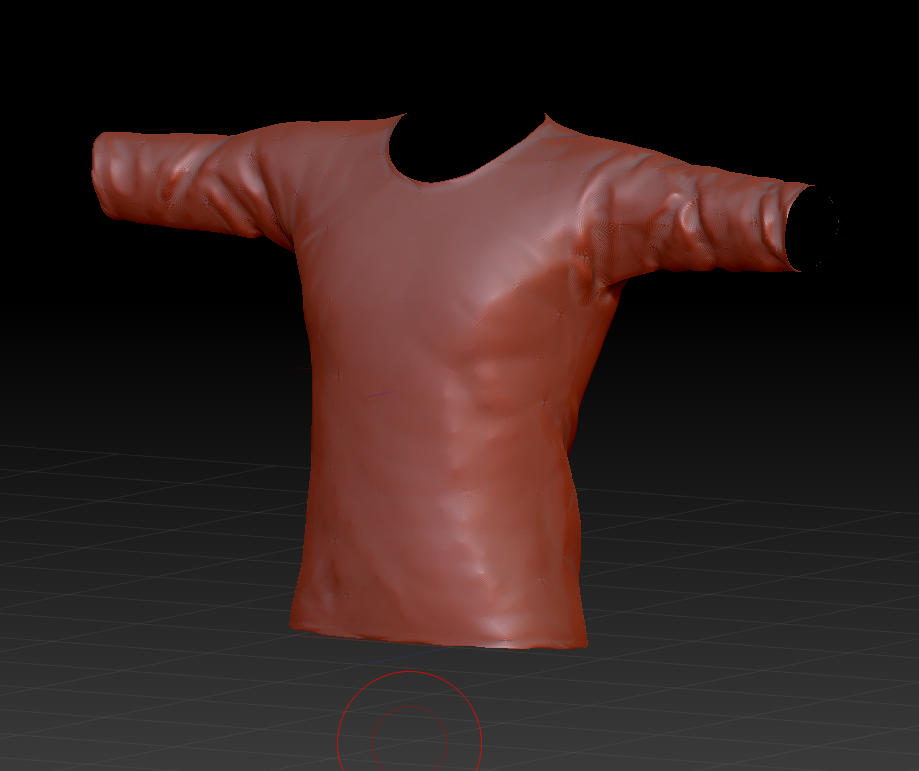 I'm still trying to figure out how I can do my clothing workflow since the player model sometimes clips through the clothing, I found a temporary fix but it's not the best (if you look at the main menu image, you can see that his chest is transparent, that was the temp. fix; if you have any ideas on how I can do this more effectively, please comment or message me!).
---
TORCH LIGHT
I recently started working on an item that lights up in a large cone in front of the player. I don't exactly have a name for it yet, so I just call it the Torch Light. The image might look like a different style, and it might look enormous, but it has a handle on the back so it can be held in one hand; the style of the item might seem a little bit older than the current sci-fi look, but that's what you get for the first flashlight-based item!
---
THE WORLD
I also did some work on the terrain. I finally found something that I like and it's big enough so I can play with it as much as I would like (it's enormous).
Here's the world that players will be exploring: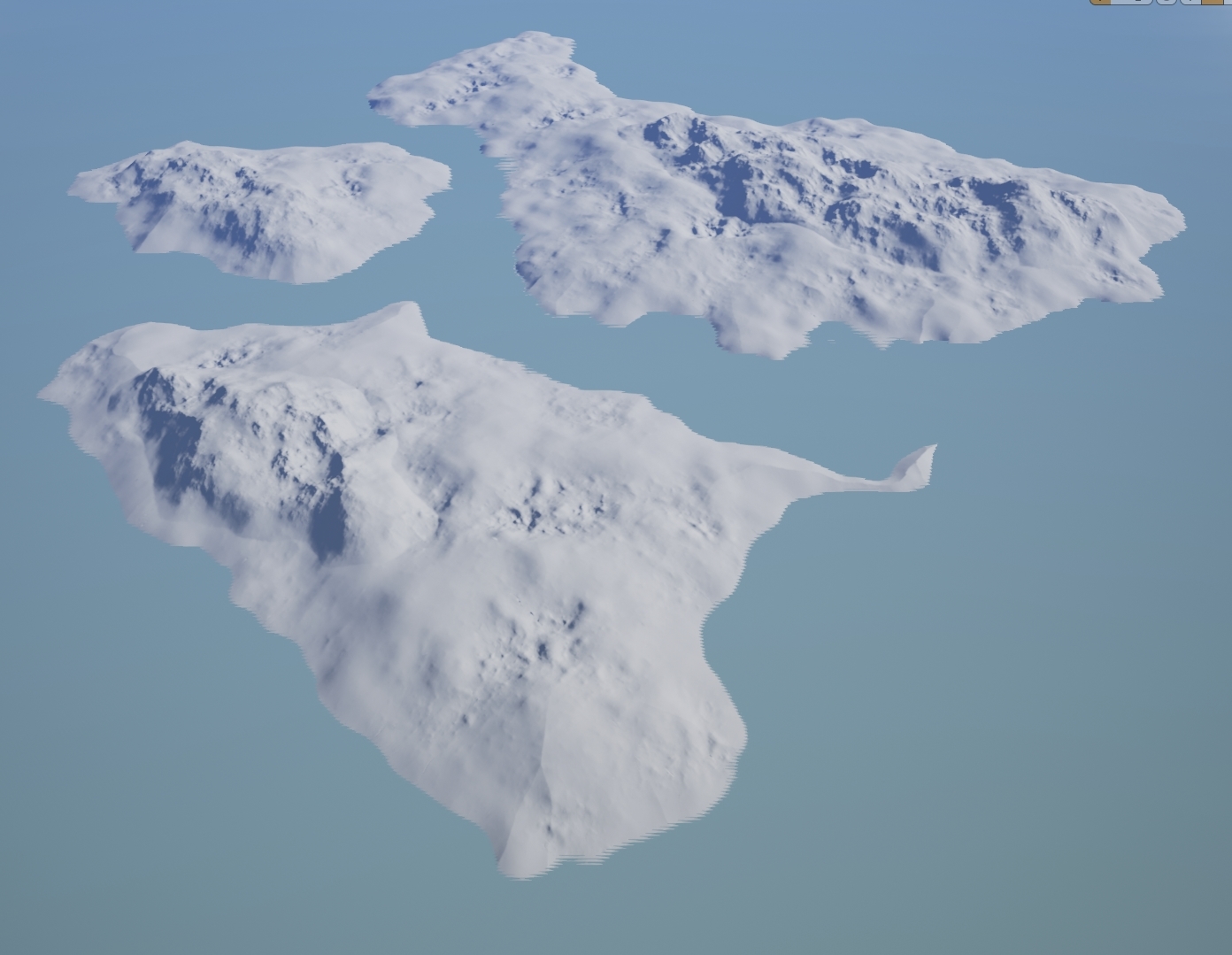 ---
There's a lot more images on the IndieDB page, so go check it out! In the meantime, enjoy some concept art (I'm not a concept artist, but I did some simple photobashes to get some concept for the game):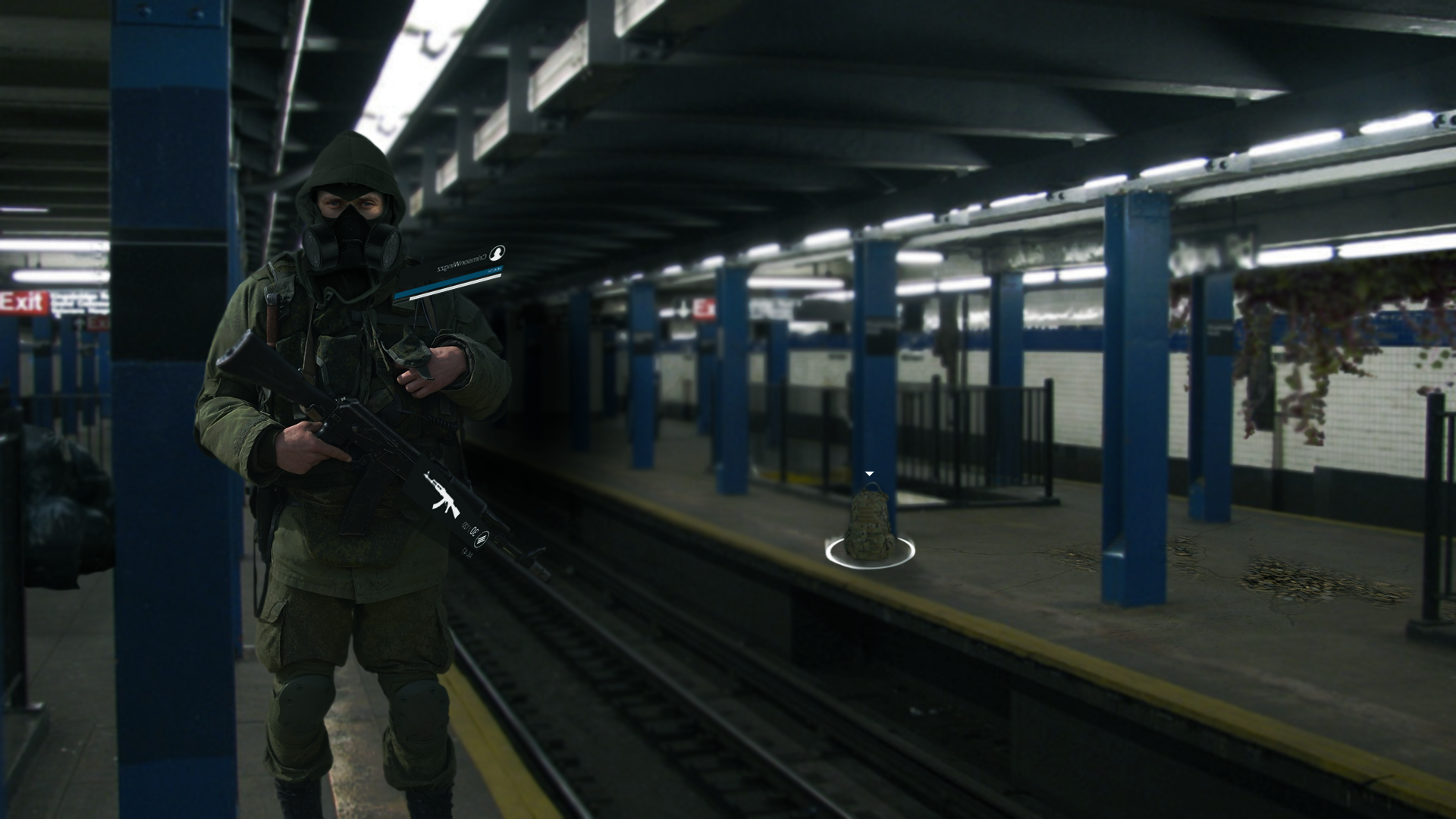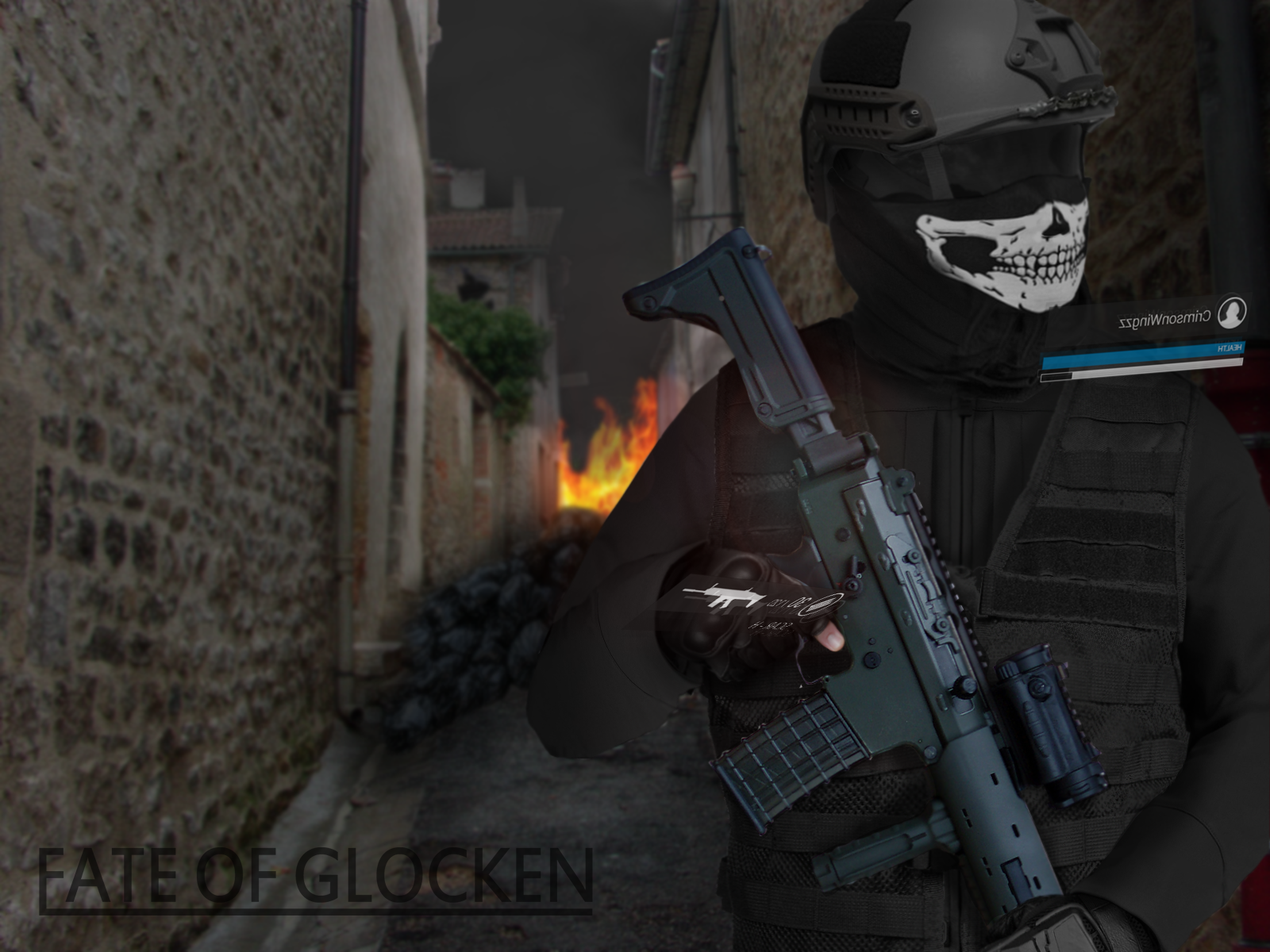 ---
Have a good one everyone, don't forget to check out the Facebook page, it helps a ton!
► CRIMSONWINGZZ