So Why Voxels?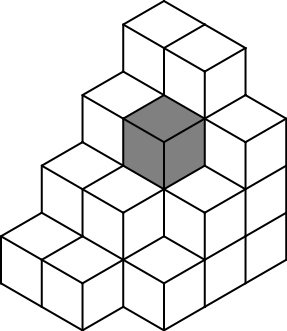 So why did we choose voxels ( which is basically a pixel with depth, so rather than being a simple square its a cube) , well there's a couple of reasons,
One we liked the look, it's a bit like pixel art but in 3d.
Two, There's not many people doing anything with them, unless you count the inevitable Minecraft clones with their big ol'boxes voxels
Three and most importantly we like to blow stuff up! and to have those explosions effect the world the player inhabits. The possibility of a tangible effect to the terrain was really exciting and so voxels became the basis for for our game art.
And this final point dear readers is what we're going to touch on today.
First up we've changed the way explosions effect the world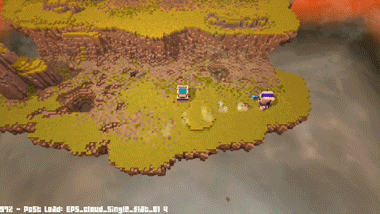 In this little video you can see the new cracking effect we've added to the grenades when it explodes.
We've also chosen to add a new default weapon in. Rather than the small handheld pistol we had before the new weapon's more of a mining laser and as you can see from the video it's pretty good at removing chunks of the landscape.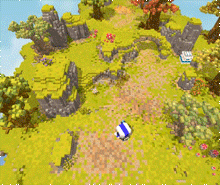 This should open up a lot more possibilities in game play and we're considering changes in quite a few of the other weapons.
Finally just a bit of marketing/promo material, as we've always said we have been very influenced by classic arcade games like Ikira Warriors and heavy Barrel we thought i t would be interesting to see what a Smith and Winston arcade cabinet would look like.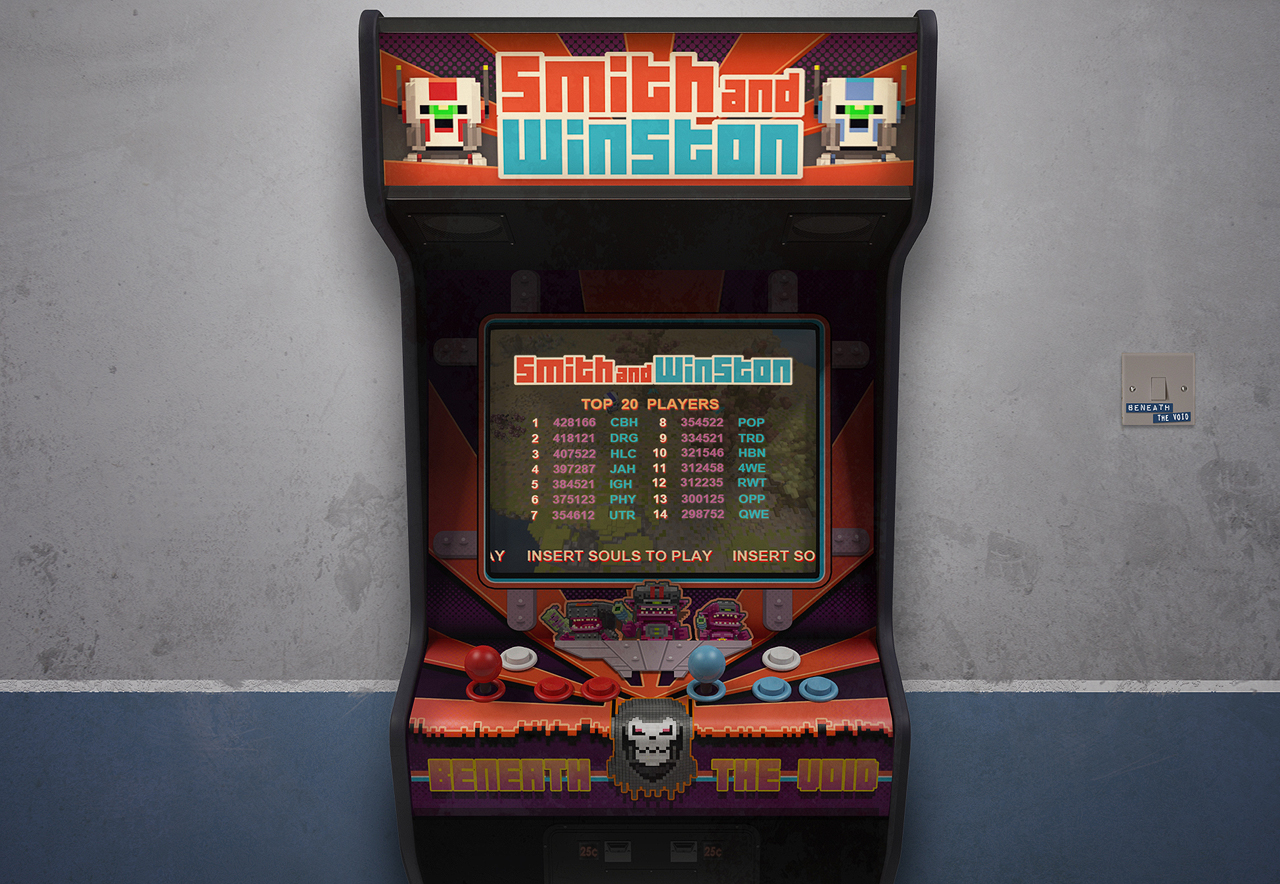 That's it for this update but if you would like to keep up with the latest news on Smith and Winston please click Game watch on the profile panel in the top right and many thanks to those that do it means a lot to us :)