Greetings, friends!
While it's been well over a year since the initial release, there's nothing stopping these cartoon dinosaurs! First and foremost, we're thrilled to announce our game has joined the GOG squad! That's right, Zniw Adventure is now available on GOG as well!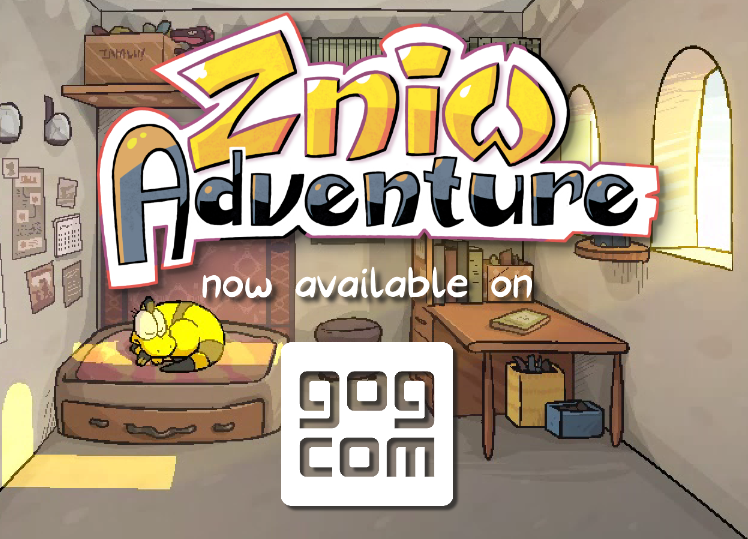 And it's a complete package too! It contains both the soundtrack (in FLAC and MP3 format), all manuals, additional artworks, an offline installer and optional Galaxy achievements. But best of all? The saves from the Steam are compatible with the GOG version! If you started your adventure on one platform, you can easily continue it on another!
If you still haven't gave our game a go, now's the perfect time to do so! It's charming, quirky, crafted with care and packing more than you'd expect; Zniw Adventure is a classic '90s experience you didn't know you missed!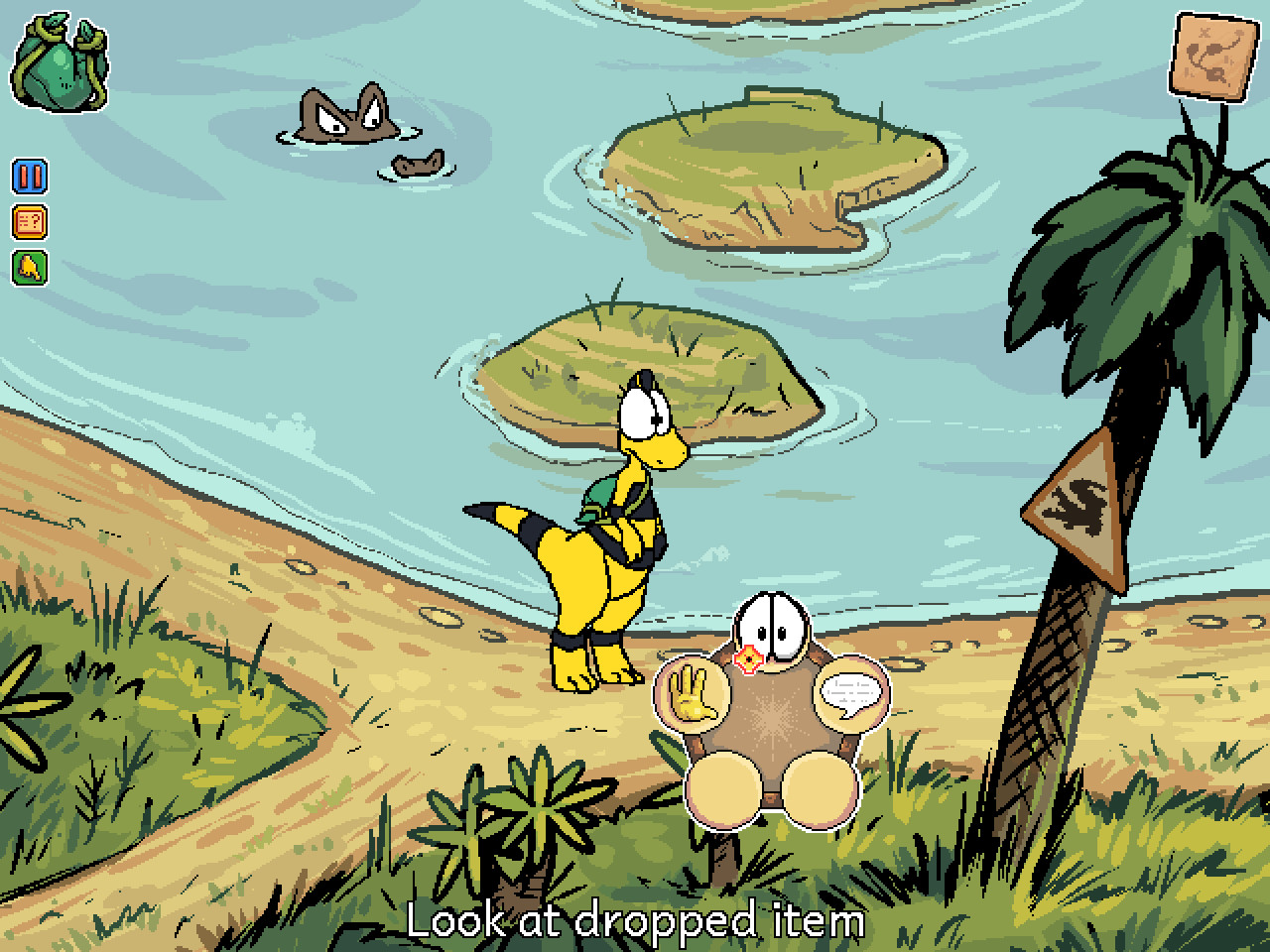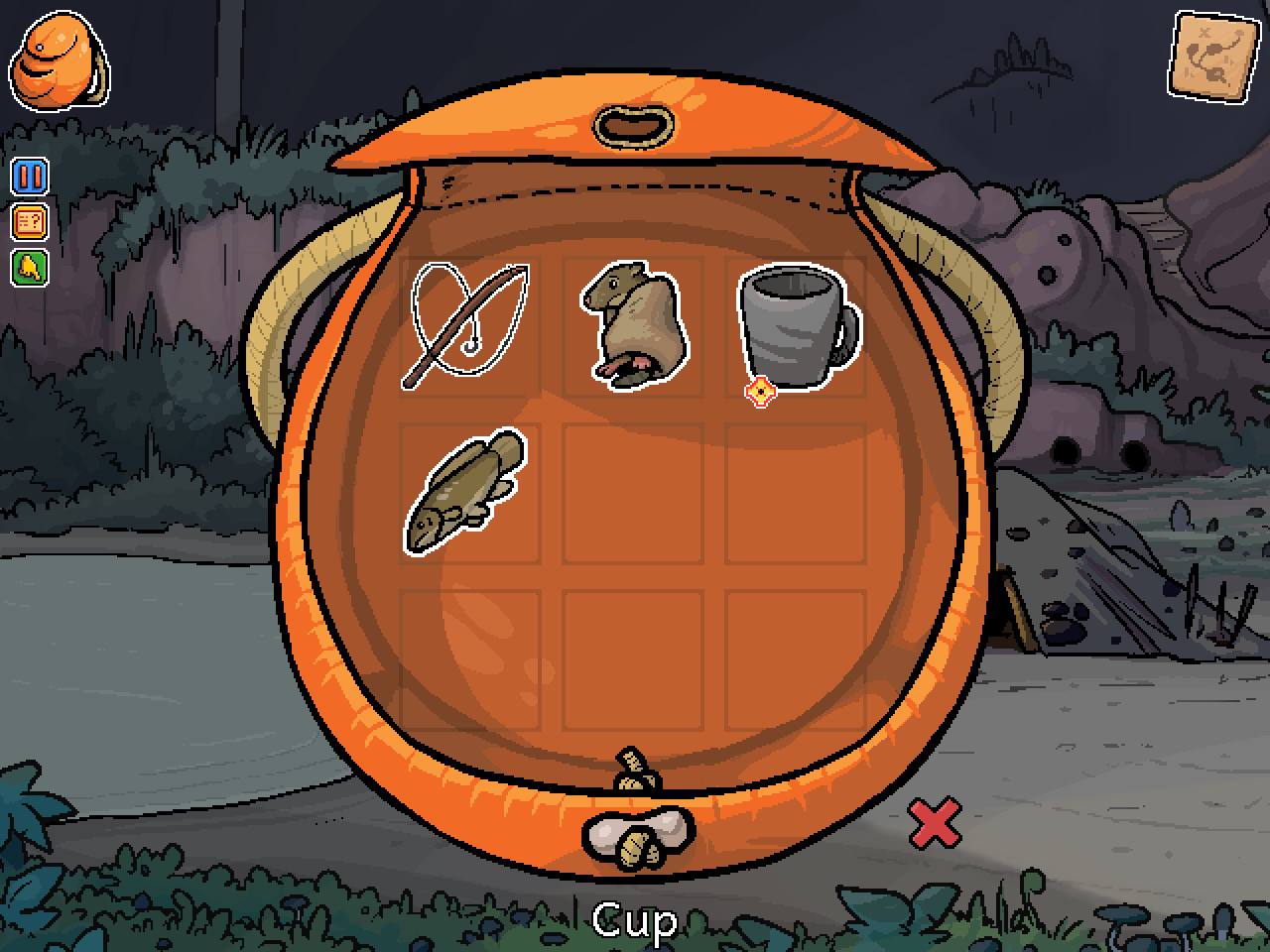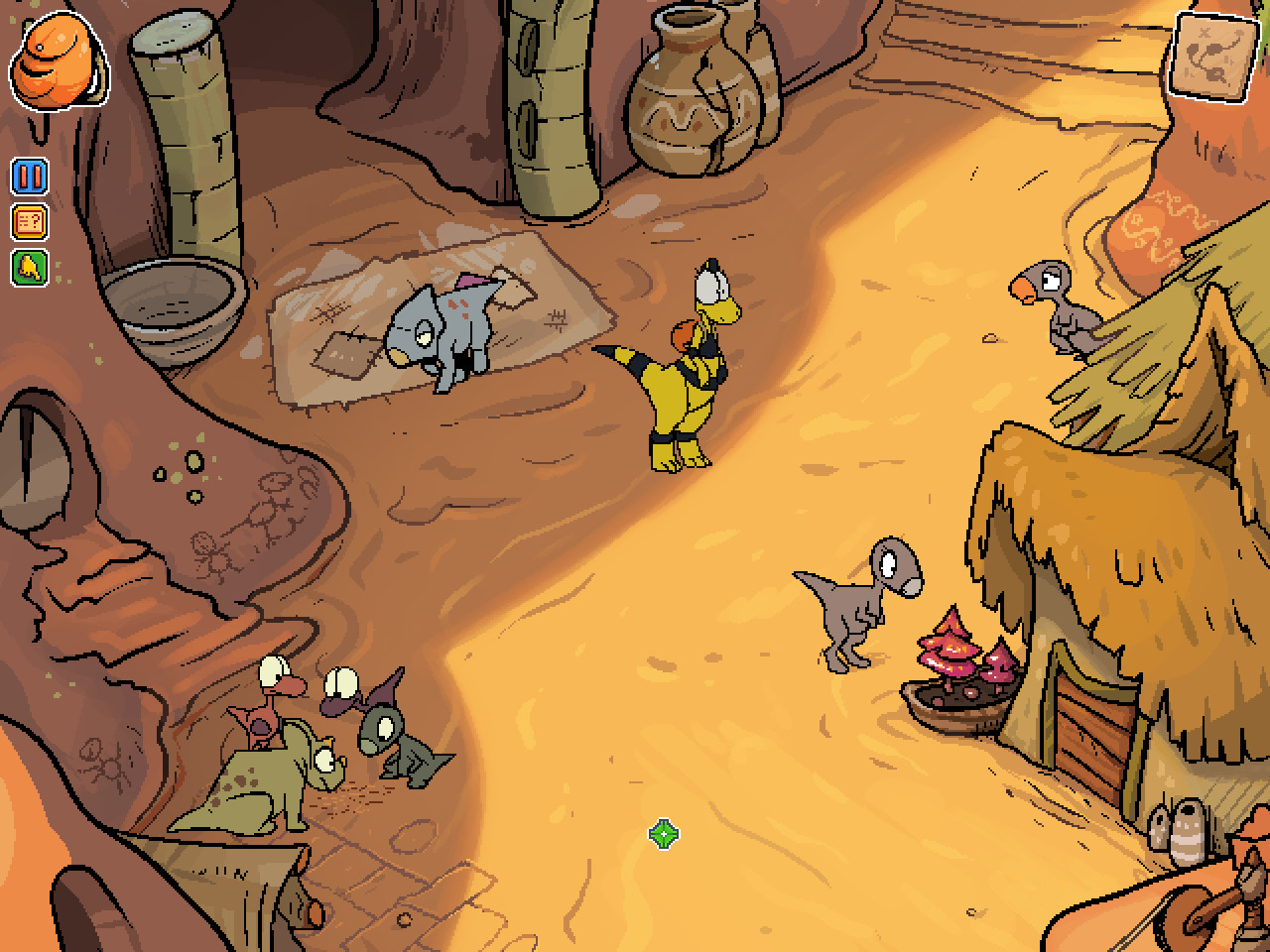 "But hold on!" - you could say - "What's this 'new project' you mentioned in the article description?'" Well, I'm glad you asked, my friend! Let's just say you went on an Adventure in 2020... Now get ready for a Journey...
Without further ado, we're equally excited to announce our dinosaurs will return in the second part of Zid & Zniw Chronicles series, titled "Zid Journey!"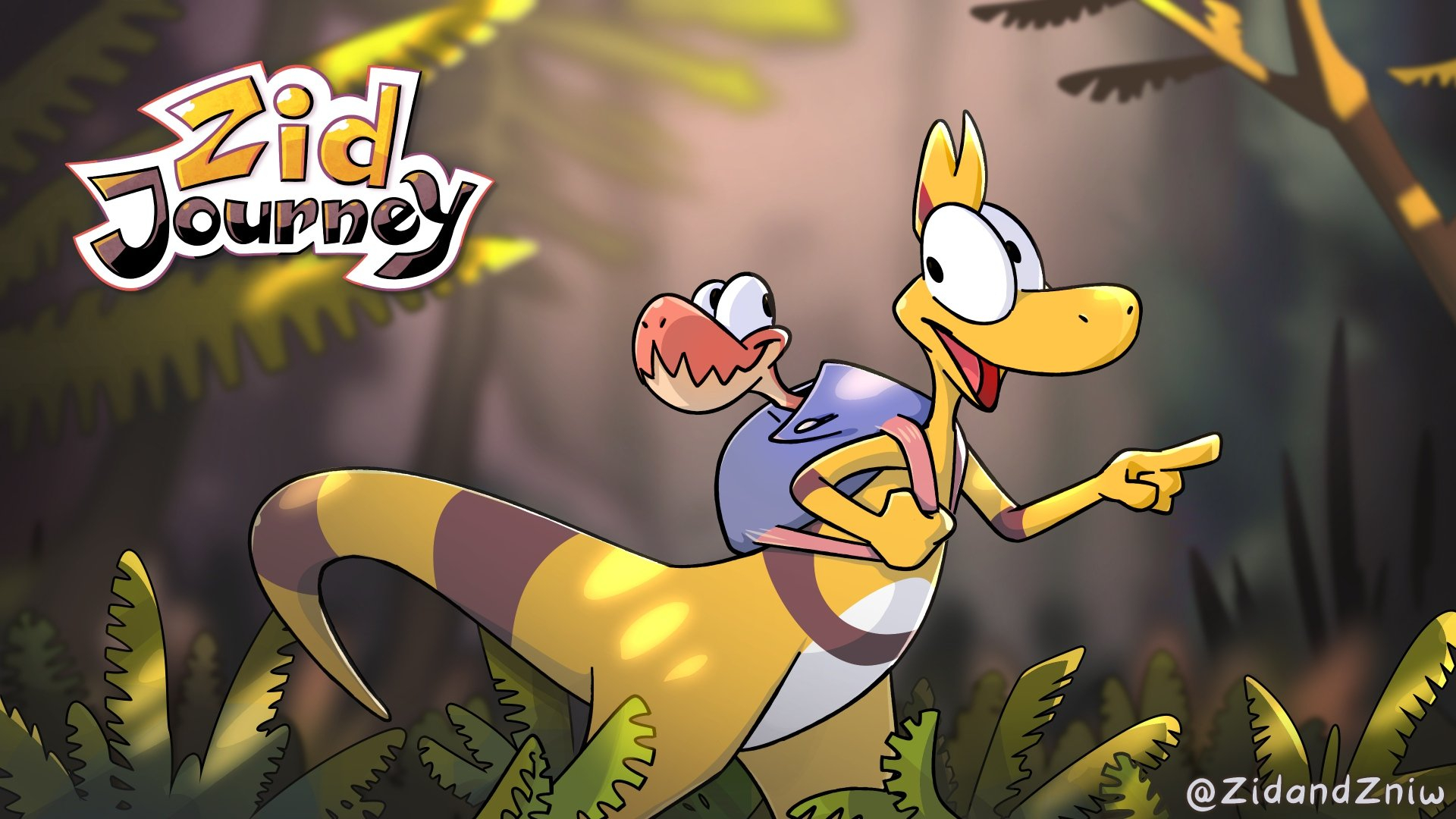 Starring Zid, a young dinosaur from the forests of Magmosia, the new game will explore even more of the traditionally animated prehistoric world and characters, in a familiar cartoony, point 'n click fashion! Stay tuned for more updates, a proper IndieDB page, and in the meantime drop us a visit (or even a wishlist!) on Steam if you'd like!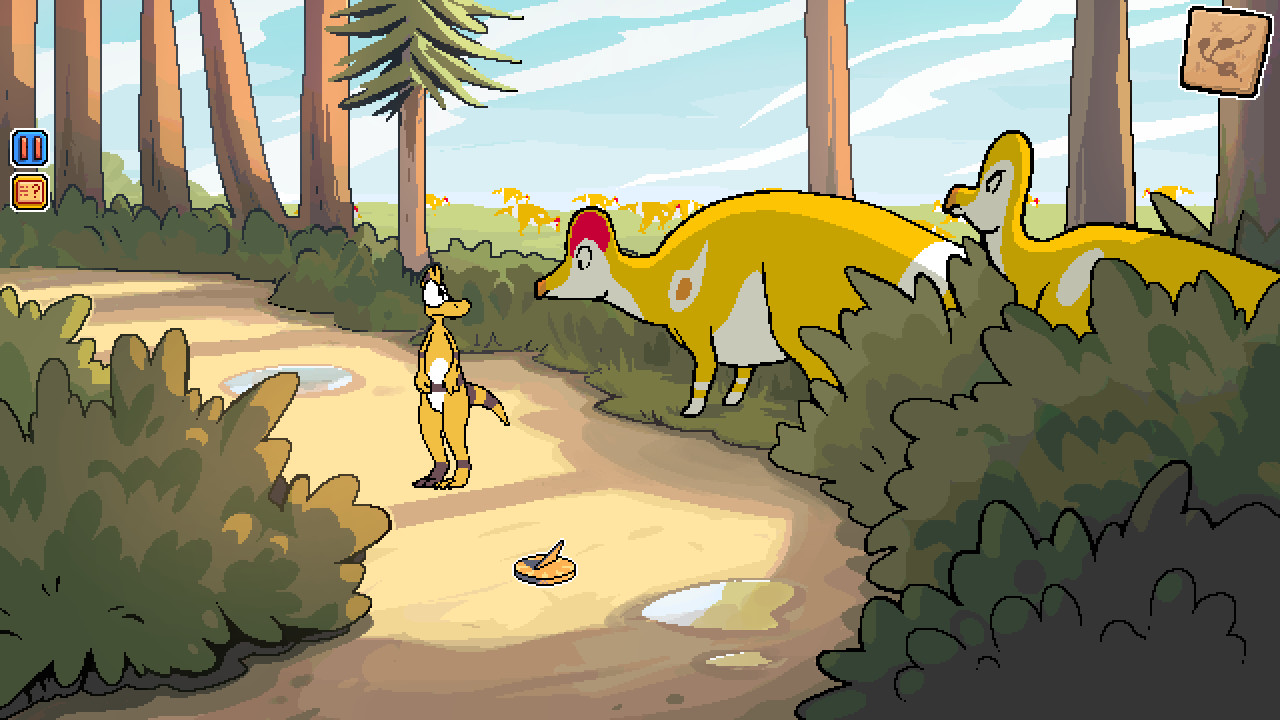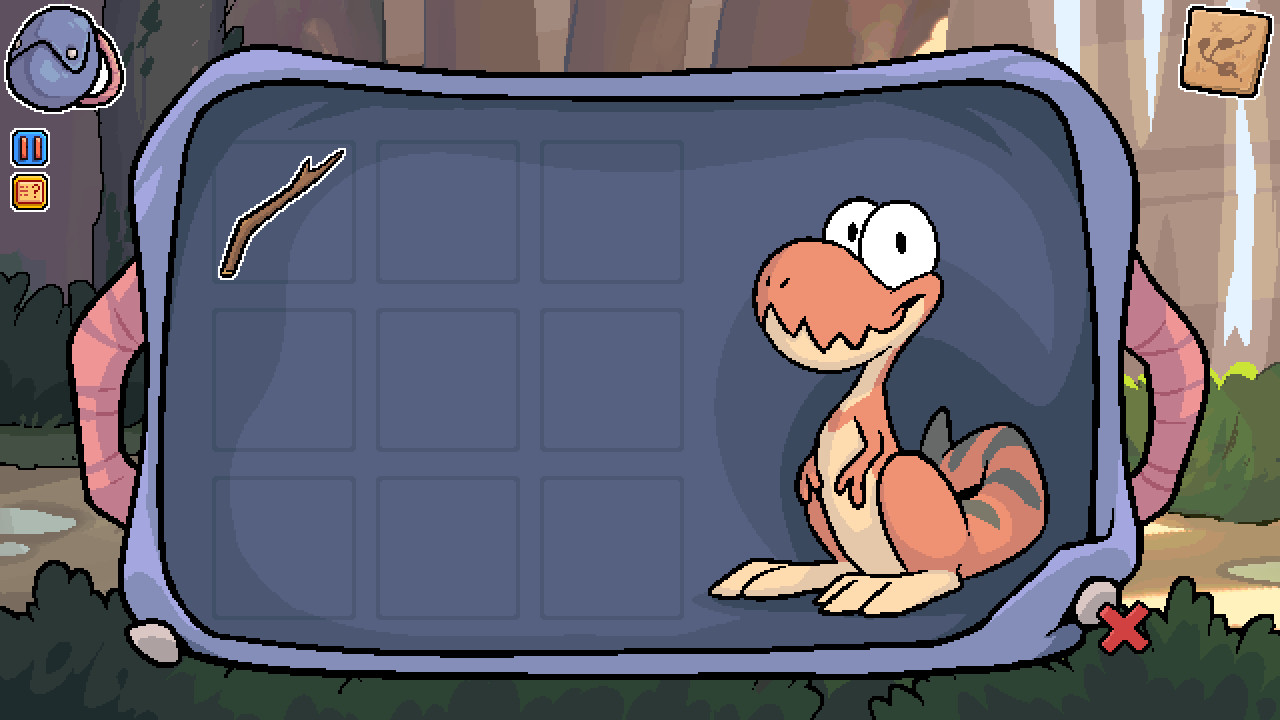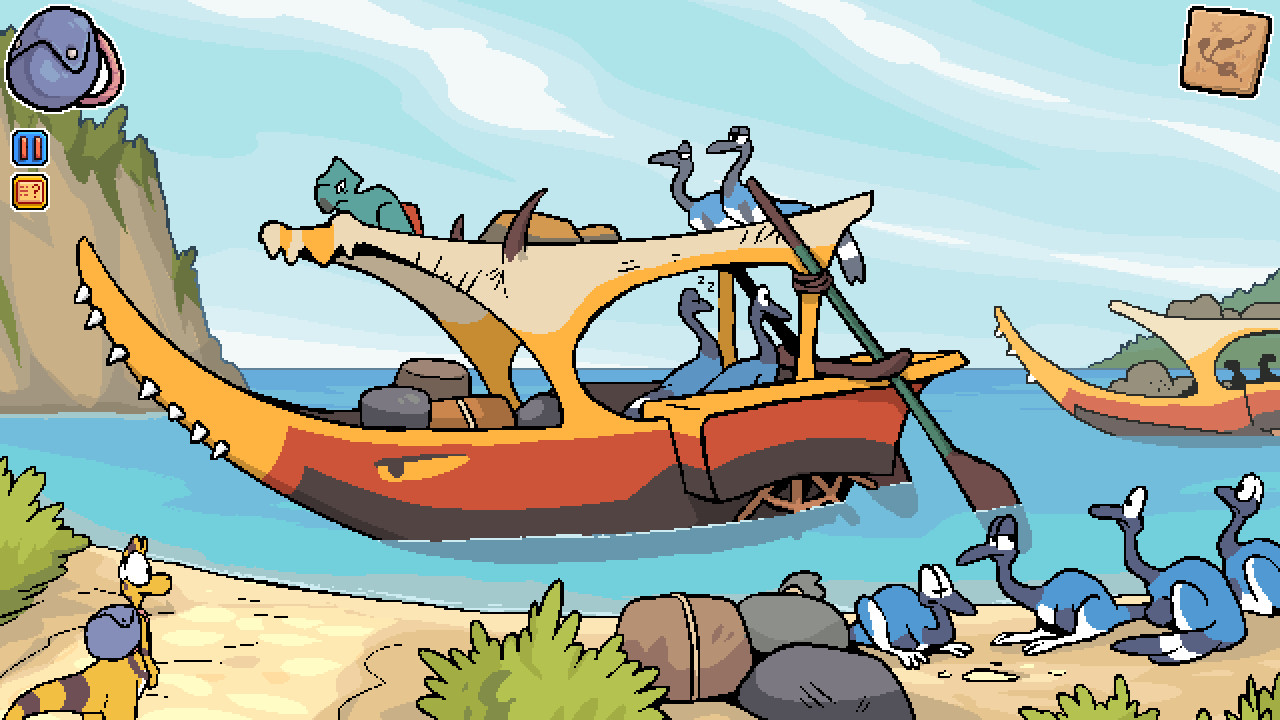 --
And that's all the good news we wanted to share with you today! Remember that you can follow our Twitter account or even join our Discord community for more frequent updates! Take care and until next time, friends!
~Kurasiu