Hello Castle Designers!
This time we would like to give you a sneak peek of the new unique location in Castle Flipper. We've spent the last few weeks designing new levels, and today we can share with you our progress.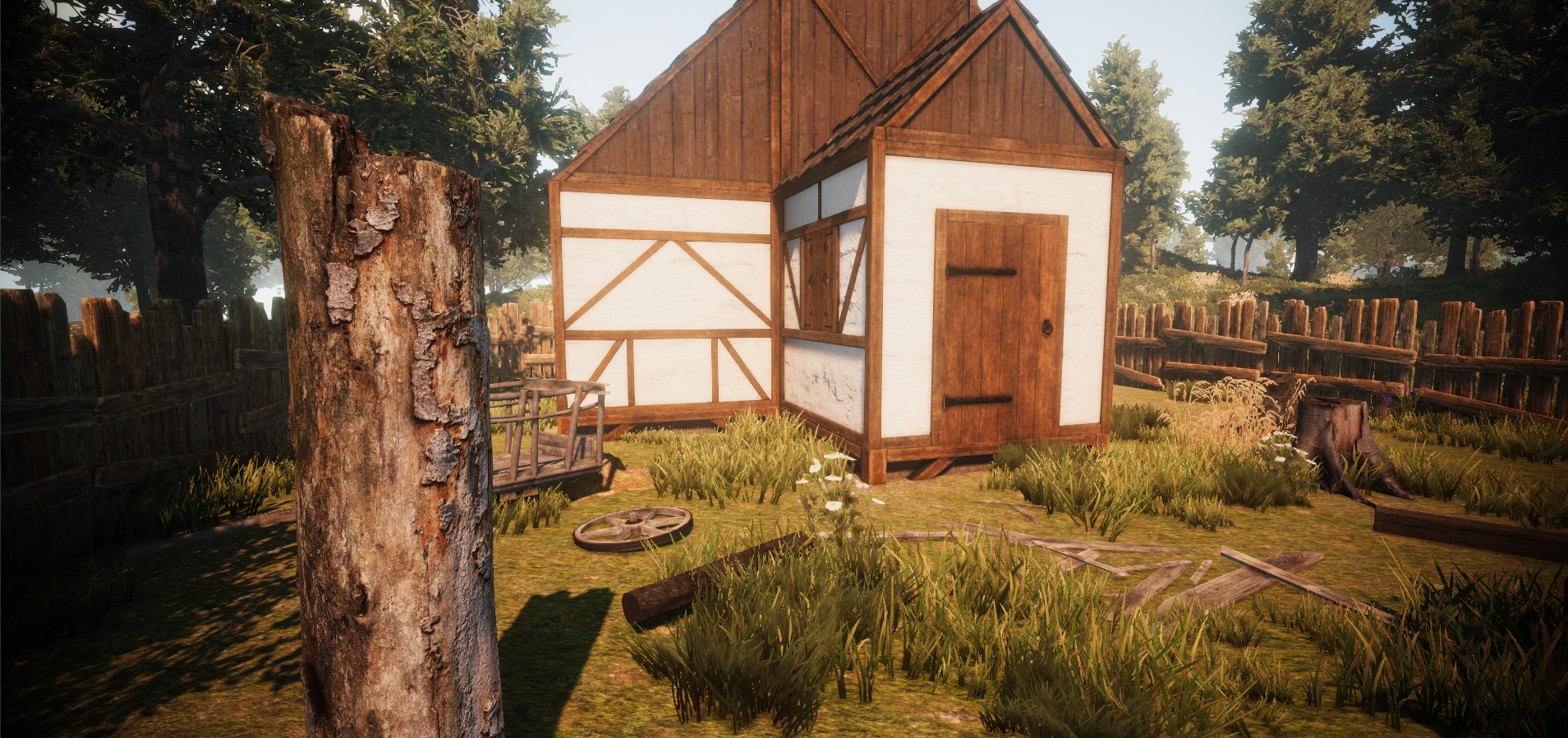 Inside this unique location, you can expect many exciting adventures as we've prepared various interesting missions for you, such as repairing the broken ship, exploring old castle dungeons, and torture chambers. Besides, while doing this quests, you can also admire breathtaking views.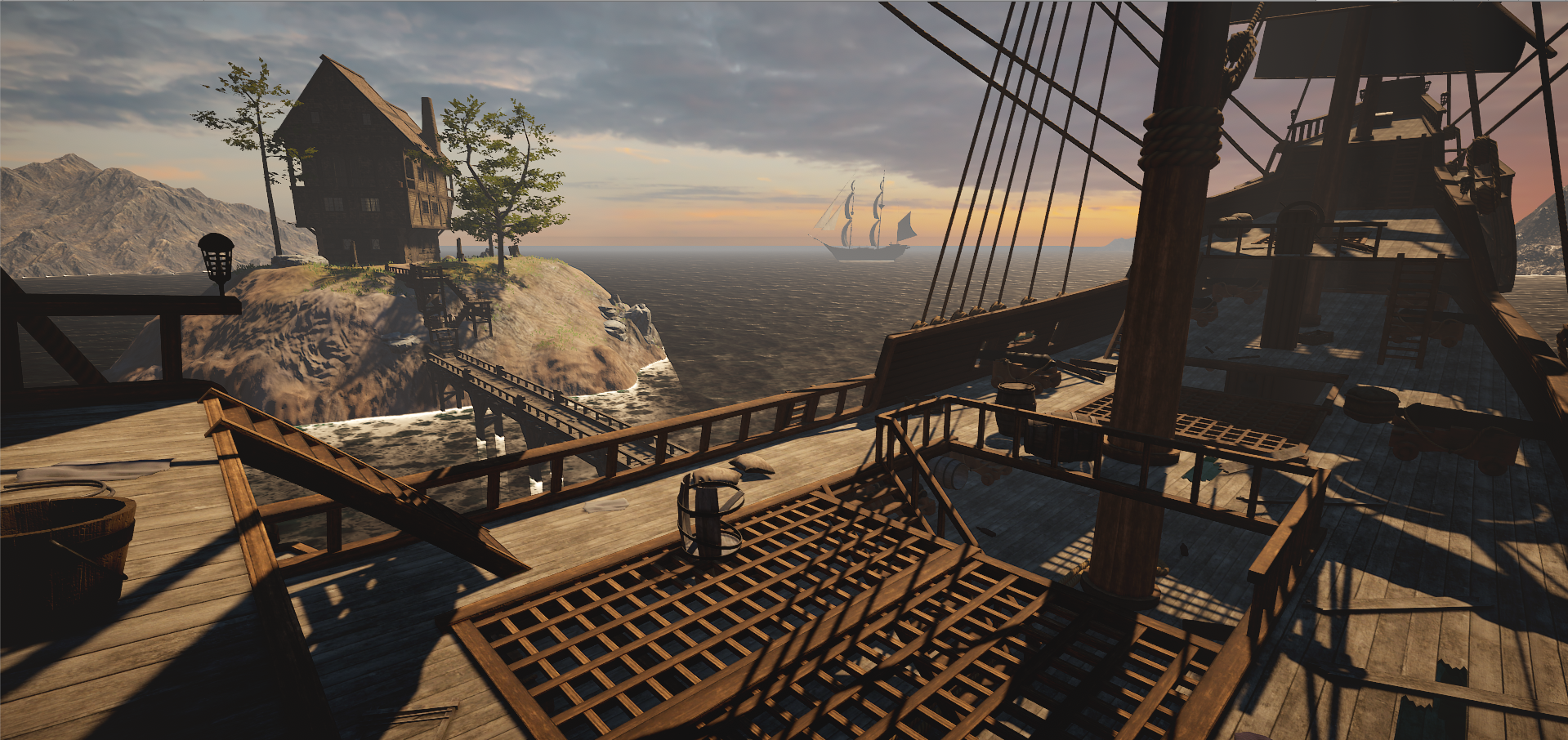 Exploring this location will let you immerse yourself in this thrilling trip by uncovering hidden secrets. You never know what you can discover in old dungeons or torture chambers. Just one look at various medieval torture devices will give you goosebumps. But don't be scared, there won't be any ghosts. Prepare yourself for the most exciting adventure in Castle Flipper!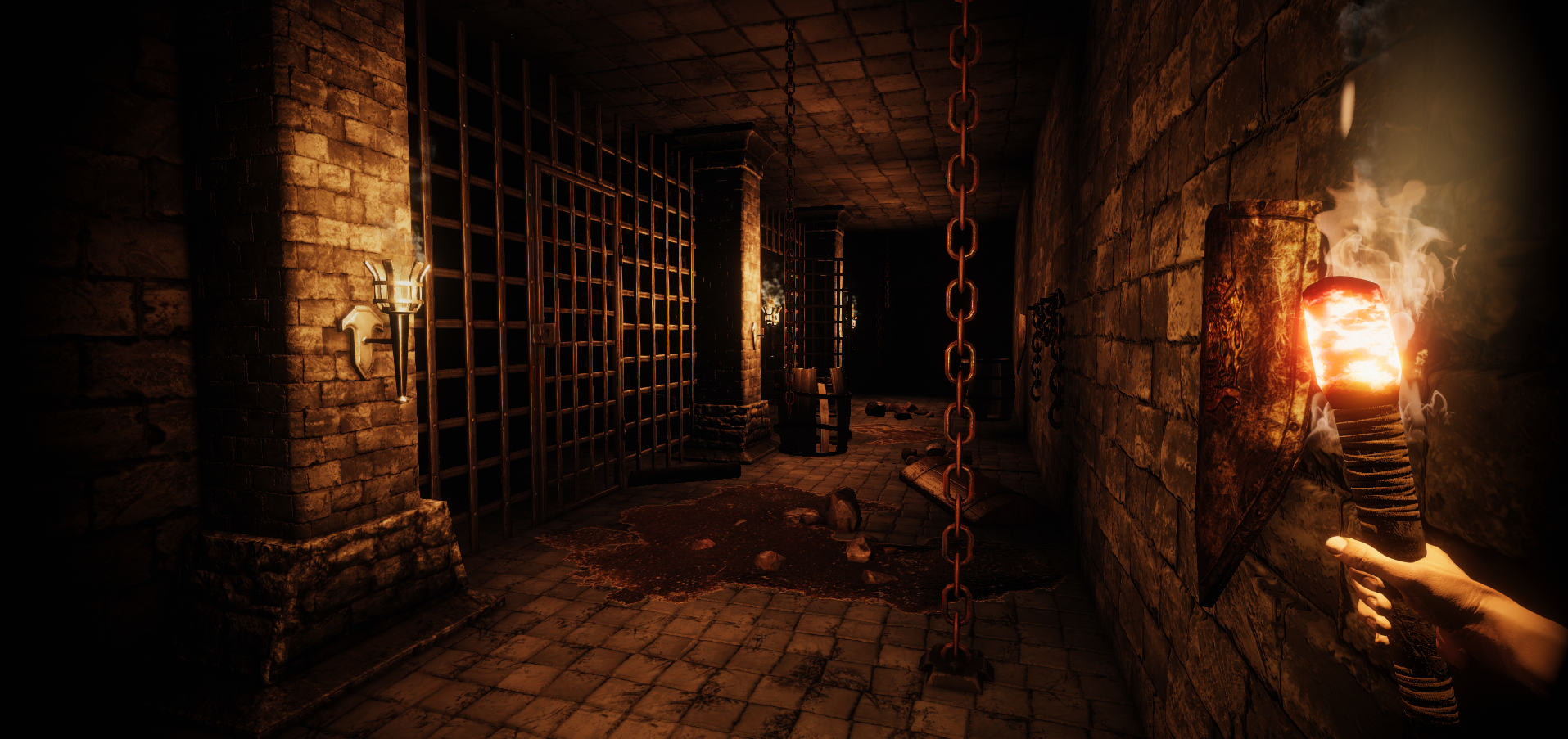 Stay tuned for upcoming updates and keep following the game on Steam. If you have any suggestions or just want to talk about the game, feel free to visit our Discord server or join our Telegram!

Best Regards,
Castle Flipper Team