Hello everyone. We hope you could rest and recover your energies for the next week. We want to apologize for not posting last week as we were working on the elements, we want to present you.
First, we have for you new study for our main character Ethea. Due to some reasons, we started again with its design. We felt that the previous model was not representing a child and that it was missing something. We started with some thumbnails and then selecting a couple of them so we could make some sketches and select a final for some color studies. We are still working on it but, what do you think about them?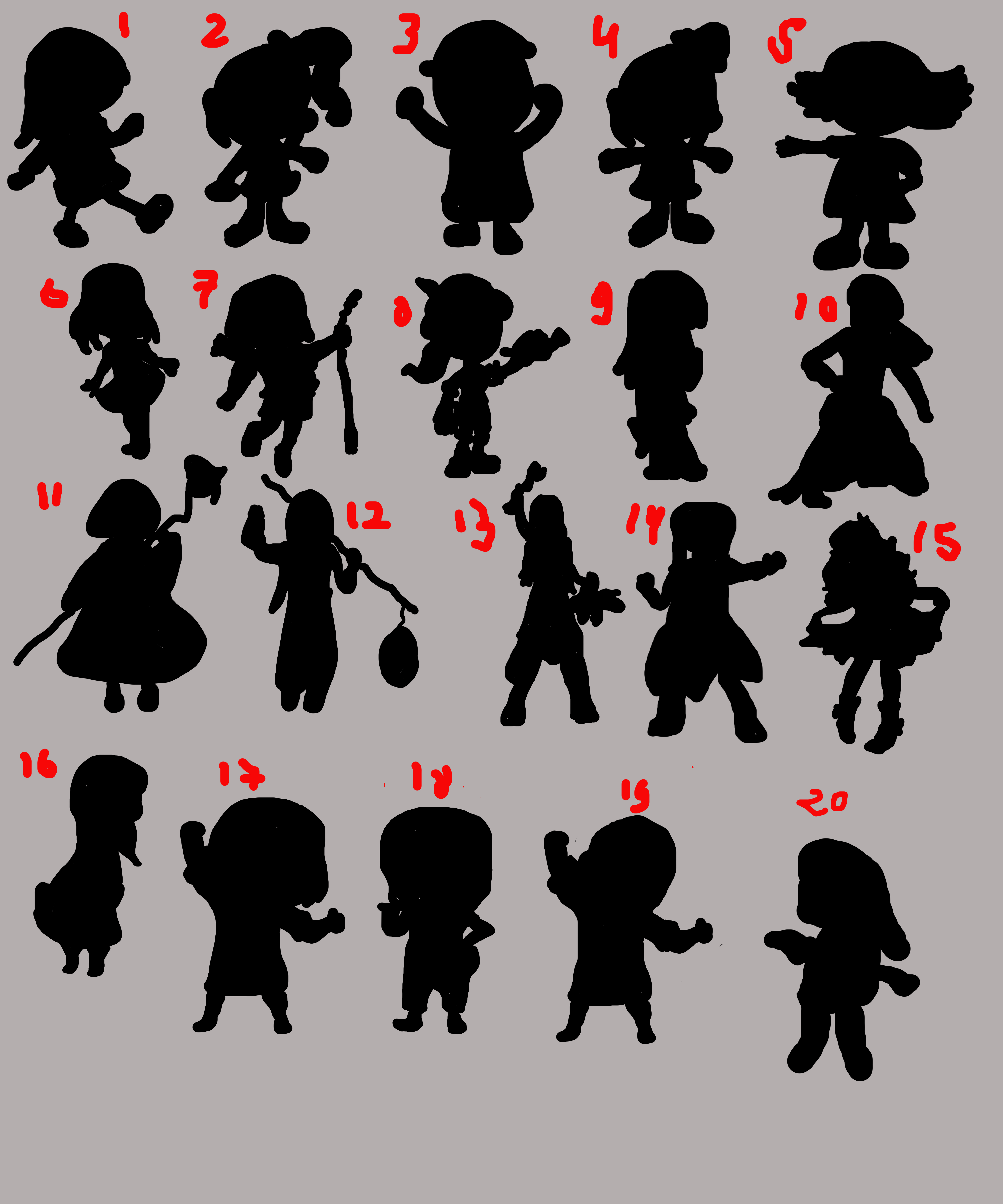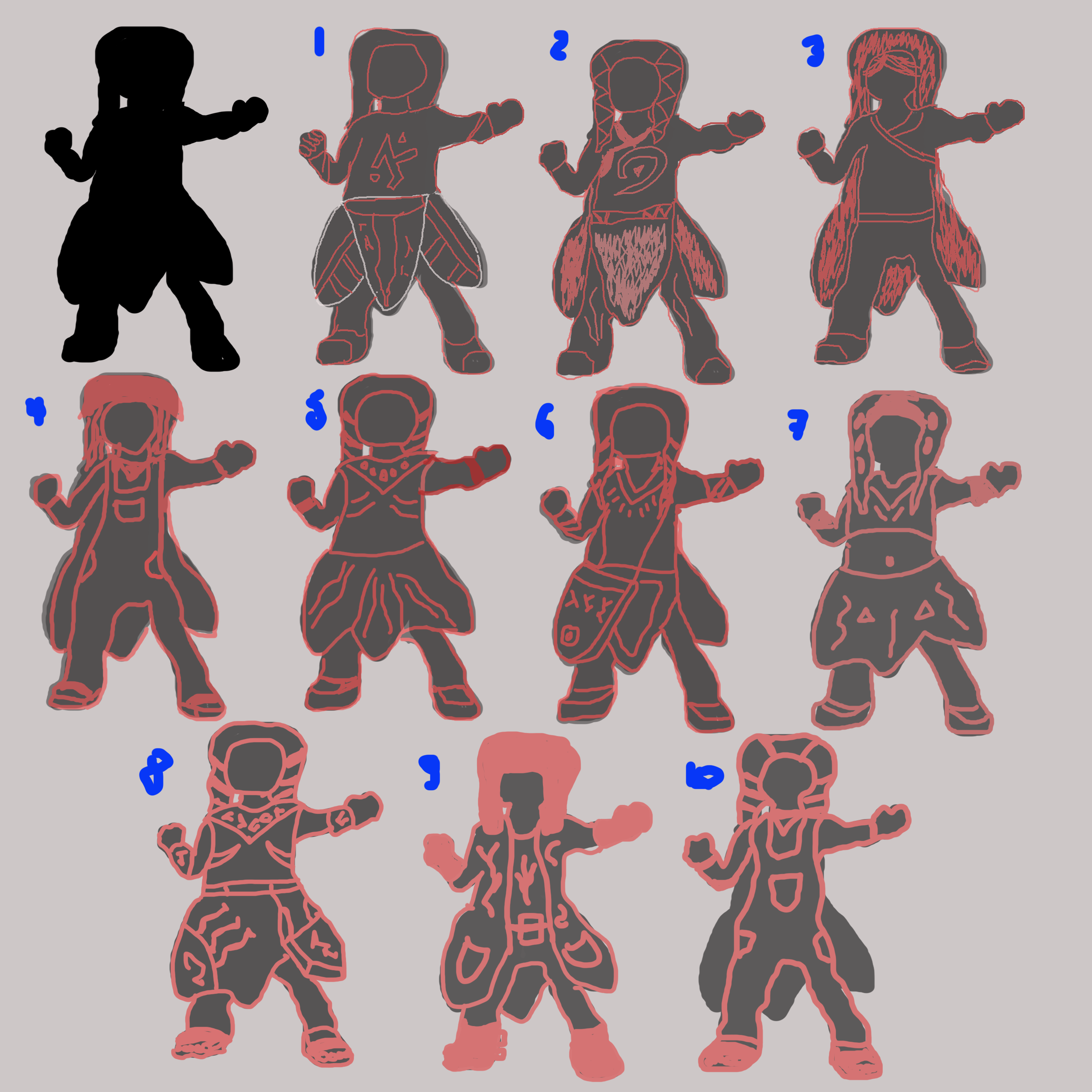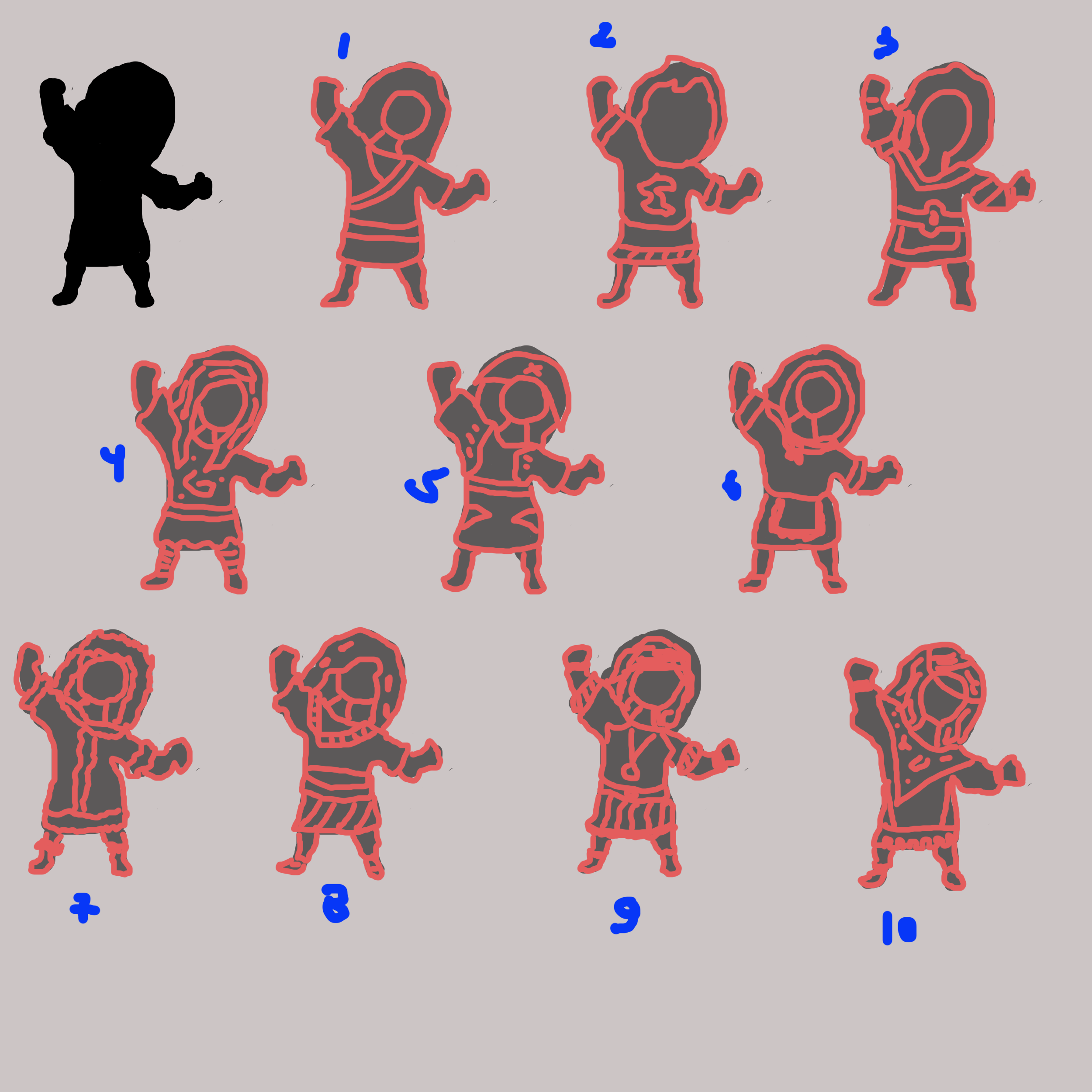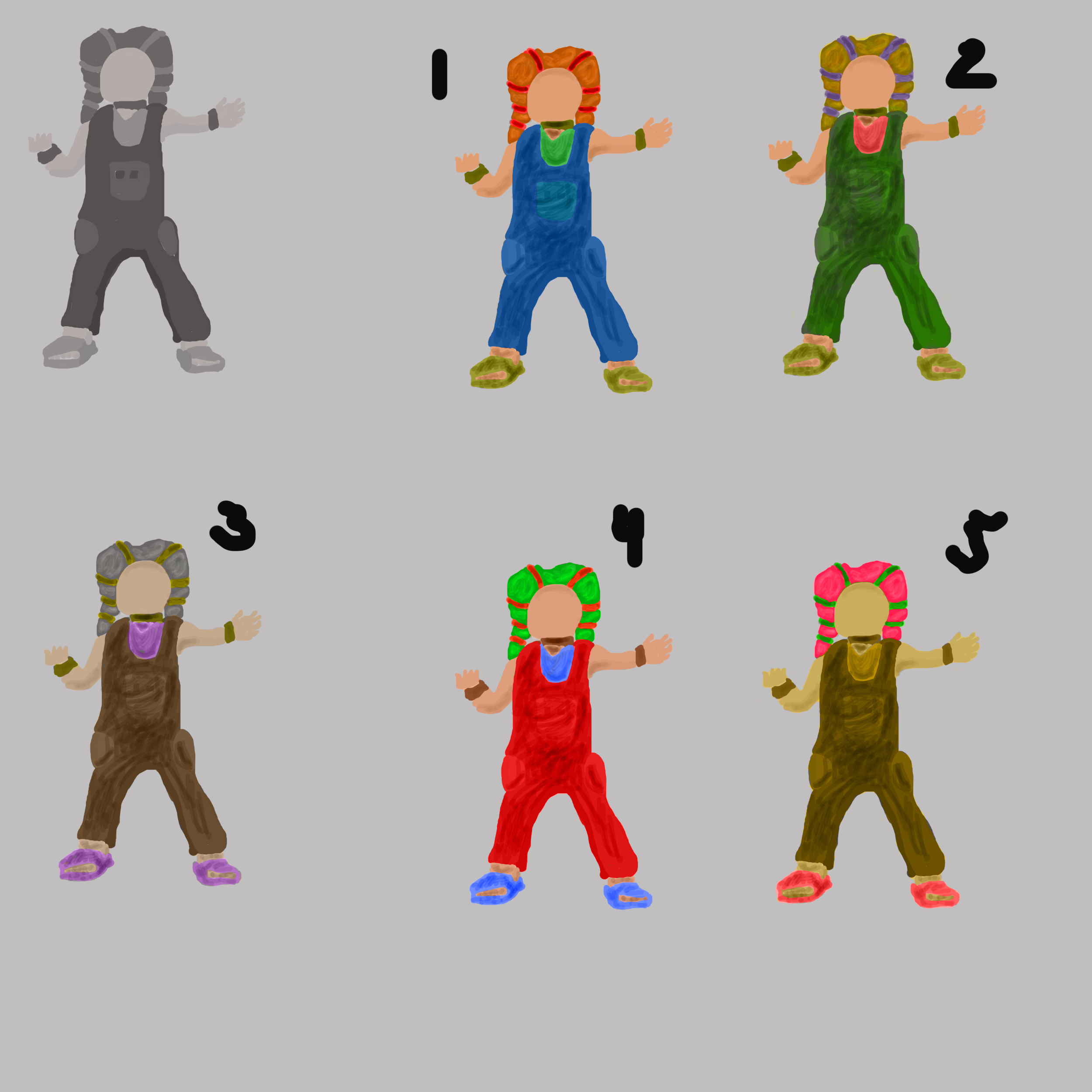 Second, we want to share with you our animations for our new life symbol as well our symbol for loading. We kept our idea of the placenta and the tree of life. Hope you like them.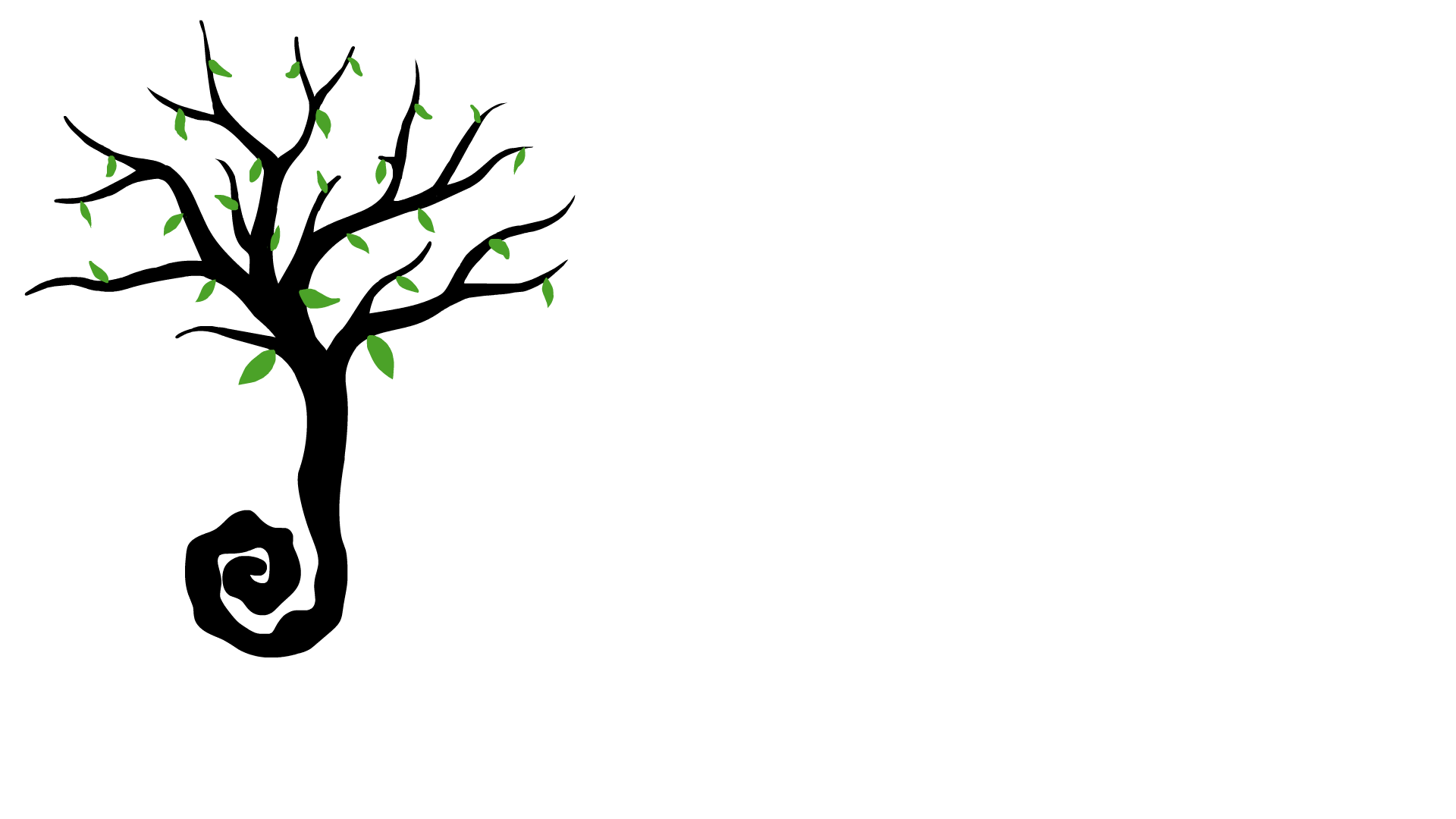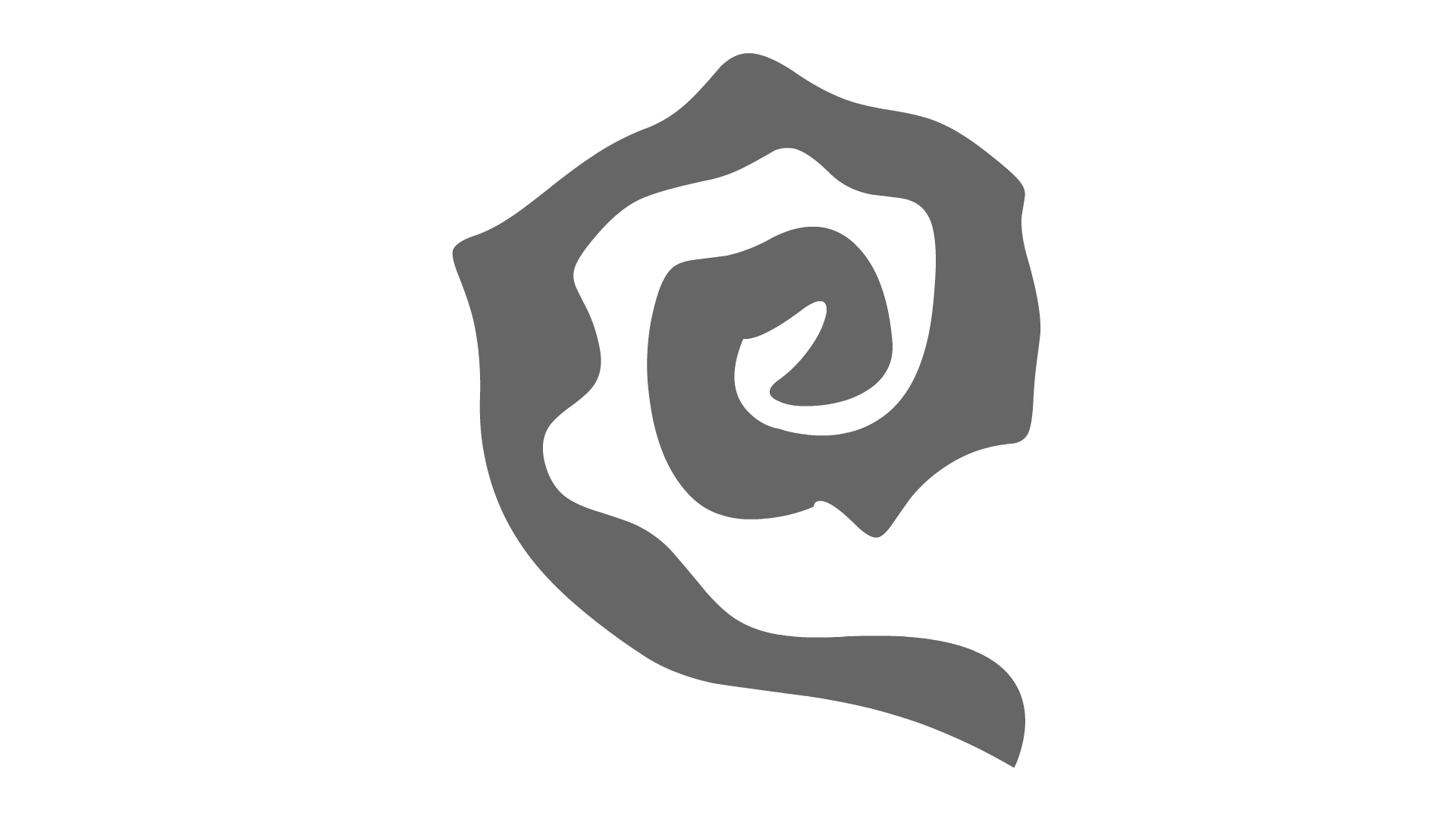 Last, we present you our final versions for our logo.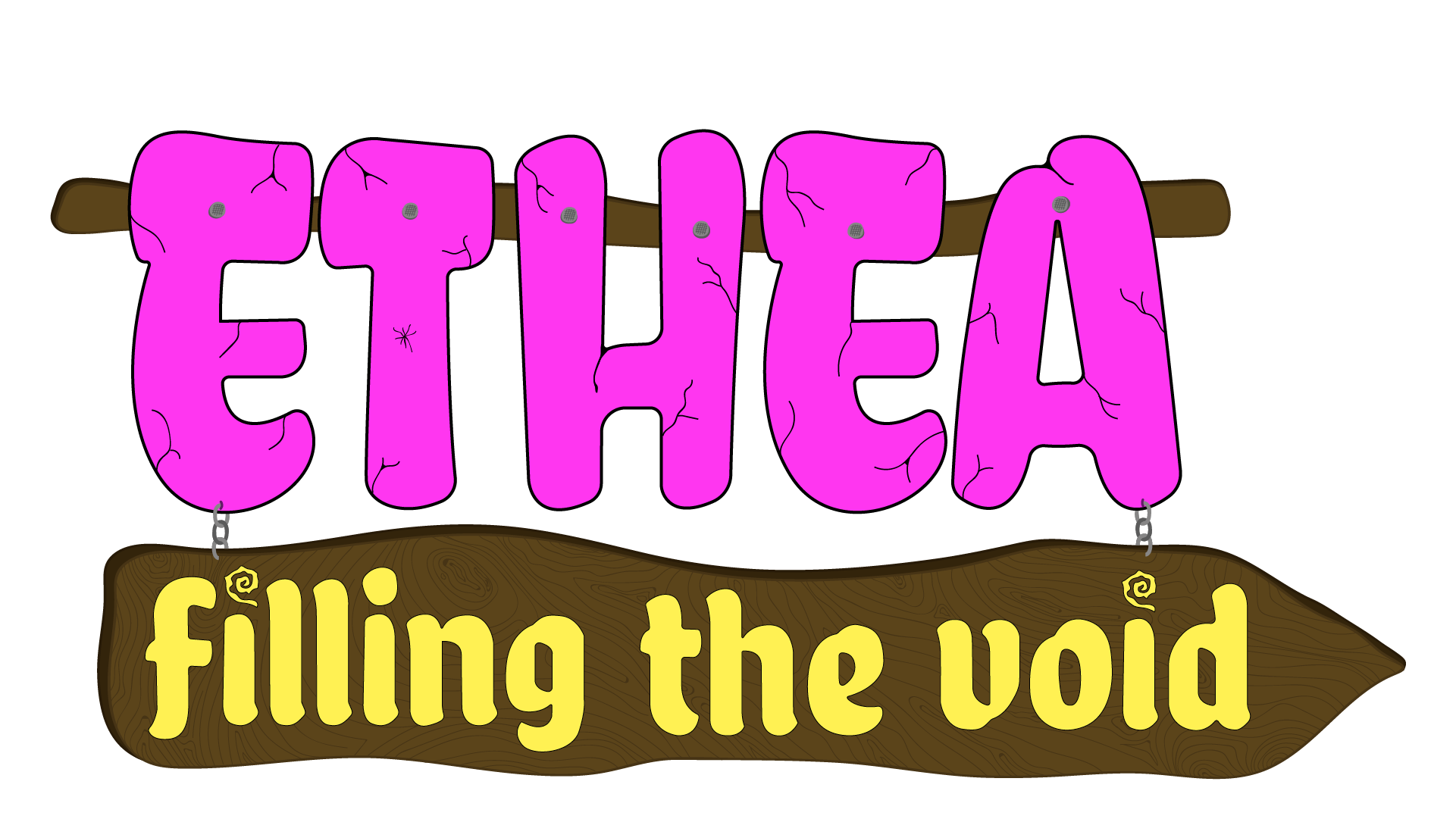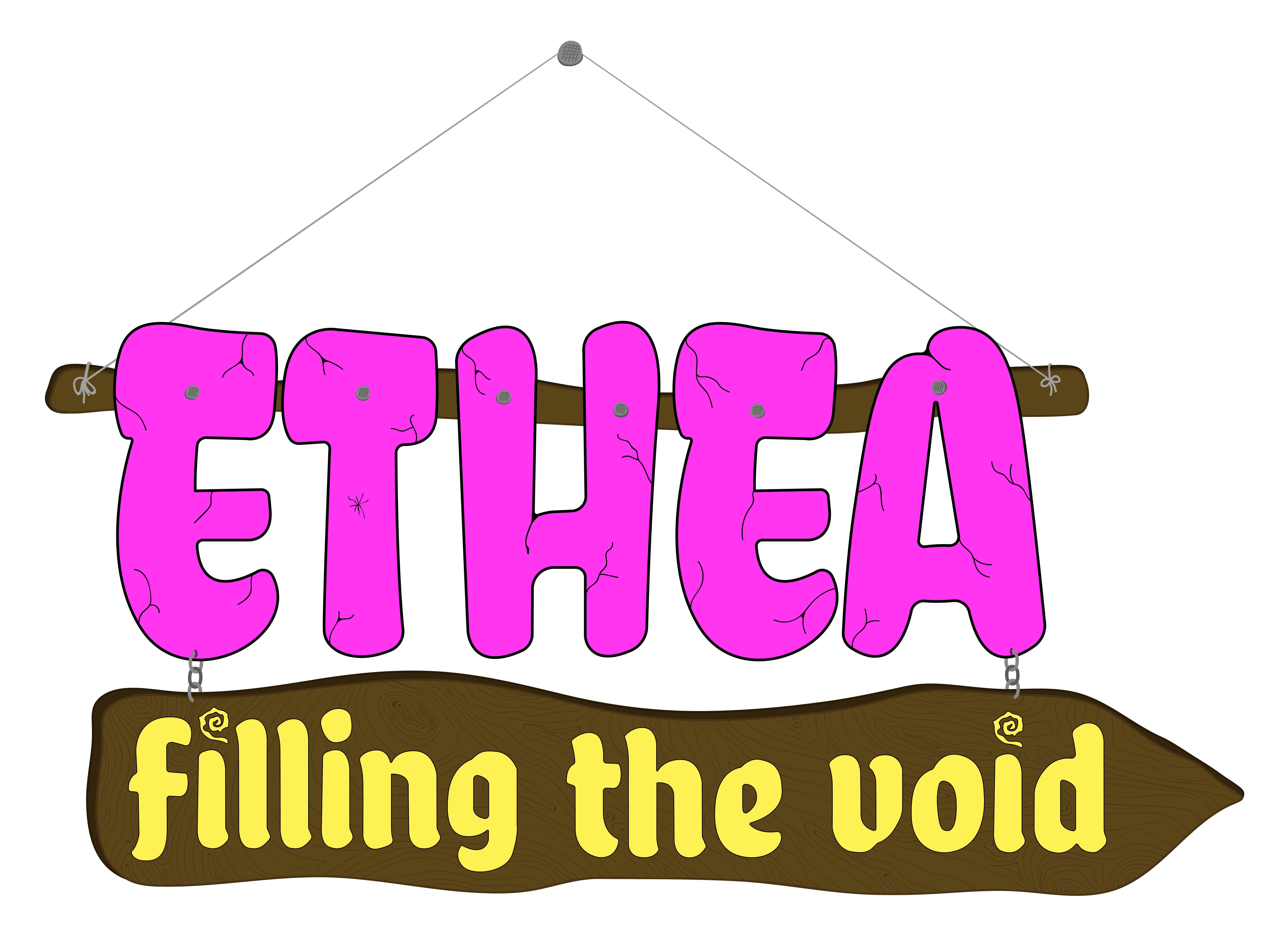 Stay tuned for more updates,
-Bonuz Studio