Today we bring you some of the concept art for assets in our game that can be used as level mechanics or interactable objects for the character to use.
Our theme revolves around trains, train stations, and mostly, carpentry.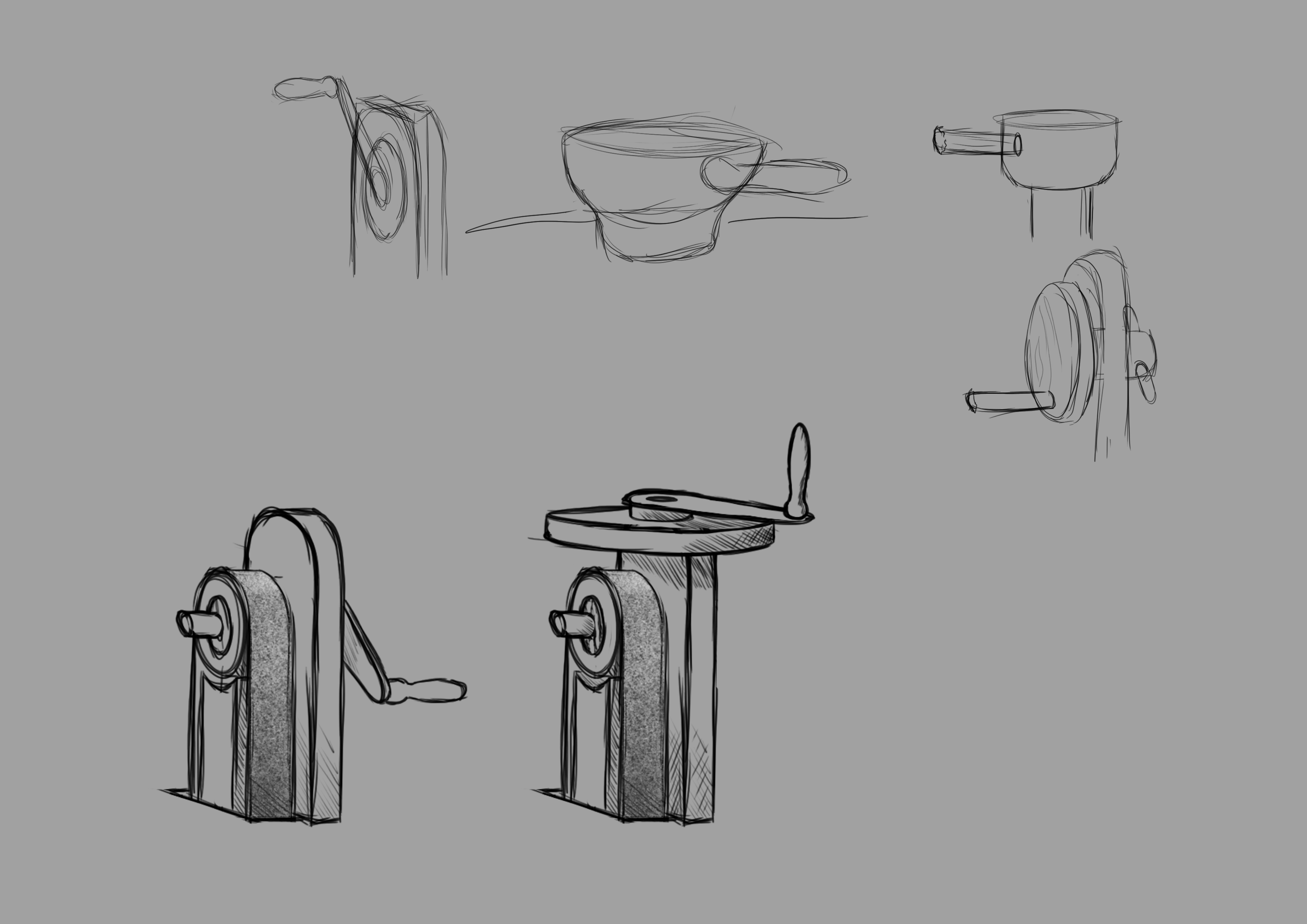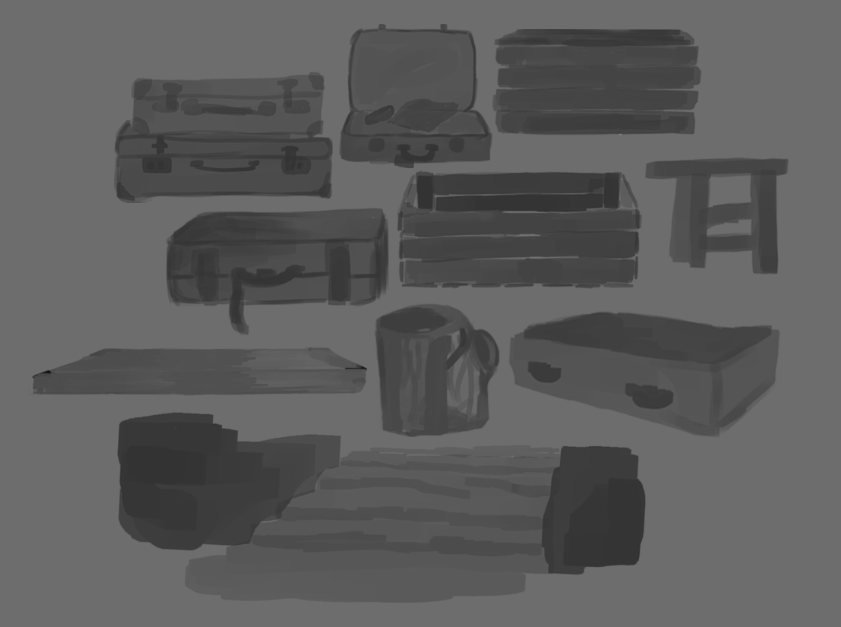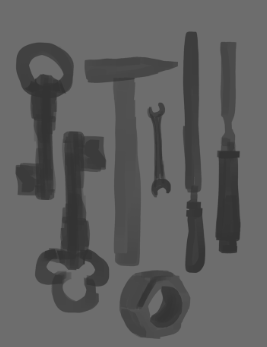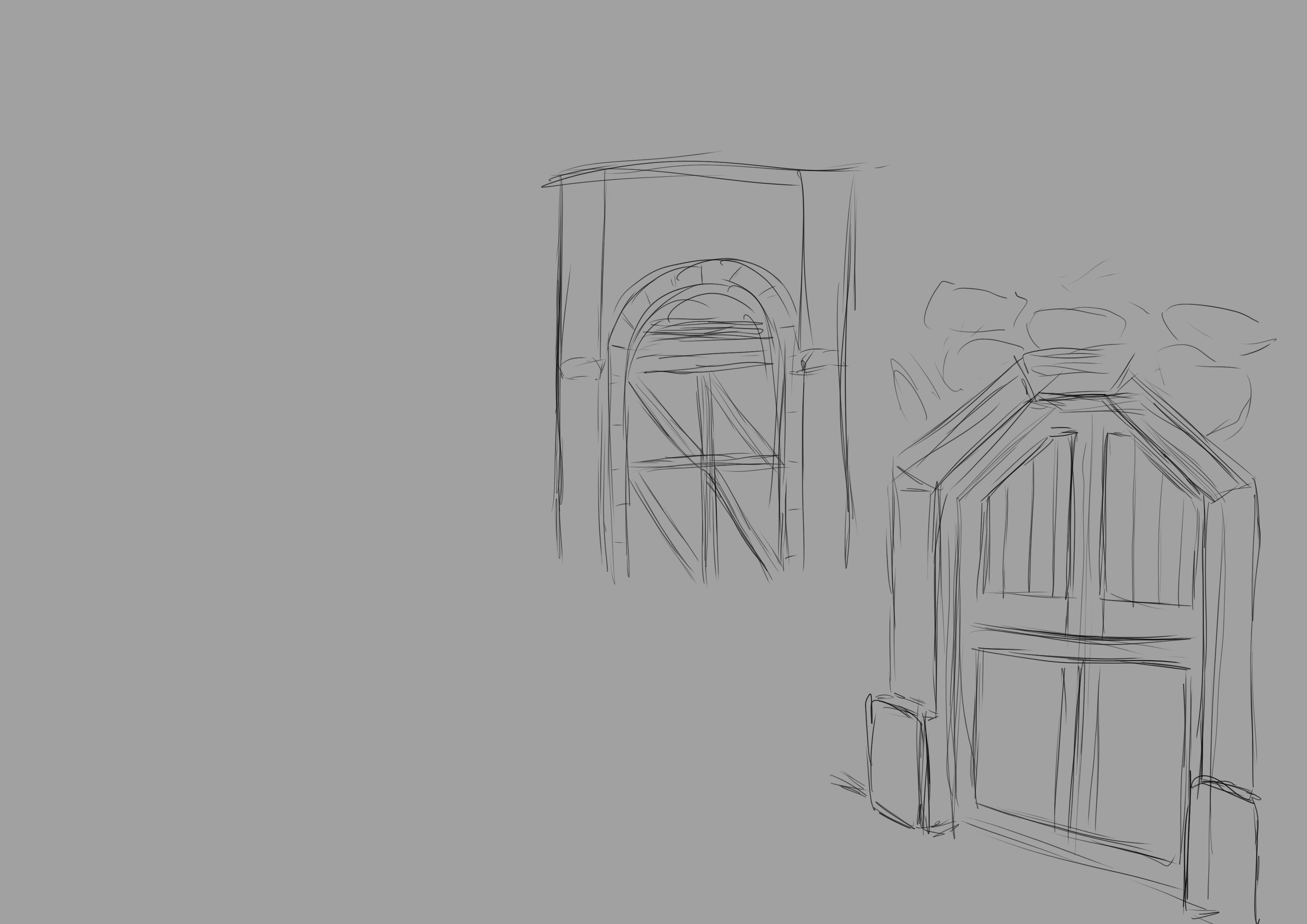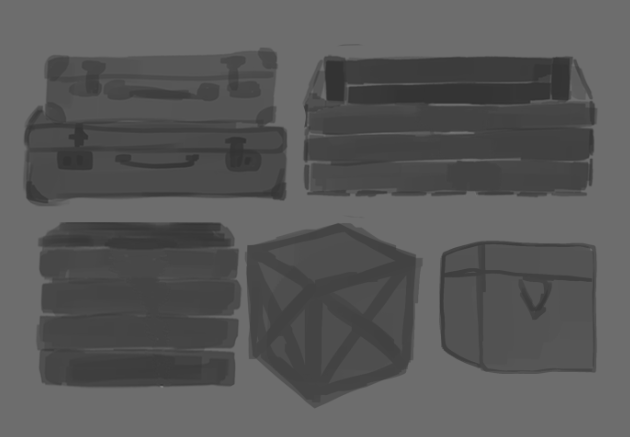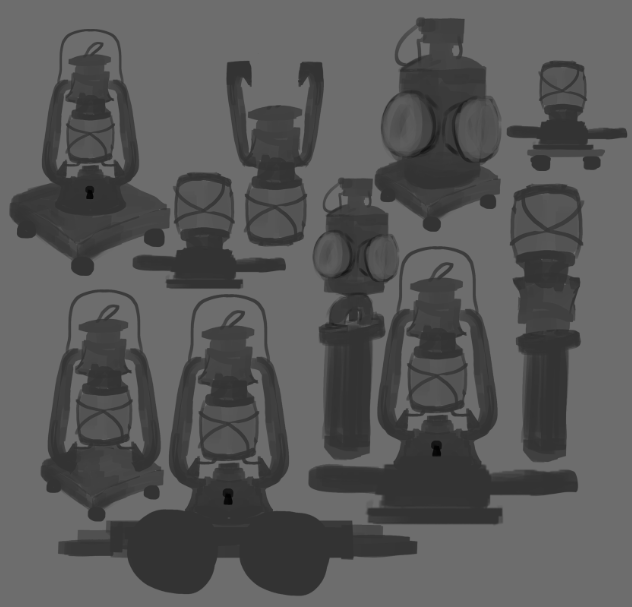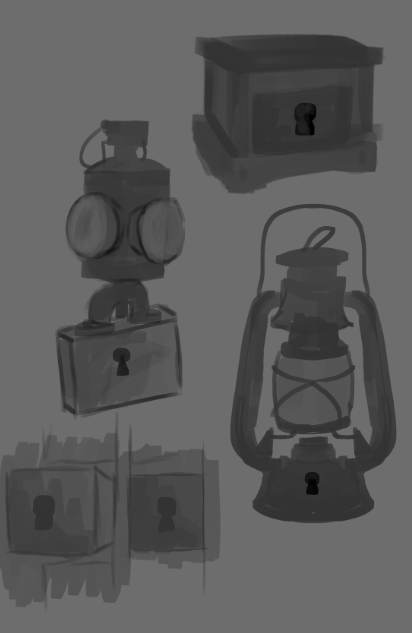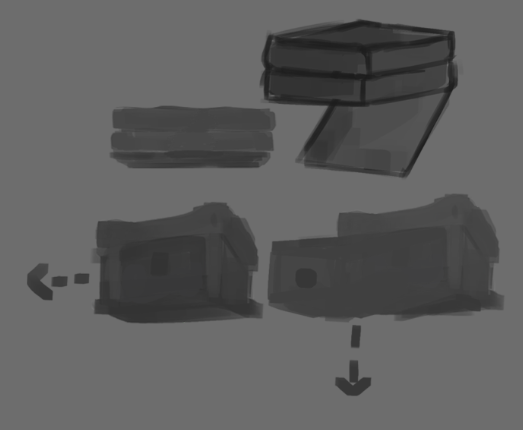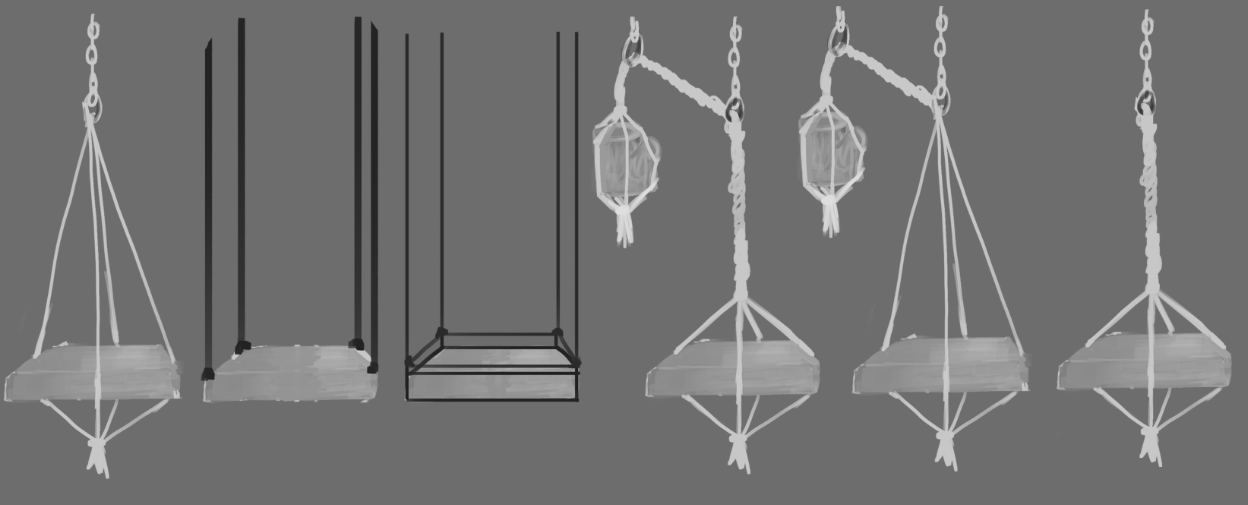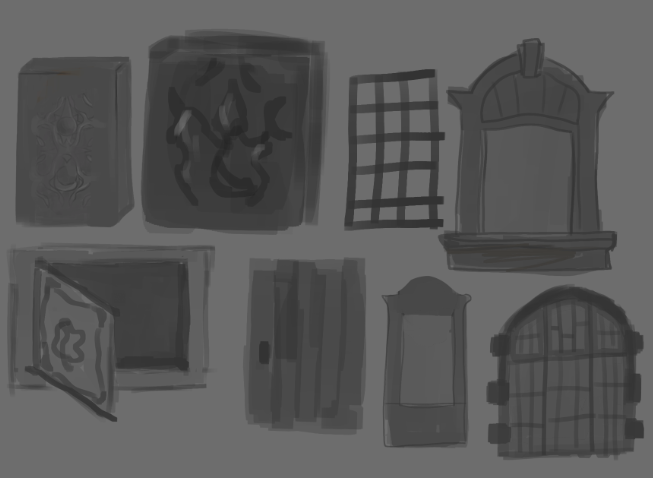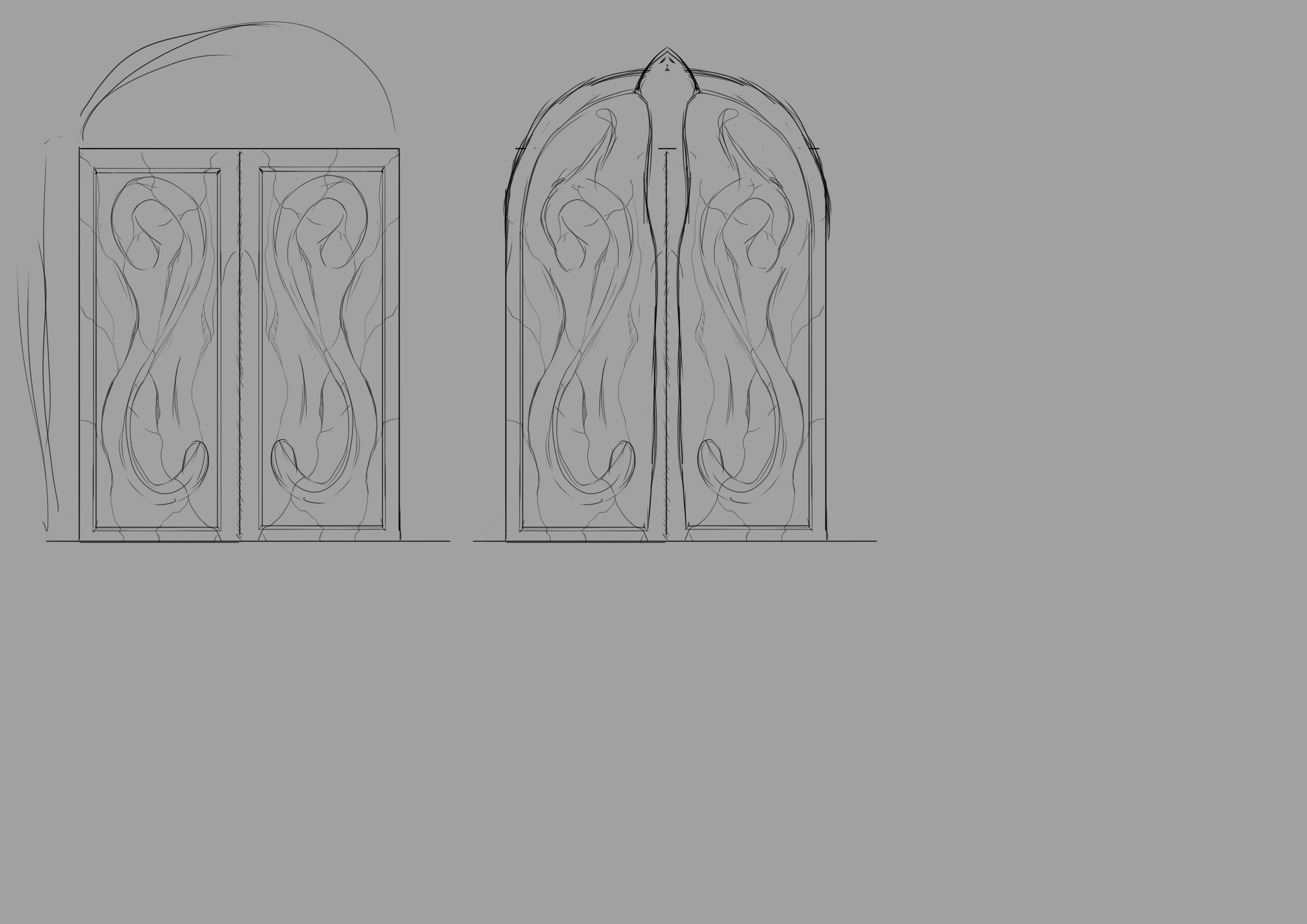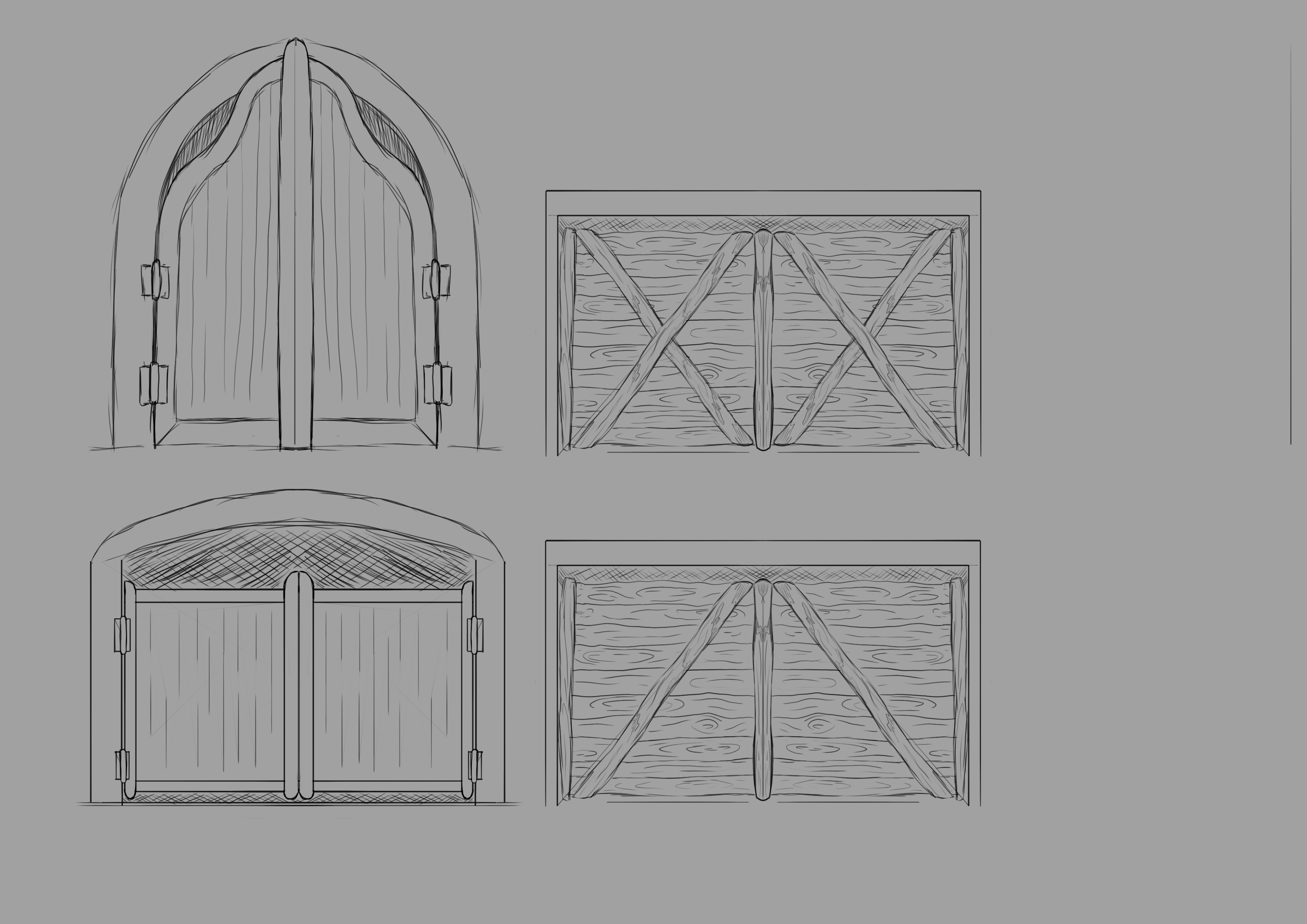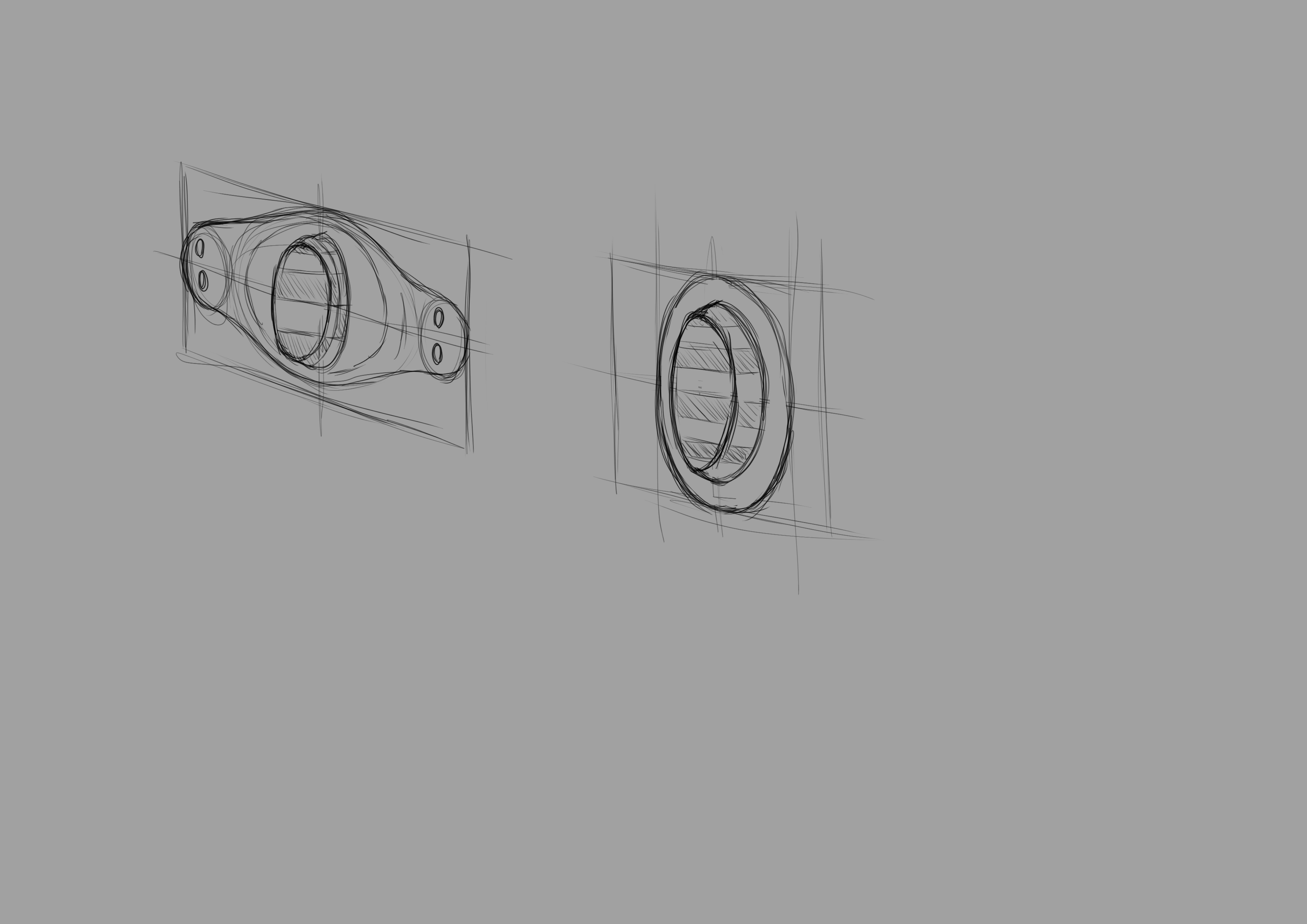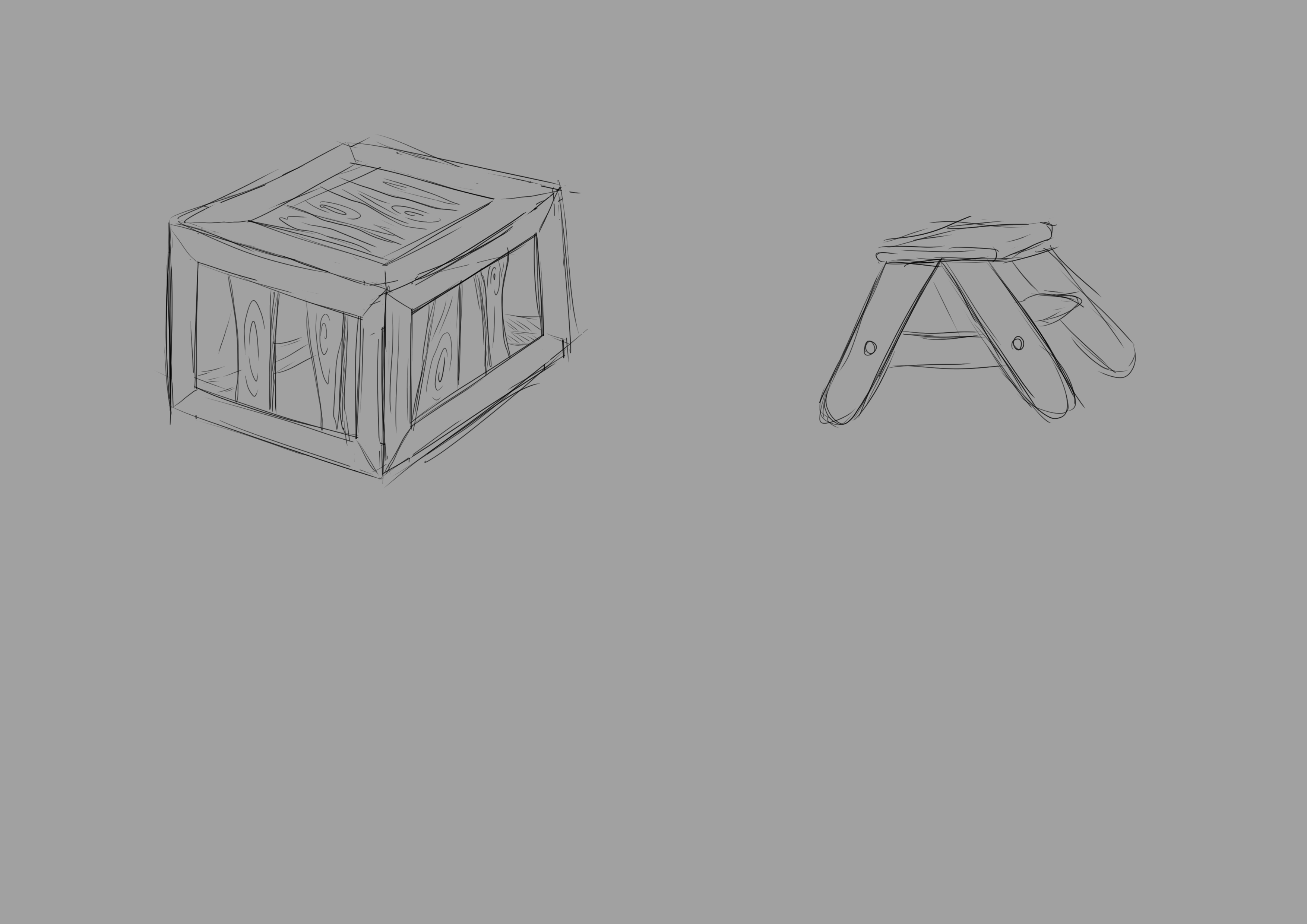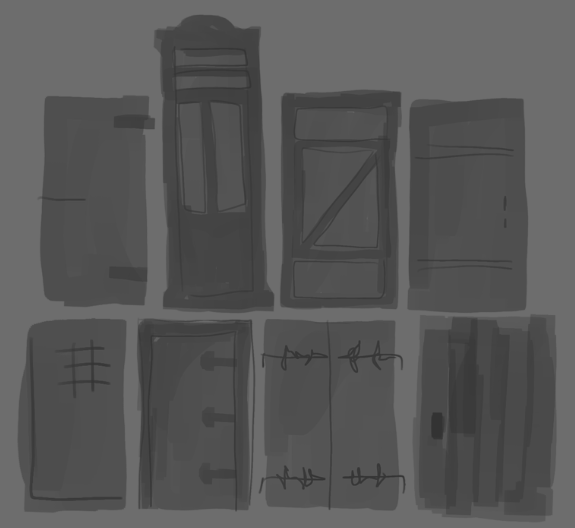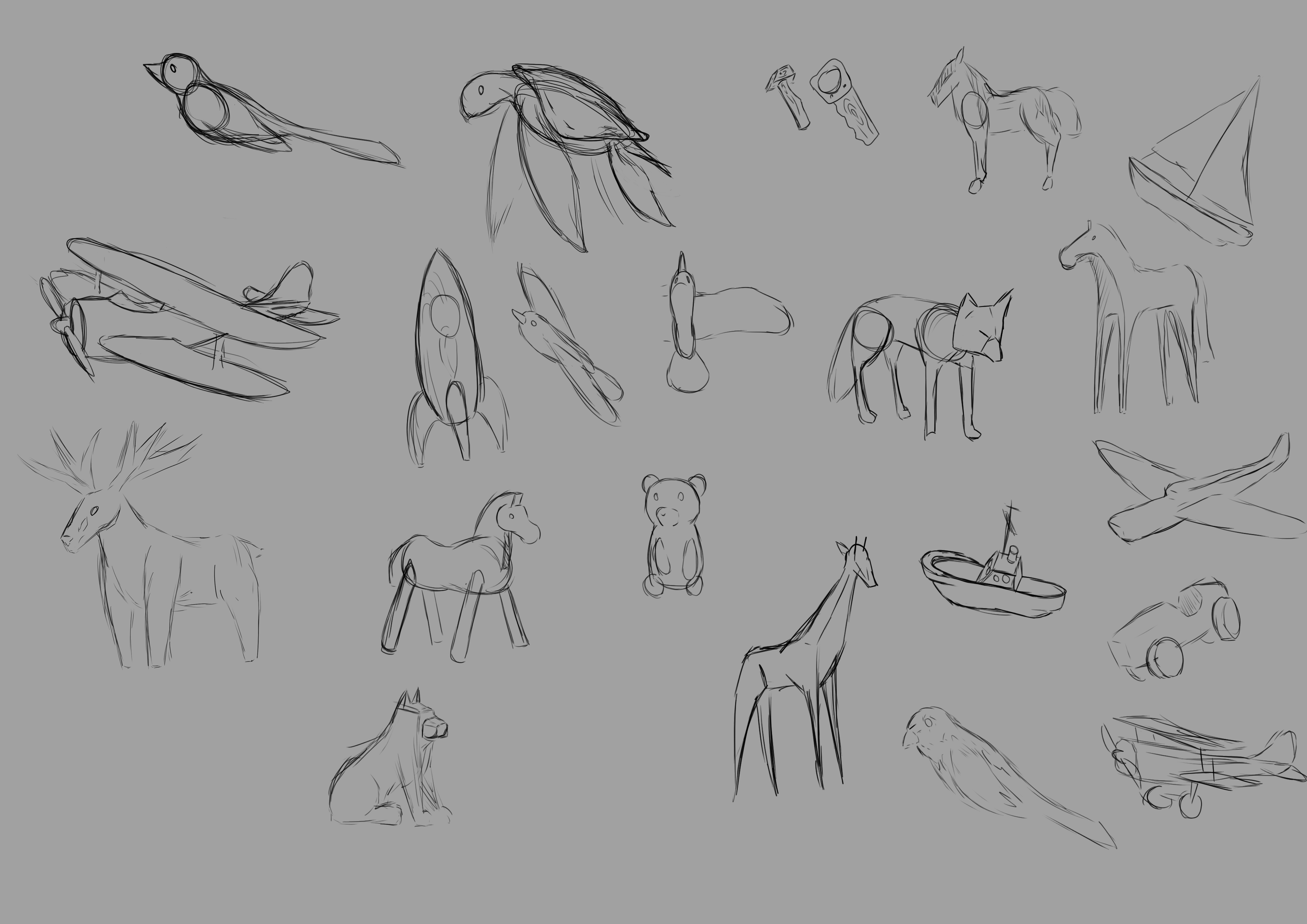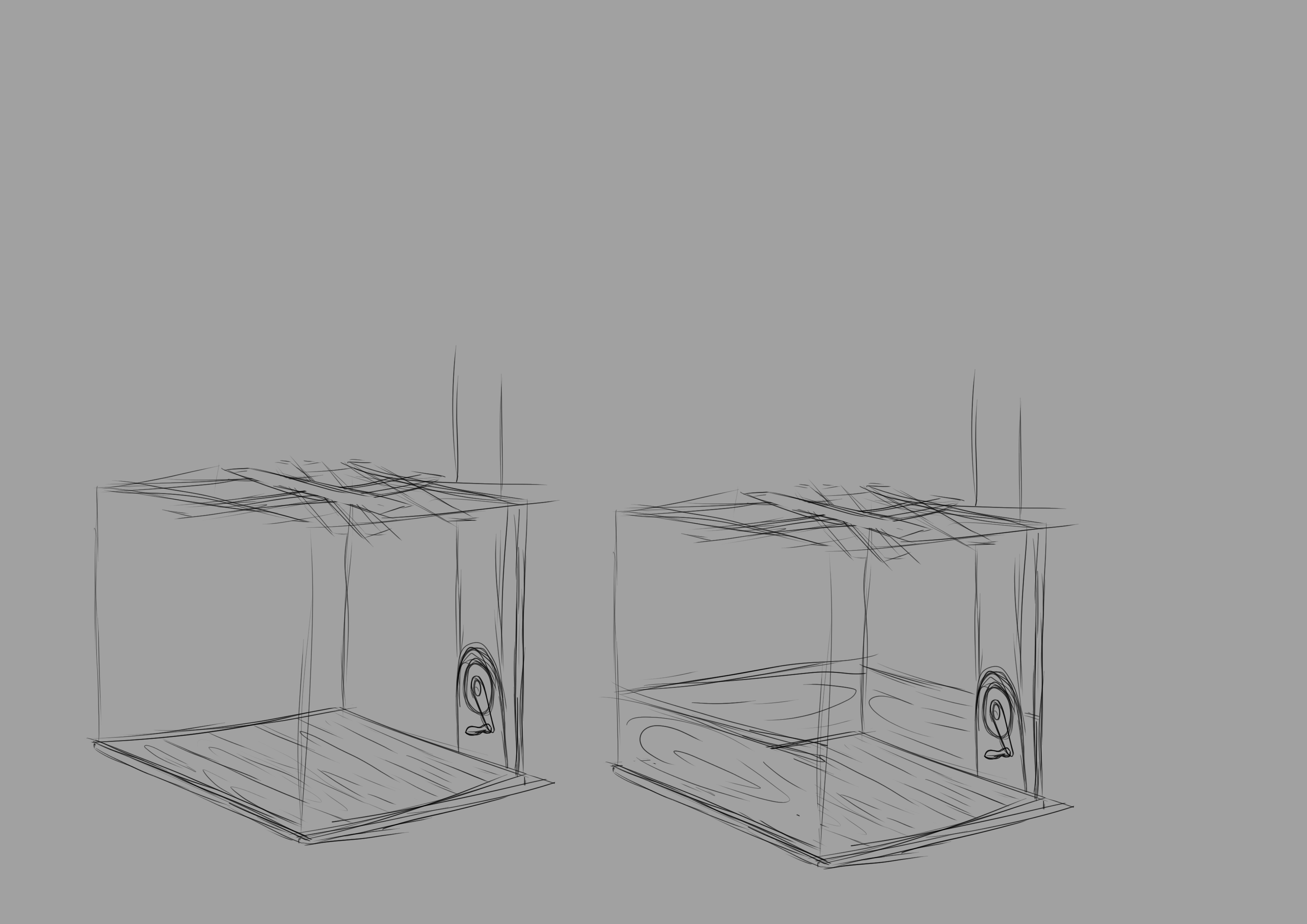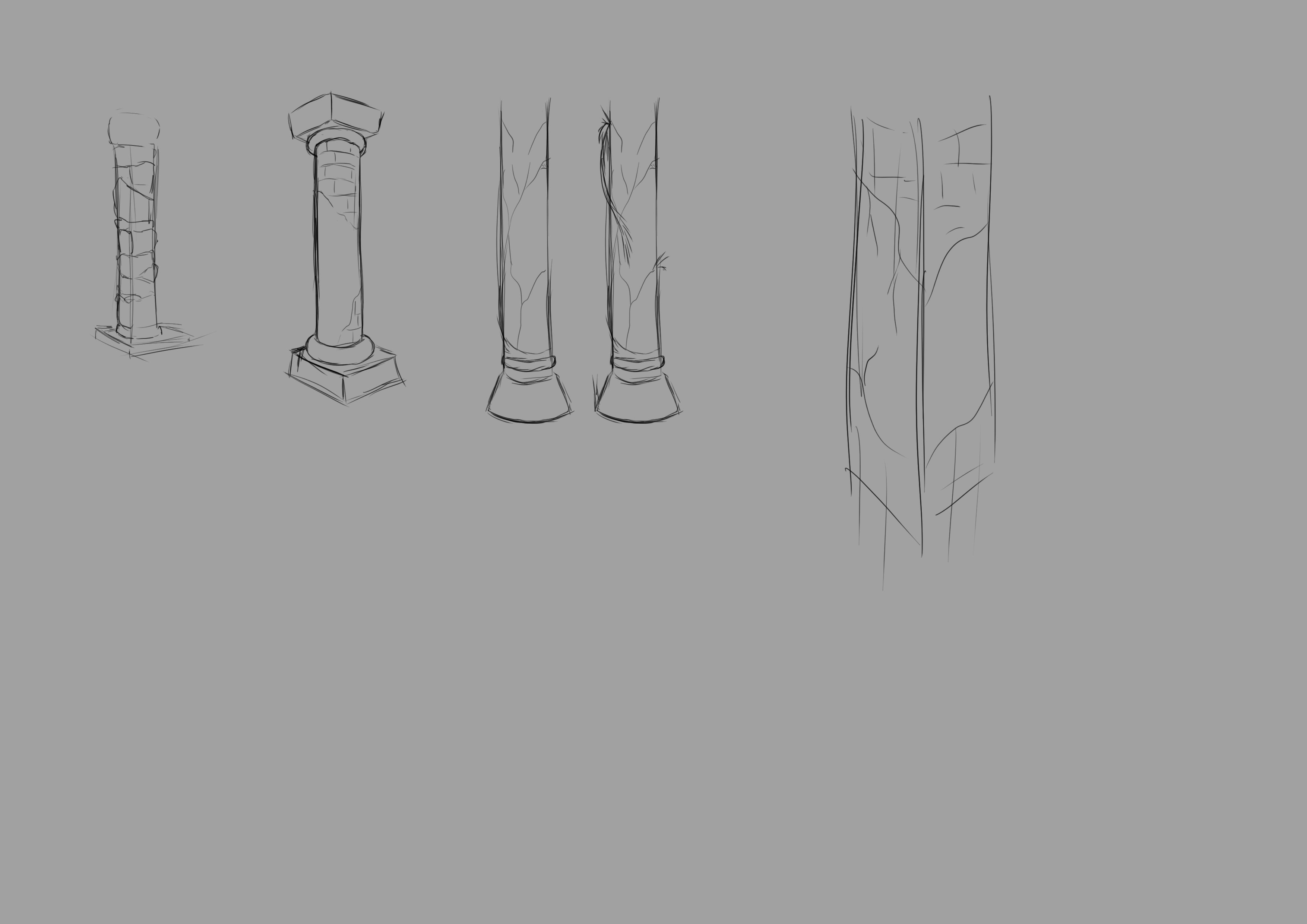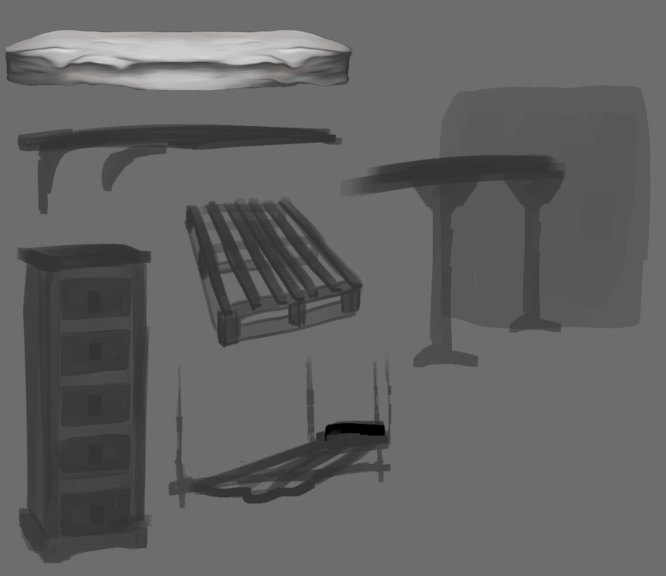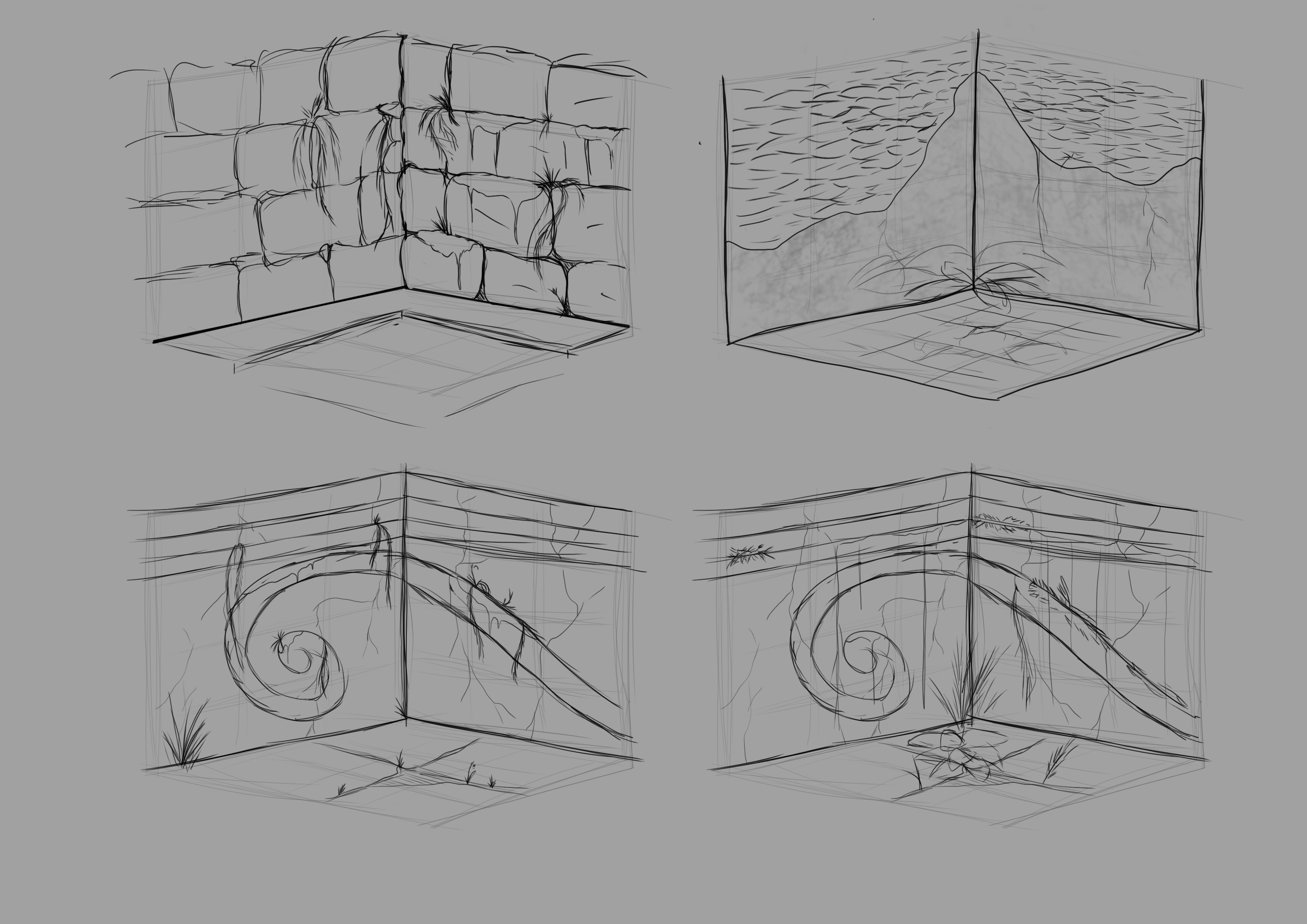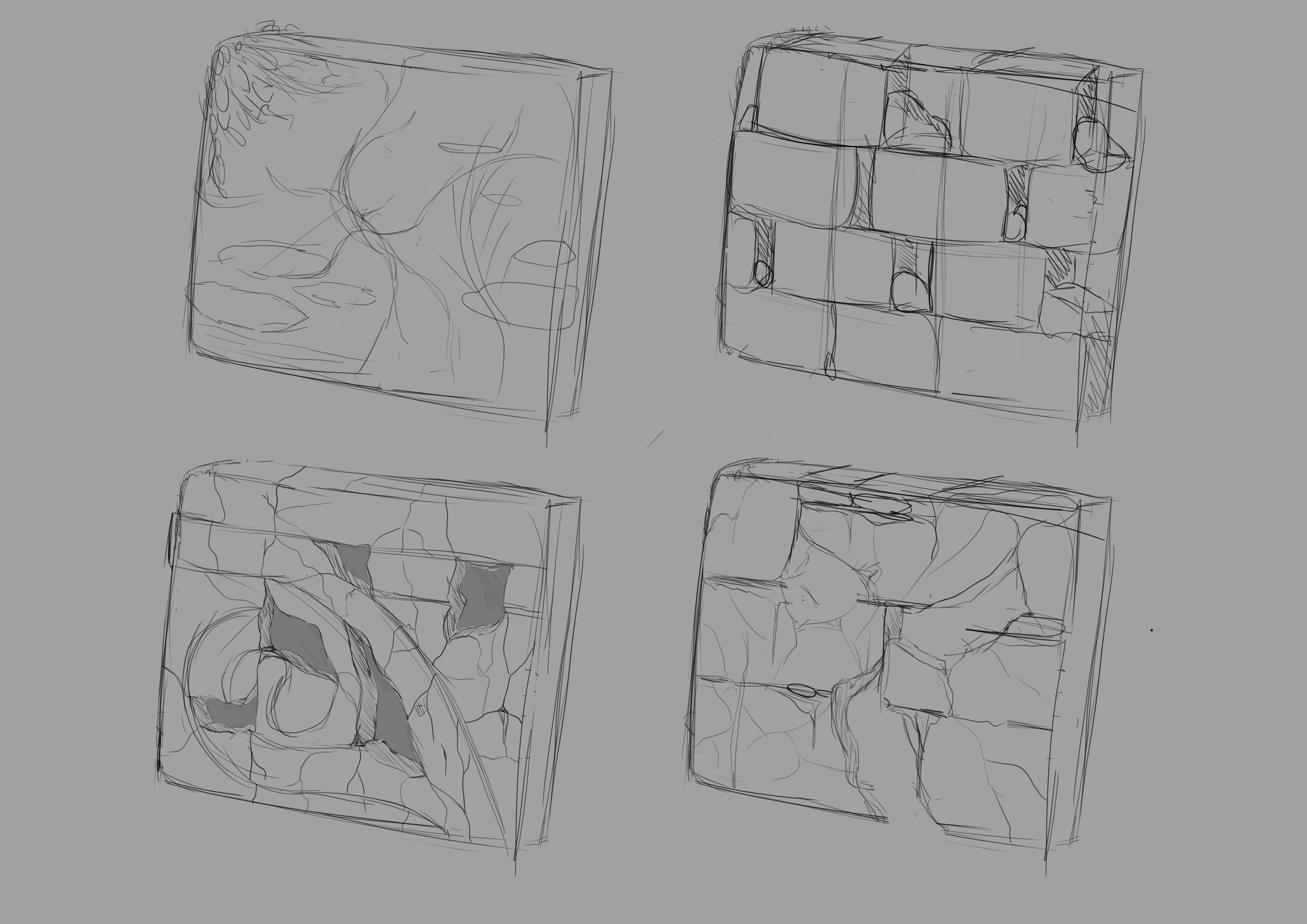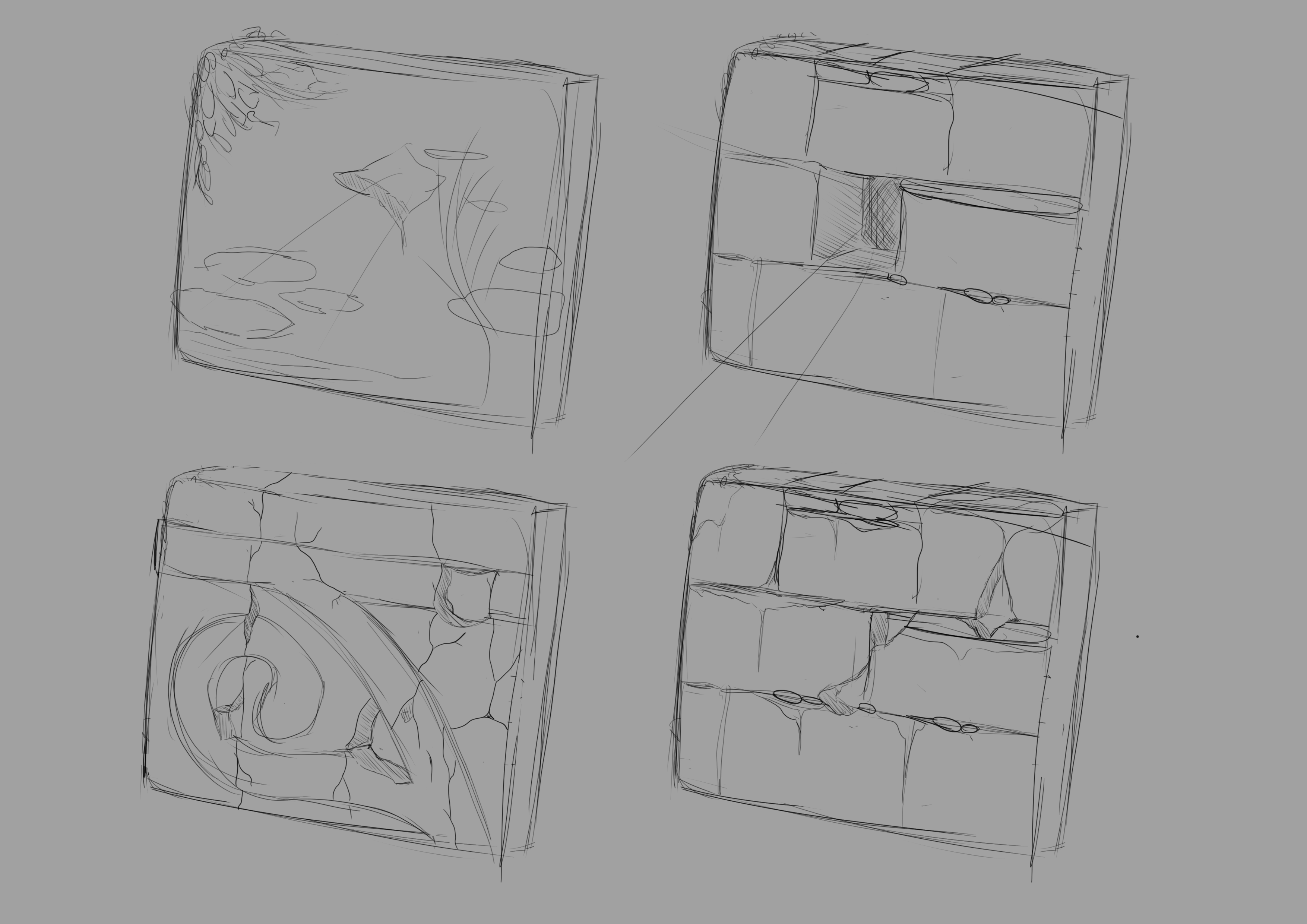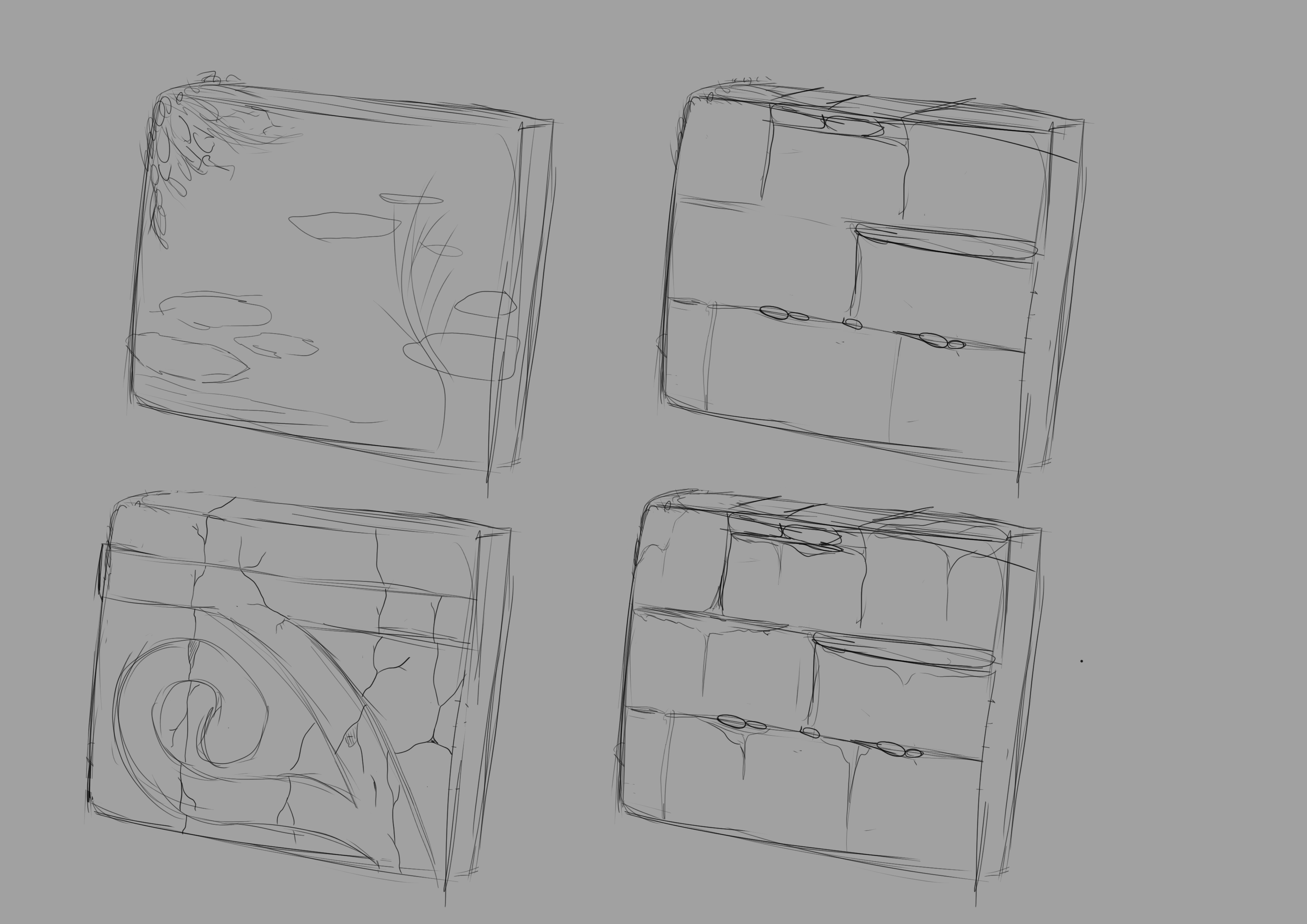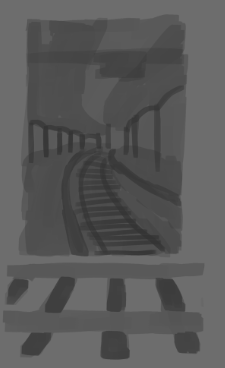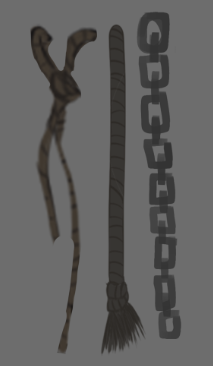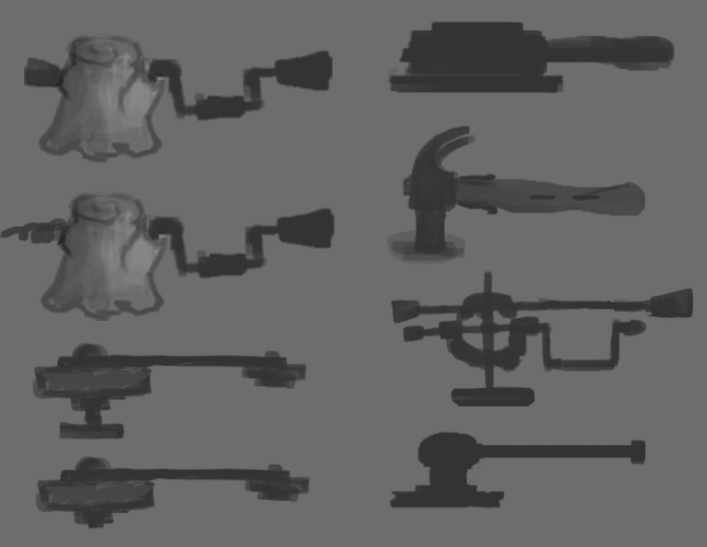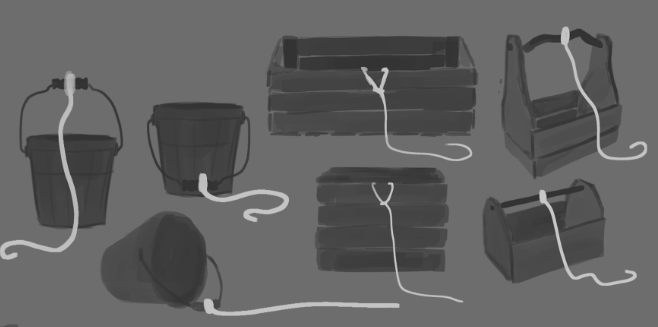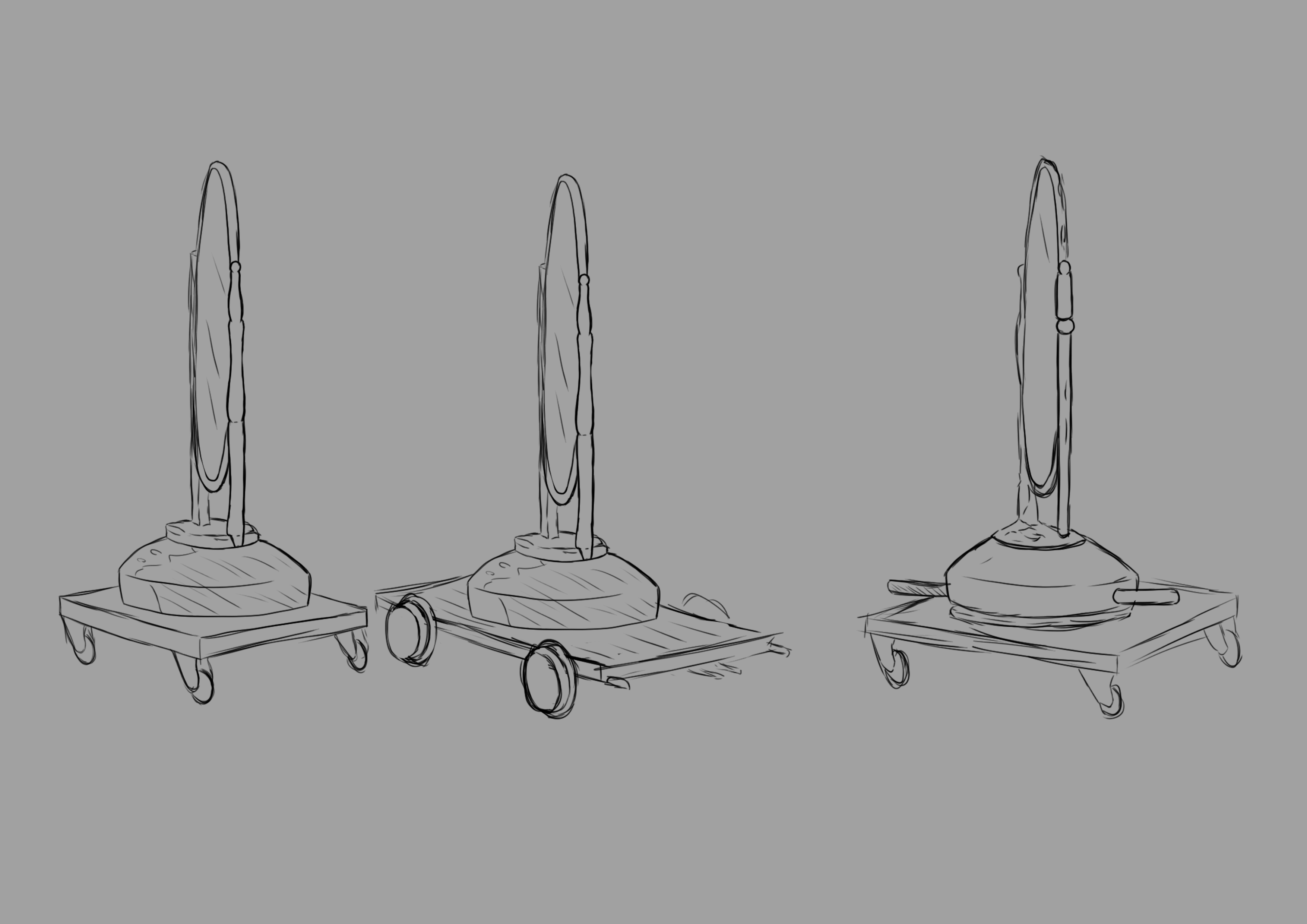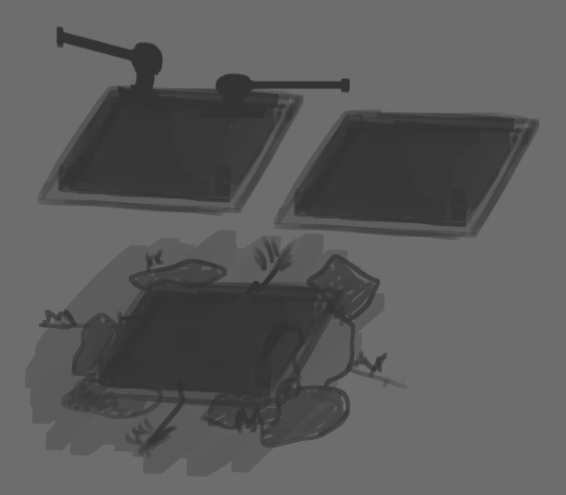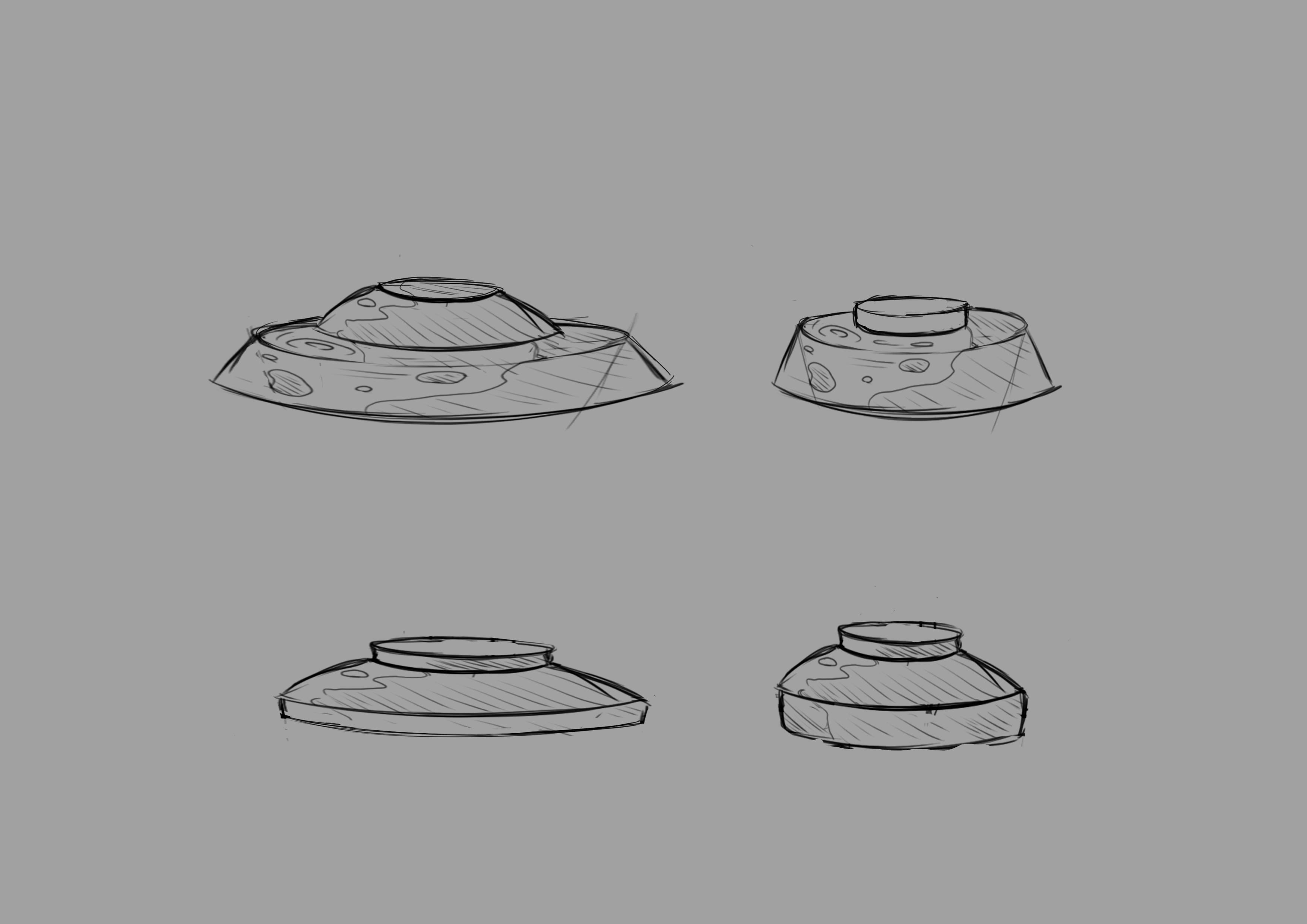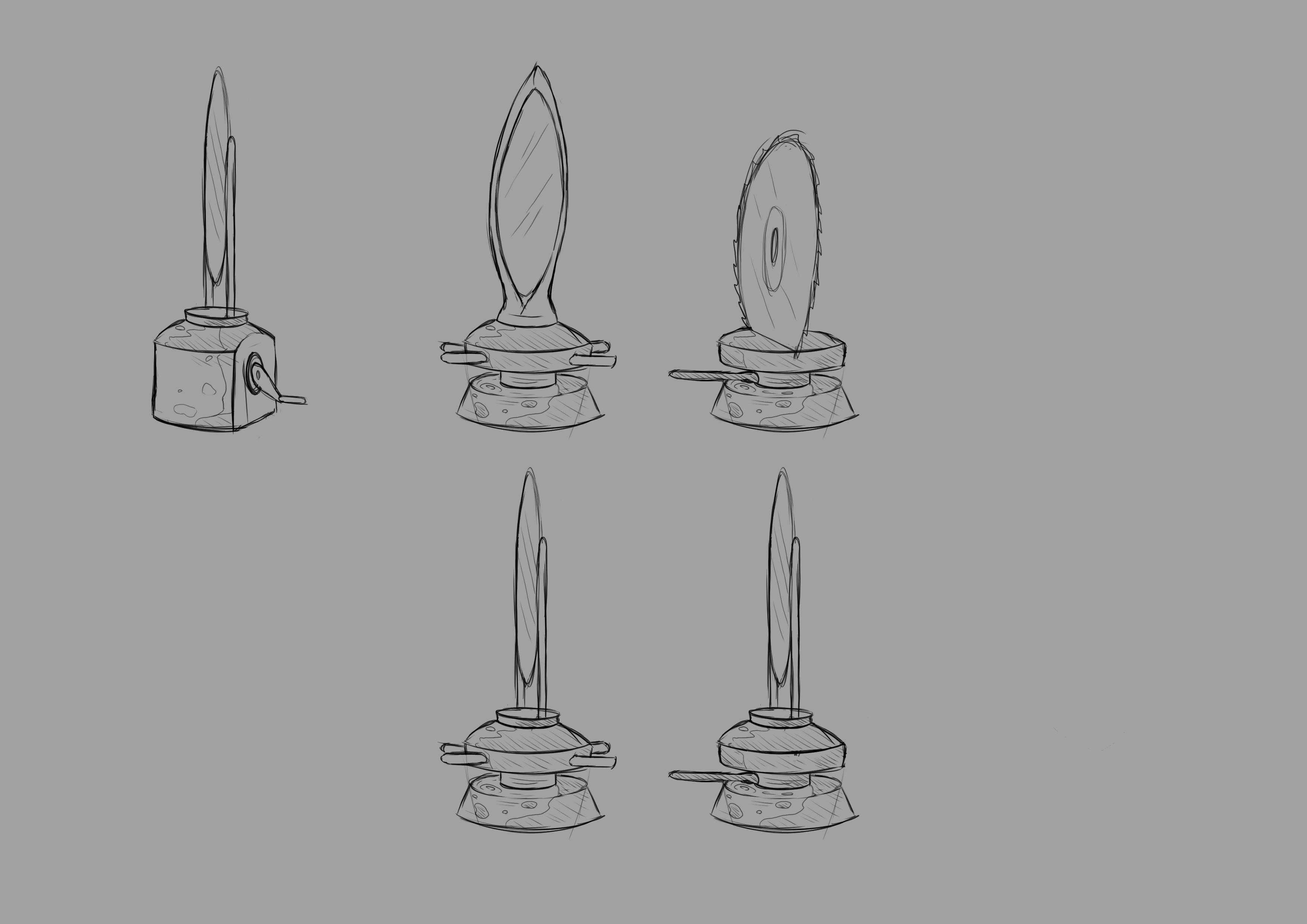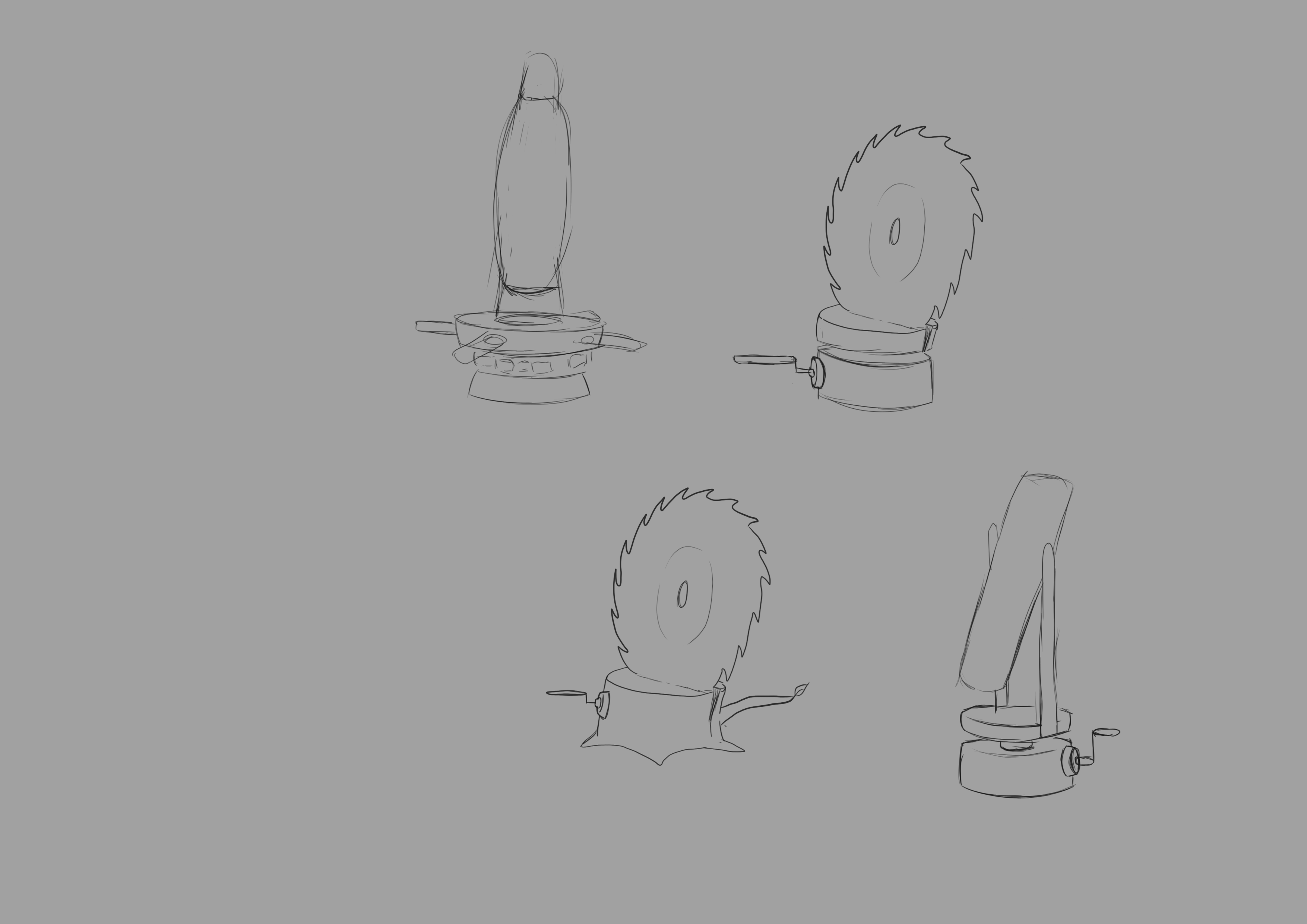 That's a wrap! Thank you for reading and see you next week!
Don't forget to follow our Twitter account for more updates!