Hello, indieDB Community!
We are the Twinkle Frog Studios, a portuguese game developers team.
Welcome to the first post about our in developpment game, Entrudo.
Entrudo, is a game about a portuguese tradition called Entrudo. Every year this tradition, takes place during the carnival days.
Our game explores the perspective of someone getting ready for the famous race "Corrida do Entrudo".
This week, our team did some general research about portuguese culture and myths and xist villages.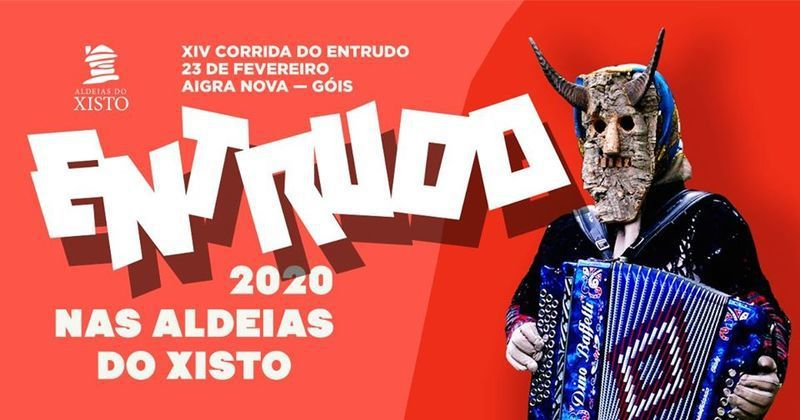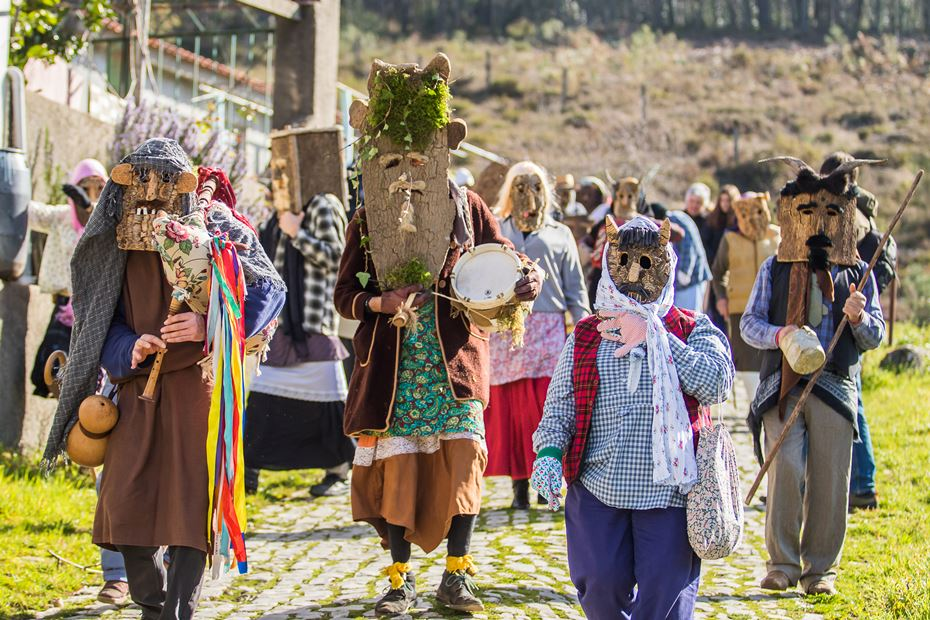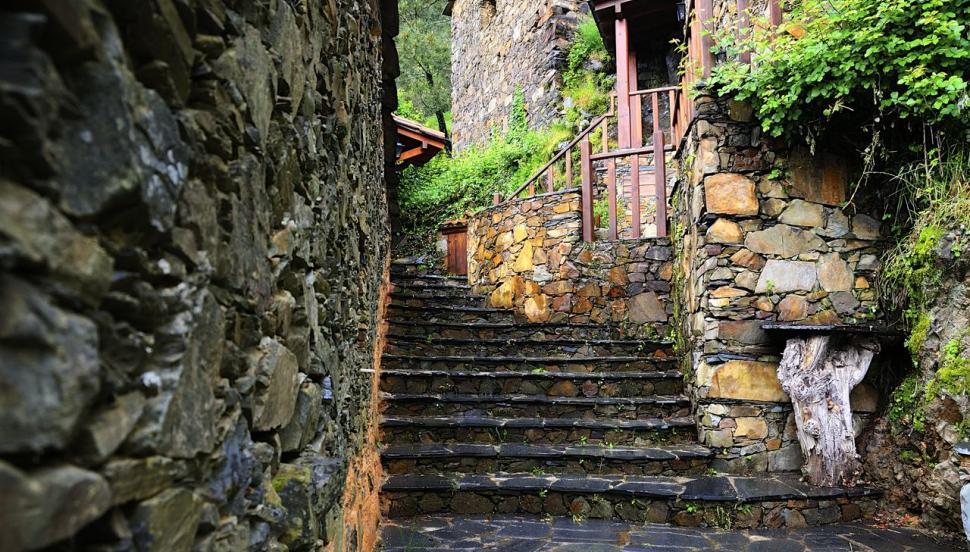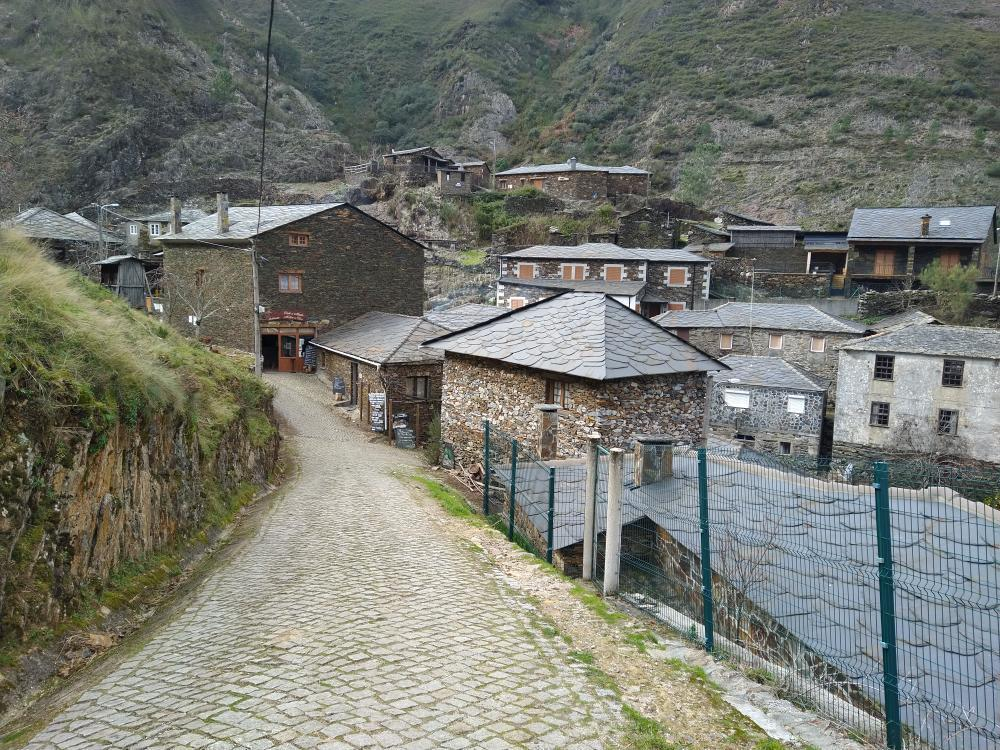 Besides this, we started testing some basic mechanics for our game by creating a simple prototype.
And last but not least, some studies of the cork masks and the schist houses.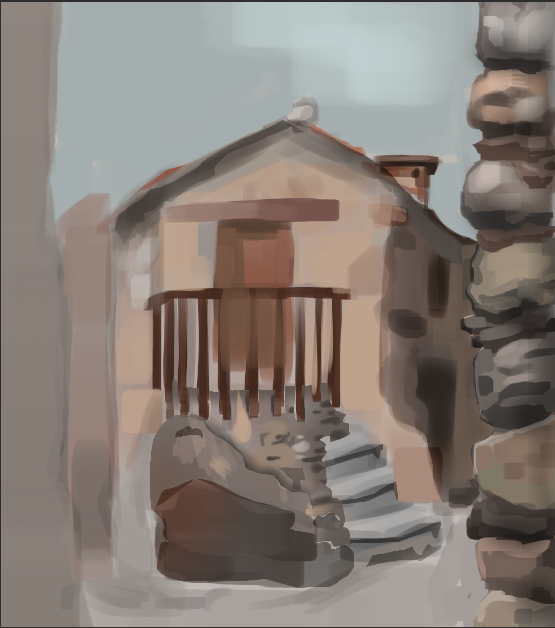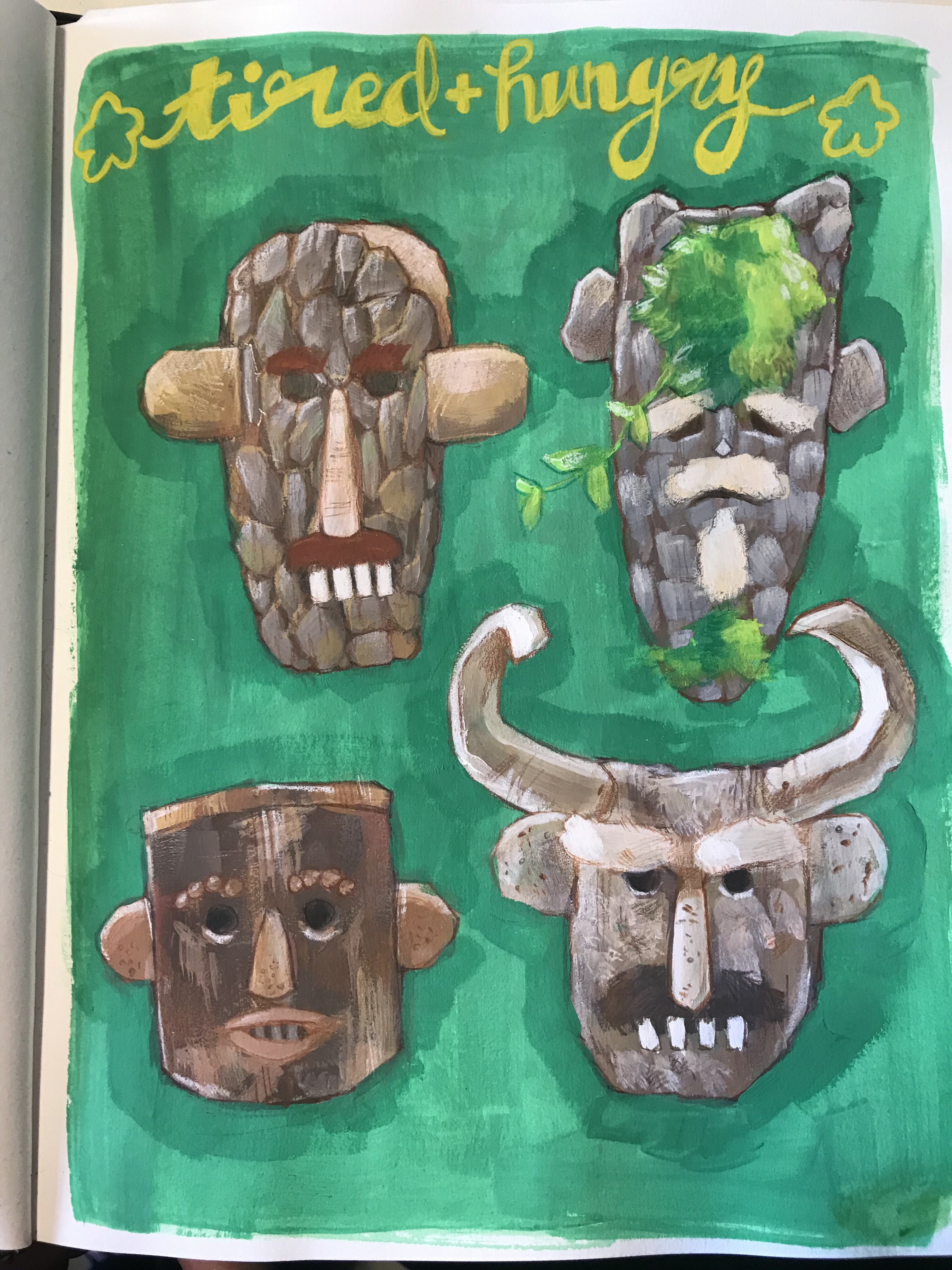 ---
Concluding, we searched for references, tested some mechanics and did some art studies.
We reached the end of our 1st article.
See you next week!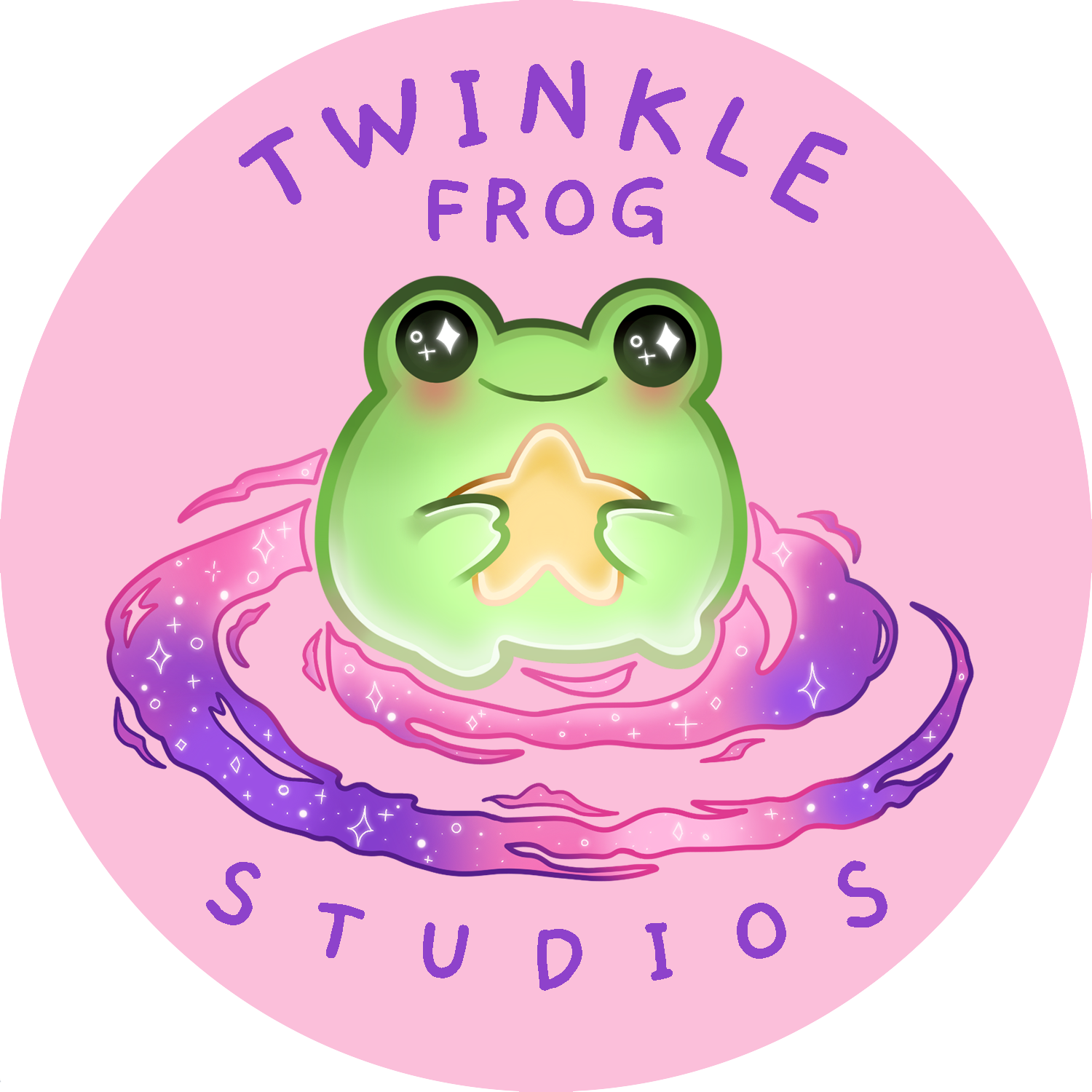 Twinkle Frog Studios