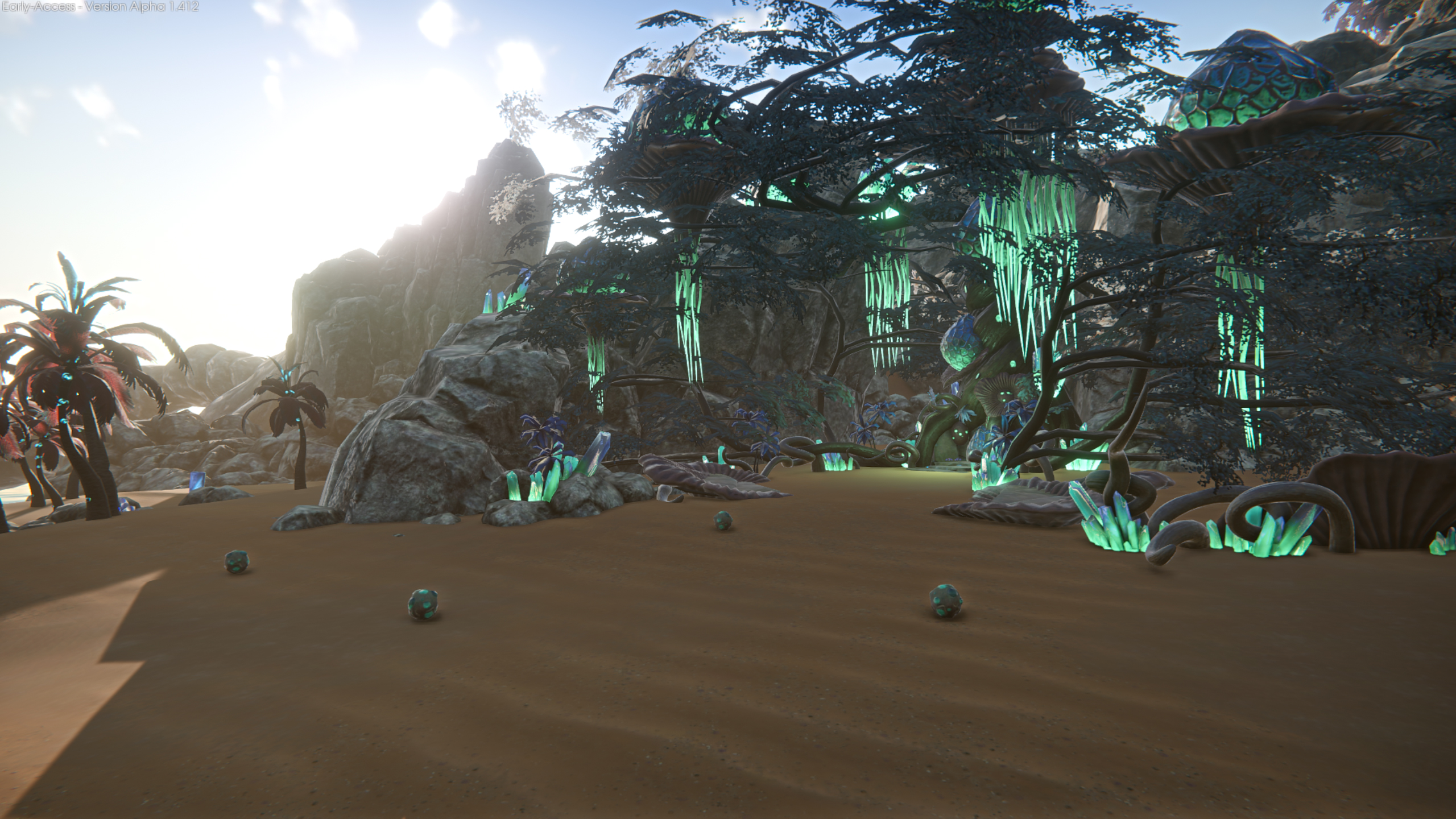 We're quite proud to announce that the third chapter of Edge of Eternity: The Reunion will be available for free to all Edge of Eternity players on July 17!

Discover our chapter 3 release date teaser!



This chapter will focus on Selene, Daryon & Myrna's quest as they may finally encounter the elusive Alpharius, Selene's Master. The man is in possession of important information to fight the Corrosion, the plague that contaminates Heryon.
But first they will have to go through the Pass of Olphara, where danger awaits them. Darkness lurks in the snowy valley and running may be the only hope Daryon Selene & Myrna have to reach the end of the tunnel.
As the Kaladaan Coast appears, the heroes should be safe. But in a world at war, can it really be the case? For lingering carcasses of Archelites machinery span the shores, and the calm is not made to last. Time is of the essence, as Heryon is falling prey to the metal sickness.
Could Alpharius hold the key to a cure?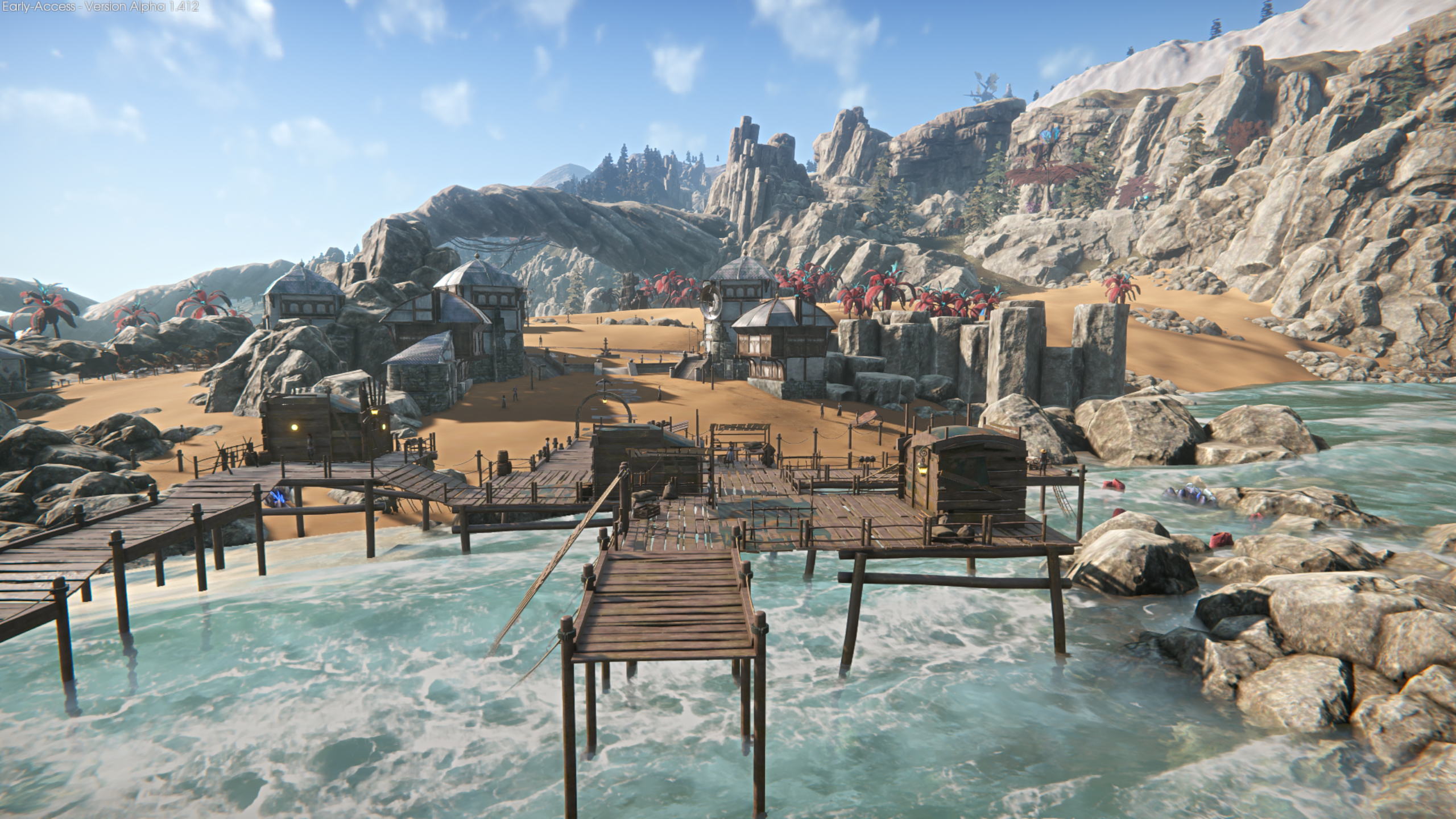 In the incoming chapter, join the heroes as they fight to the death, run for their life, and are pushed to their limits.


For the latest news about Edge of Eternity, don't forget to follow us on social media: Facebook, Twitter & Discord.

Please take the time to wishlist us on Steam if you're interested in the game, that's the best way to help us!

You can also follow our publisher Dear Villagers for more Edge of Eternity news: Facebook, Twitter & Instagram.