Heya everyone!
Here we are again, excited to share some of the improvements and tests we made in our project over the past week. This time we will already show you some early gameplay!
PIGGE, being a stealth game and all, will have mechanics during night-time that will allow you to sneak around all the agents in the city. Some of these mechanics include making noise when walking normally, crouching in order to not make any noise, and turning off lamp posts to lure the pigs.
These mechanics are already roughly programmed and therefore here's a sneak peek of how they're working in our game!
Some lamp posts will let the player to hack them to turn them off and use them as a decoy for the pigs (by the way, please don't mind our totally temporary squished main character model… it's supposed to be simulating a crouch). The alerted pig will investigate, turn the lamp back on and then return to the previous post.
Making noise near a PIGGE agent will cause them to turn around and check where the noise came from and, if they didn't find anything, they will return to their post.
PIGGE Agents already patrol on their assigned posts! 🐷
You can now listen in on NPC's conversations as you approach them. Now don't be too nosy... 🐽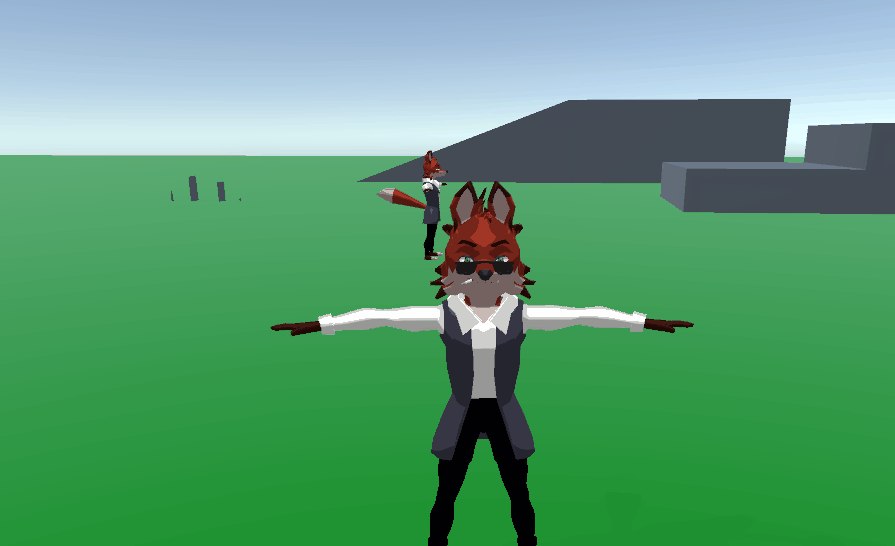 Once you have the required paint canisters, you can already paint the mural at the assigned location.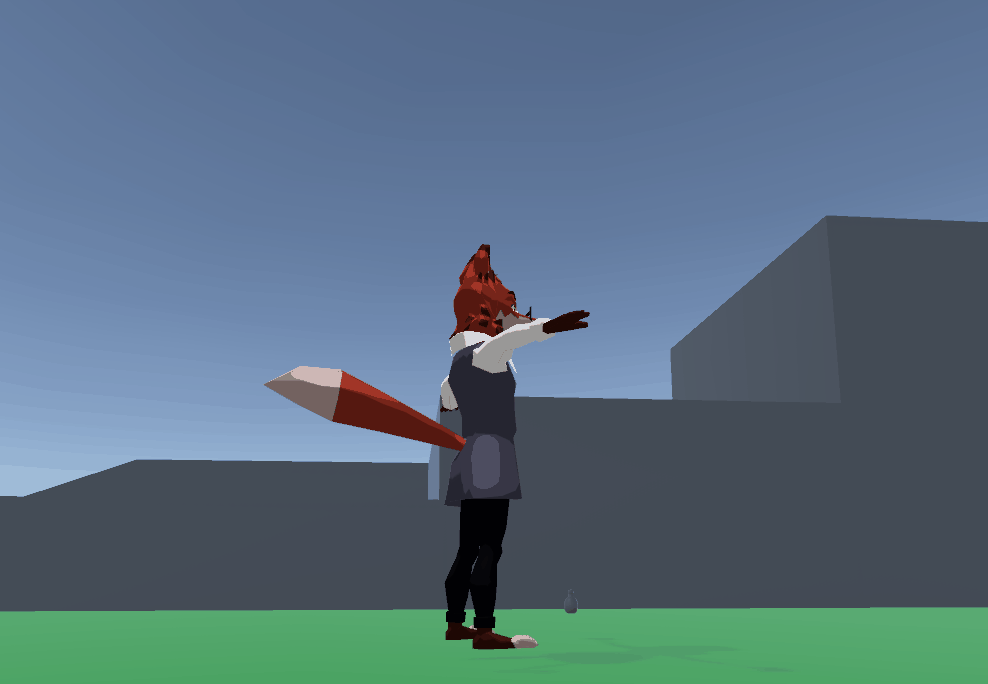 Seeing the project finally gaining shape is a really wonderful experience and we hope that you'll be enjoying our updates a lot more from now on! We will be putting our maximum effort into bringing this project together!
See ya next week guys!
- Seaward S. OUT! ~oink!