I have been making a lot of progress on the new level editor. It will allow users to create levels by editing most of the game elements. You can find the latest progress on my blog right here, which I update almost every day.

If you would like to help bring this Alpha of Dungeon Colony to reality, please like it on facebook and share it with all your friends. Thank you!
I want to share a few screenshots to give you an idea of the progress:
As as level designer, it will be possible to create maps from scratch and draw items onto the map:
Editor: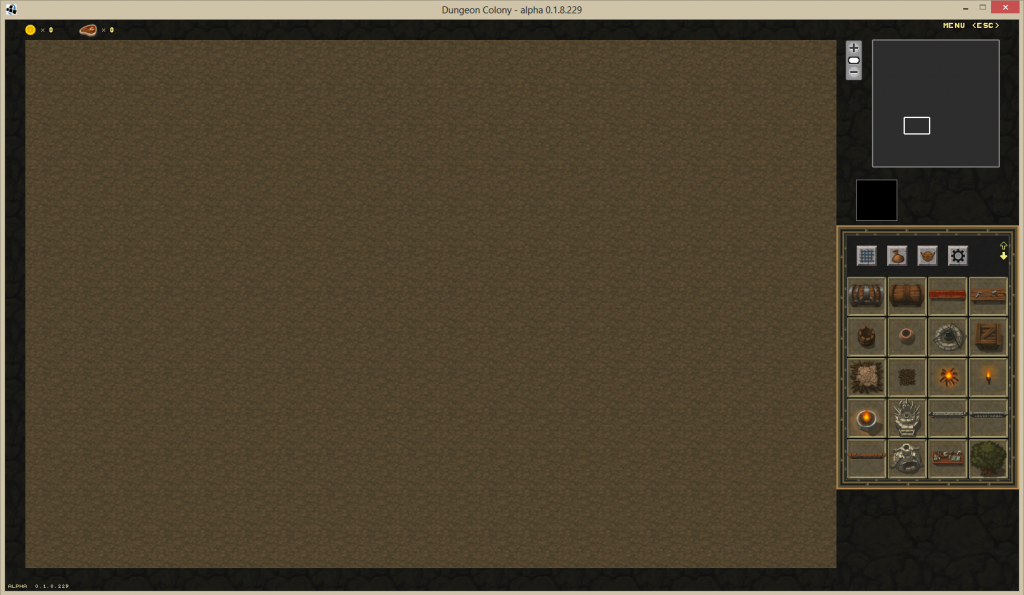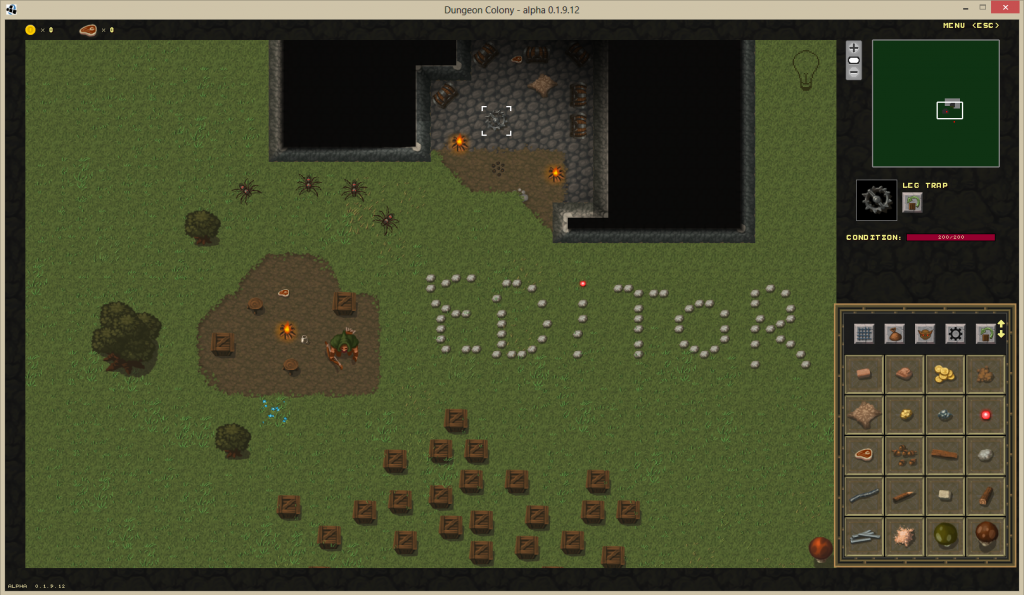 ToolBox
Includes creatures, objects, tiles and other level game settings
(The toolbox in the previous screenshots is already outdated ;)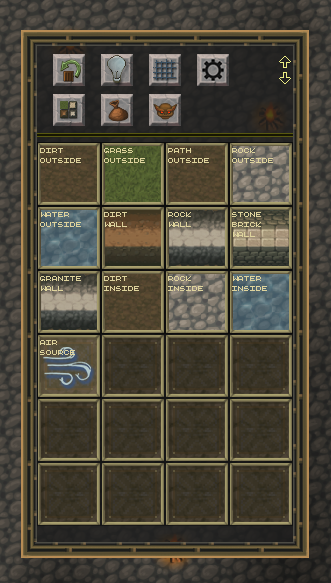 Editor:
it will allow the user to change properties of every object placed into the level.
Quest Manager
This is the latest task I have been working on. The Quest Manager will allow creating different type of quests for each level. It is based on a Quest Graph using a directed acyclic graph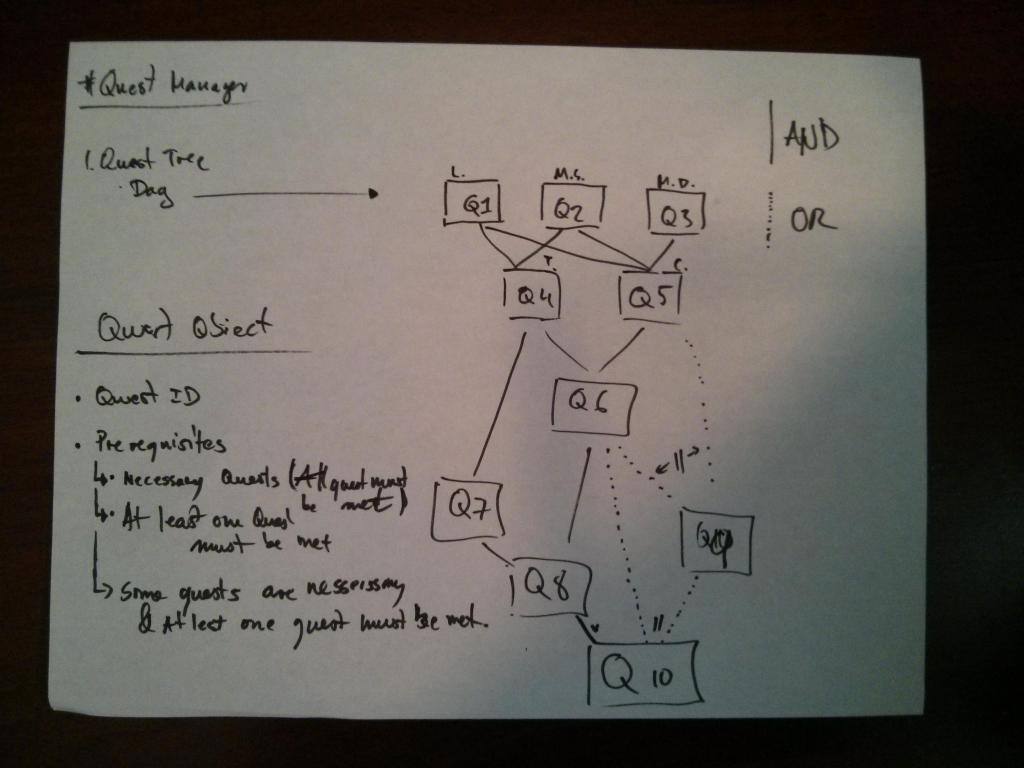 First sketch for the Quest Manager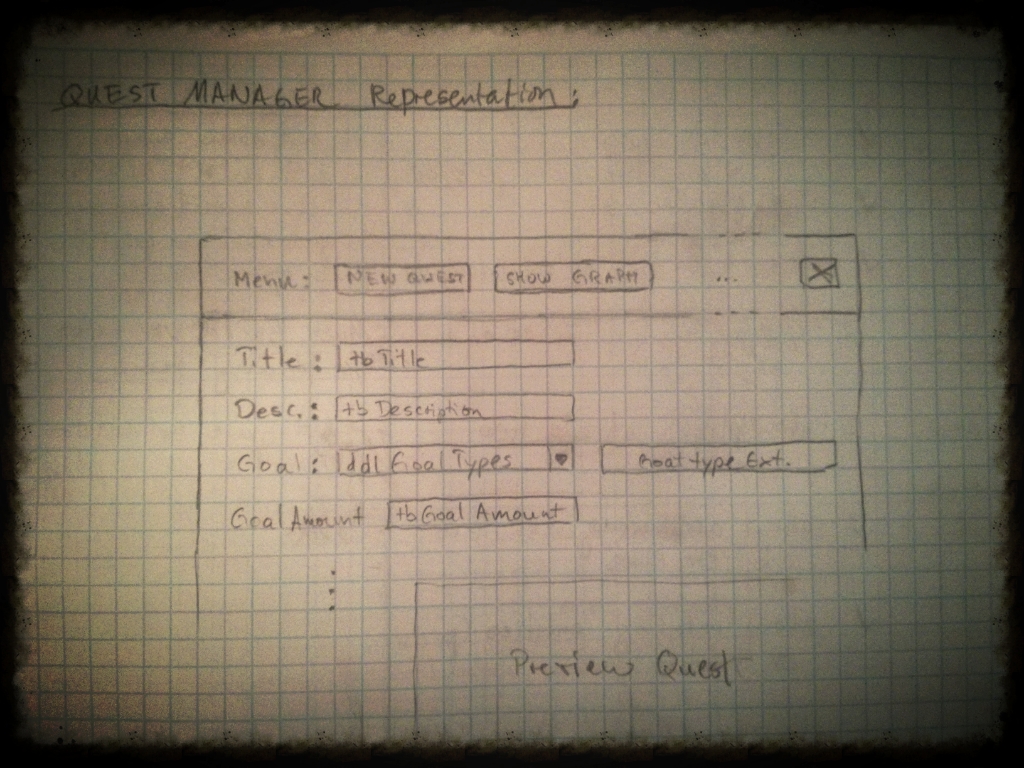 And the first implementation of the Quest Manager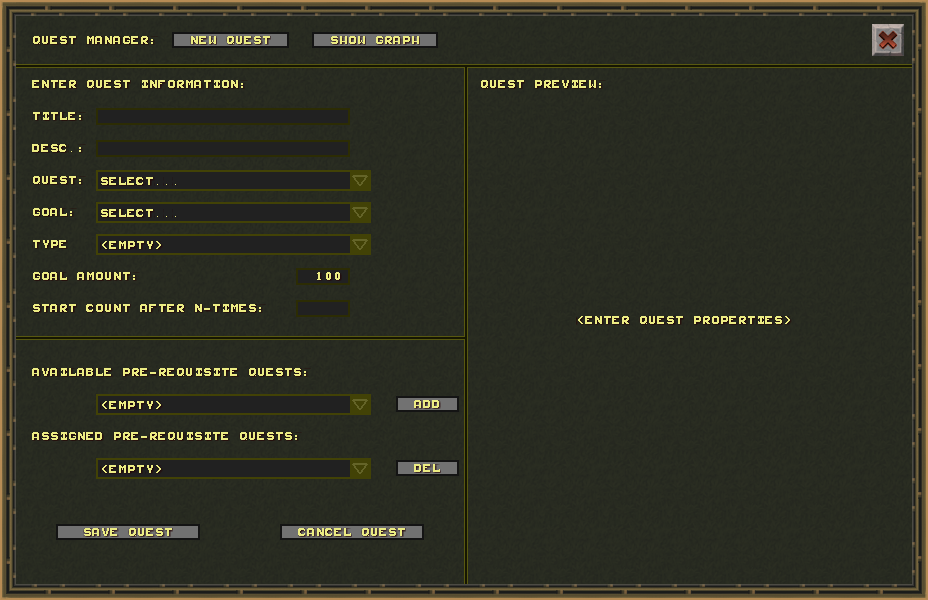 If you are still reading this then please give me your feedback :-p