Hello everyone!
Here is our first update on IndieDB and it's an exciting one!
We have our first trailer for the game, albeit a short teaser.
The trailer showcases one of the levels we have so far which is procedurally generated between multiple connecting pieces. The first player to reach the finish line, or in this case a pit of spikes!... is the winner and then the next map/round starts.
Here is the trailer:
As our profile says, we are aiming to get the game on the Steam marketplace for December so we will update here once that happens!
What do you guys think of the game so far? Leave us a comment and maybe even suggest something you would like us to add in future updates?
Thanks for reading,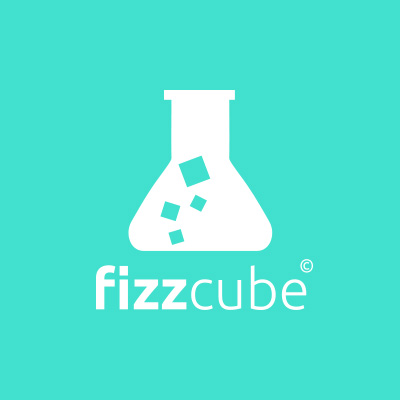 FizzCube