Hi everyone!
In this week's update, I would like to show you a small improvement of my wall dashing mechanics.
In the past few weeks, I've added a preparation animation for wall-run dashing and here is the result: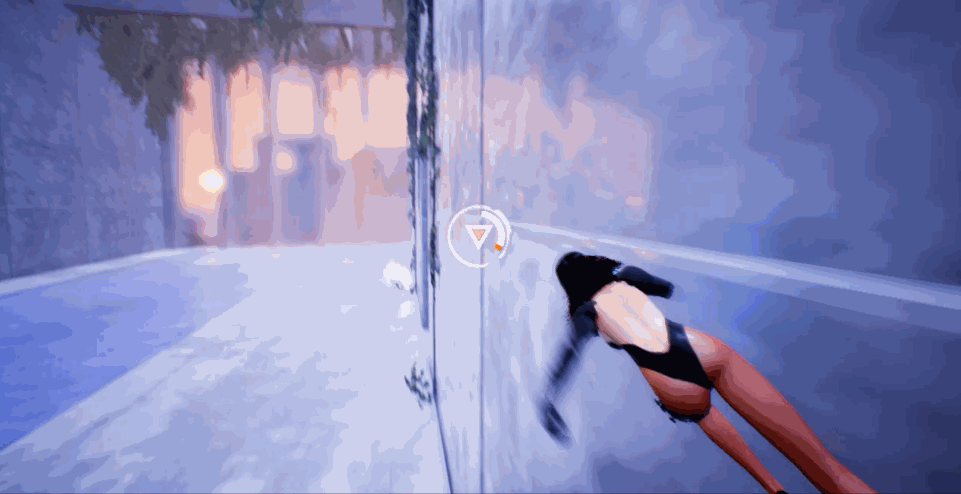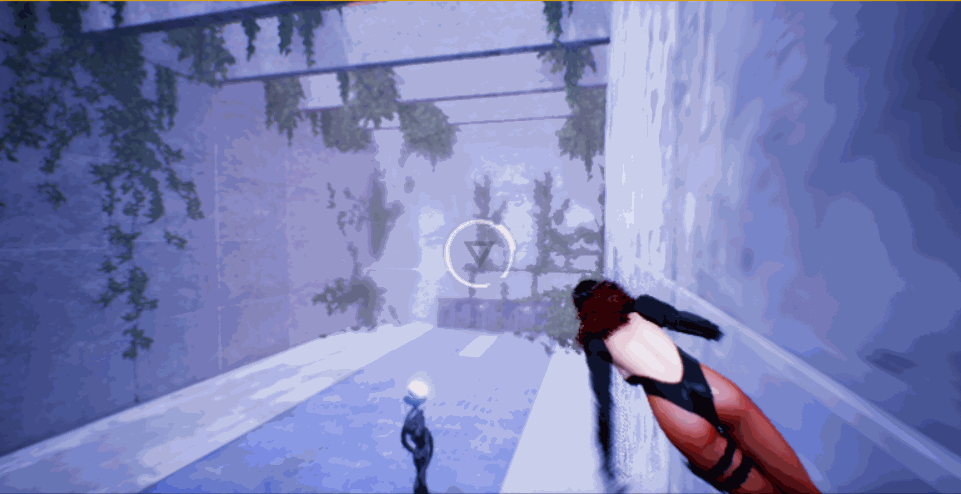 (The left side is the original dashing without preparation, the right side is the new dashing with prepare animation)
The final result enhances the player's momentum and allows even more maneuverability since the player can now choose to dash immediately before wall running.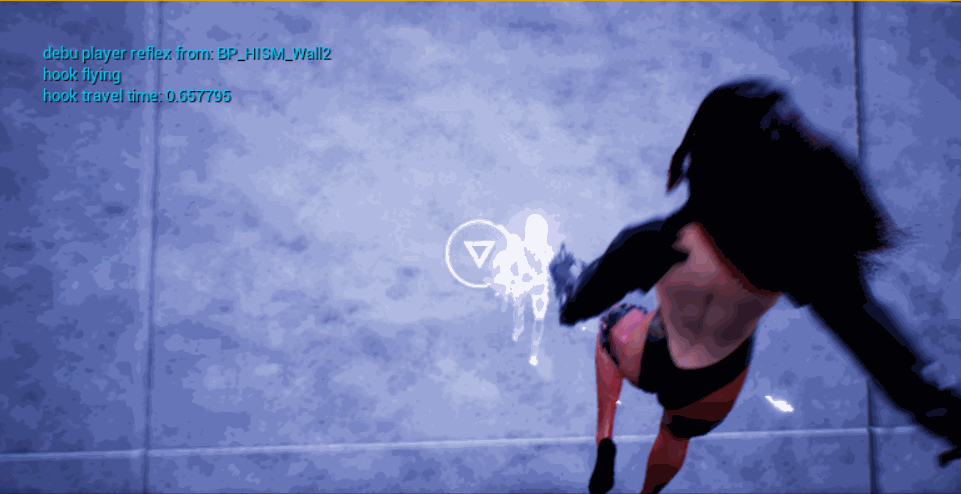 (A demonstration of an immediate wall dash)
Enjoy this week's update and stay tuned for more news and updates in the future!
Have a great weekend! :)