=======================
Patch note 0.95: Non-exhaustive Summary!
Additions :
- New room : R22-Cockpit (PIC)
- Added broken FX on Navigation Computers in R22-Cockpit
- Fx added to the repair panel window.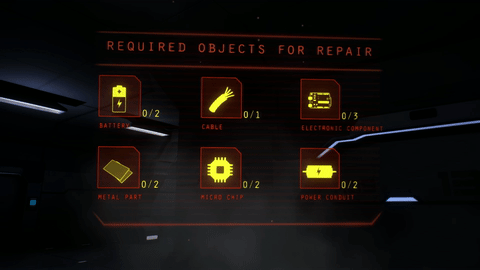 - Added particle and changed material of Acrycine Remover FX
- If a room is on fire AND has more than 1 open breach, the temperature will not drop down. Instead, the temperature will just rise slower because it was disturbing to have a fire with negative temperature
- Acrycine fog will disappear progressively when it's cleaned (it will wait for all particles to die before desactivating the FX)
- Inventory UI now has a scale animation for opening and closing.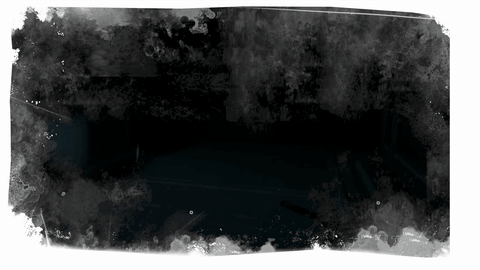 - Post process begins. Version 1 is already integrated. Lot more to come. (Deph of field, Bloom, Camera Focus, Lens Flare, Lens Dirt) PLUGIN SCION (Assetstore.unity3d.com )
- New Dropdown menu option for screen resolutions.
- New main menu music. There is something very special about it. Can you guess what? Like the procedural generation of the ship based on fixed locations, our music has been composed by an artifical intelligence (Emily Howell musical computer program) inspired by an already existing music : The Beethoven Moonlight Sonata.
Change :
- When a container becomes empty, its emissive will fade progressively instead of instantly.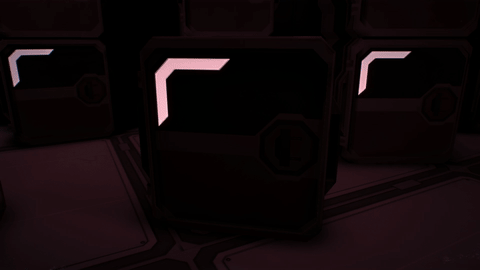 - Cleaned T|-01 minimaps
- Minimaps T|00 updated for cockpit
- Save Images for Infirmary and cockpit has been added
- Checkmark in save menu has been reworked
- Frost post-effect updated
- Update fire smoke FX
- Rebaked lighting of rooms R06, R09, R27 and R30
- New graphic option: Baked lighting quality. The default is set "low" to allow any player to have a quick load on their first launch of the game.
- Screens for confirm restart and confirm save delete are now working fine. Added transparency (better than a black screen)!
- Bodyscanners screens are saved and loaded.
- Objects that can be used once per day will no longer be usable twice when you have two of them.
- Music will occlude more intensively, so you won't be able to hear it through walls (or at least it won't feel the same)
Bug Fixes :
- Corrected color of objects. Materials will be orange and medecine will be white.
-You can no longer open a door by aiming at the switch in the opposite side
- Debugged doors and repair panels display
- Alarm lights will stop flickering when the room they are inside is occluded
- Alarm Red lights will no longer go through a closed door
- Save Image for cabin has been fixed
- Debugged upgrade system (it was not blocking anything, but it was shouting error message for no reason)
- Options toggle remove acrycine now works as intended
- Toothbrush will correctly use toothpaste (once per day)
- Soap will correctly be used when entering shower, and a log will display to inform the player of the morale bonus
- When loading a room, the objects of the room are loaded progressively to remove the lag as much as possible.
- Debugged weight system (thanks Proslacker nifty for finding that bug).