Introduction
Greetings people! Our team introduces you to a brand new game's devlog! This game will focus on a little toad's adventure through the temple of Diana in Évora! In this temple, our protagonist will have to go through some challenges while writing what they see there! But, we'll talk about the narrative later.
In this first devlog, we're going to present Diana's Lyre's main mechanic, and how it will be used in our project.
Let's begin, shall we?
Main Mechanic
The main mechanic of Diana's Lyre involves the protagonist's tongue. Their tongue is used to move objects (boxes), reach areas where they can't fit through, and pick up items like keys and such. To better exhibit this mechanic, our character's tongue will have a little hand.
Main Mechanic References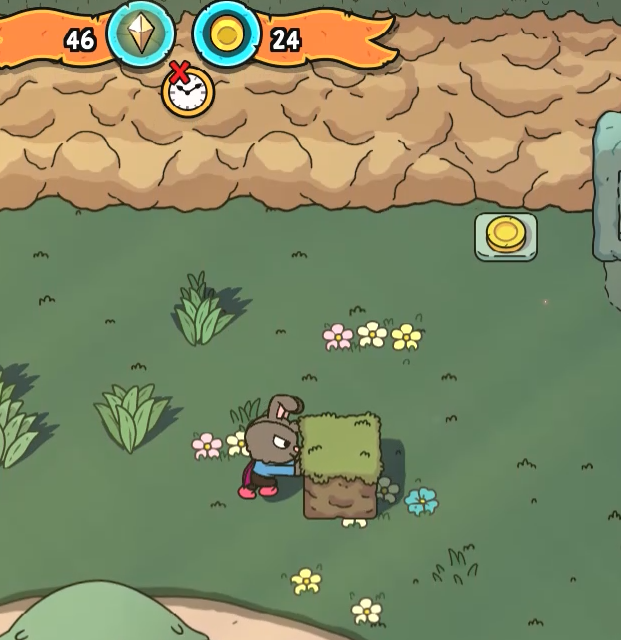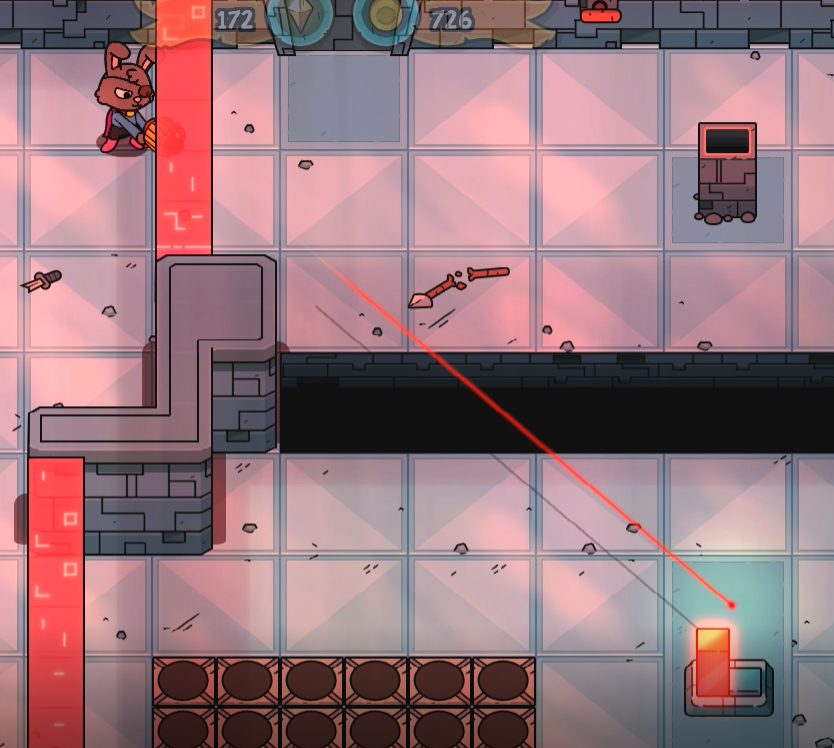 Main Mechanic Sketches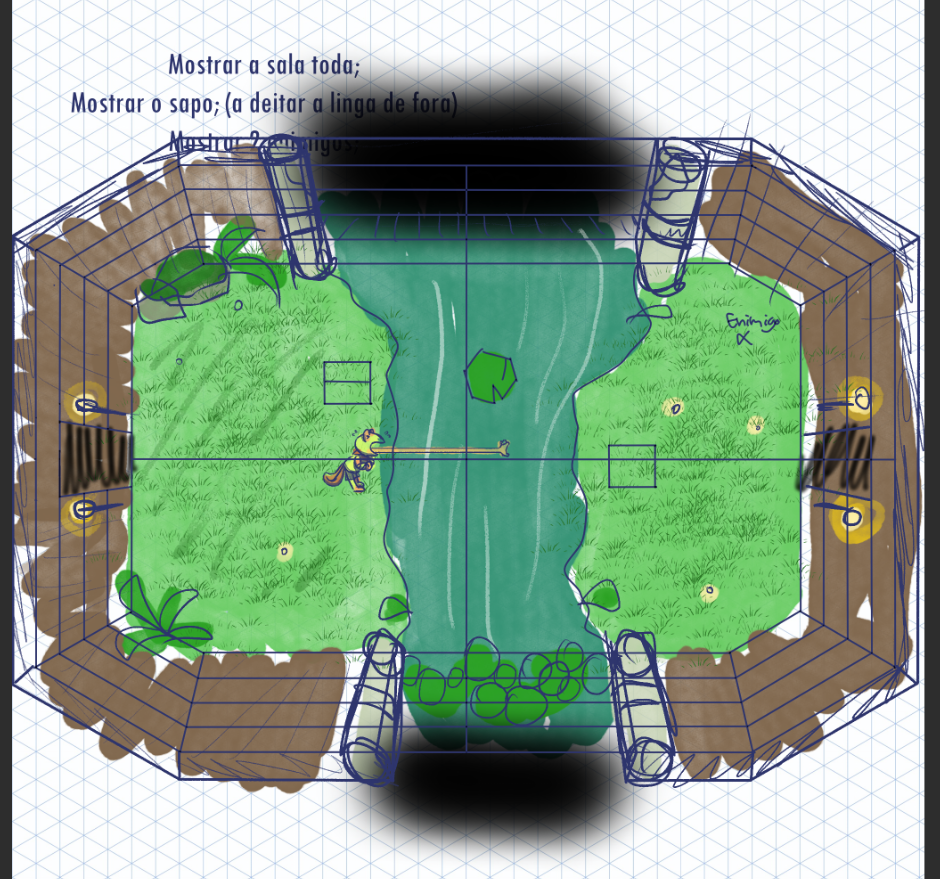 This is an example of how the tongue can work. The object gets pulled by it.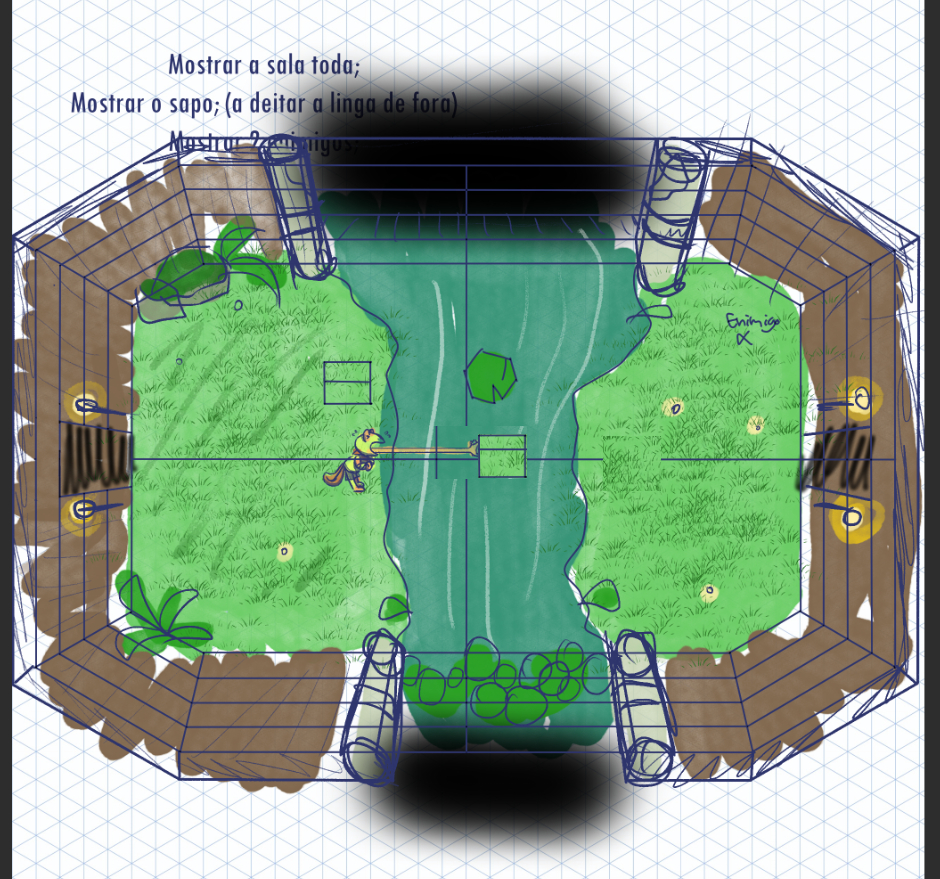 Conclusion
For this first week, we showed you what the main mechanic of Diana's Lyre will be, examples of how it will be used, and how the design makes it fairly simple to understand.
As for the narrative, we're gonna touch on that subject more in the next week's post!
We hope you have a great day, and until then, see ya!
Regards, Explode Toad Studios®