Here we are... The moment of truth !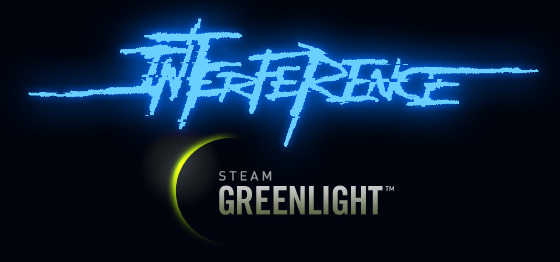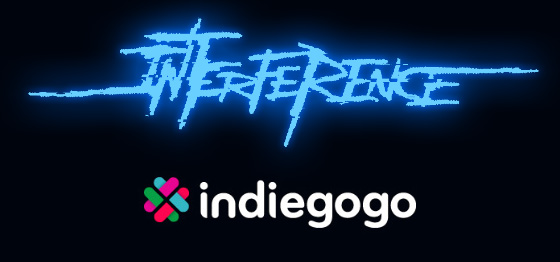 I will finish this game even if this crowdfunding campaign fails, but without the funding necessary to devote an appropriate amount of time and effort, the game will be either very short or the game won't be out for a very, very long time.
Also, There is an updated version of the pre-alpha demo : Indiedb.com
Thanks a lot for your support!
Anthony.