Pre-Alpha demo 0.2 !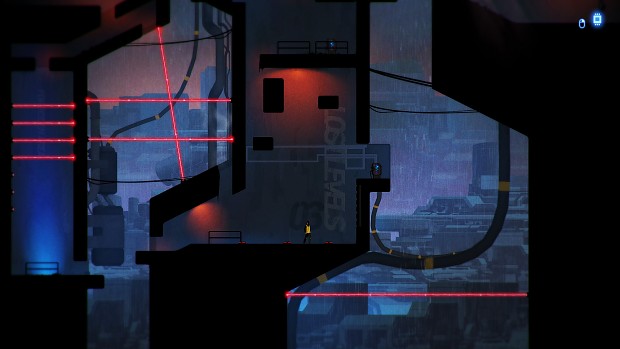 Windows Pre-Alpha Demo 0.2 :

or InterferenceDemo02Windows - Mega
or
InterferenceDemo02Windows -
Dropbox
OSX Pre-Alpha Demo 0.2 :



or InterferenceDemo02OSX - Mega
or InterferenceDemo02OSX - Dropbox

Linux Pre-Alpha Demo 0.2 :



or InterferenceDemo02Linux - Mega
or InterferenceDemo02Linux - Dropbox
Improvements :
Checkpoints
Fast respawn
Zoom Out Increased
Bonus : 3 old levels
A "how to play" jpeg
OSX version : xbox 360 controllers Tattie boggle support (not perfect you may need to set inputs when you launch the demo)
First Linux version (not tested)
This build is a pre-alpha demo and don't reflect the final quality of the game.
In this demo, you have only access to 2 missions (+ bonus levels).
Best played with an xbox360 gamepad !
Note : if you are on a azerty keyboard, when you launch the game don't forget to remap the inputs WASD.
If you like it, don't hesitate to follow and support Interference.
If you don't like it, don't hesitate to tell me why.
PS : Interference is now on IndieGogo and Steam Greenlight !