Discord Link: Discord.gg

Twitter: Twitter.com
I couldn't give any updates about this game for the last 6 months because of my health. I'm recovered now and will start working on this project.
To recap details about the game, it has two environments, sci fi city and fantasy forest.below male model is our hero, who's a police and operates in some sector in the city.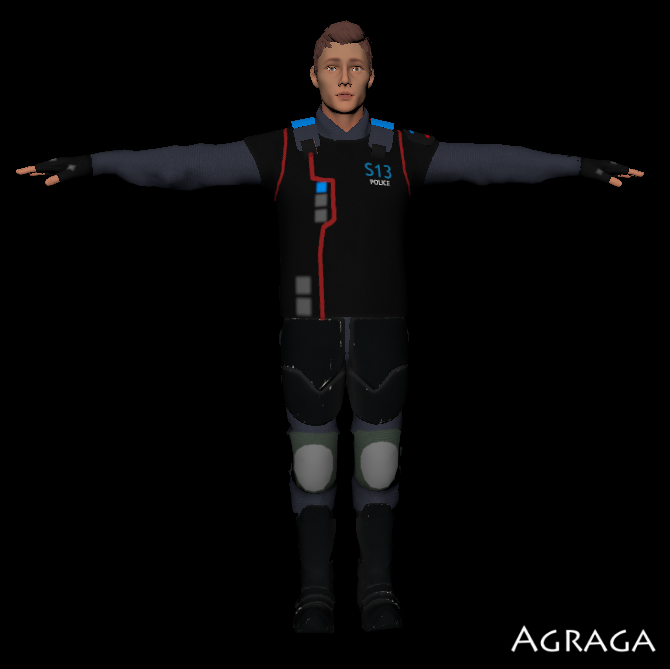 it is forbidden for the city people to go into the forest.

When it comes to gameplay in forest environment our hero uses below mech suit with 3 colors variations used for the demo.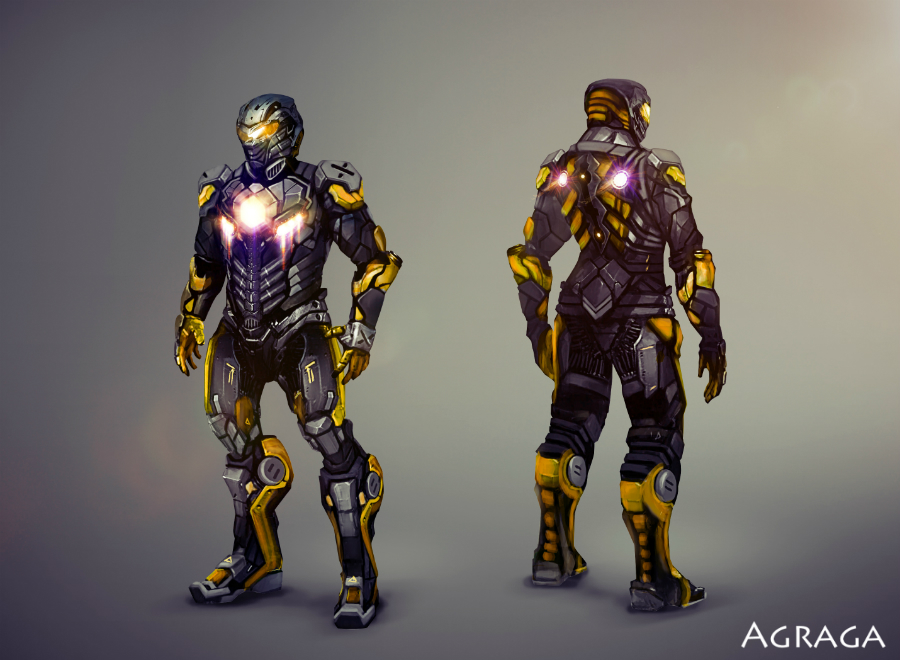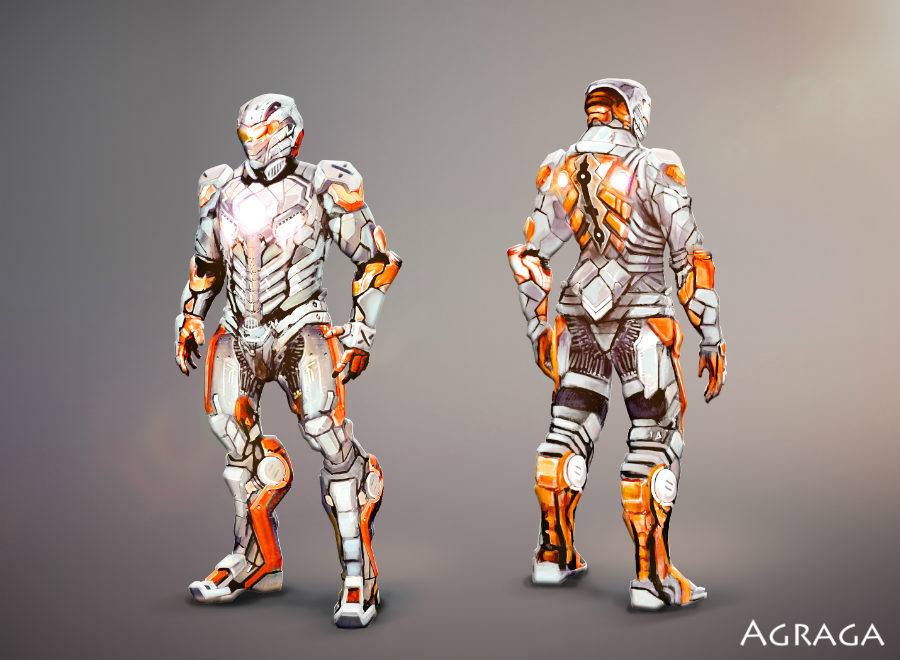 Below image shows small update on hands design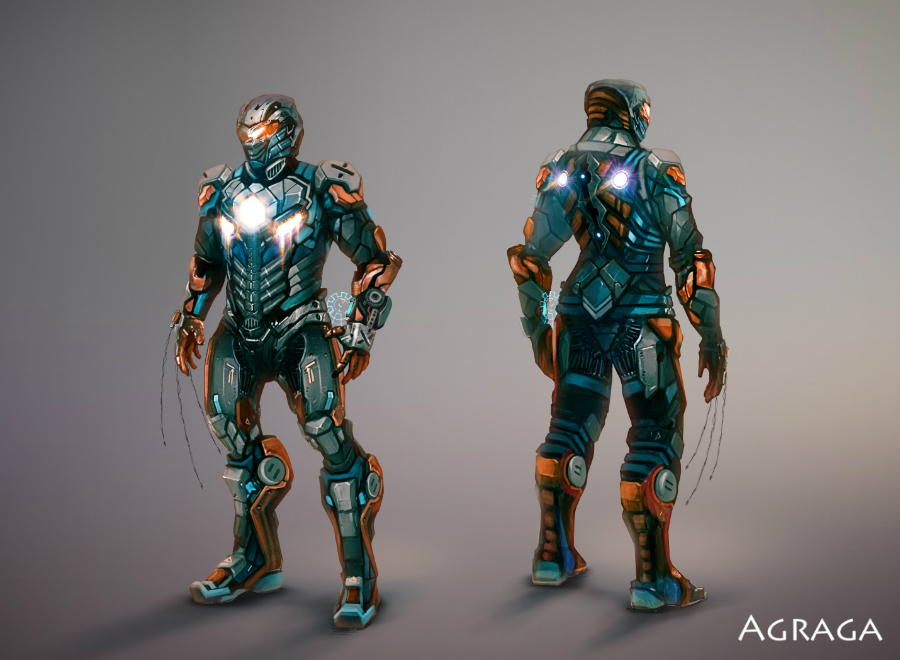 Our hero has a robo dog as companion. it has detachable head. details about the suit and the dog will be described in articles later.