*Please note that this a post from April 21st, since we ran into some problems, we only managed to publish it today.*

Hello everyone, we are currently working on a project called Hunder, which is a game based off of the biggest caves in Portugal, which are located in Mira de Aire.
We took a visit to the caves, to be more aware and get some inspiration to begin our project.
For the past couple weeks, we have spent our time brainstorming and researching games, aswell as programming the first two systems that are going to be used in our game, which are an inventory for collectibles and an inventory for photos and drawing some sketches of the art that is going to be drawn for the game.To check our videos, you can watch them on our youtube page, please follow the link :
Hope you enjoy!


In here you can see a couple images from the games we are taking inspirations from: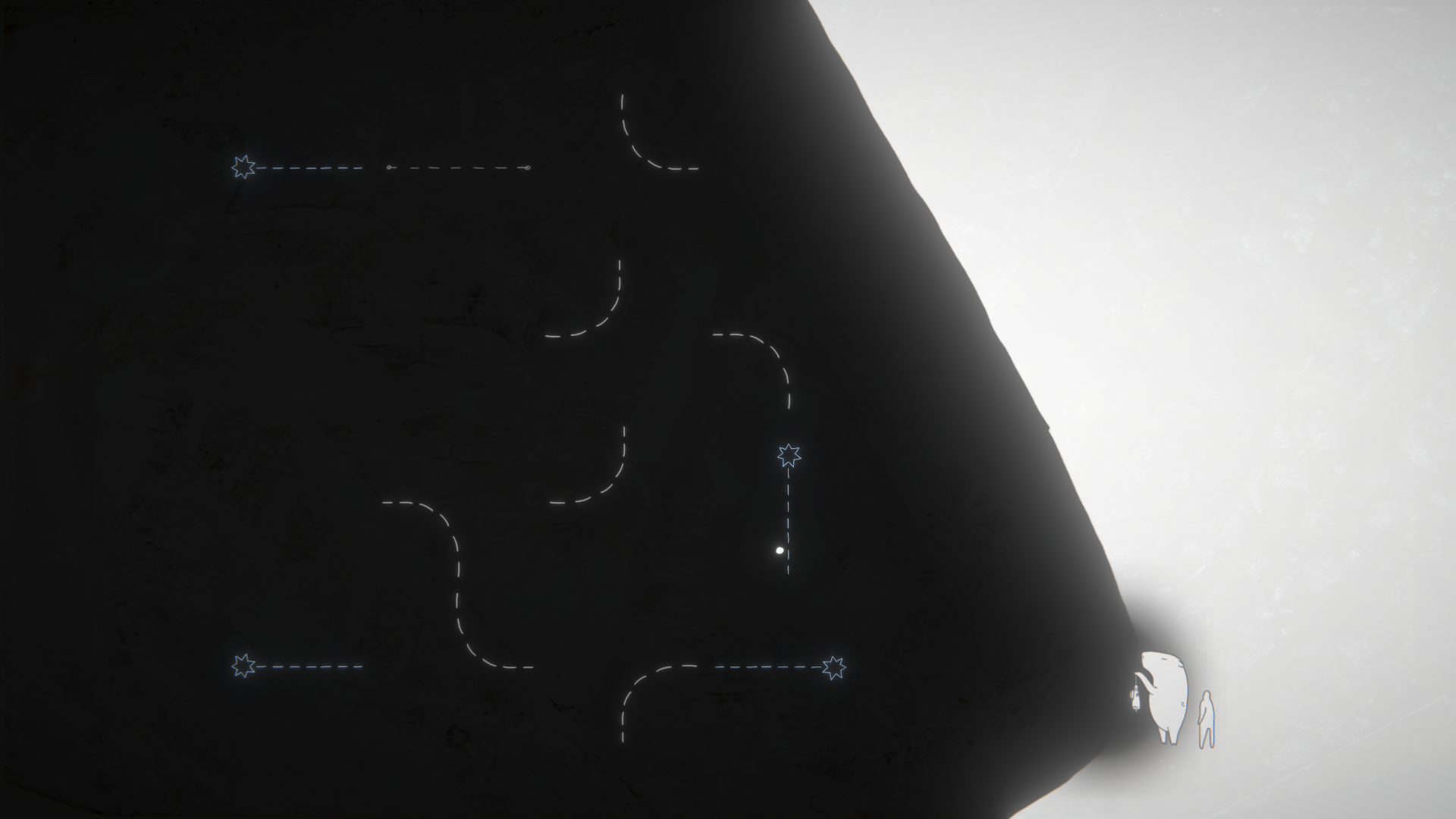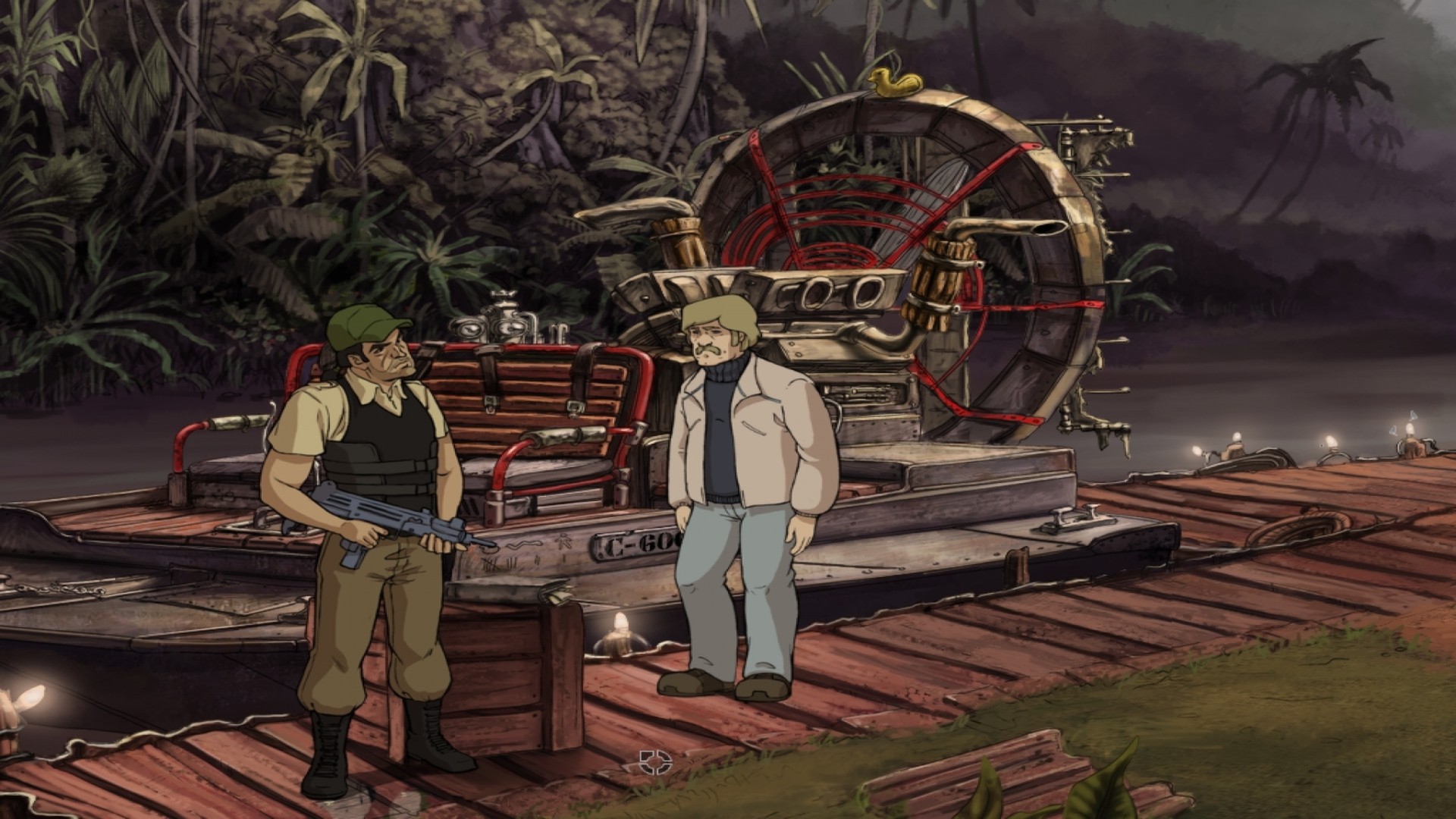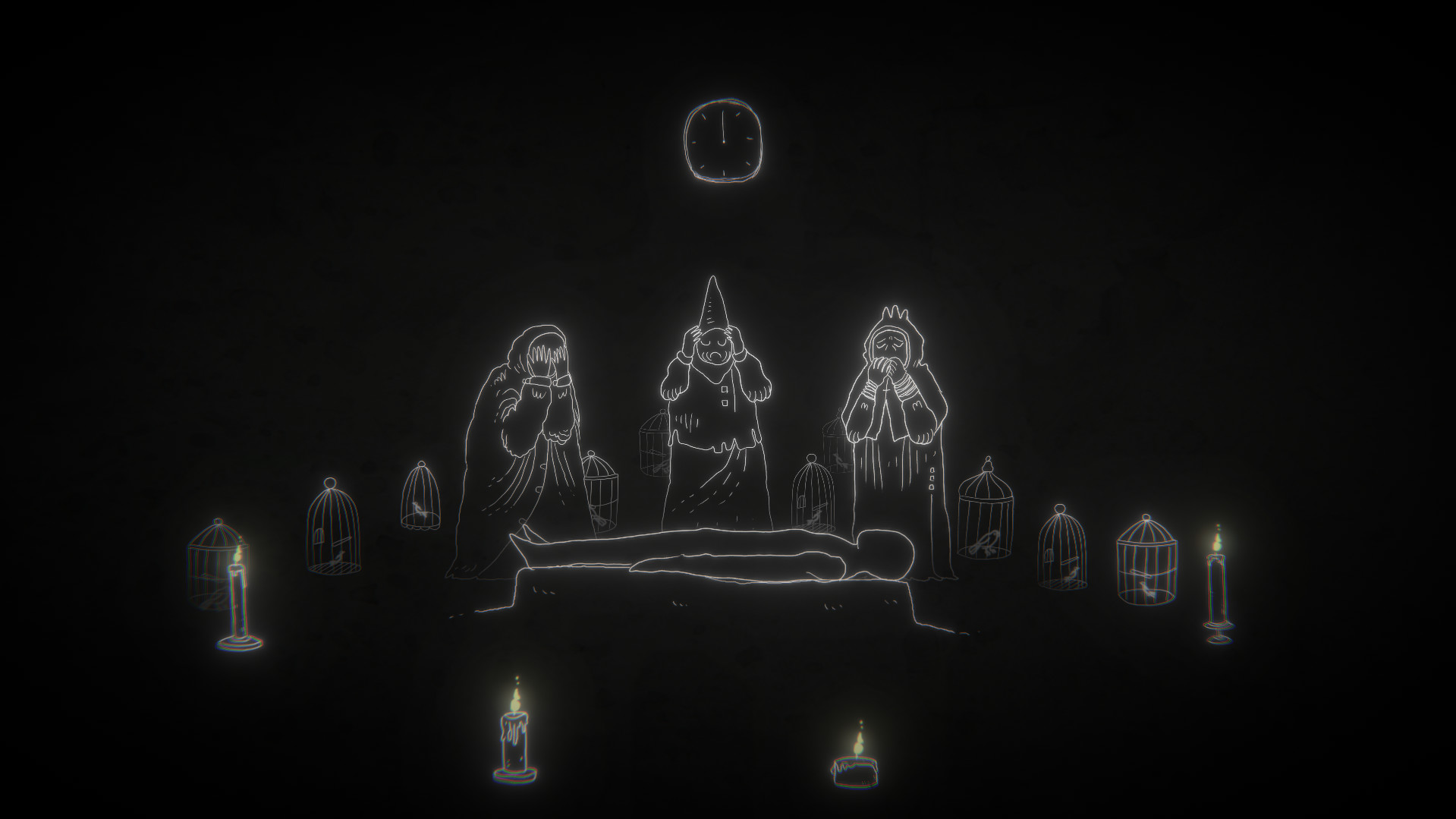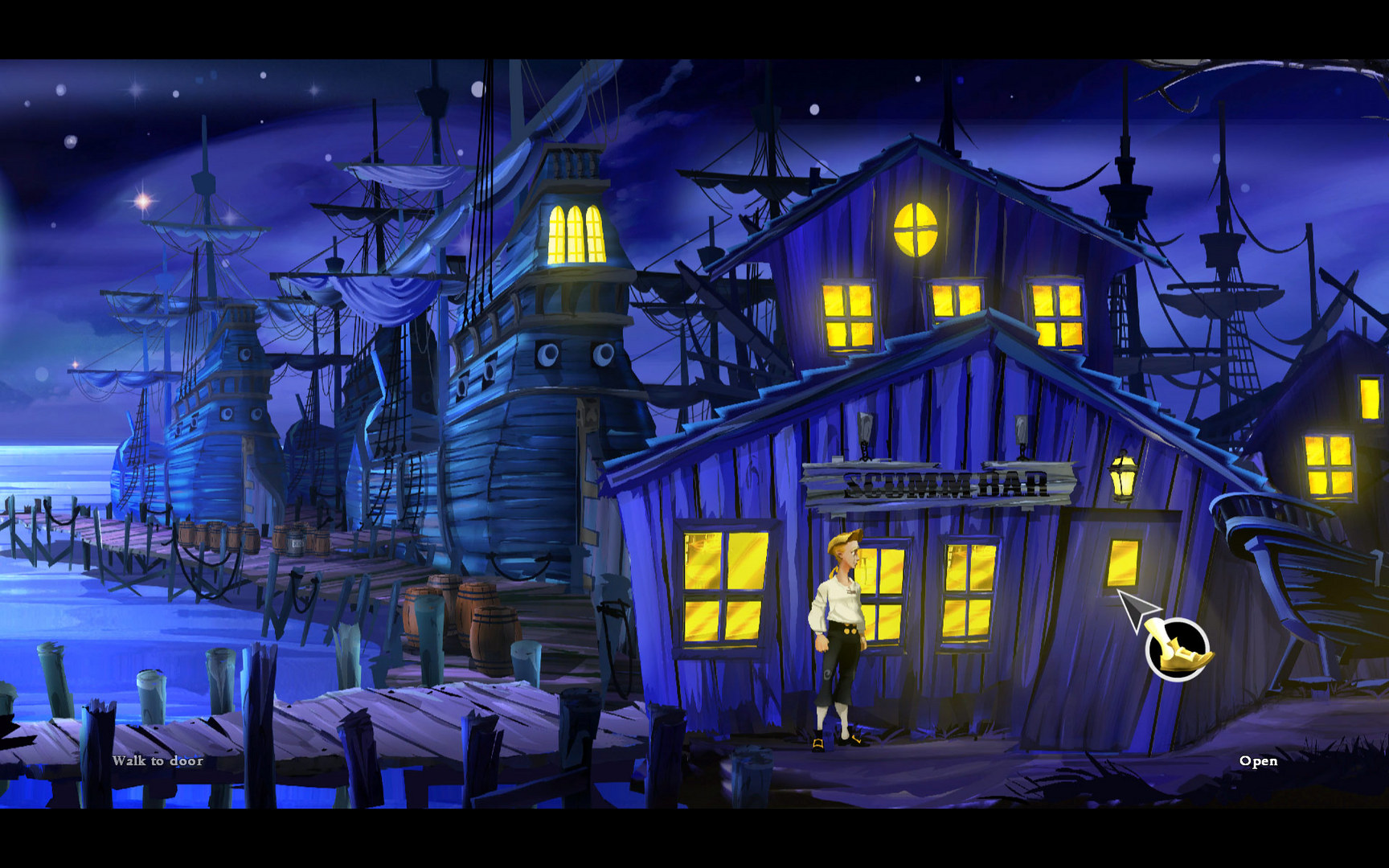 These next pictures are a couple of thumbnails, color studies for the type of art that we intend to use in the game: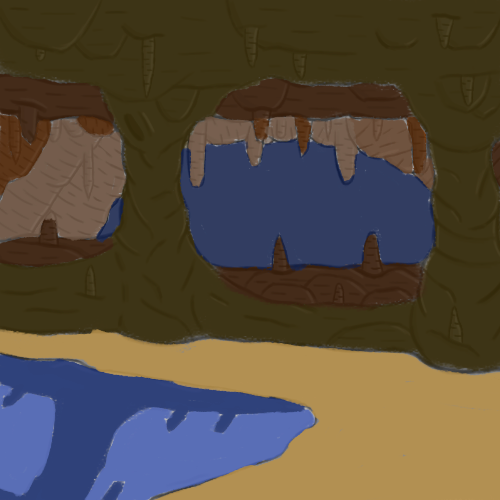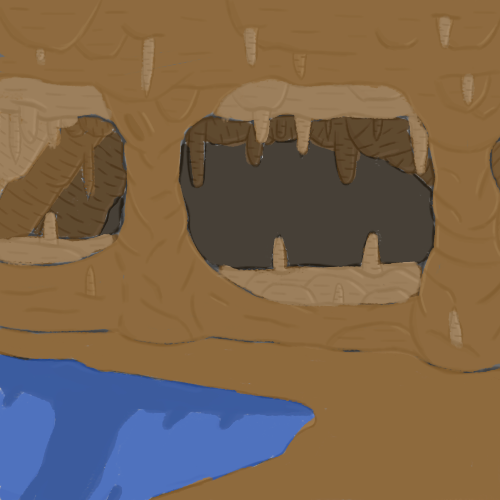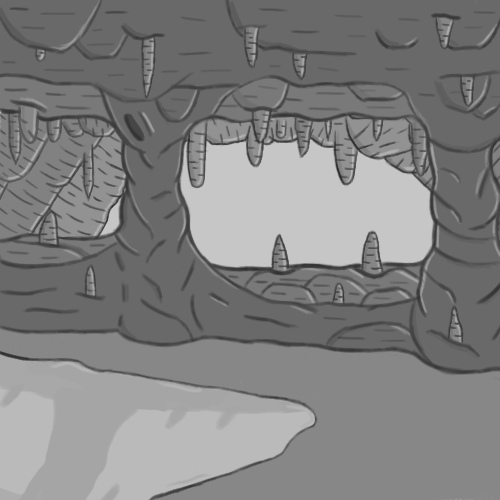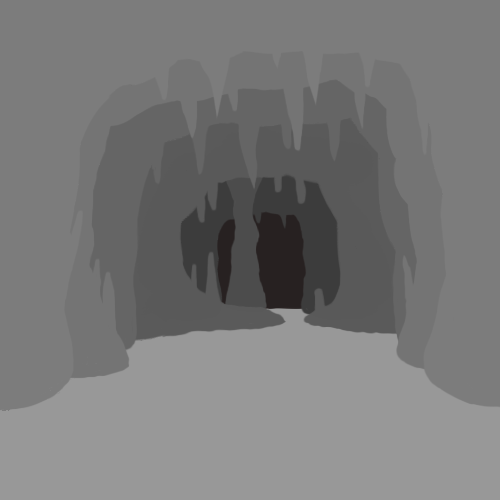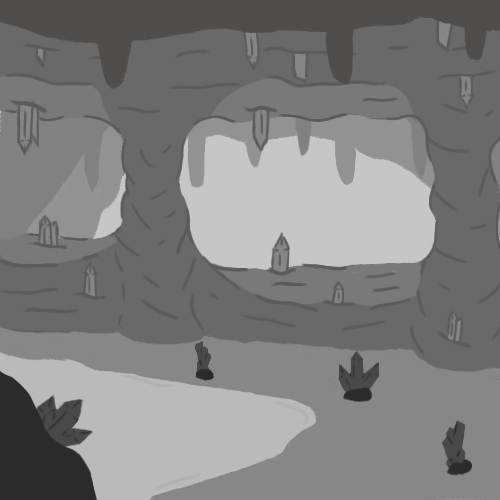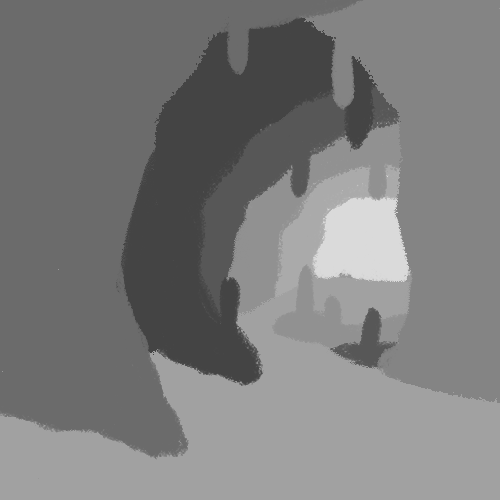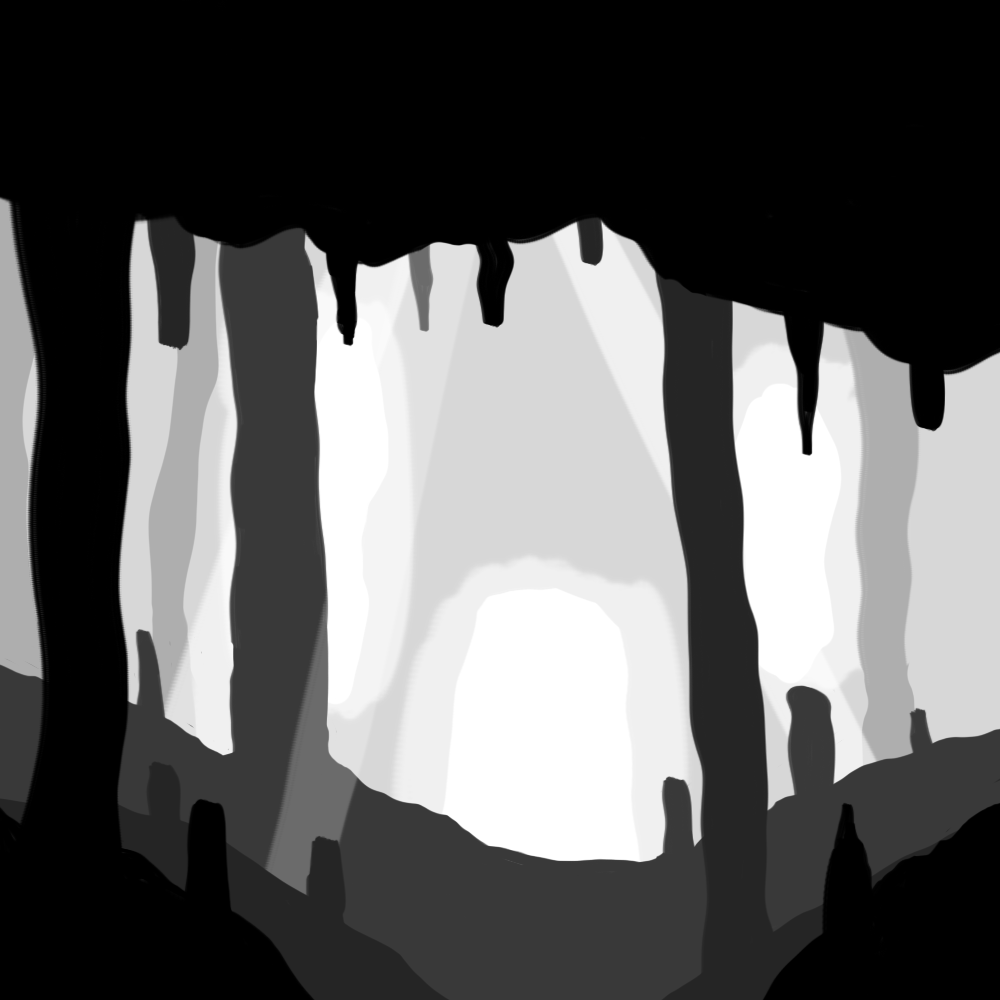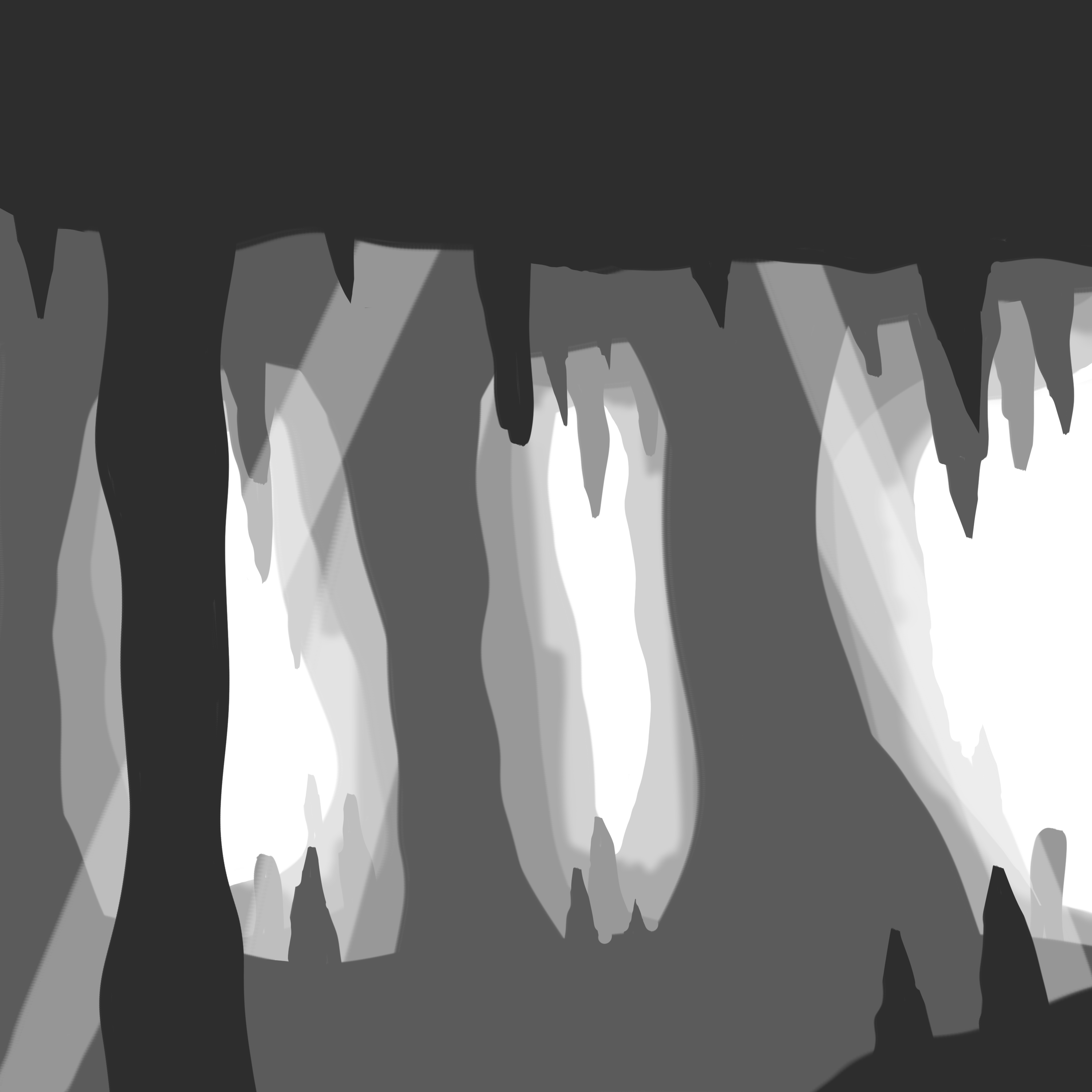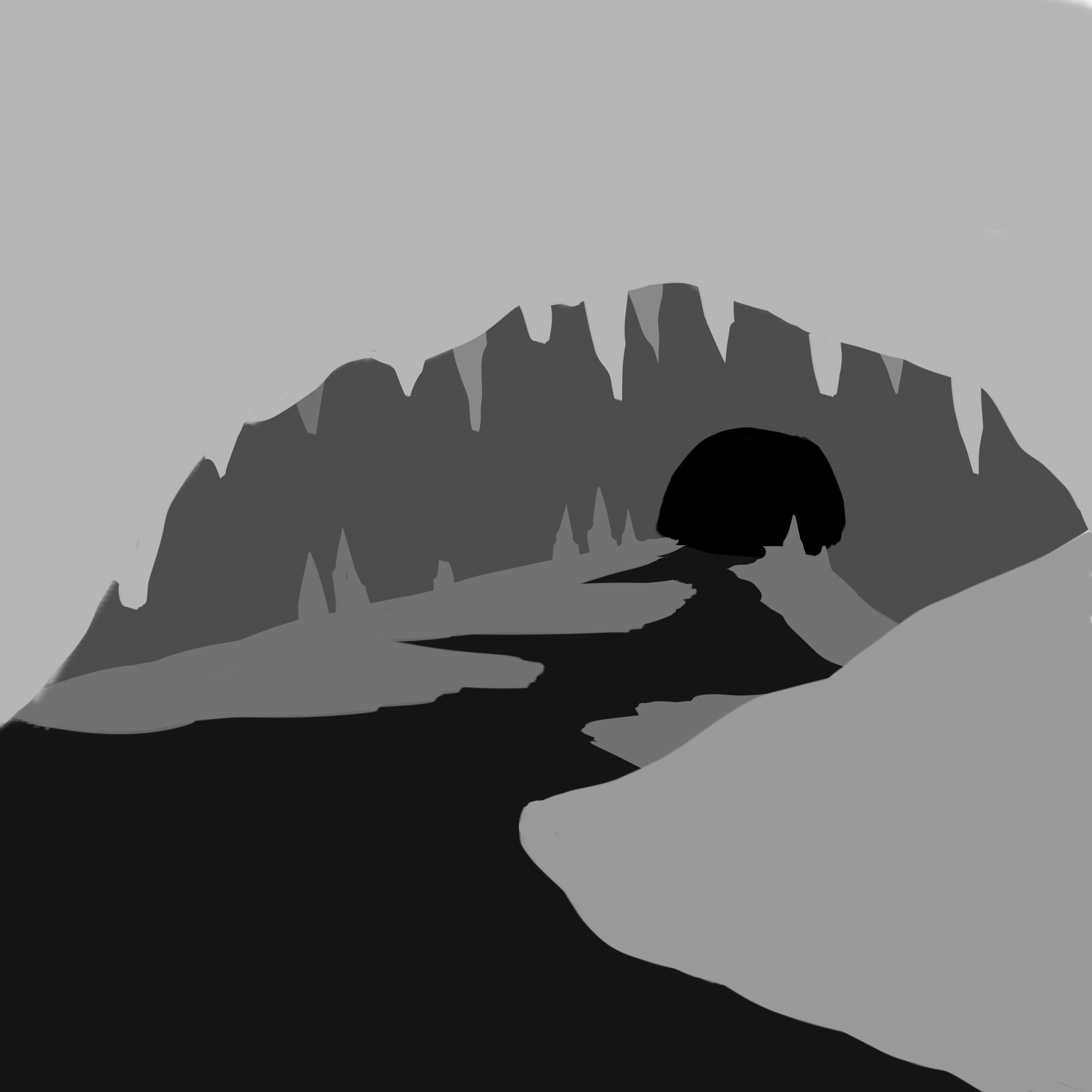 Thank you for checking our post!
LightCaveStudios