EGX Rezzed roundup
This week we took Tears of Avia to EGX and unleashed our prototype code upon the gaming masses.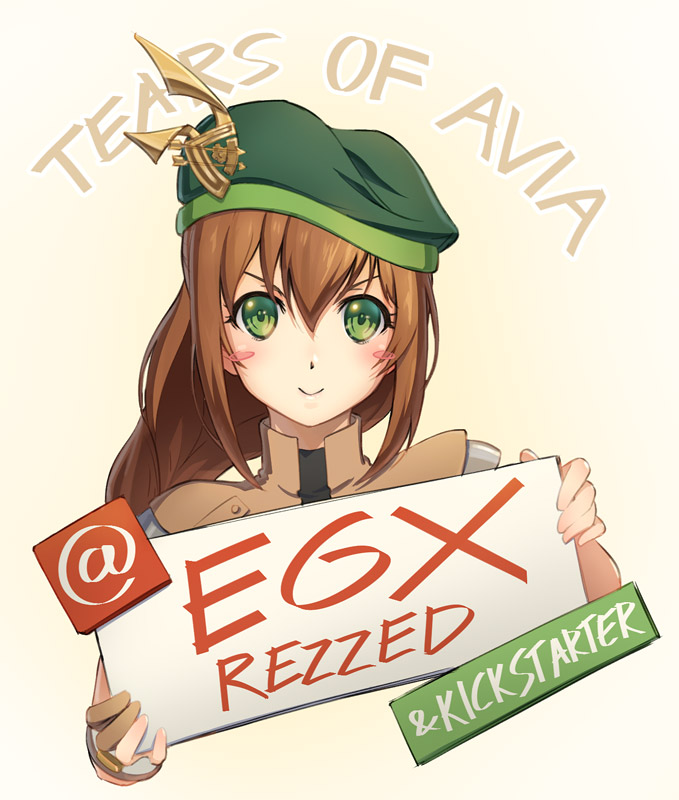 Day 1
This day was one of the most exciting, it was a time the most avid of fans came to visit us and got to try the game for the first time. We were overwhelmed with the massively positive feedback that we received from many people. TinyPixxels was first on the scene to interview us which you can check out below:
Day 2
Following on from Day 2 we had more interviews and even more fabulous feedback from everyone who visited our stand. We're still awaiting some of the reviews from people, but can't wait to see what they've got to say. GameGazm also covered us today and you can check out their coverage below (the segment about us starts at 3:10)
Days 3 & 4
Saturday and Sunday brought the most amount of gamers to the show, it was absolutely chocka block. So many people came by to check out our stand, here's a few pictures we've managed to grab: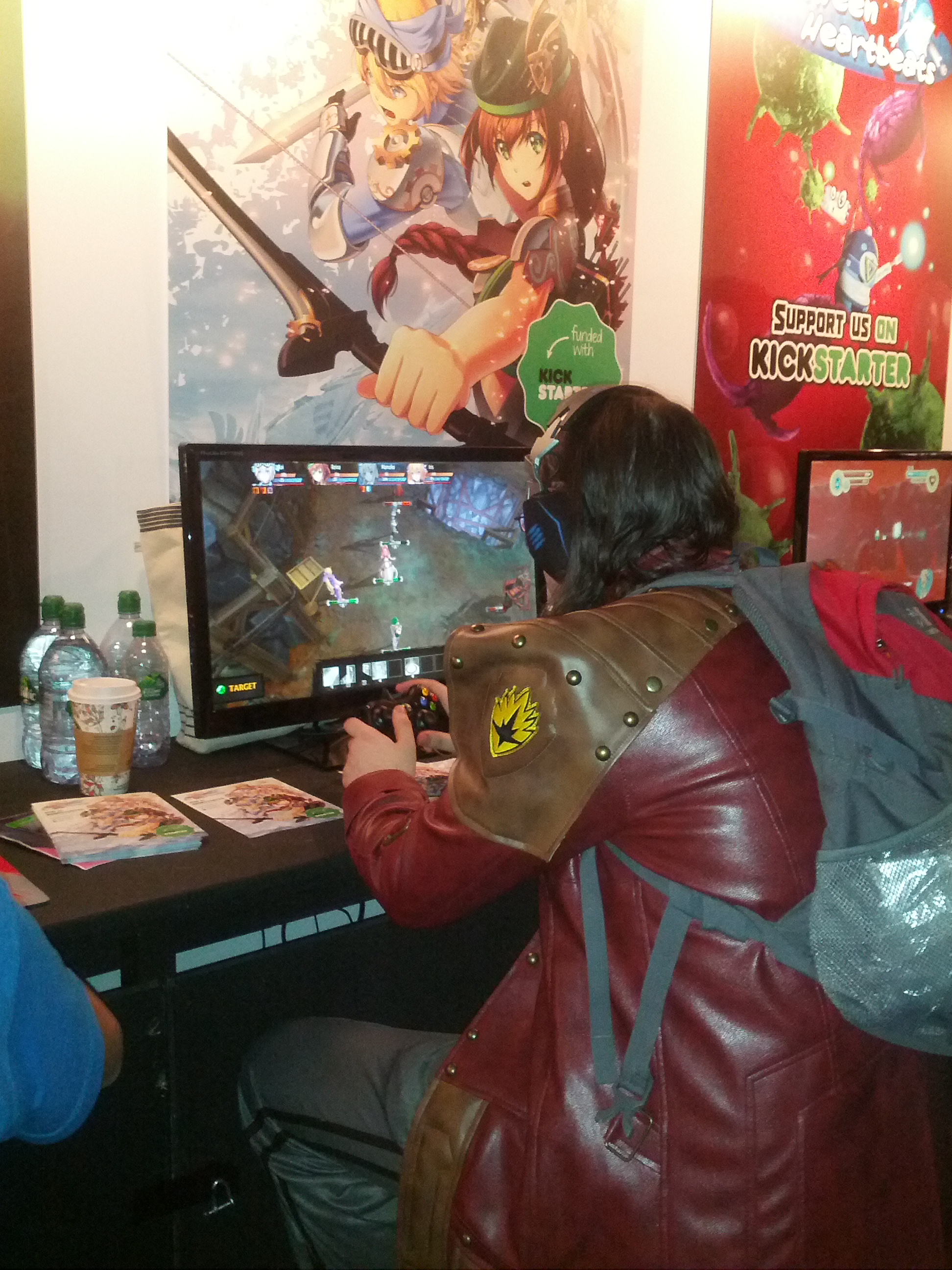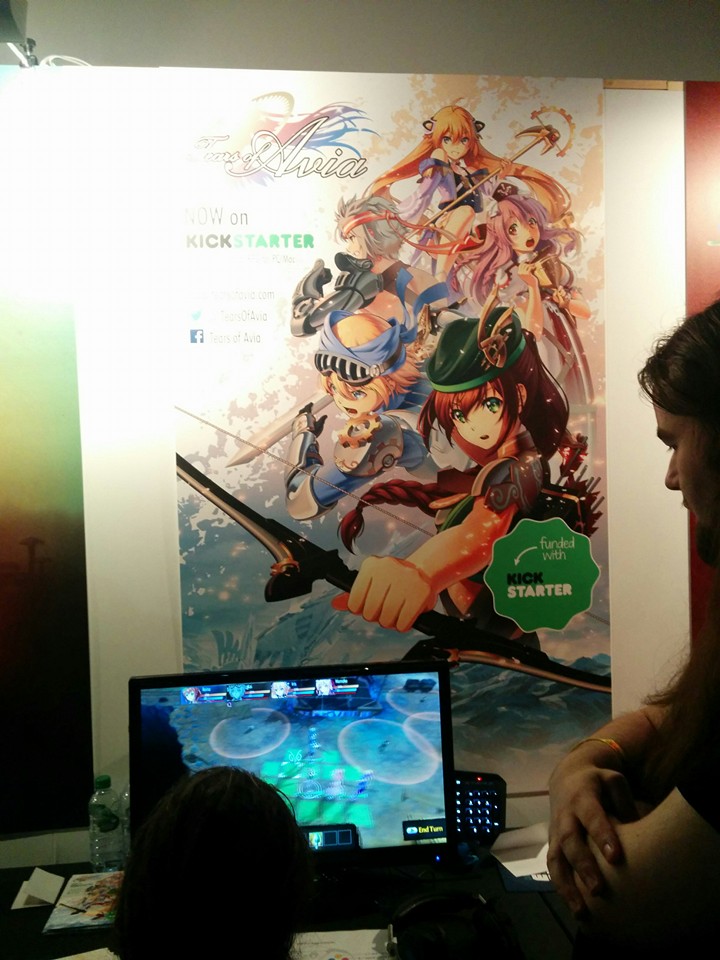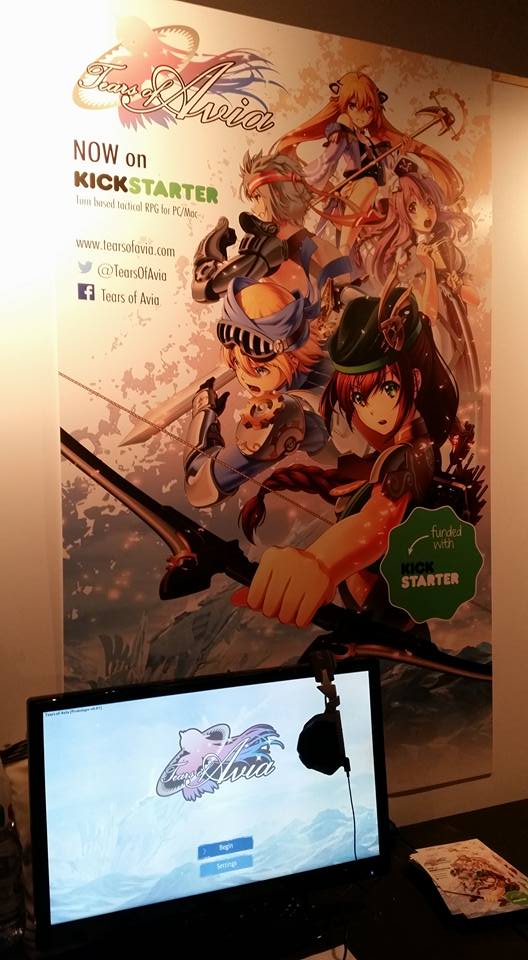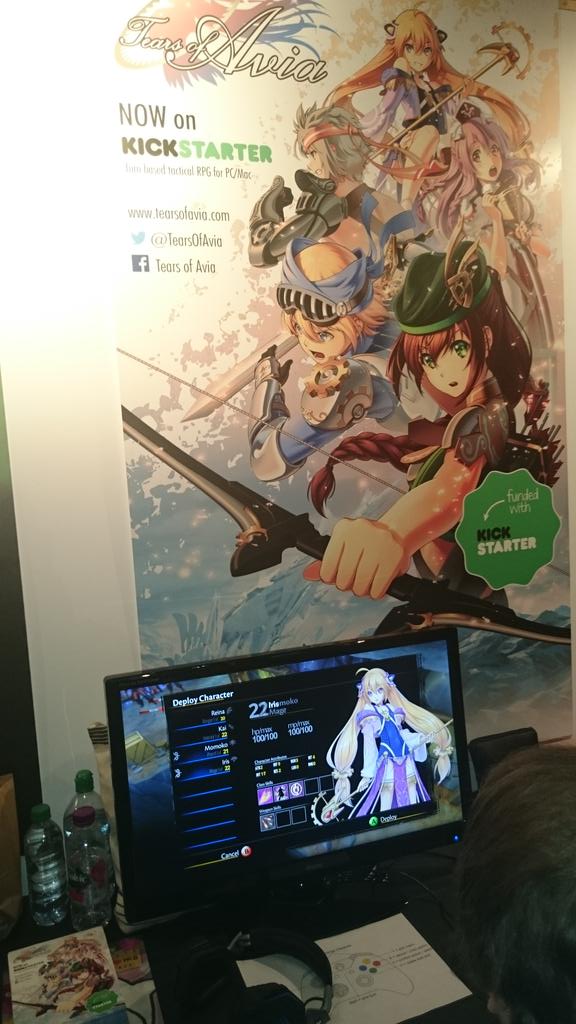 We had an absolute blast, and hope everyone else did too. It was really cool to meet so many people who enjoyed our game and can't wait to do it again.
Kickstarter
We launched our kickstarter campaign a few days ago, we're making great progress but need as much support as we can muster. Check it out if turn based tactical RPG's are your thing.
That's all for now, until next time.