Happy Weekend Sailors!
This week I'd like to talk about some exciting work that has been done, and show off some more community creations!
First off, some of the work done this week includes:
- another round of optimization has been done, and the next build will feature a bunch of new options to turn on and off to gain you some better framerate!
- Sails have been balanced a bit.
- The Main Menu scene has been optimized also, turning off a bunch of unnecessary physics calculations.
- The options menu now is accessible in the ship builder screen.
- Many essential bugfixes have been done.
- Sails have also been optimized a bit, and will no longer lag your game when placing them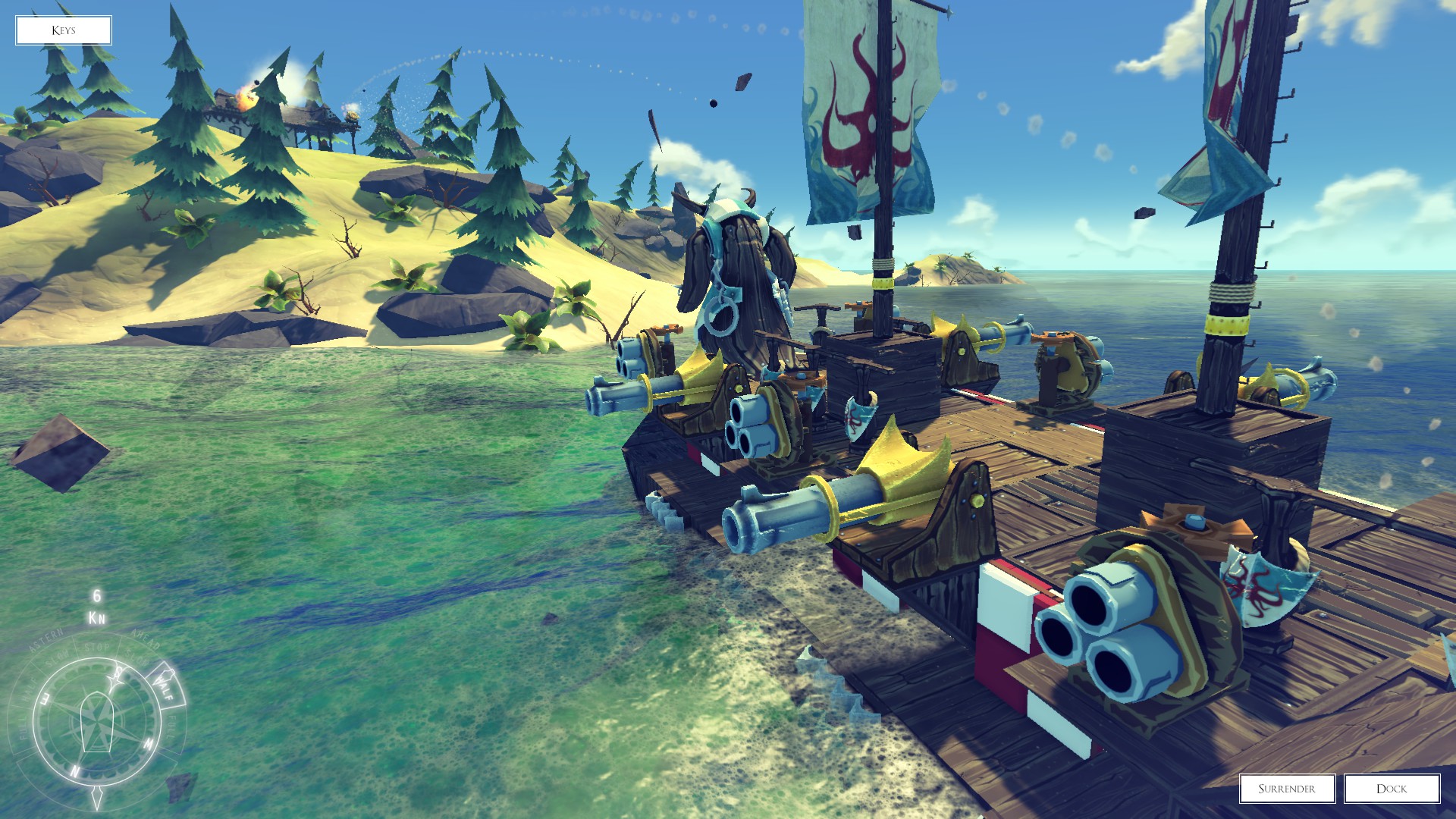 Also, another reminder that we have a NEW challenge going on right NOW! It is the Ironblast Challenge, with a whole new ship to defeat! You can view the leaderboard and discussion thread here: Steamcommunity.com
And now, here is a few really awesome ships created by the community, that we thought would be rather nice to show off!
First off, Is it a spider, or is it a catamaran? It's The Rotted Recluse, by Guitarnut!
Next up, It's a shark!!! By Blackbeard the White (what an appropriate name!)
Next we have…. The Leviathan! ….wait we haven't added those yet! Either way, angelwings3874 has seemed to make one!
And lastly, but not least...ly? We have The Stable Rammer Mk2 by Hoelbrak. This design looks and performs great, and should benefit greatly from our future Melee update!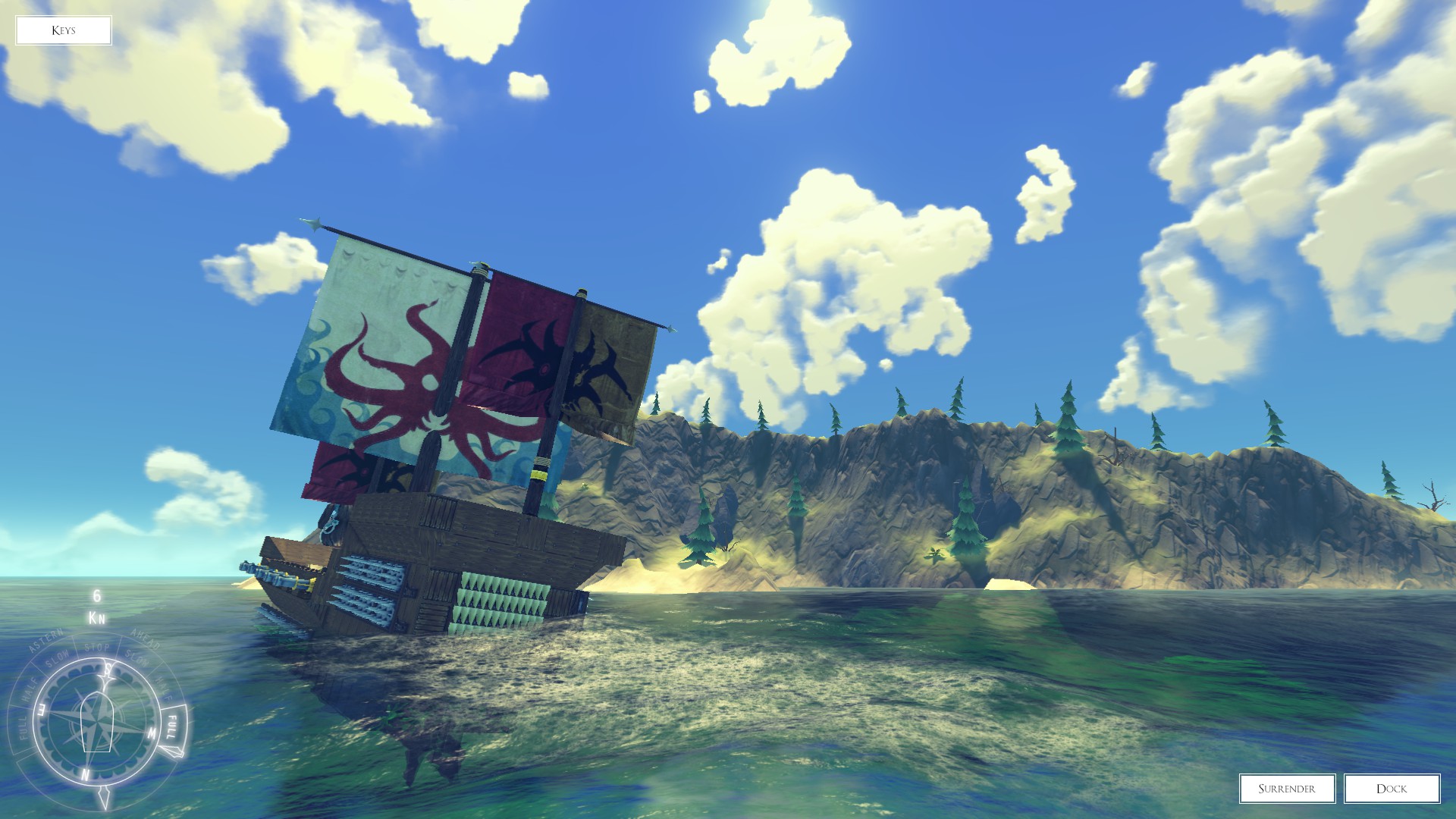 So look forward to the upcoming fixes and changes mentioned above, and see you next week!
-Kimmy T