Happy Friday everyone!
This week we are all very exhausted but VERY excited to announce that The Last Leviathan will release into Steam Early Access on June 22nd (next week!). We also have a store page now, go check it out!
The initial build we will be releasing to you all on Wednesday, will have a few gamemodes for you all to play, including:
Creative Mode: Completely open sandbox mode for you to build and test ships, freely exploring the sea.
Battle Seas: Fight against tougher and tougher AI ships, as try to survive as long as possible!
Versus: Choose your own fight! Battle against your own ships, or battle against community ships downloaded through Steam Workshop.
We also have full steam workshop support, for uploading your favorite designs to share with your friends, or download your friends designs to test, or battle against.
We are all VERY excited to finally be able to make TLL available for you all to purchase and play.
I would love to direct you all once again, to our various social media websites, where you can further discuss TLL And report any bugs you may come across:
Steam Community Discussions: Steamcommunity.com
Our Subreddit: Reddit.com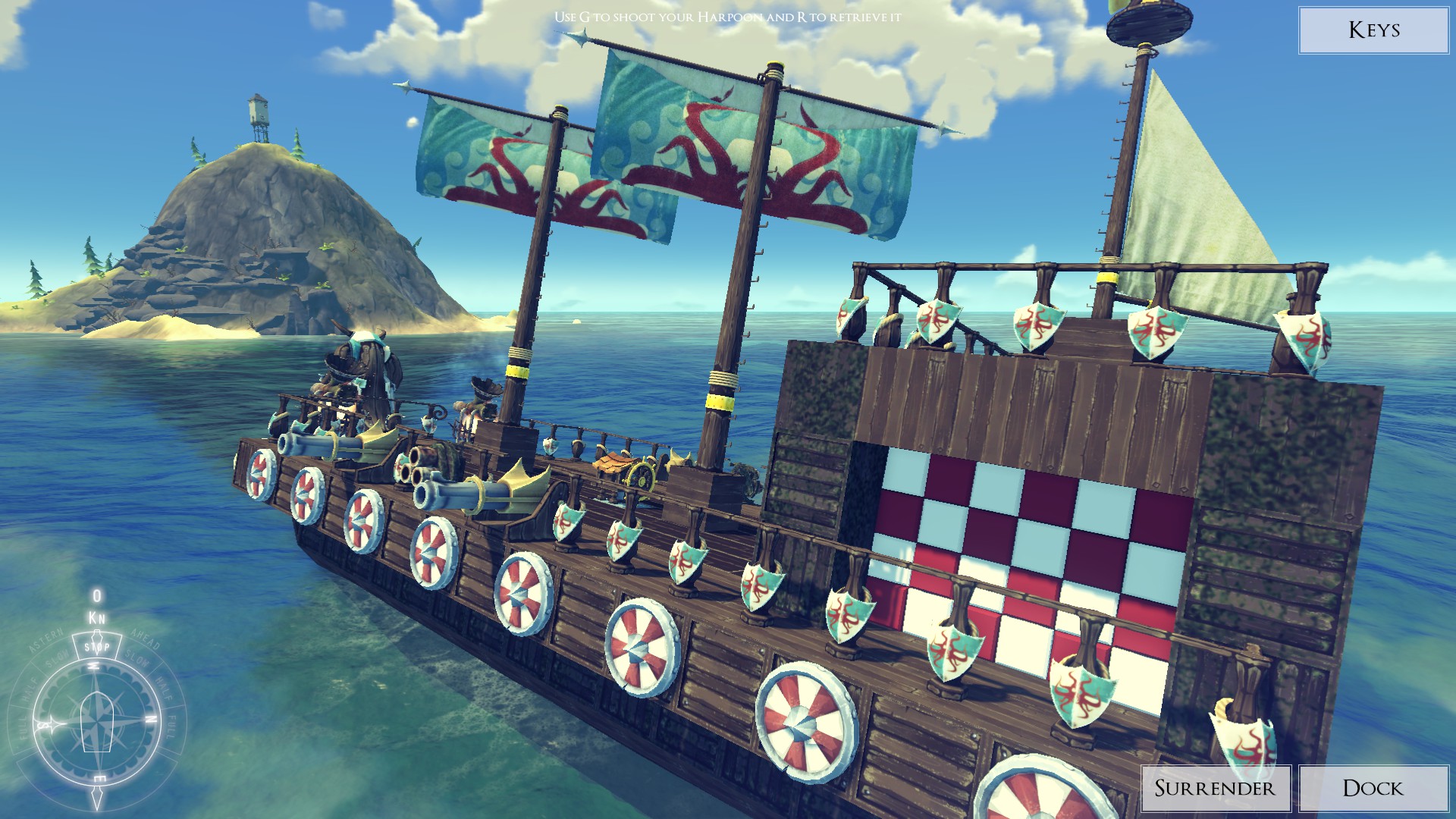 Actual Devlog:
This week has been the busiest overall for us, and there are SO many changes that I can't list every single one, but here is an overview of most of the changes done this week:
Steam Workshop functionality was added, allowing ships to be both uploaded and downloaded with ease
The front-end has had a complete visual upgrade with some scene brightness tweaks, and gamemodes and options that are not implemented yet are now greyed off, or have a "coming soon" banner.
Preview icons were added for ALL blocks that had missing or incorrect ones.
Block textures were updated to reflect the 3 different power levels of most blocks. Low power blocks are all dirty and grimy!
Added 3 intro screens to the game, including a note from us, the developers, written by Rik and yours truly. :)
MANY tweaks to the ship-builder UI were done, properly showing block counter, power level of your ship, and more.
Configured and added animations for the triple-cannon, making it shoot up to 3 rounds a second!
Added a couple screens where you can view controls for either the ship builder, or sailing and fighting.
Added a bunch of new props to the sandbox scene
Updated the tips, and added a few new ones
Created a few bugs, reported said bugs, and then squashed them. :P
Plus loads and loads of little tweaks and fixes to make the experience as good we as can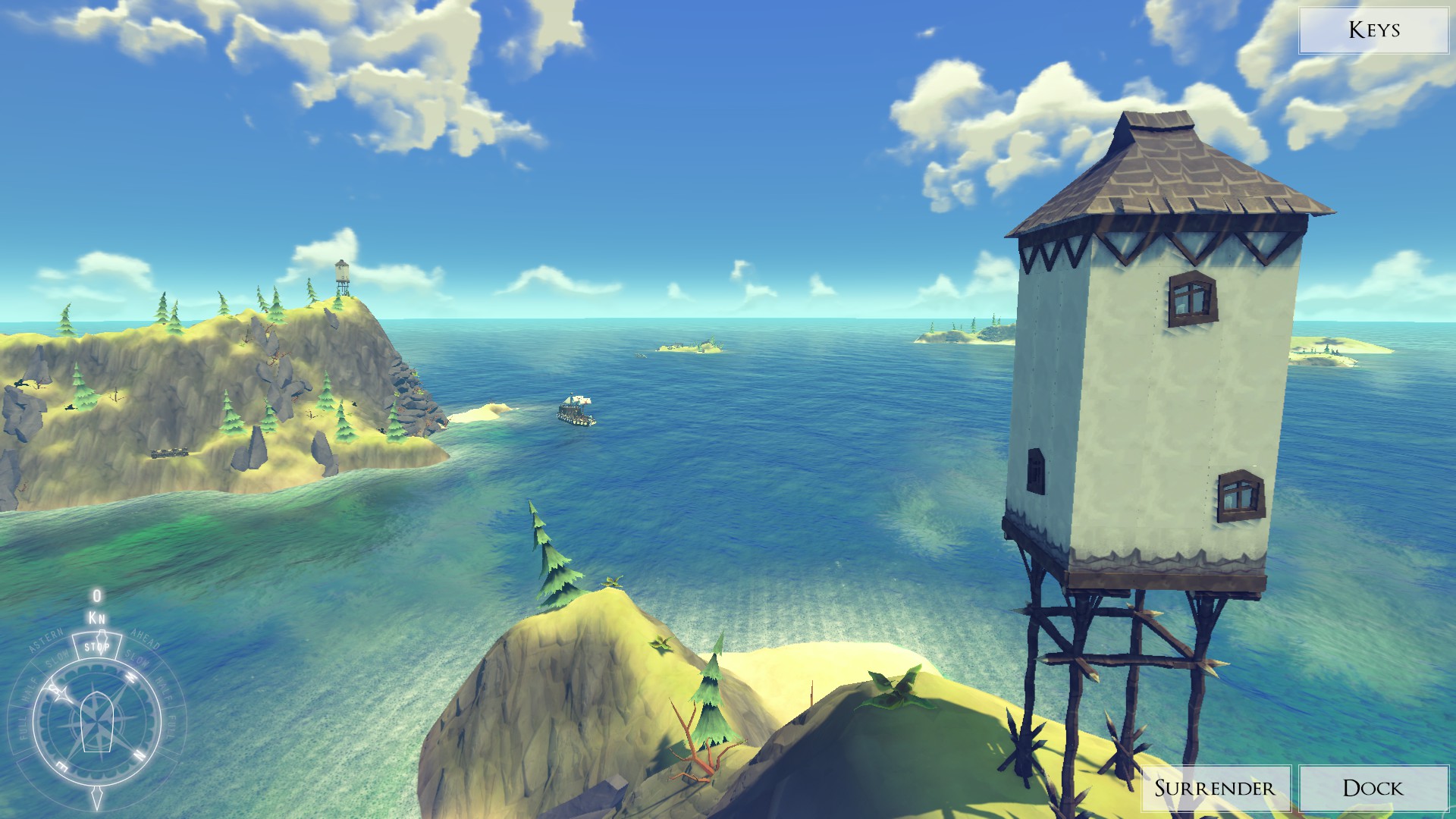 So as you can see we've been VERY busy, working our butts off to make sure the build you all will be able to play on Wednesday is a stable, and enjoyable one! We really hope you enjoy it, and any and all feedback is appreciated!
Thanks, and see you in-game on wednesday! (fingers crossed)
-Kimmy