Hey there!
---
Exactly a month has been passed since the last update in which I revealed that the game is behing developed again, the game had a lot of changes and bug fixings this month and Im finaly happy with the design, Ive also added more levels, At the begining leve creation has been pretty fast, from level 1 to 10 it took me about day or two to finish a level but now things became much more difficult, Its taking me about a week and some times even two to create a single level, It took me almost three months to get to where i am right now, the game got 15 levels (50 planed and if everything goes well ill add a level editor)
---
Ive started using the wonderfull voxel modeling software "MagicaVoxel" and created some new blocks to the game, here are some of my favorite-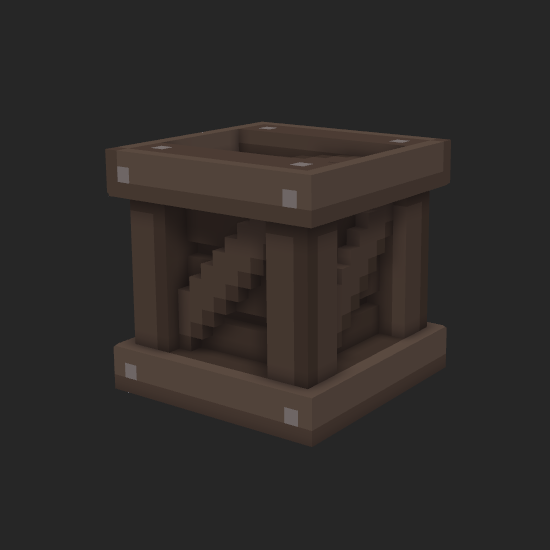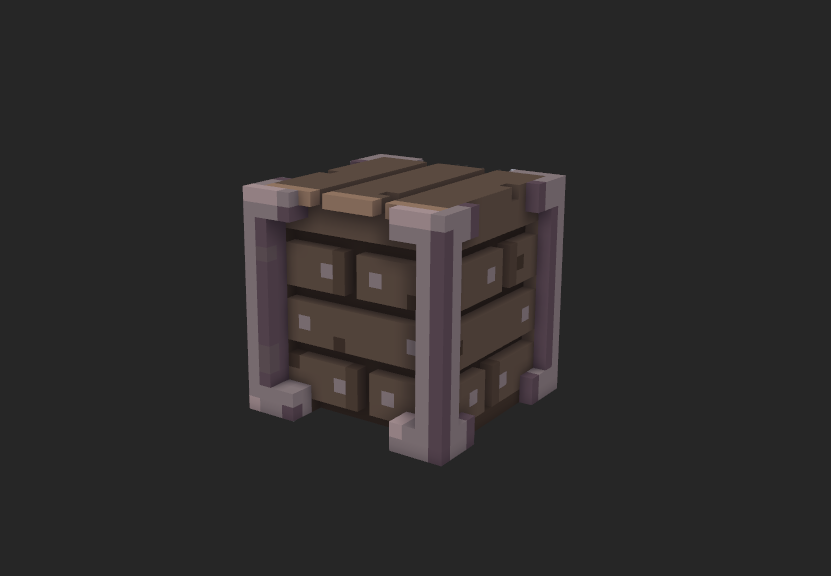 The moving plate block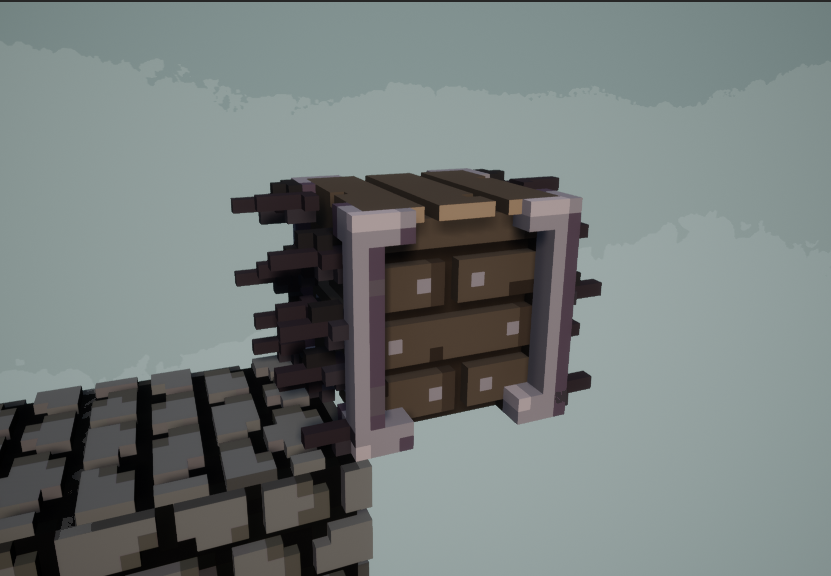 An in game view of the moving plate block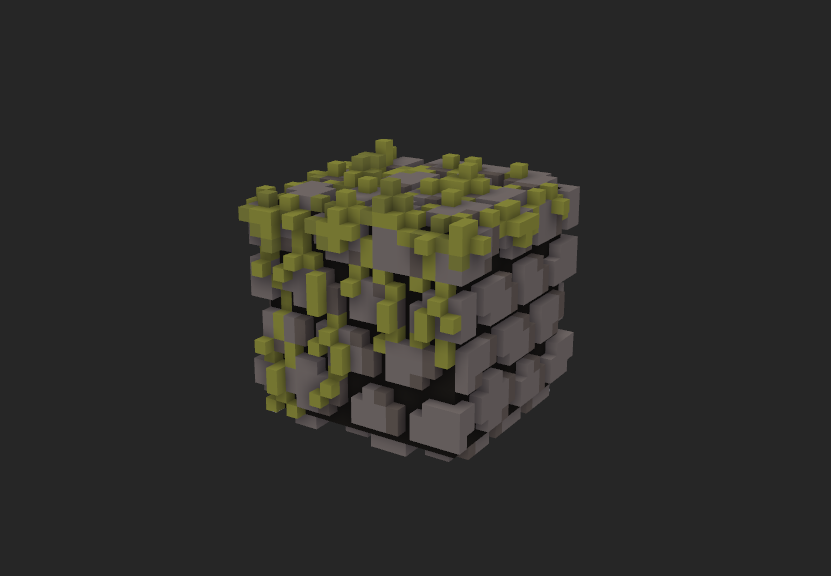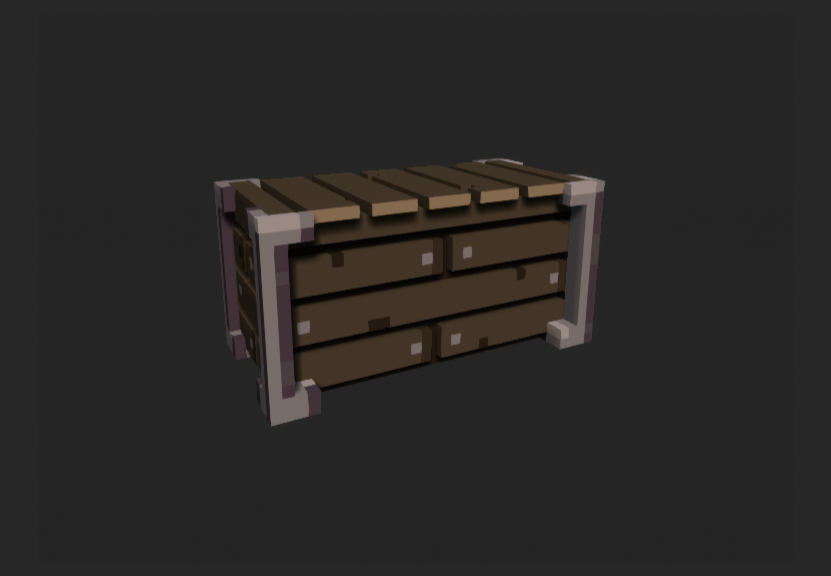 few pictures from the new levels-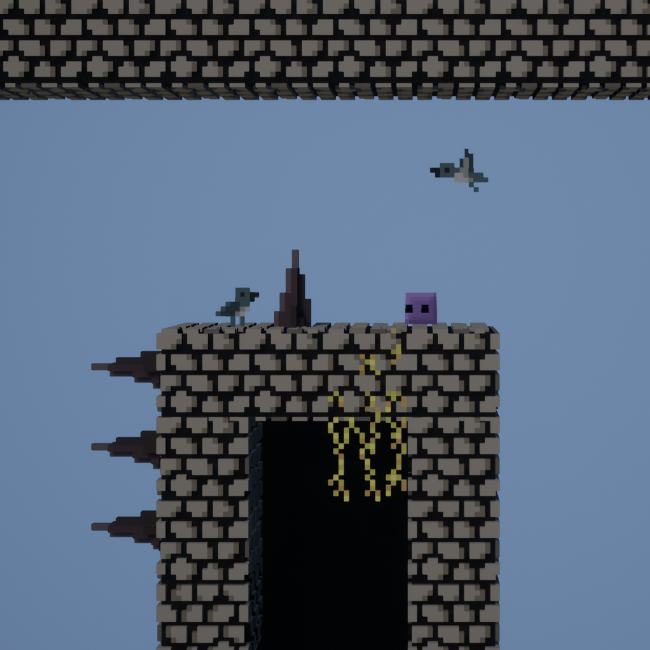 The picture featuring a new thing ive added, the birds, a basic AI meant to be flying away when getting closer to them just to make the scenery more alive.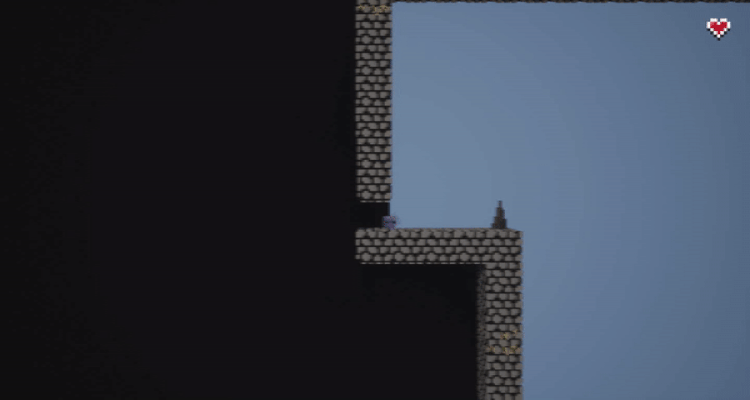 Showcasing the new blood particle (WIP)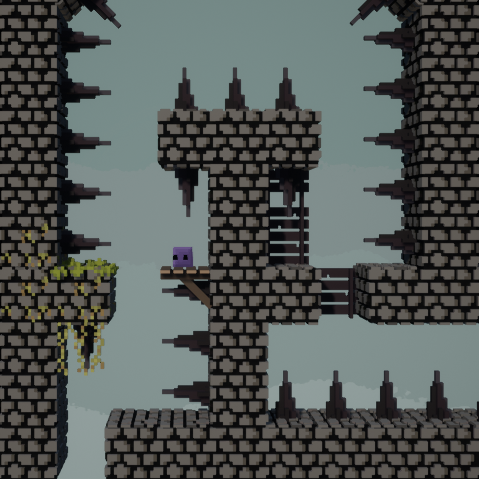 A little part from Level 14
A footage from level 1 showing the new sky added to the game, also the Integration of the new blocks variation and the birds
---
About the next months:
Around next month I will be drafted to join the military, and since I wont have too much free time the game's progress will be really delayed. Sadly I probably won't be able to update on the next month but I will do my best to keep working on the game as much as I can during my service.
i hope you enjoyed this article and would keep following, Thanks for reading!
---
My Twitter: Twitter.com
My Youtube Channel: Youtube.com