Welcome to the news and update for the Devlogs to Star Blitz X the demo. This week we released the latest beta demo version for Star Blitz X after listening to the feedback in help improve our game. Now we are offering for more feedback on the latest version with the possibility of posting the last time before taking it for the next phrase.
Update the asteroid texture with highly detail surface.
The asteroids within the belt are now visible, and leave a silhouette shadow of the asteroids below the earth.
The explosion animation of the earth is updated as 2d sprite sequence with special effect of sparks that was built in unity for impact force.
Include a game mechanic optional of stopping a full 360 rotation and land at 270 and 90 degree from the Earth or the asteroid belt by pressing any button.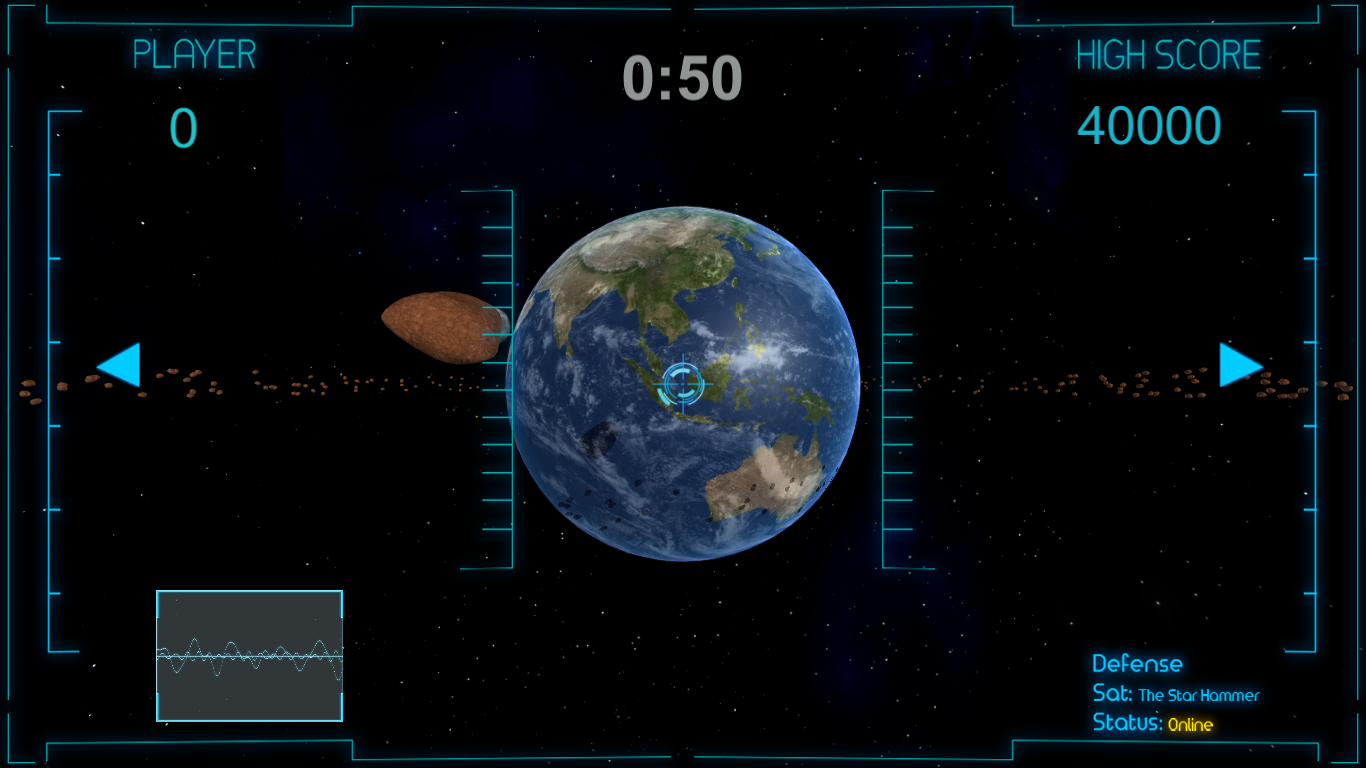 For now, it' solely available for the PC, but we are working and update the ISO version and it will be available later this year.
Until then, thank you for your support.
We will test to feedback your game if you are willing to test for feedback our game.