Hello everyone and welcome to the third Rusalka Development Update!
The progress of the game is going well and hopefully I will be able to show you some great stuff that is being implemented in the current builds soon.
Today is the day I'll show you the current build and explain every single aspect of the current environment. Let's get started! So first of all, I want to disclose that this is just a blockout (currently the fifth one) and that there are a lot of things that are still constantly moving, improving and being changed. Nothing is definitive.
Right now I'm working on the blockout of my second environment which is split into two sections: The Garden and The Scar. This is the first level where the player will be present in an open environment and where they will learn a little bit more about the story. Let's take a quick look at it.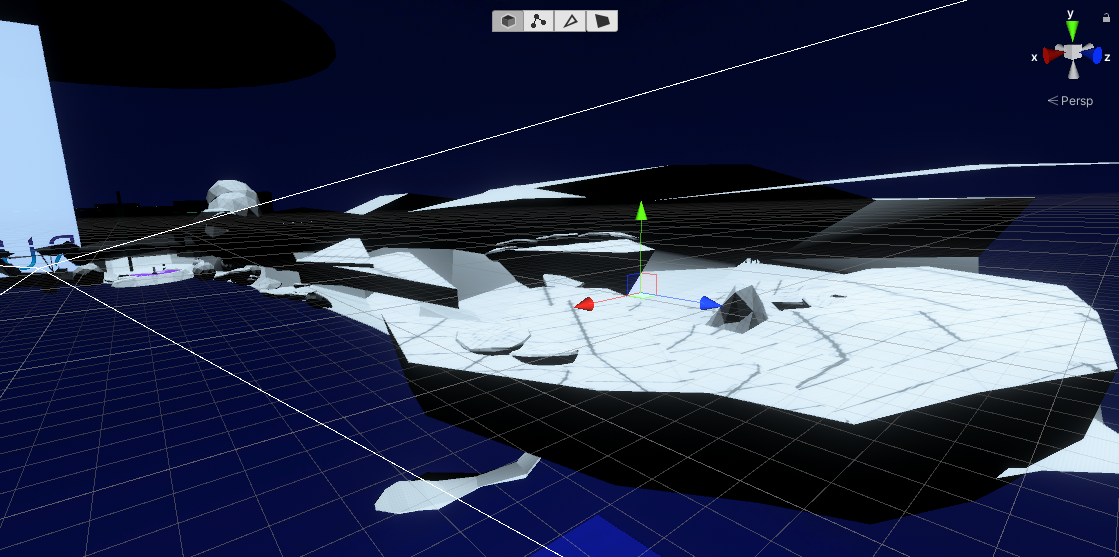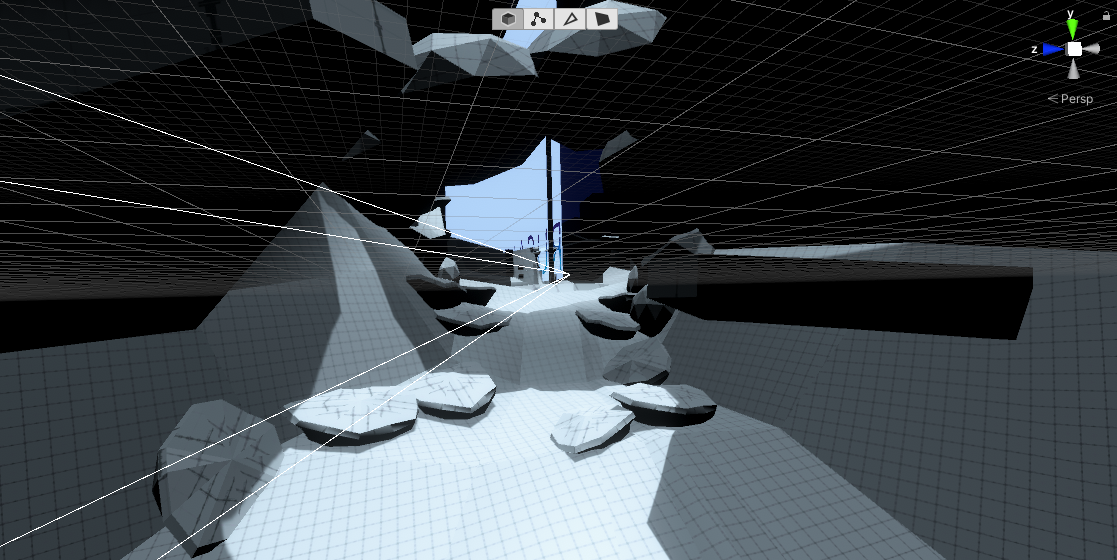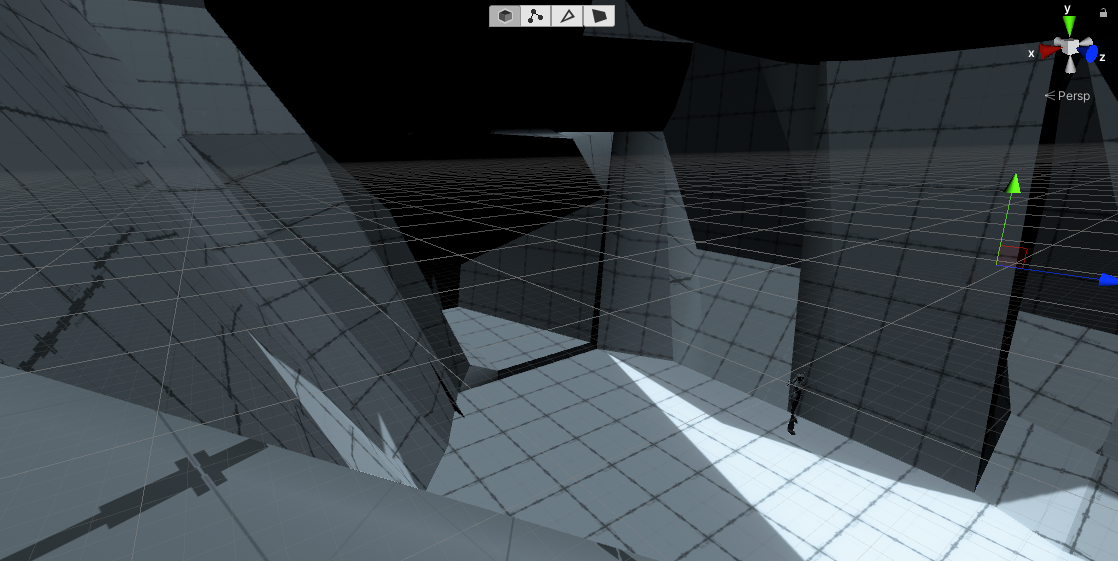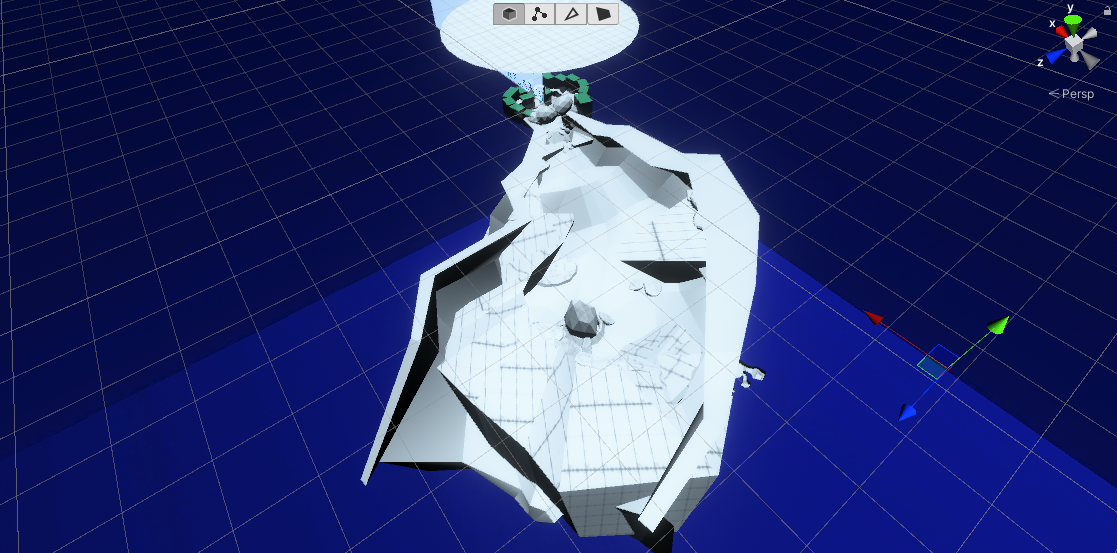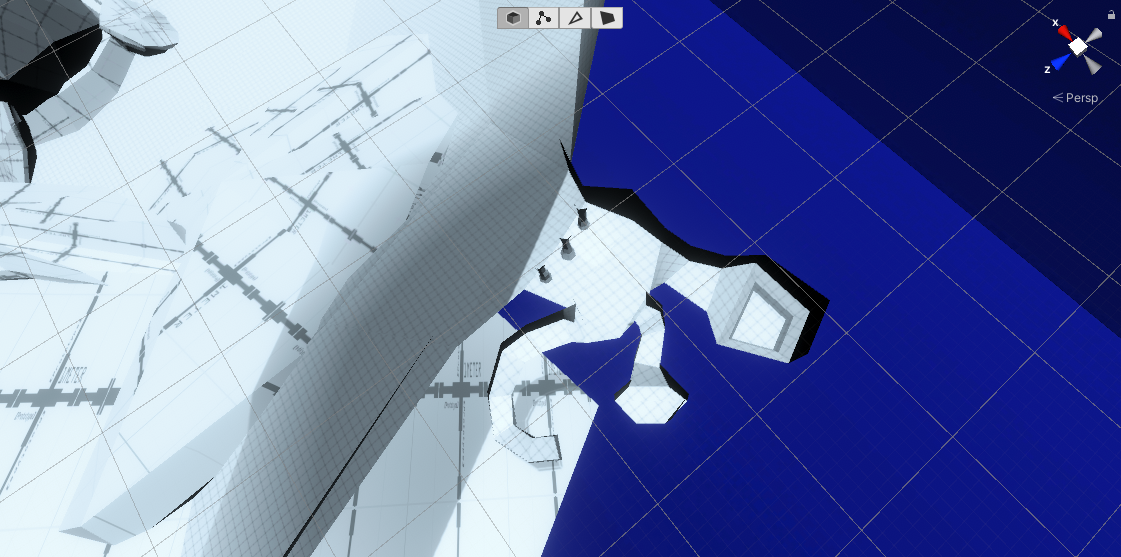 Yeah it doesn't look like much but in reality this is just a blockout, meaning that it will be used to test out the environment, mechanics and position of assets. In the current build Rusalka can swim in any direction, using keyboard keys or by swimming in the direction of the camera. It's enough for me to test out the environment and see which changes need to be adjusted.
So what's the objective/quest of the level? Rusalka will be introduced to this environment as soon as she leaves her lair. She will find herself in a little kelp forest called "The Garden" and at the center of it she will find an old shrine. The Shrouded Maiden. Not going to spoil much of the lore on this statue but she is going to be an important reference. This Shrine will show the player the path to the next level and what is required to move on.
Following the statue events the player will move on to the scar, a much more open area than the garden and a bit more deserted. In this place, the player will need to explore the level in search of several crown pieces and one jewel. Although it might look a bit barren, don't be fooled. You will need to look thoroughly to find all the pieces of the Crown. After getting everything, the player will be able to return to the shrine and assemble the crown! Giving the player a new power!
In the scar there will also be two different caves for exploration and they both will contain their secrets. Eventually I'll be able to show you a bit more but for now this is what it is. Until then, thank you so much and I hope you look forward to future updates on Rusalka!
-Lowie