Hey there, Handsome. You come here often? Well you definitely should, because it's the Handsome Dragon Game's devlog! The name's Jack, Creative Director for Handsome Dragon Games, and I'm about to tell you everything you need to know about how Dyadic's been going. Let's jump right on in then.
As per usual, we'll kick things off with everyone's favourite, programming. Again, the programmers have been expanding the level editor to grant players access to more of the game's devices so that they may create ever more complex puzzles for everyone to solve. However, not all of these are going to be available from the get go. You'll have to reach certain points in the game's story before they unlock for use. Or maybe we'll put in a special cheat code as well. We'll see.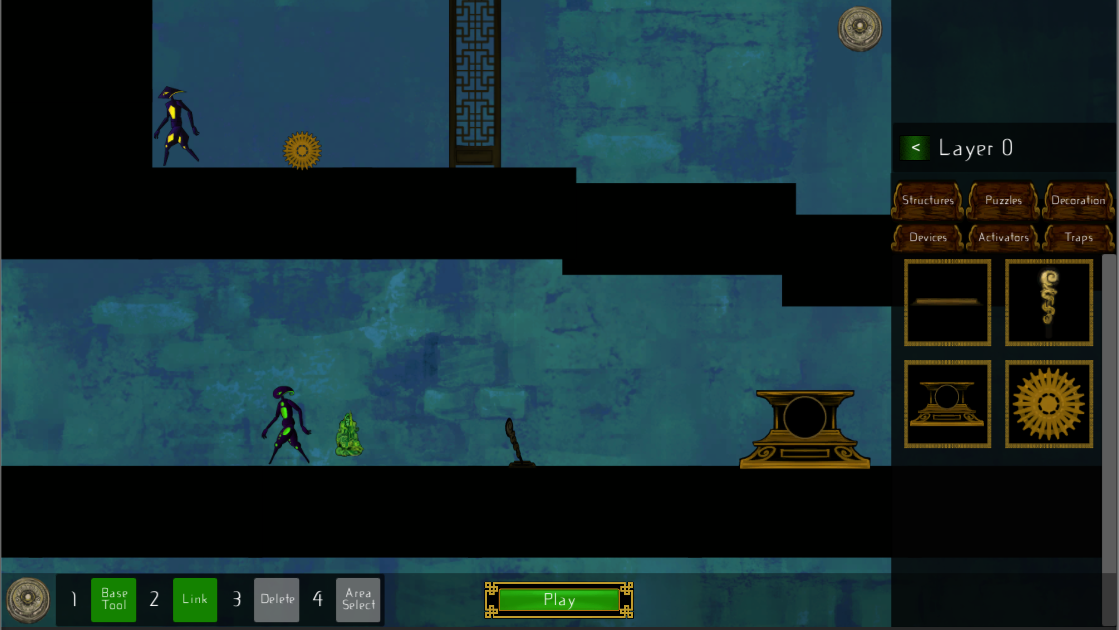 Even more to choose from!
Going beyond the level editor, there's been some more work on tweaking the new animations in game so that they look super nice, and of course a number of new bug fixes. One of the more notable advancements though is the implementation of the new statue slot. This new slot, although functionally identical, will now be clearly marked as being 'owned' by the player that activated it, and it'll change the colour of the statue to match too! But a bit more on that later, in the design portion.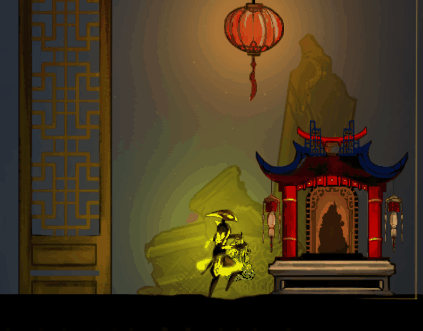 On the topic of the statue slot, as you may have seen above, we've got some awesome new art for that thing! Given that we recently were showing off Dyadic at a student showcase, getting this beauty in on time was a top priority. Compared to the previous design, this one really shows off how important this device is, unlike before.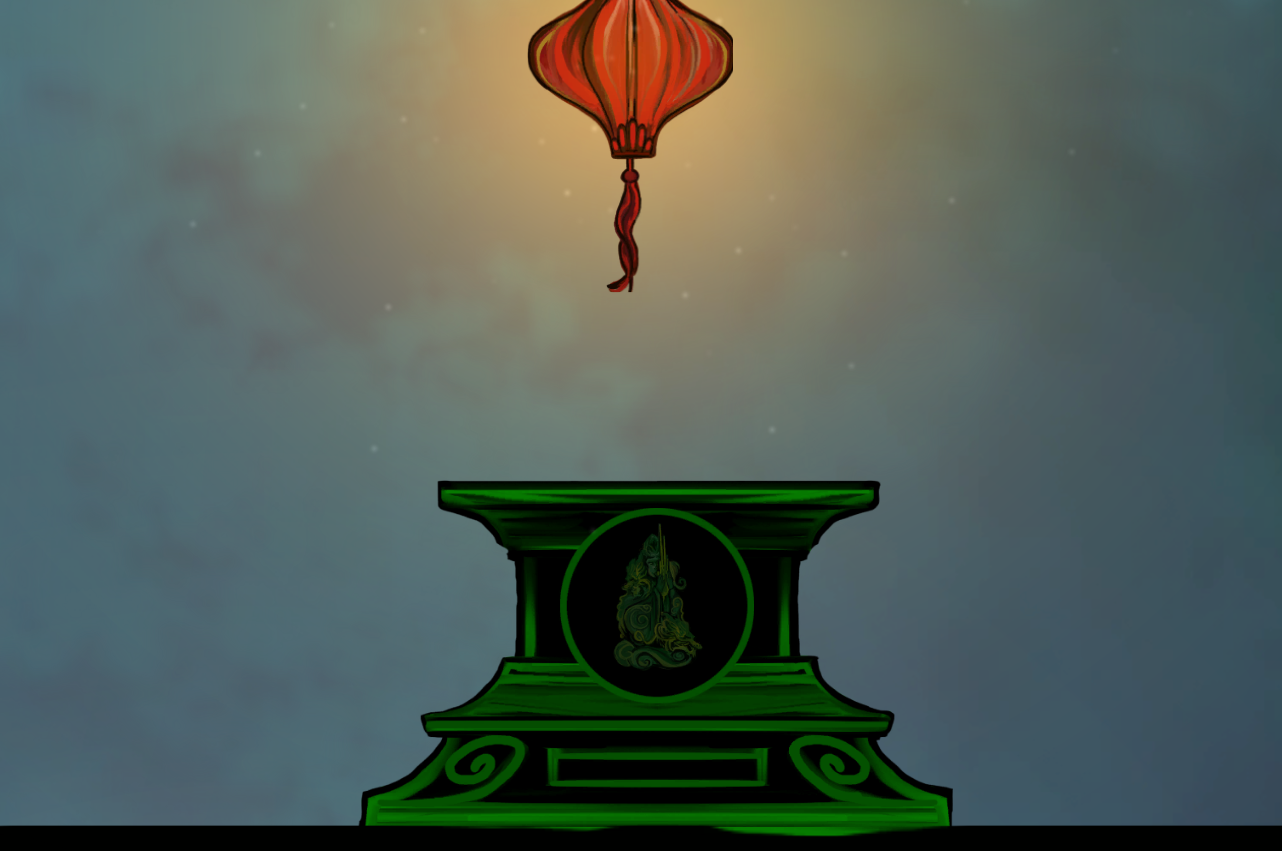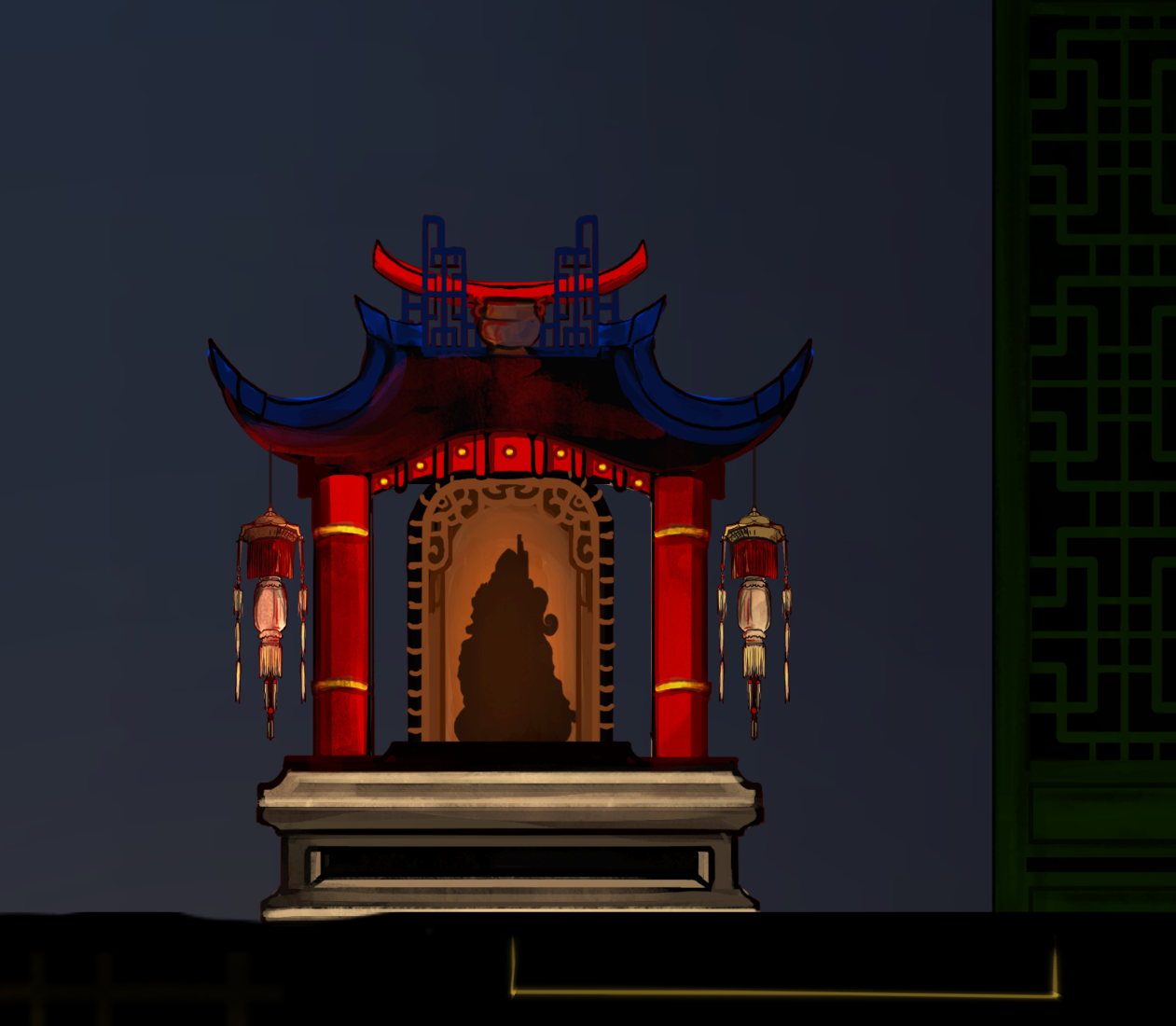 See what I mean?
Additionally, on the art side of things, the player animations have finally been completed! There are still a few tweaks to be made here and there in the game, but for the most part, they're all done! And as I usually say about Angelica's work, they look fantastic!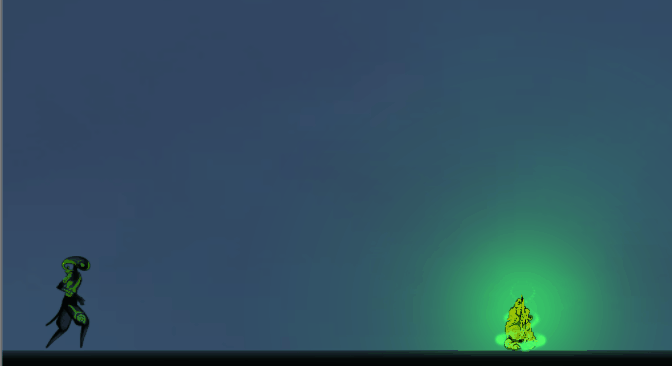 Looking better than ever.
Lastly, let's talk design. As I've mentioned a couple of times already, the new statue slot has been the big thing for the last week. In between all of our final projects for our various studies we were left with a scant few days to implement it in its entirety. The purpose of the slot is to create a sense of competition between the players, by having the slot marked with a symbol representing the player that activated it, whilst giving the other player nothing. Additionally, it'll also shift the hue of the statue to match the player as well, giving them a form of 'ownership' until the other player manages to put it in a statue slot.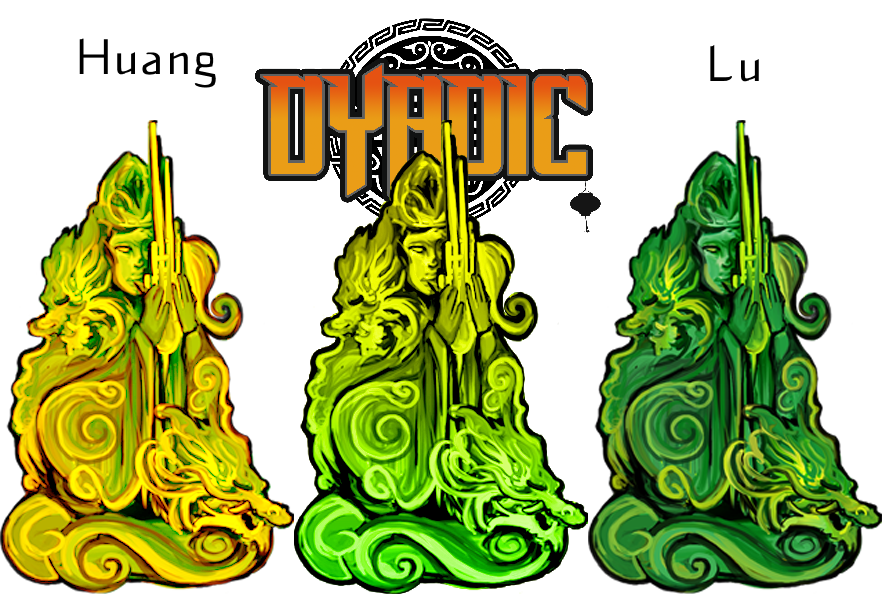 The statue also possesses a 'neutral' form, for when you first begin the game.
In a purely practical sense, it has no impact on the outcome of the game, but with your pride on the line, just how much further will you go to keep that statue in your control? Unfortunately, due to the nature of the event we were showcasing Dyadic at, we weren't able to perform and meaningful tests with the players, and thus cannot say for sure if any of our ideas work yet. We didn't get any complaints though, so that's nice.
And that's about all we've got for this week. We're a little shorter than usual since we've all been putting so much effort into finishing our respective degrees. But that's all taken care of now. Now, so you're aware, there's not going to be any devlogs or mini-logs for the next couple of weeks. We're all going to be taking a short break from just before Christmas, to just after New Years, which just so happens to include the next couple of Sundays. But not to fear, once that's over, we'll be back stronger than ever and with nothing else to do by get this thing going! So get hyped, 'cause it's going to be awesome!
Until next time,
Jack
For more Information on Dyadic or Handsome Dragon Games:
Our Website: handsomedragongames.com
Our Steam Greenlight Page: steamcommunity.com/sharedfiles/filedetails/?id=491366195
Our Facebook Page: facebook.com/handsomedragongames
Our Twitter Page: @AHandsomeDragon