This Is The One With The Big Announcement
---
Welcome, you most Handsome of readers, to the Handsome Dragon Games' fortnightly devlog! For those of you unaware, I'm Jack, Creative Director for Handsome Dragon Games, and I'm here to fill you in on what's been going on for the past two weeks. For those of you that read our last mini-log on our Facebook page as well, that big announcement is coming up later, so don't think I've forgotten. Anyway, let's get to it.
Again, let's start with the level editor. Most notably, we now have the necessary functions in place to link together the various devices in a level. As you might expect, this is a particularly important feature for creating puzzles. So now not only does the editor save and load all of the various links you have specified, but it also correctly allocates them to the all the devices in the level once you begin to play. Most useful indeed.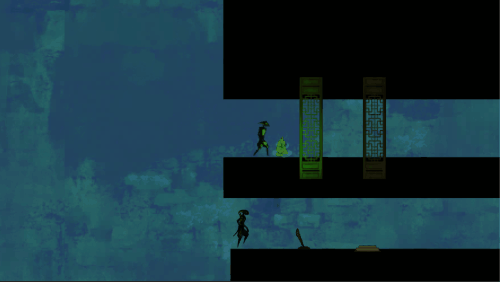 The editor itself is still looking a little rough, but is more functional than ever!
Beyond the level editor itself, our programmer Jared (the one who's not an artist) has been re-implementing all of our new player animations, and they are looking fantastic! There's still some tweaking to be done to the code, to have it functioning the same way it did before, but that should all be ironed out over the next couple of days. Additionally, Corey's been sorting out a bug with the light emitters that seemingly came up out of nowhere. Thankfully that's been resolved now though.
On the art side of things, we've finally been finishing off those player animations. So now they're all done! Although, we do intend to make some further improvements to them to smooth out the movement a fair bit more. What's more, we're soon going to have a visually revamped statue slot in the game, that should be rather magnificent, but more on that in a moment.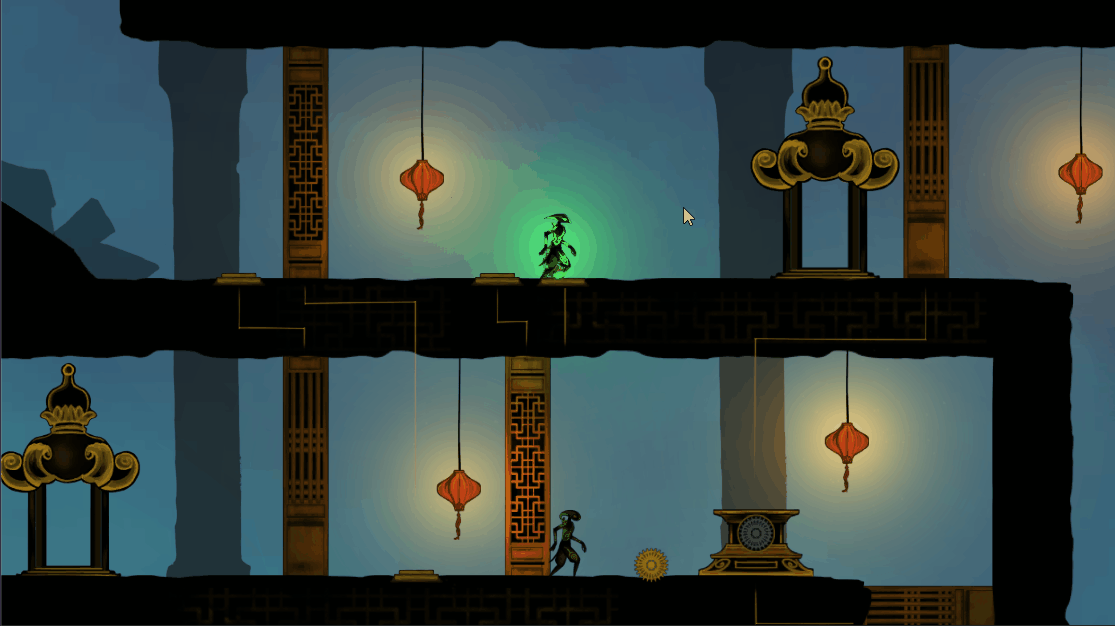 As you can see, there's still a little work to go to smooth the animations out completely.
So, on to the design front. One of the major aspects of the game's design that we've been working on lately is the jade statue, as you're probably well aware if you've been reading our recent logs. We've settled on a method that will hopefully cement the statue as a critically important and exceptionally valuable entity, in the players' minds. Our intention is to make use of the 'statue slots' - devices that are activated only be placing the statue in them and which are found at the end of every level - by having their activation accompanied by a great deal of fanfare. Fanfare that only celebrates one player.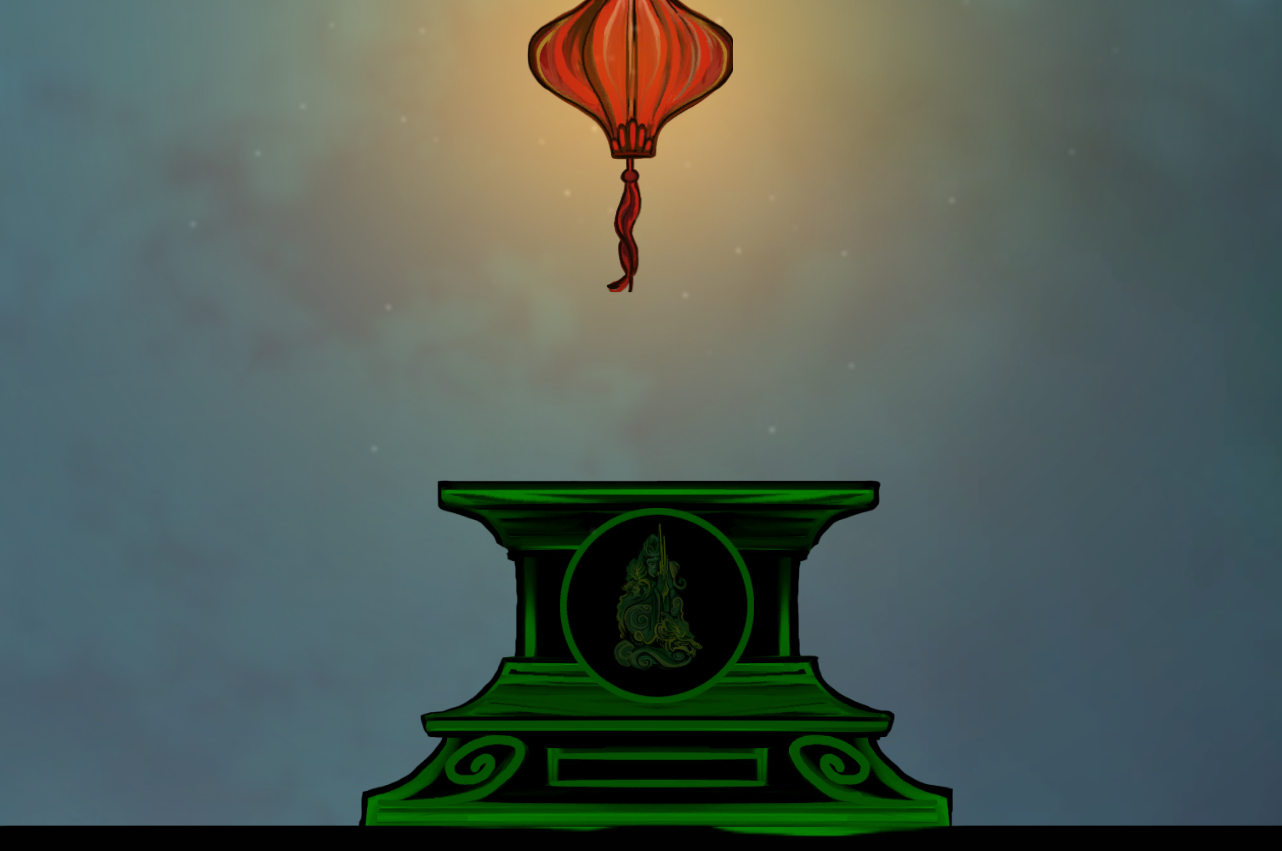 The current statue slot, soon to undergo a major makeover.
Aside from that, I also restructured the level that we've been using as a condensed tutorial of sorts thus far. The biggest issue with it previously, was the difficulty curve. The first two puzzles could be solved within five steps minimum, whilst the last suddenly bumped that number up to ten. With a few small edits, the minimum number of steps is now four. However, this version of the puzzle is only for demo purposes where the number of levels is limited. This way we can teach the players the basics of the game, when we don't have the time to take them through everything.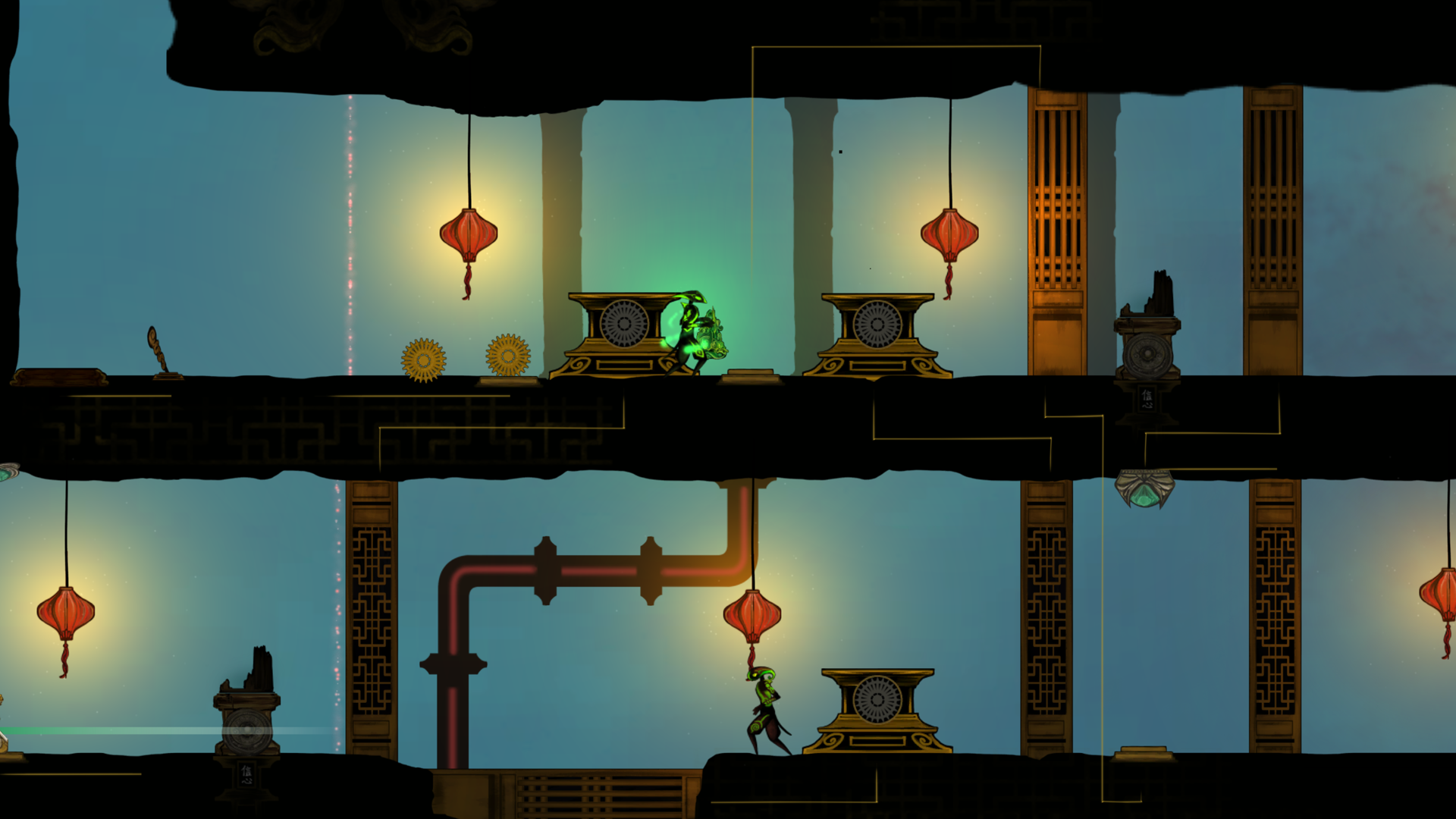 The initial iteration of the puzzle.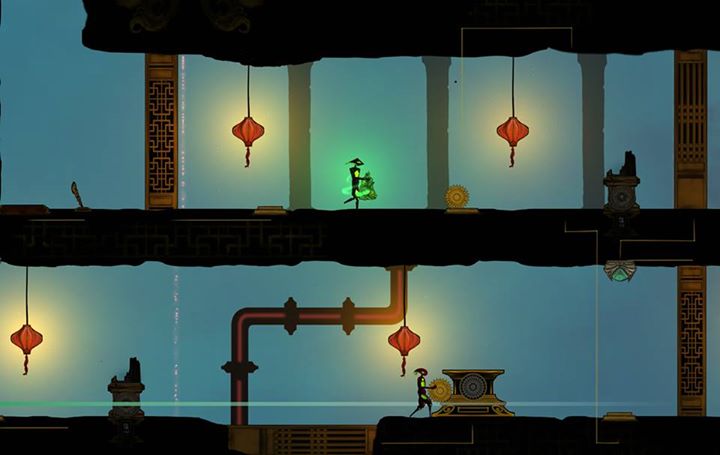 You remove only a couple of things, and it all become much, much simpler.
A new topic to the devlogs next, our website! The Dyadic page of our website has very recently undergone MASSIVE makeover and is looking better than ever! This makeover still has to be applied to the rest of the site at the moment, but at the very least that one page is looking goddamn brilliant.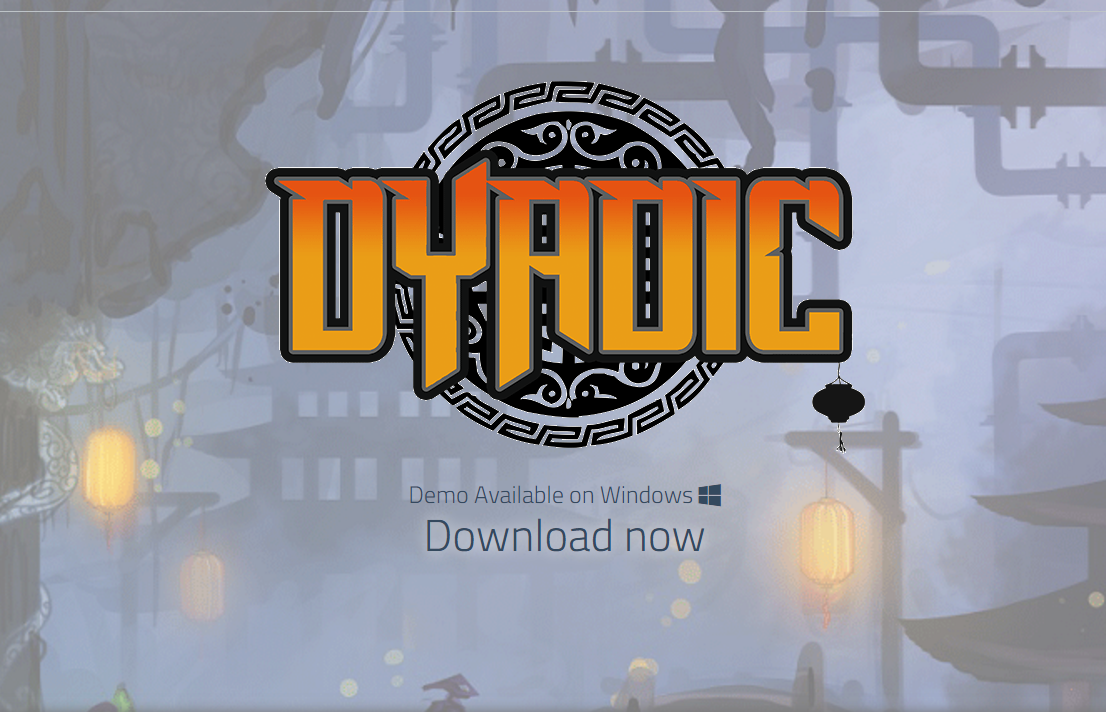 A taste of the site's whole new, beautiful aesthetic!
Now, before we wrap up for the time being, it's time for that big announcement I mentioned earlier. We now have a definite release date for Dyadic! Each and every one of you will be able to grab a copy of the game come FEBRUARY 26th 2016! Boom! There it is! You'd best mark that date in your calendars, because it's now become exceptionally important. So I'll leave you to get right to it.
Until next time,
Jack
For more Information on Dyadic or Handsome Dragon Games:
Our Website: handsomedragongames.com
Our Steam Greenlight Page: steamcommunity.com/sharedfiles/filedetails/?id=491366195
Our Facebook Page: facebook.com/handsomedragongames
Our Twitter Page: @AHandsomeDragon