DevLog #22 - New Member
Welcome to this week's article of Chama!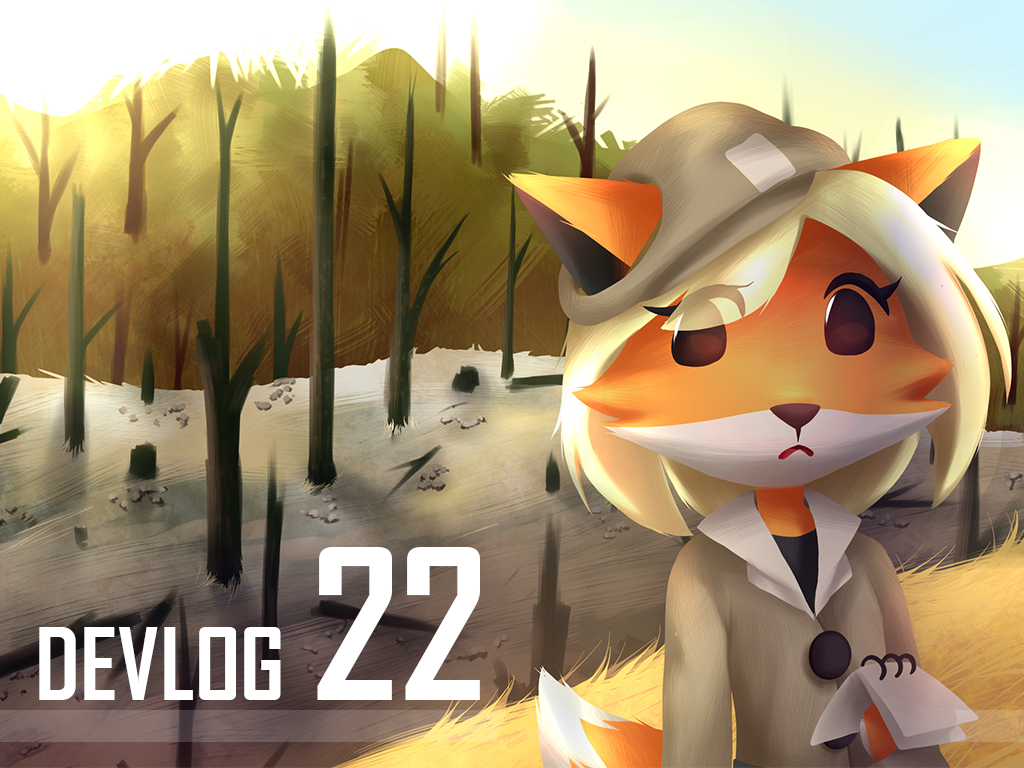 Chama has got a new artist on the team! In this article we'll go through more about him and his background!
Background
Tomás Faial is St Studio's new element. He'll be taking on the role of Artist for Chama. Having an academic background at ETIC and Solent University, in areas such as Animation and Video Games. Work wise, it's mainly consistent on digital art but also reminiscing on video games.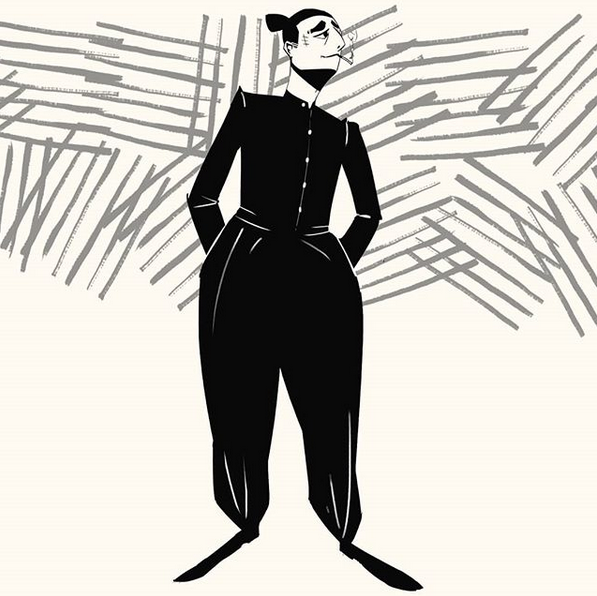 Previously, Faial has worked on other indie titles such as Fayo. In it he'll also work on the role of Artist where he worked on Concept Art, Background Designs.
Artstation: Tomasfaial.artstation.com
Development
With our new element, there was a change in our previous artist role. Due to the less availability and work pressure on Catarina, the team has discussed and reached an agreement. Her role was changed to Marketing Artist where she will be working with social media interaction and artwork related to the game. Taking her place on game art is Tomás, which will work on UI Design and related artwork in game.

Conclusion
With Tomás by our side, Chama's workflow has become more friendly and less stressful for our art development team. This will help the overall flow of the team as well as make possible to dictate a schedule to maintain focus. Adding to that Chama is also being discussed among publishers has interest has risen. We hope to meet everyone's expectations and prove ourselves as we keep making this game true to its roots!


That's all for this week's article of chama!
Once more, Chama's Prototype is available on Itch.io for you to try!
The Team's progress can be followed on the links below!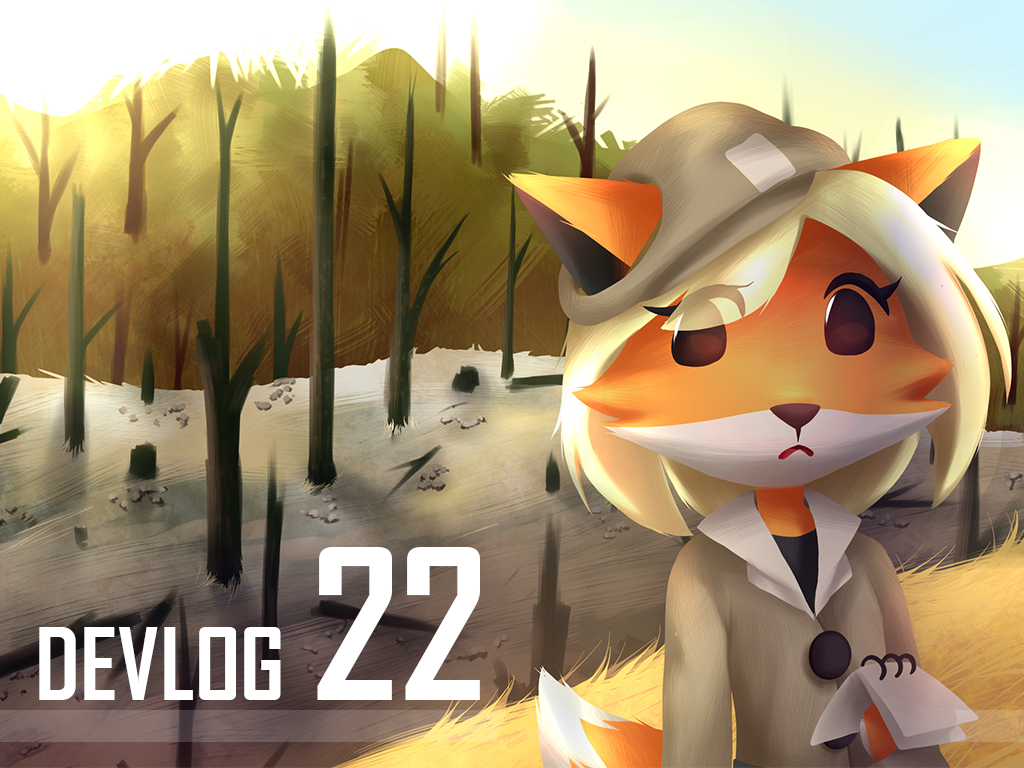 We hope to see you next week! Goodbye for now! And Stay Safe!