Well hello there, you Handsome Swallows! Another week has passed us by, and so once more we find ourselves at Devlog day. As always, I am Jack, Creative Director for Handsome Dragon Games, and I'm here to keep you up to date with all the happenings around these parts. To be fair though, as you may have guessed from the title, there aren't many exciting happenings to talk about this week. But, let's take a look anyway, shall we?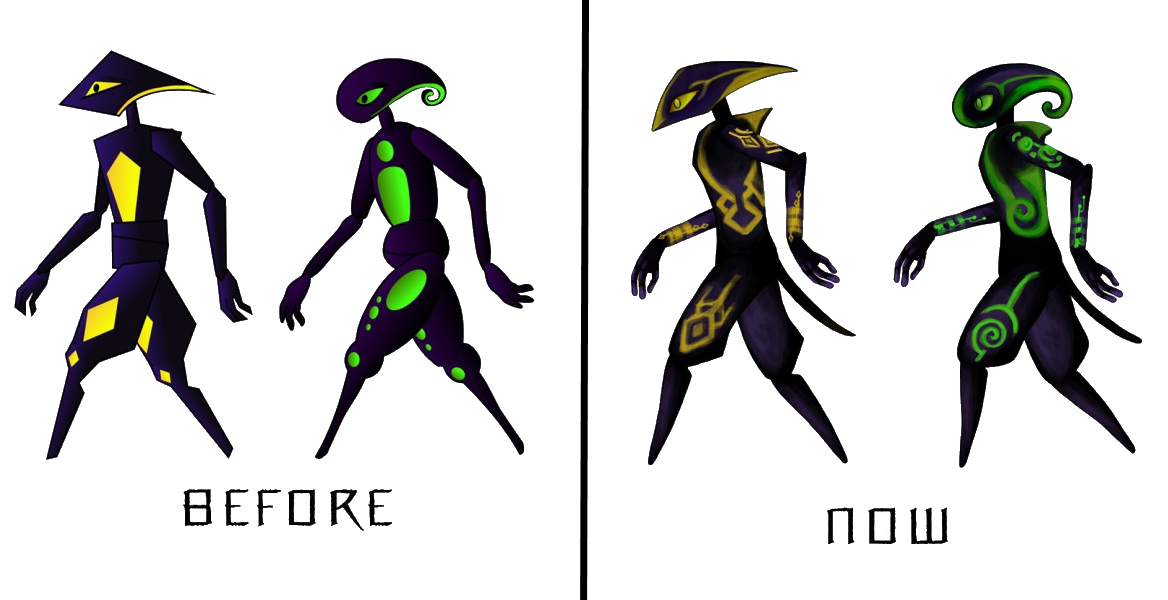 Huang and Lu, looking extra fancy now.
First and undoubtedly foremost, as you may recall, our characters recently underwent a significant upgrade to their looks. And now that they're looking better than ever. But, now that they've been redone, animations must be redone also. So over the last week that's what Angelica's been working on. Here's a look at the new walk animation for player 1's character 'Huang'.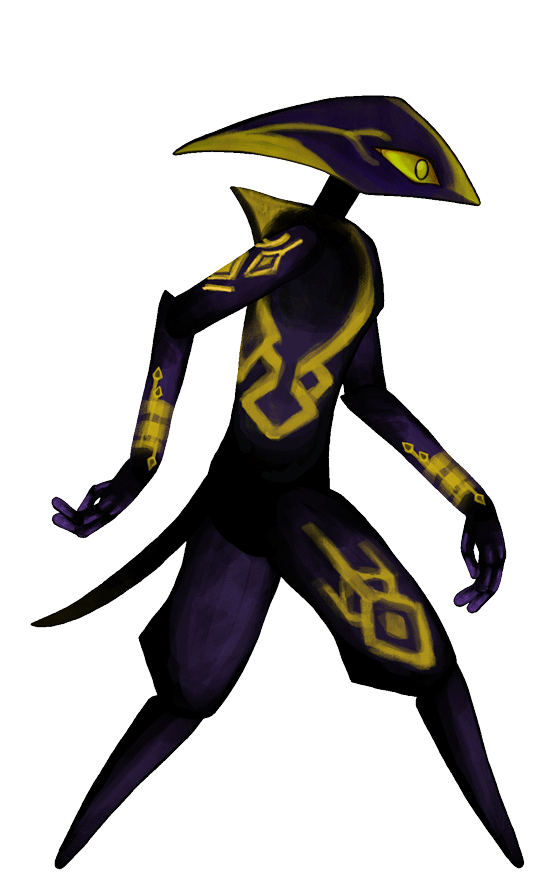 Huang, looking sharp-eyed and determined to get that statue.
Although things haven't been going entirely to plan with the new animations. There have been some…interesting results. But luckily those have all been sorted out, and things are progressing smoothly again.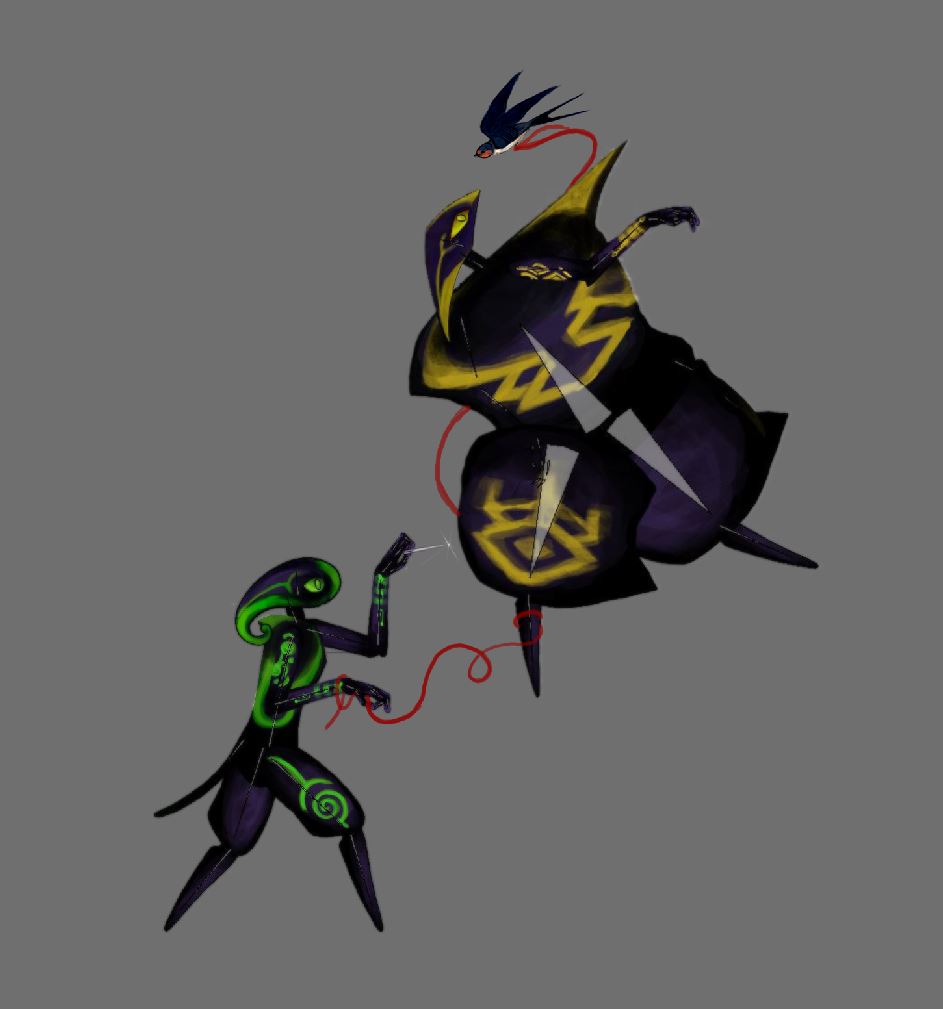 Huang's ended up in a…less than desirable situation it seems.
Aside from art and animations, Corey and Callan have been working on revamping the game's audio system. Now, as with a lot of programming things, it's not something that I can really show you. Making a recording of the audio wouldn't even help since the purpose of their work is not to change how the game actually sounds, but how it handles and plays all those sounds. But trust me when I say they've been working hard and making good progress.
Beyond that, design work is the same as ever. Designing new levels, and simply going through the various processes I described waaaaaay back in…what was it? Devlog 5 – By Process of Implementation, I believe. Once the new character animations are done, we'll start getting some new environmental art in for the new zones, so I'll have some nice, new, and interesting things to show you then. But until then, we can only wait.
Until next time,
Jack
P.S. Whilst you're waiting, why not check out our Dyadic Demo ? Or, if that's not your style, we've got our 48hr game Emakimono that you can try out as well!
For more Information on Dyadic or Handsome Dragon Games:
Our Website: handsomedragongames.com
Our Steam Greenlight Page: steamcommunity.com/sharedfiles/filedetails/?id=491366195
Our Facebook Page: facebook.com/handsomedragongames
Our Twitter Page: @AHandsomeDragon