DevLog #20 - Game Design
Welcome to this week's article of Chama!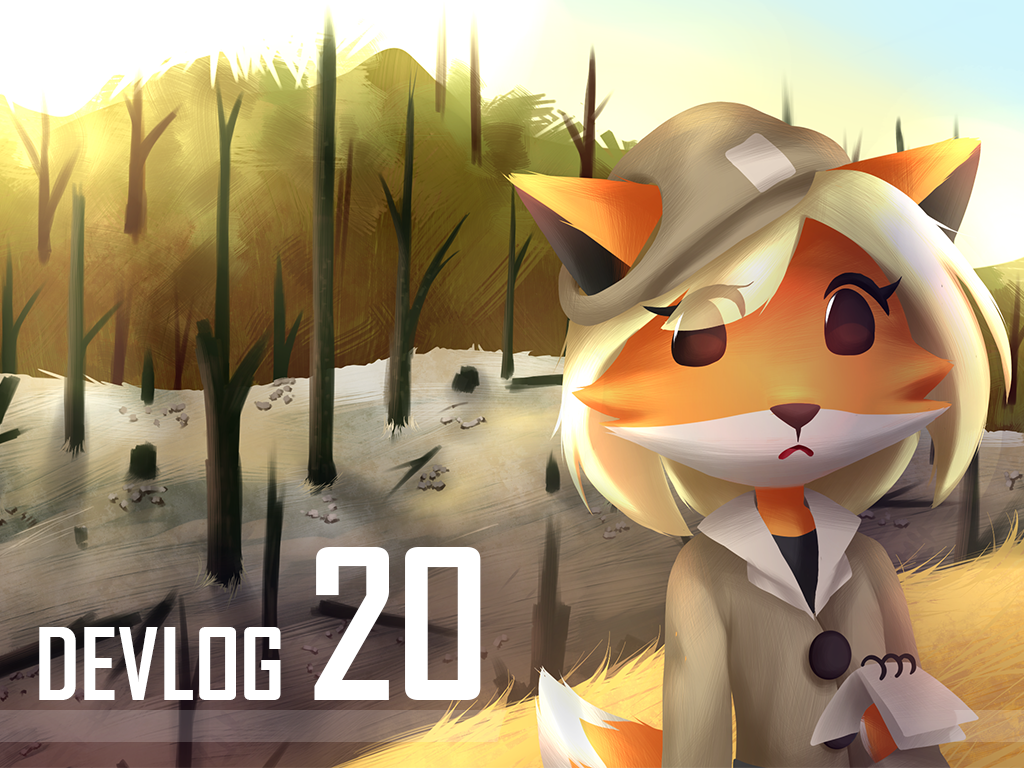 Chama is ever evolving in it's art style, textures and becoming more unisom with itself when it comes to aspect. But what about the other side of the videogame? What about the Game Design itself? Well, that's what we're going to talk about this week!
How it Started
The original idea of chama was far different from the current one. Had it not been for a personal experience, the game would be based around the idea of firefighting. And at a point, some game design studies were made about that idea. Has we now know, it's totaly diferent having the main focus on sensibilization of how people survived those fires without being able to fight them!
Main Menu Test 1:
Main Menu Test 3: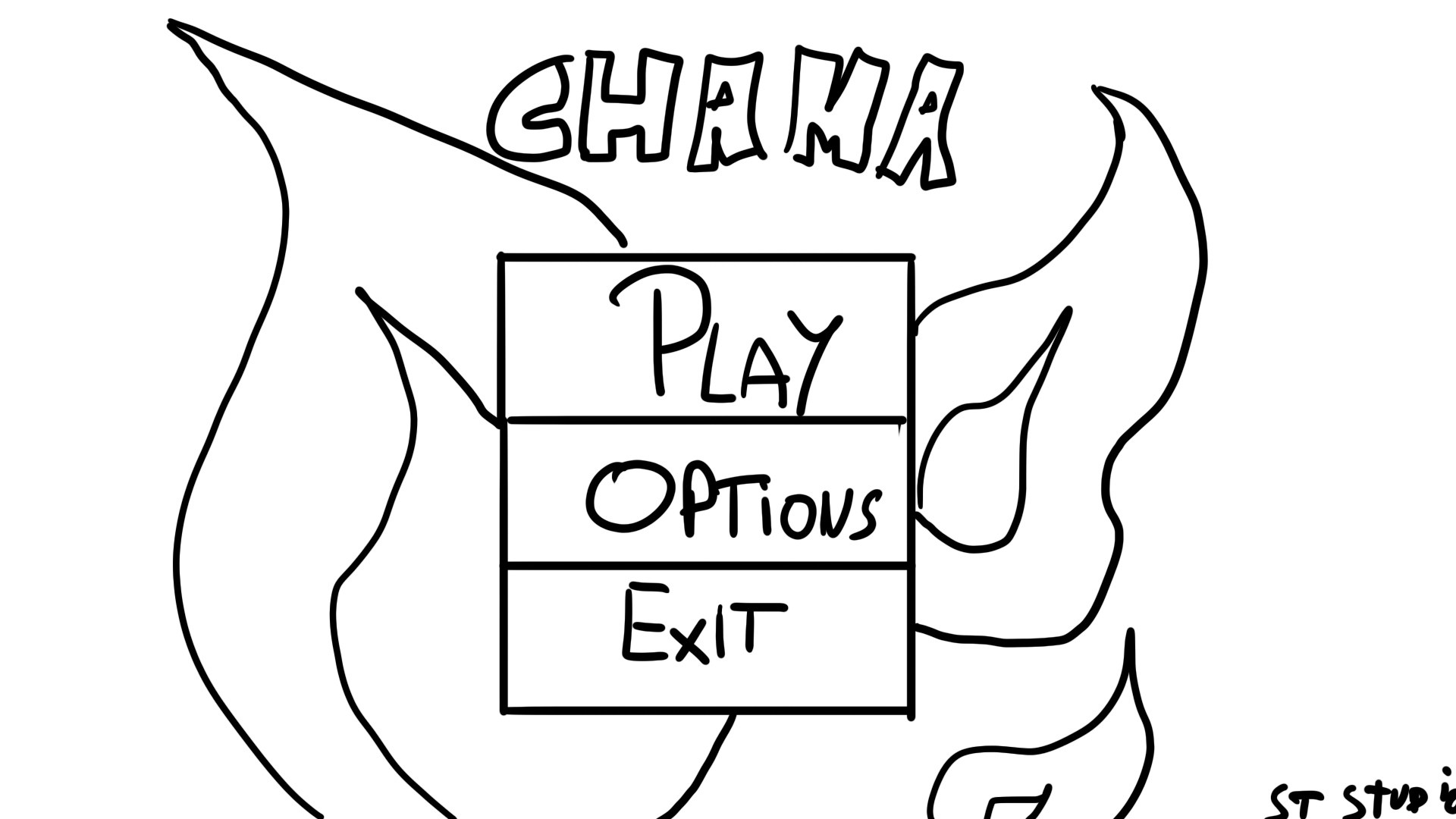 The First Design
After establishing what Chama was about, some quick ideas were placed on the table and discussed. Some were even rushed inside the game since we were behind our planned schedule, only to be later on revamped. Nonetheless concepts were drawn in order to illustrate how the game loop would work. Adding to this, a trip was planned and photos alongside questions to the residents of Mação were made and influenced a few levels and ideas such as the design of a HUB (Purely based and made from the retirement house of Mação).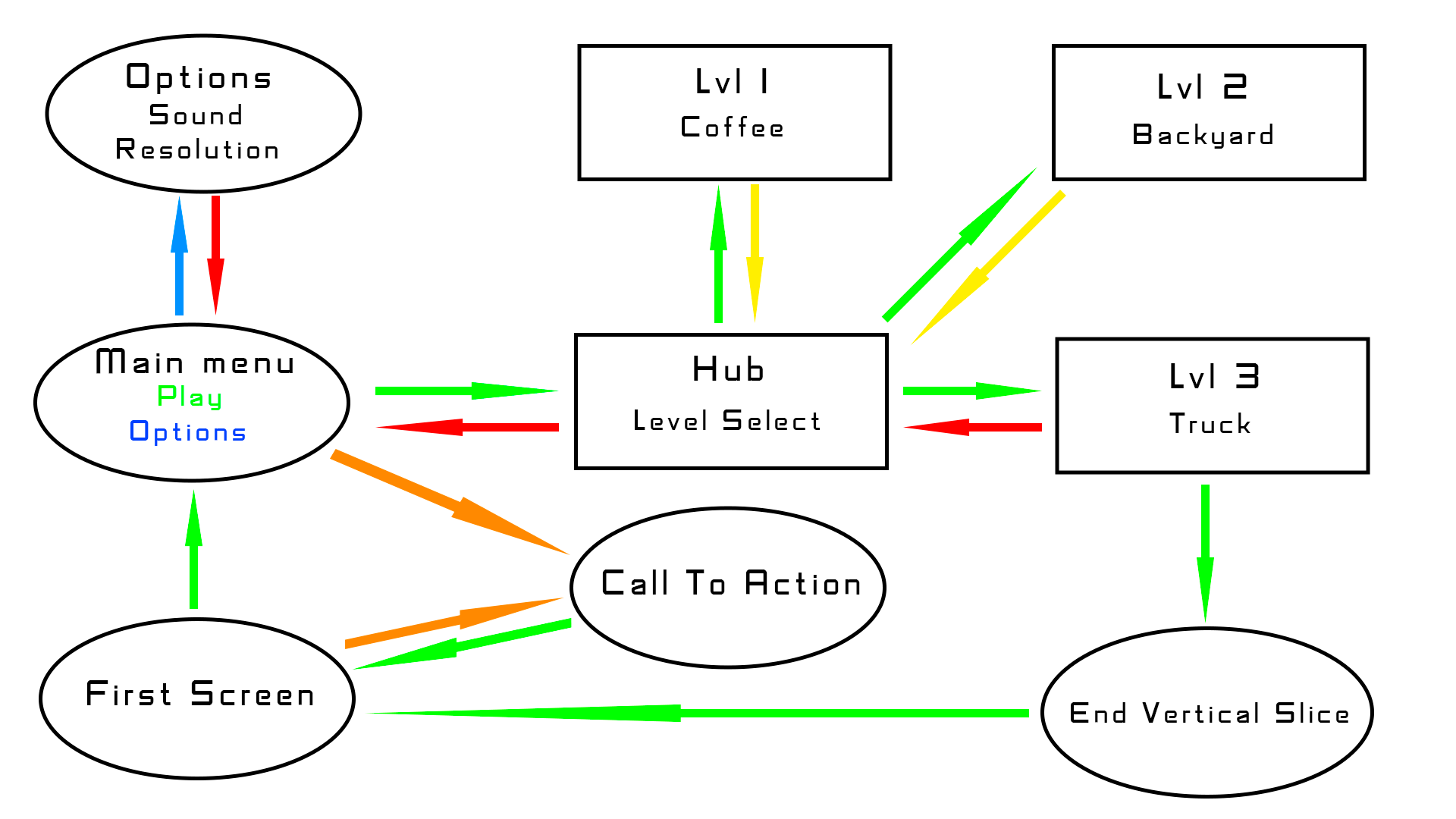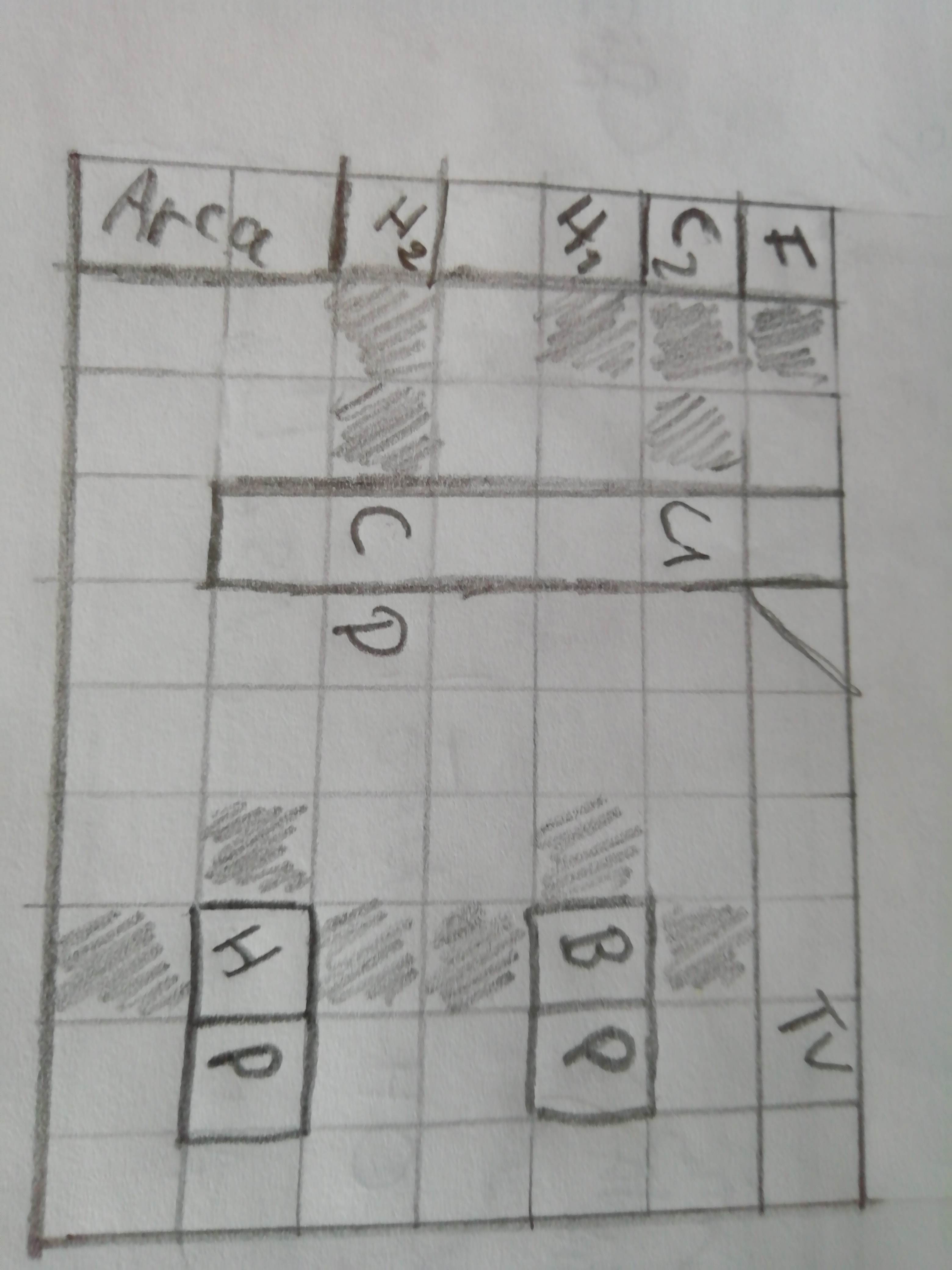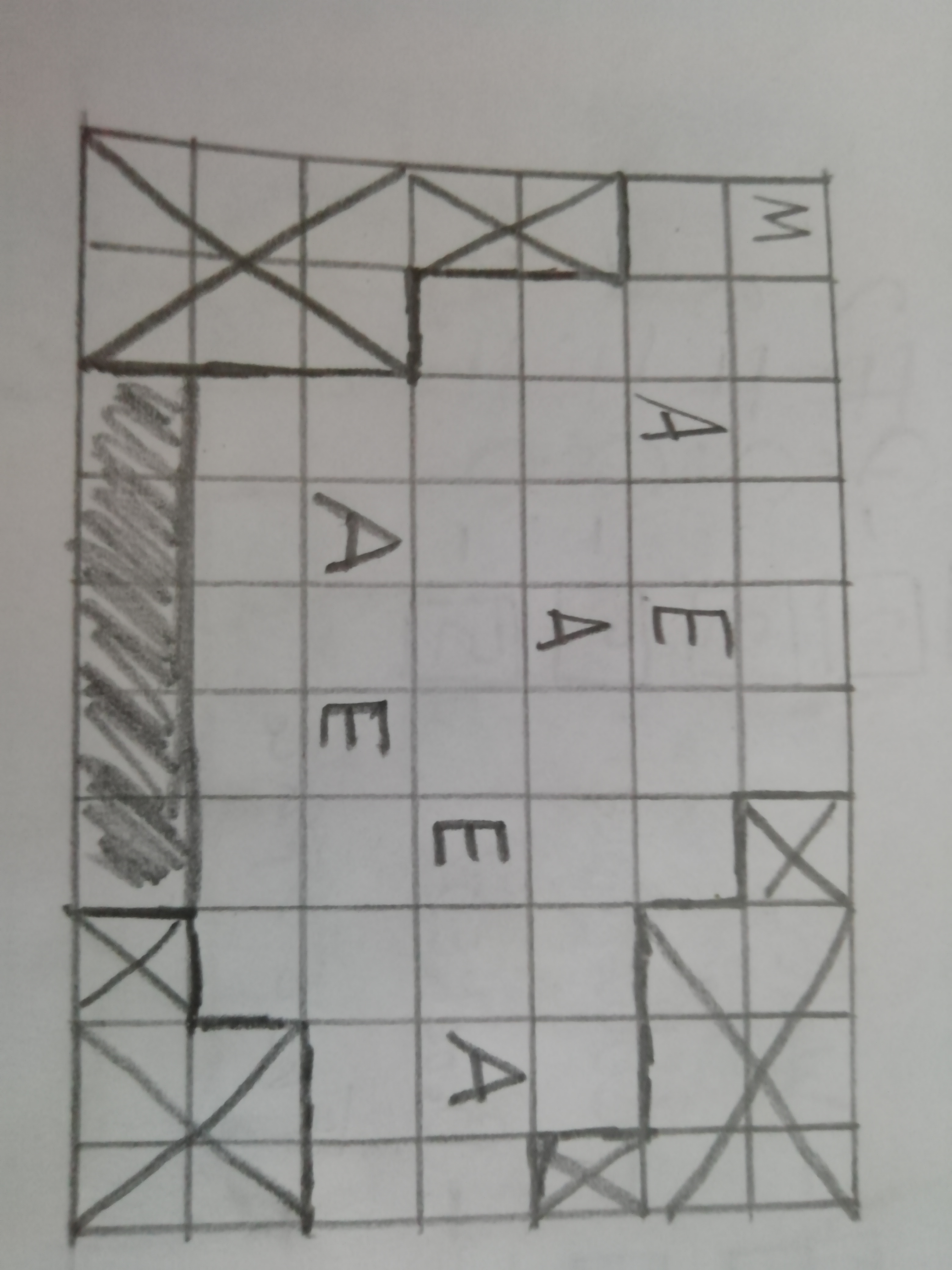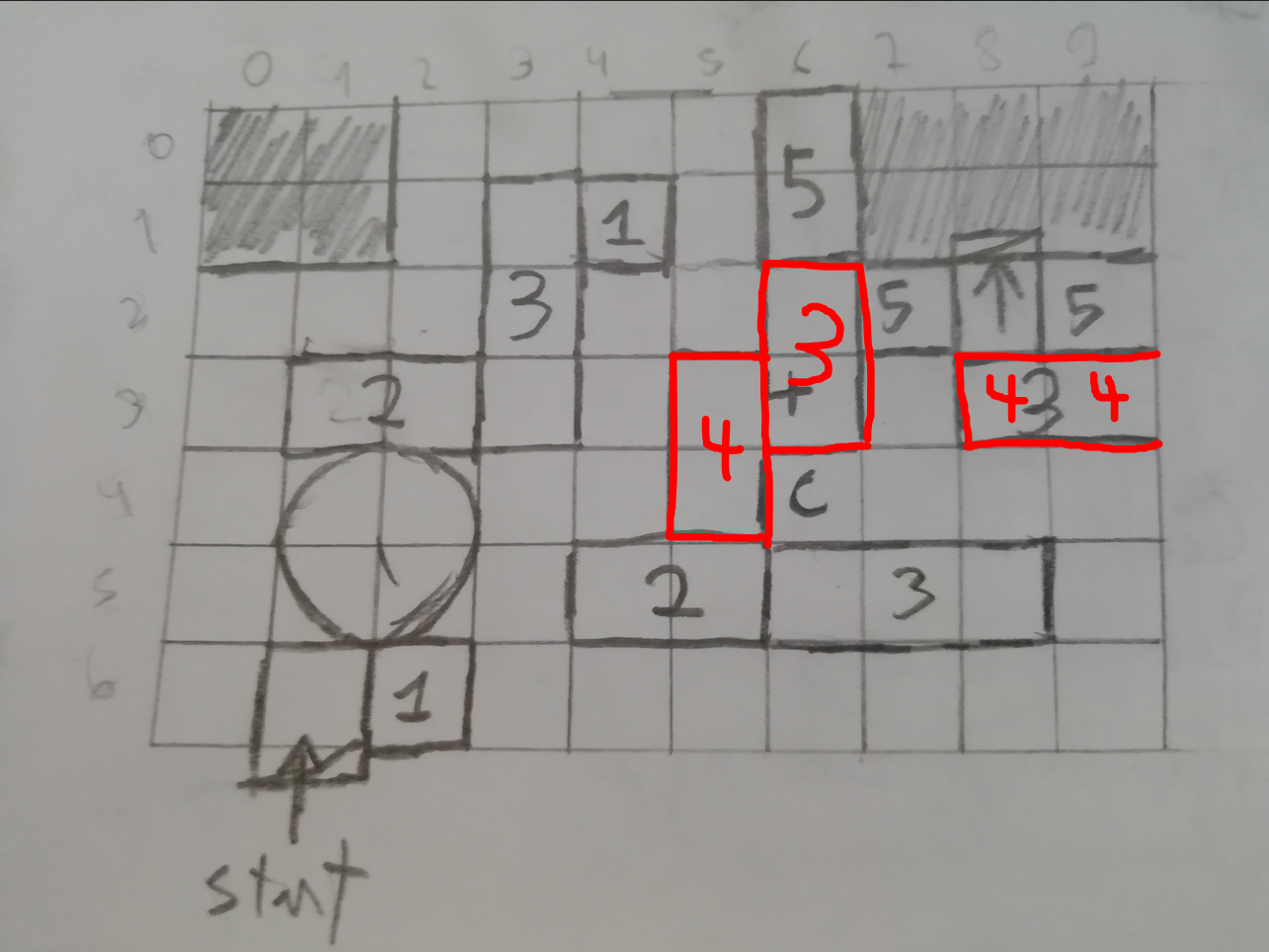 The Blockout
One of the requirements Chama was missing during the early days were the blackouts and their studies. These were made after we started remaking the game and much of it needed further work on. More thought was put into it since they had previously been rushed due to the lack of programming skills in our small team. With it came a focus on gameplay worries and other factors that compromised the game's main idea of Sensibilizing. In order to help visualise each area a color coding was made along with a list describing it.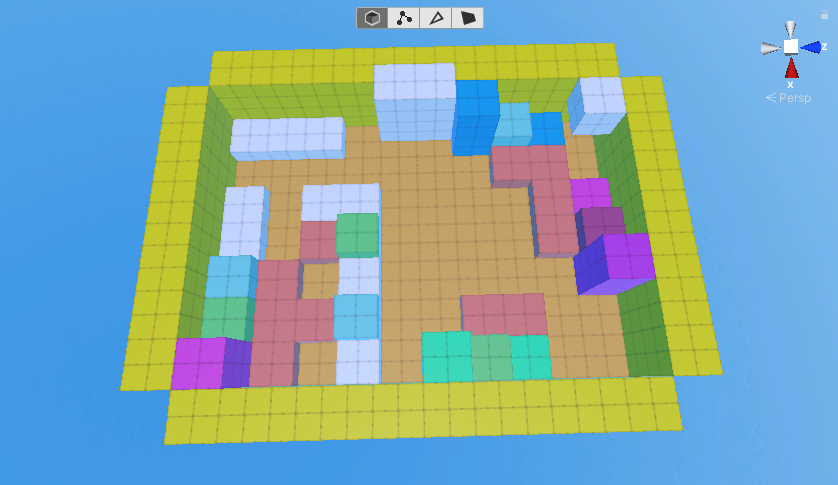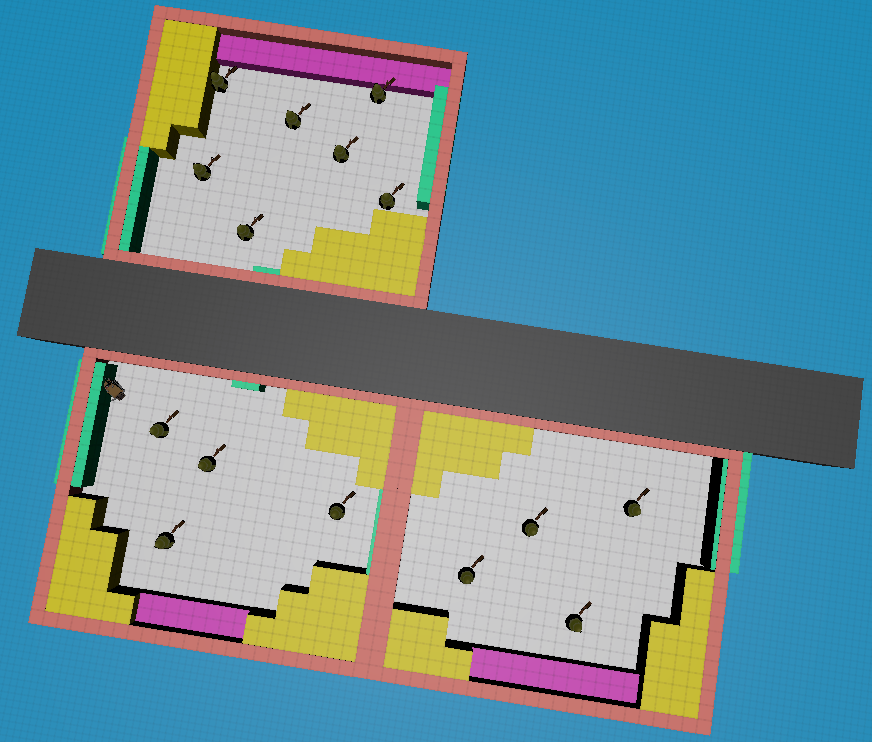 The Current State
Chama is coming along nicely, and although i must agree that there's a lot of room for improvement our team's main focus is trying to simplify what we've got. We want to avoid confusing the player by asking them to do a lot of tasks, plus they have to be important as we want to teach the player that the acts made were crucial to the survival of these residents of mação. (Watering grass, 10m rule, among others...)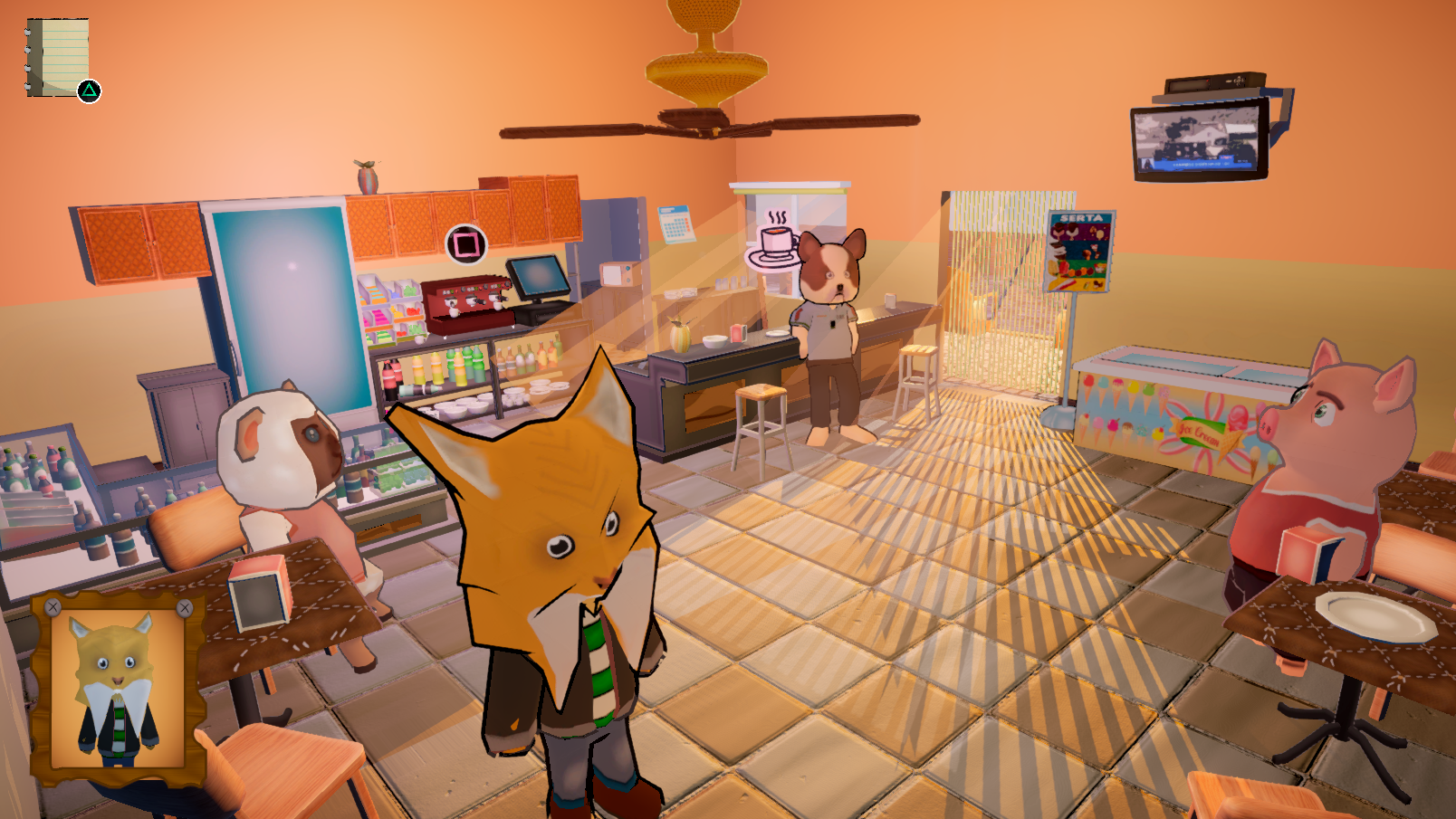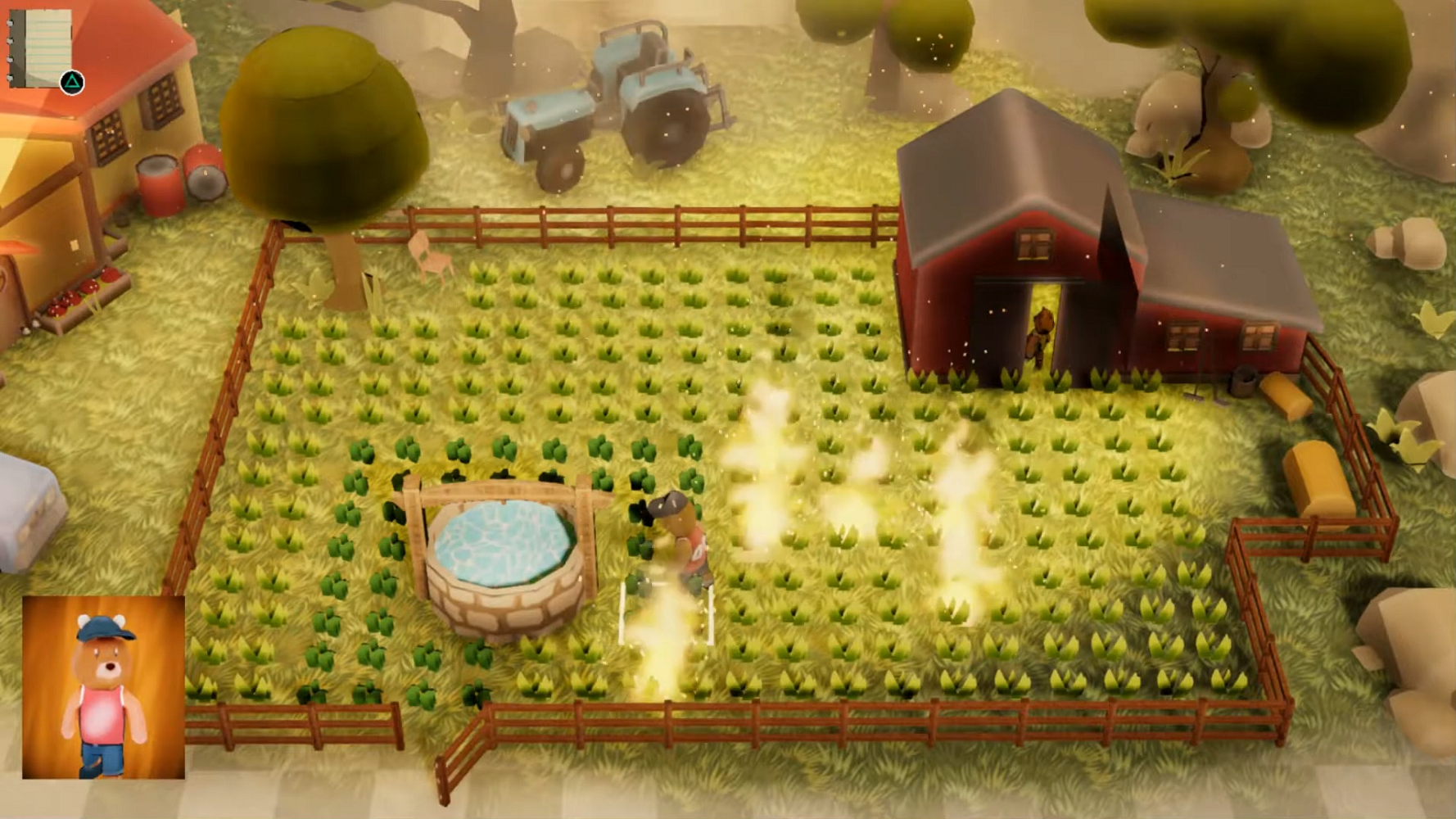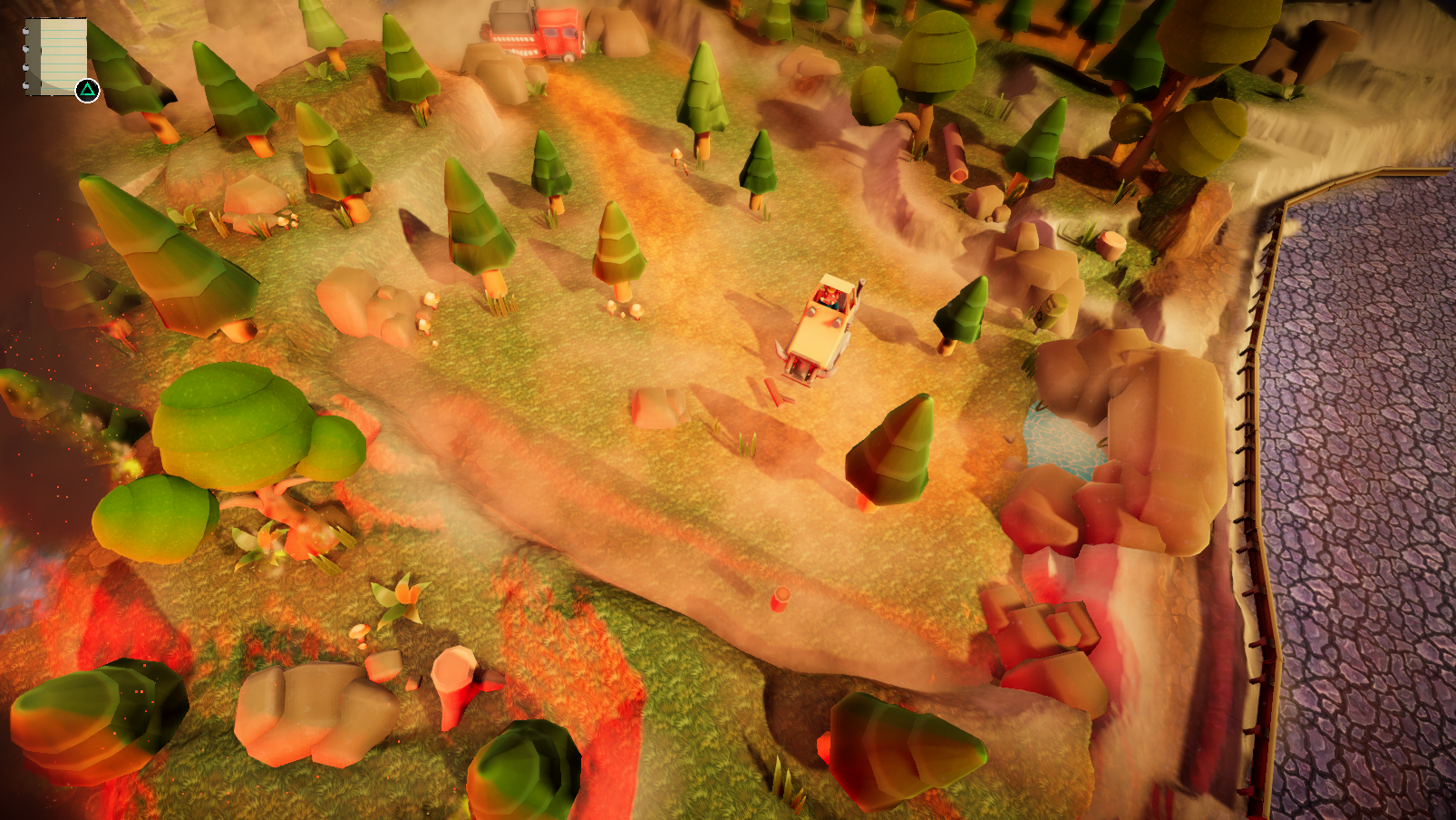 Conclusion
With each day Chama is developing and evolving into the sensibilizing video game we want to achieve and show you all. Despite all the "invisible walls" the team is and has faced, our plans for the future are to further improve it! Your feedback has been a helping hand to this factor and we thank you for your support!
That's all for this week's article of chama!
You can try a Prototype of Chama in Itch.io!
Don't forget to follow our progress on our social media links below!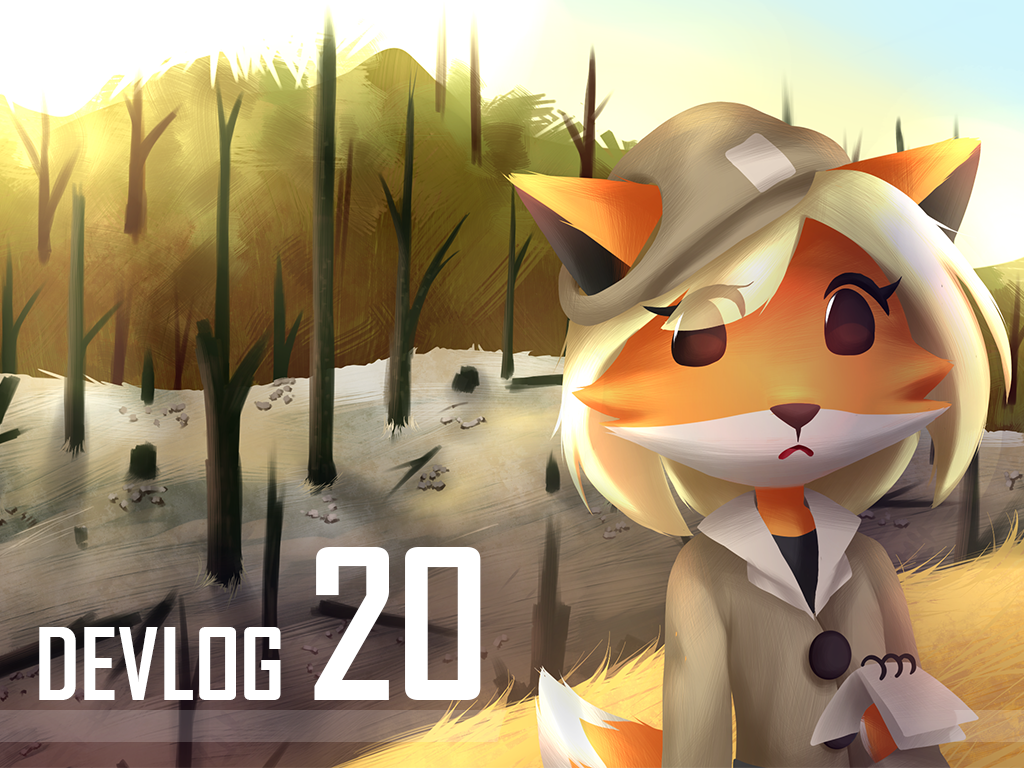 We hope to see you next week! Goodbye for now! And Stay Safe!