DevLog #17 - Adaptations

Welcome to this week's article of Chama!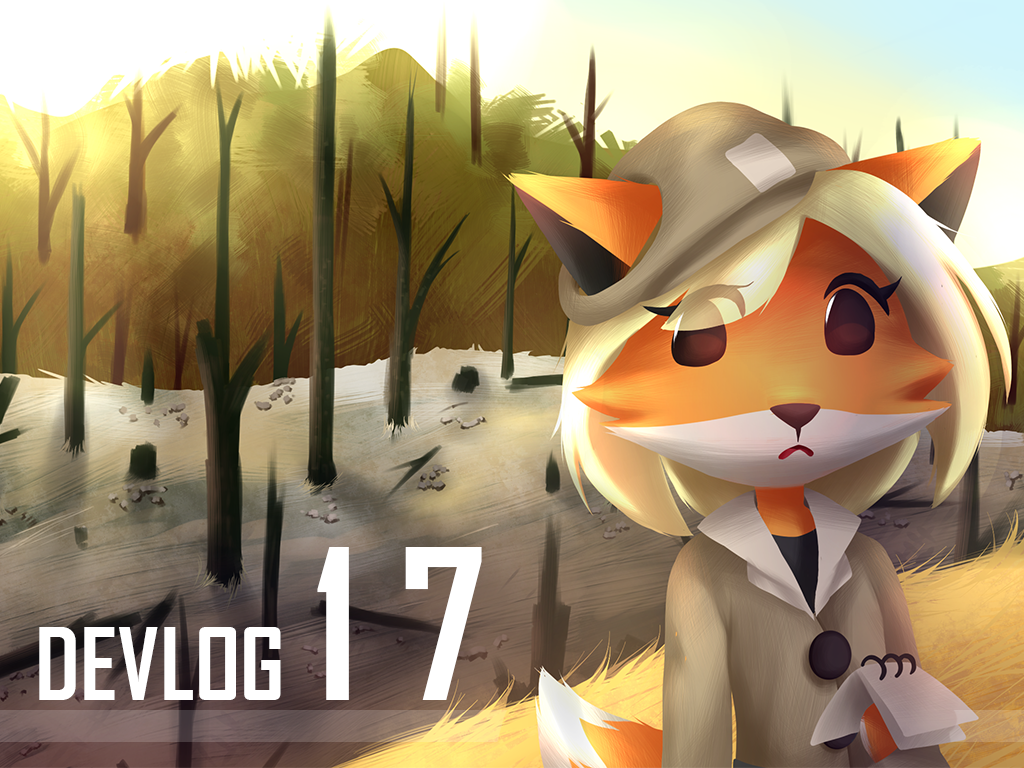 While some preparations are being made to start the fourth level design some more background characters are being developed and shaped into our cartoon style. Several stories have been given in and are now being adapted for our videogame however some are being scrapped due to their relativity to our project.
The Concept Art
Once more the layers for each characters are developed by our concept artist which has now worked on redesigning the aspect of our dog changing it's breed from a "Bulldog" to a "Barrocal Algarvio" which seems more appropriate since we're using local breeds.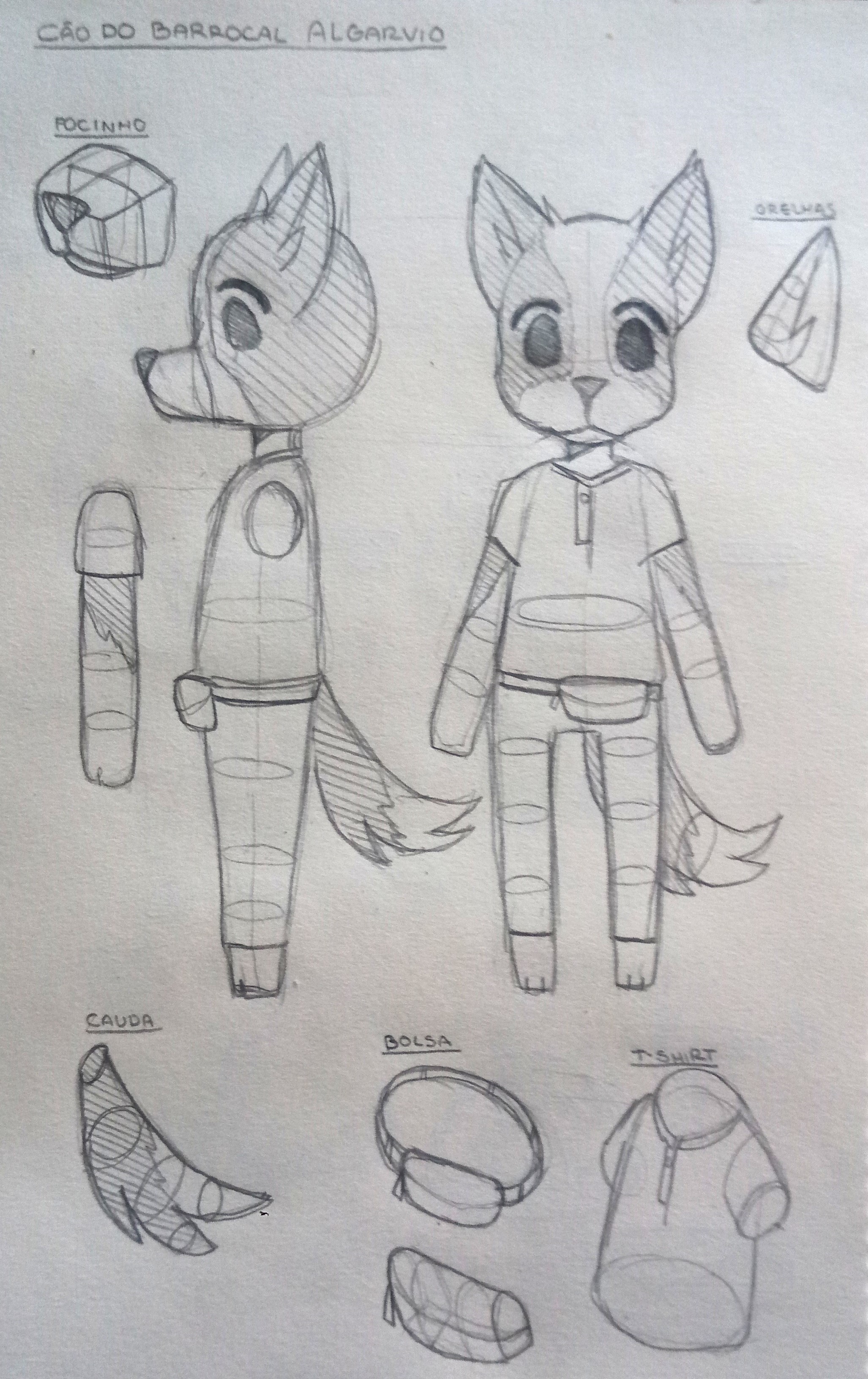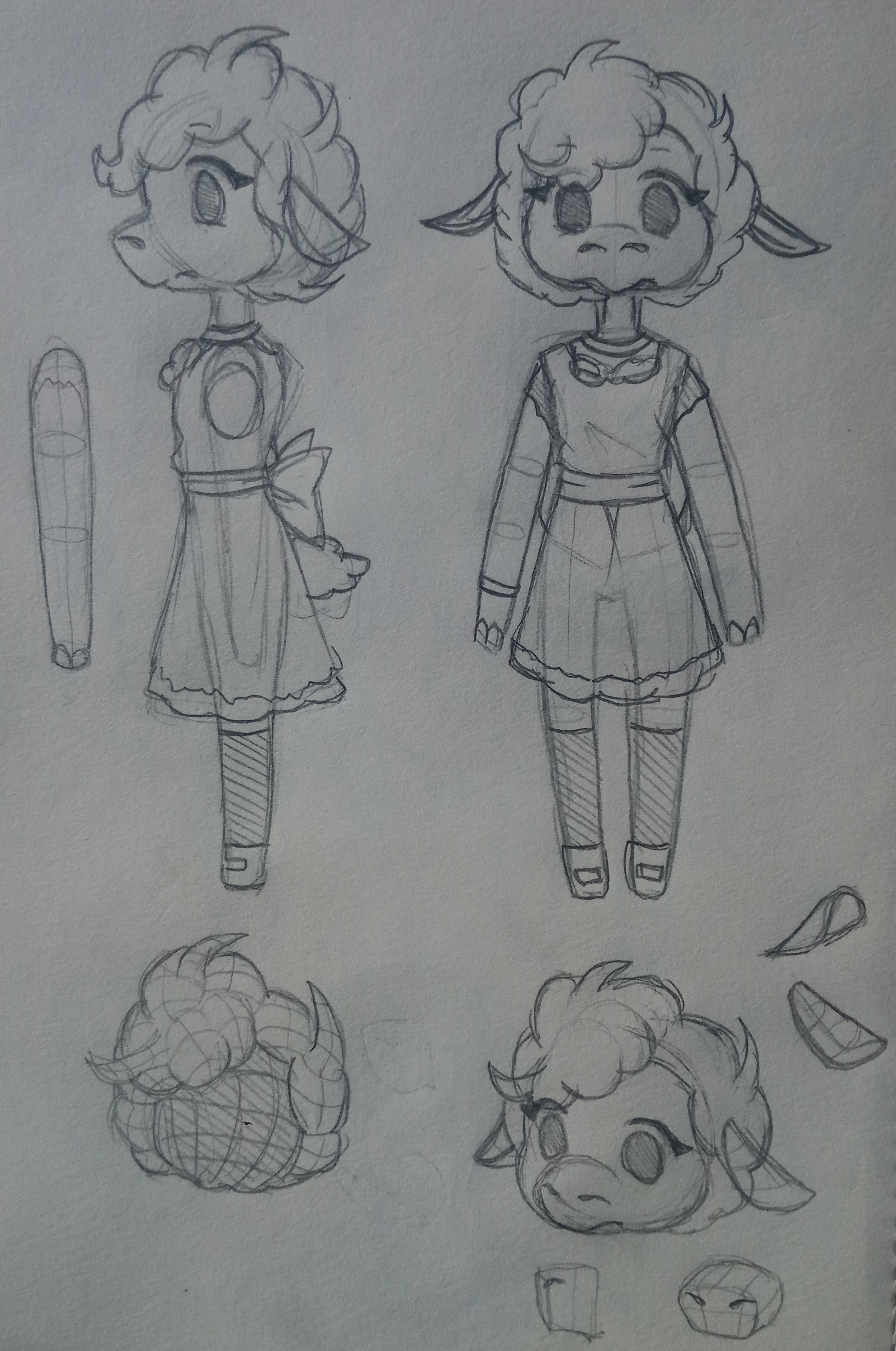 Adding to that the sheep from the first level has also been redesigned with a more appealing look and more distinct, adding personality so it doesn't feel bland and fits more in place.


The 3D
With those concepts digitalized and colored it's time to hand it over to our 3D artist, which has implemented our Concept artist's vision of the characters.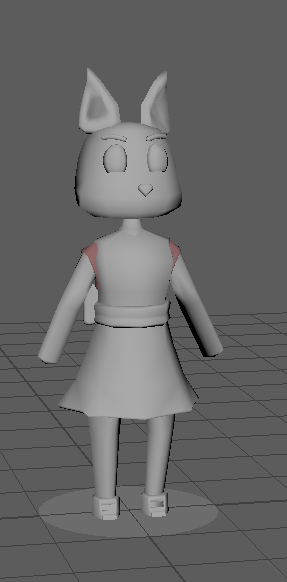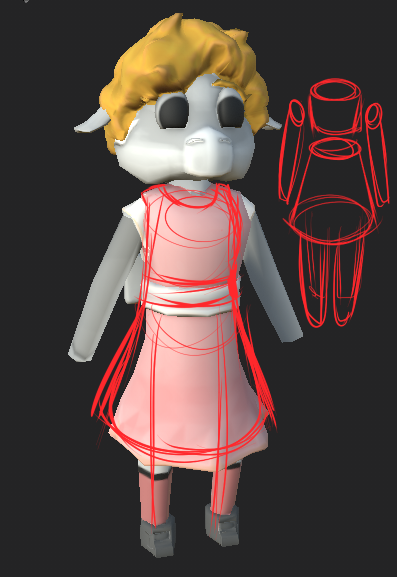 While it wasn't all smooth, the corrections made and discussed between the members has cleared all confusions and misshaves about the looks of each character resulting in the following.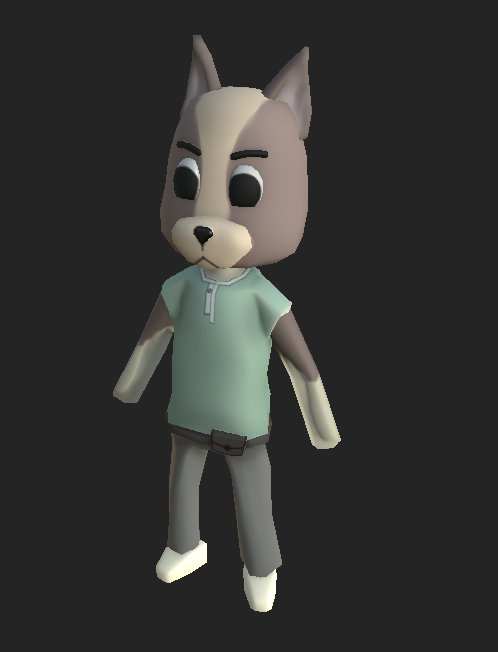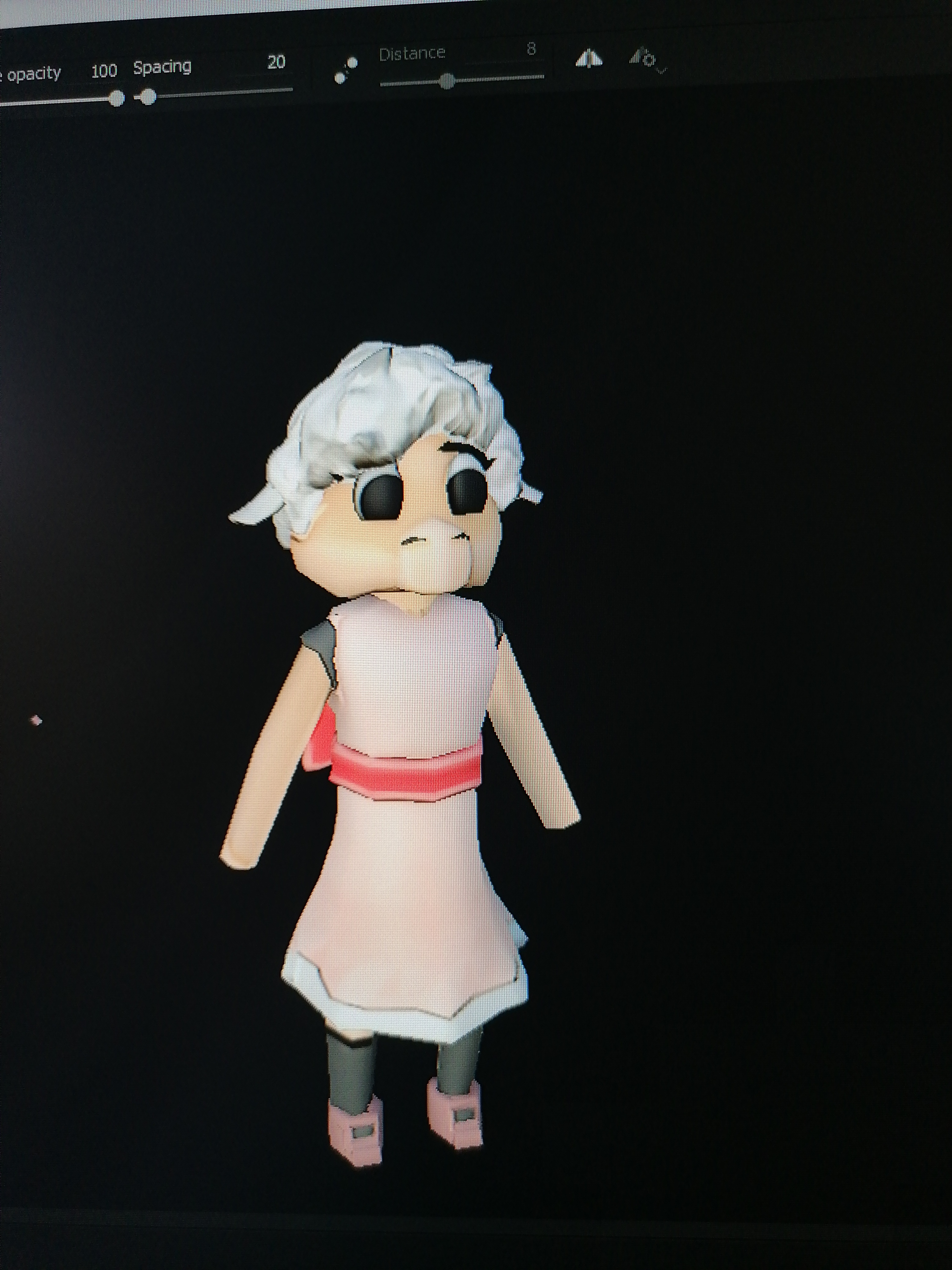 The Game Design
After getting some of the stories broken down and evaluated, our game designer adapted them to a video game scenario focusing on a coherent narrative yet focused on maintaining the most important aspects and facts of the real events.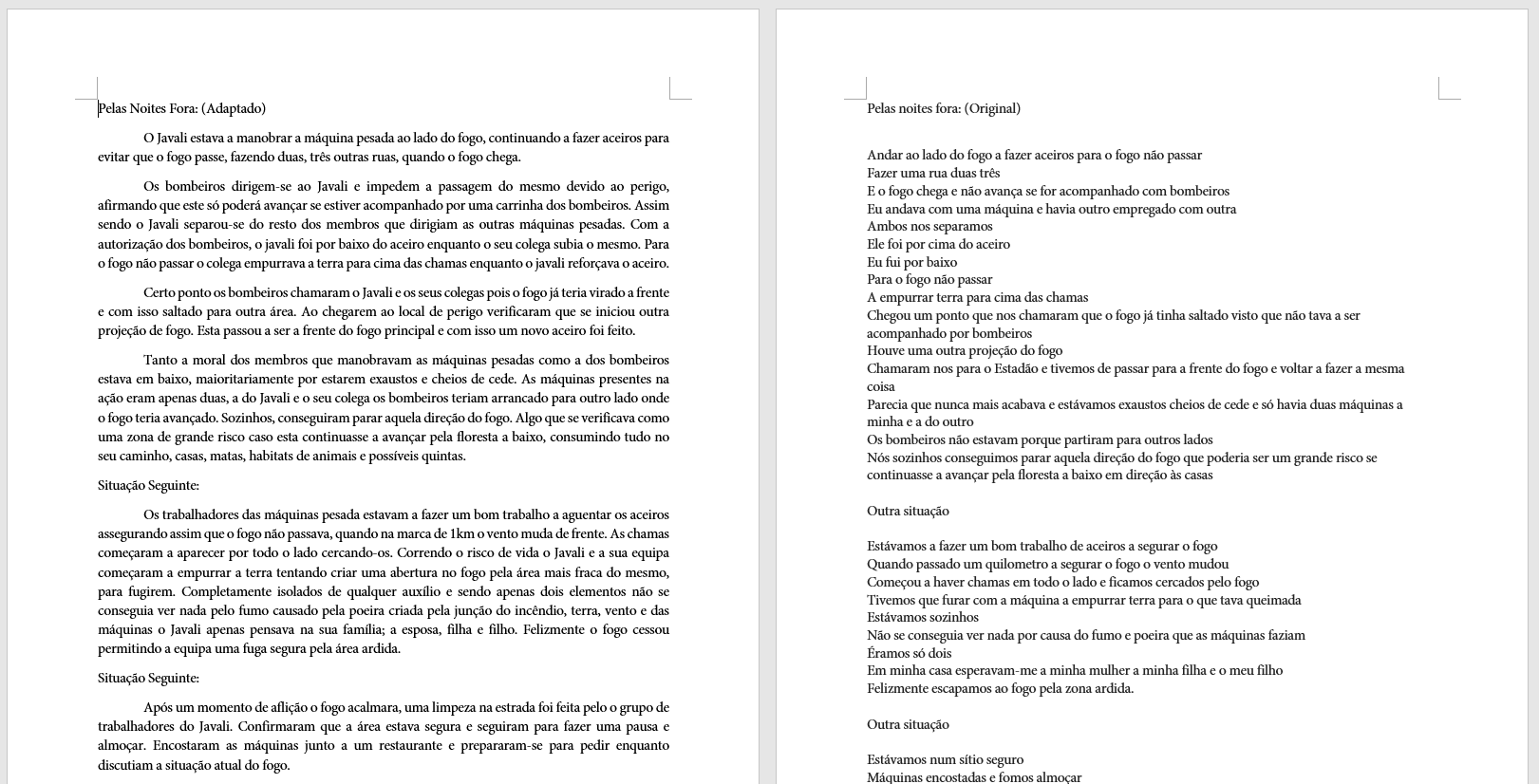 To summary what's written, there are four different scripts adapted and whilist most are about attempts to avoid fire spreads to cross, most of them end up in failures of those attempts due to fire shifting via wind tunnels. There is also ocasions about fire surrounding these survivors and what they've done in order to avoid damage and casualities.
Conclusion
That all for this week's article of chama!
For the next week we'll try to go more on topic about one specific area. Until then you can follow us on our social medias below!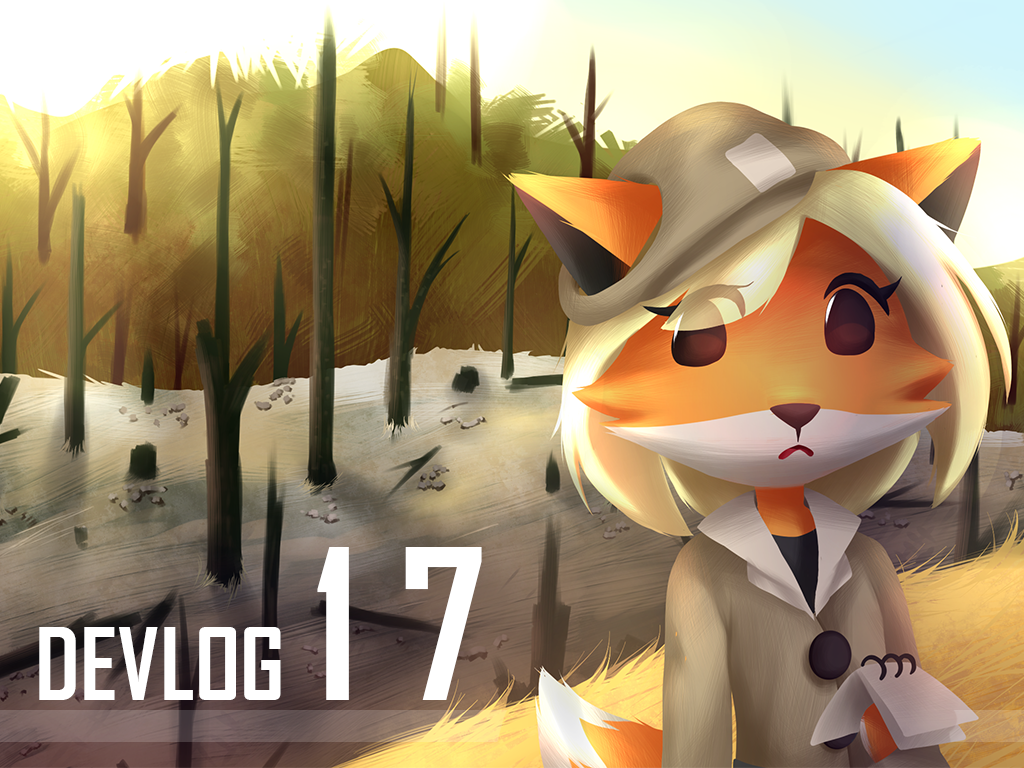 We hope to see you next week! Goodbye for now!We hope to see you next week! Goodbye for now!