DevLog #16 - Dynamic idea
Welcome to this week's article of Chama!
Has work keeps coming along Chama continued testing and blocking out of ideas and experiments are coming into shaping the videogame's base.
The Art
Has of this time most of the sketches made by our 2D artist have been digitized has most of you who on twitter might have seen.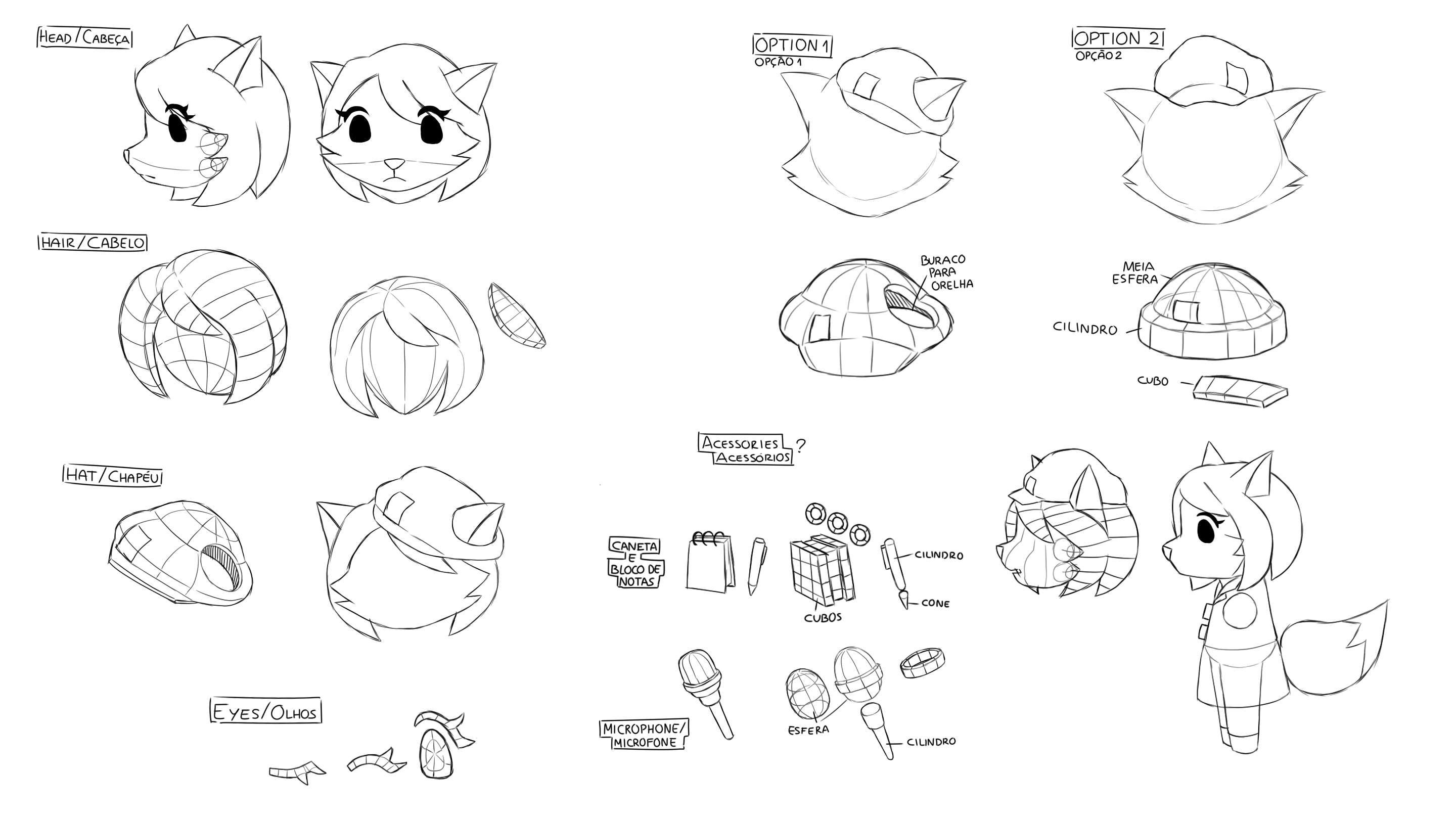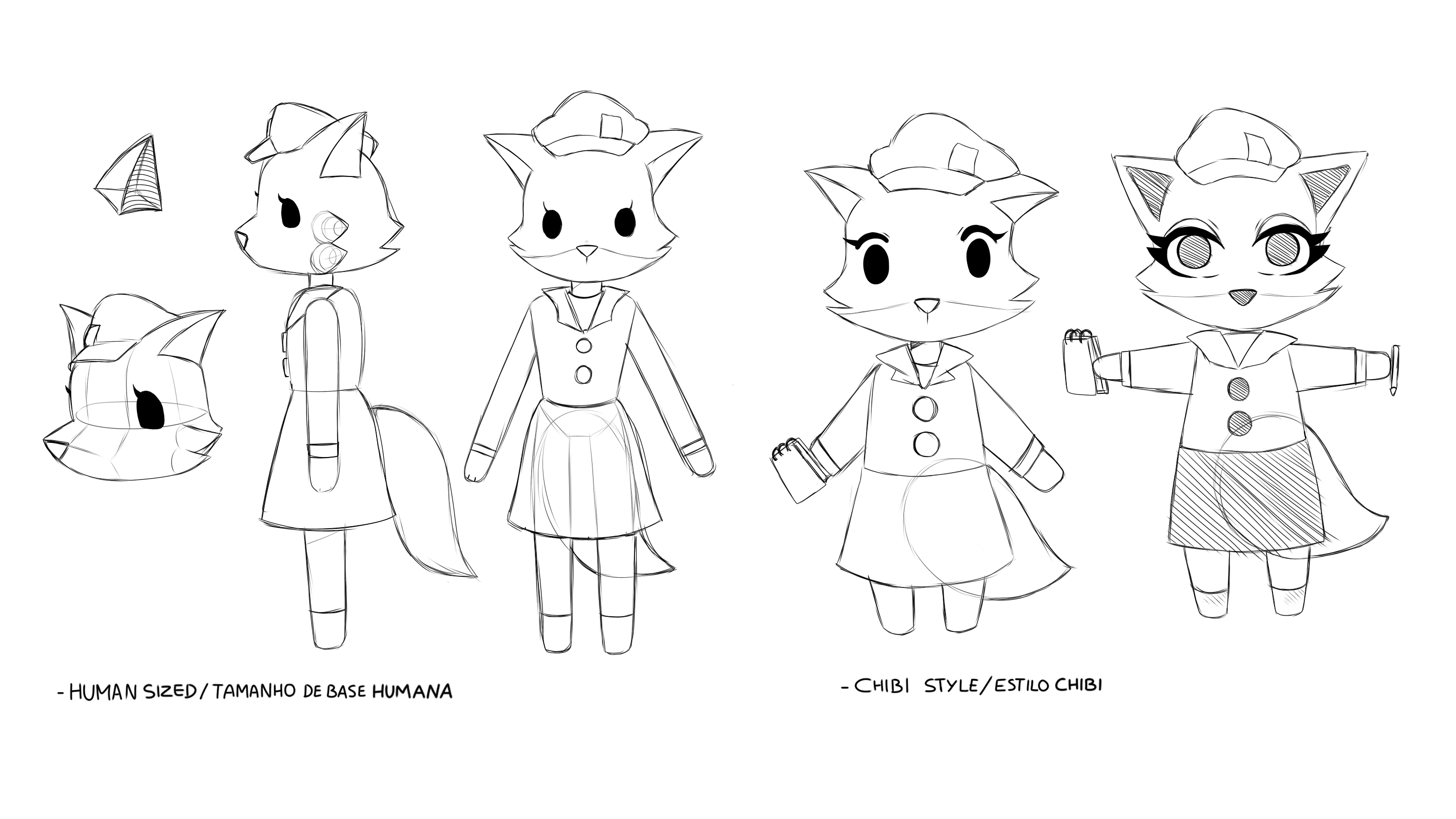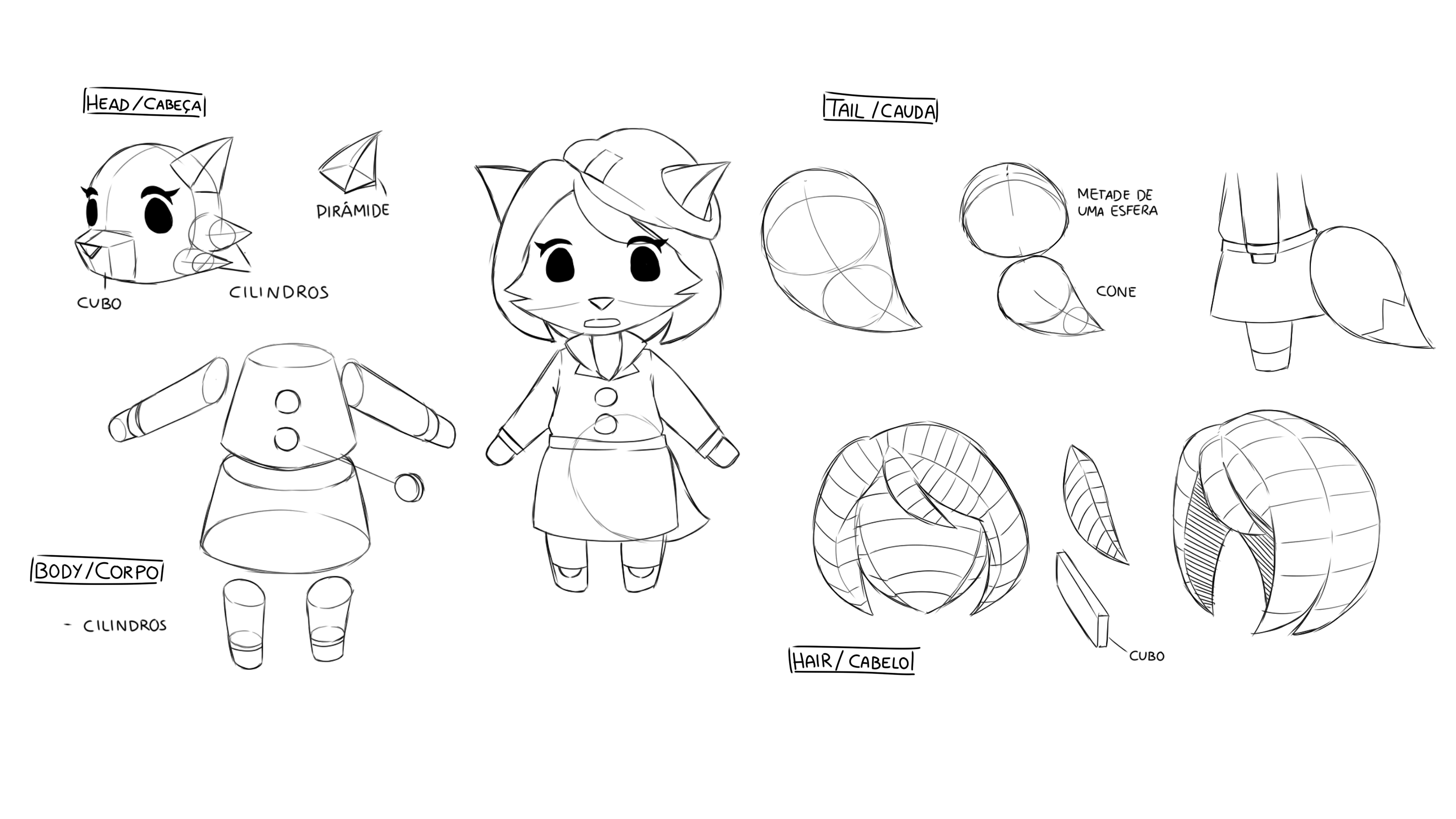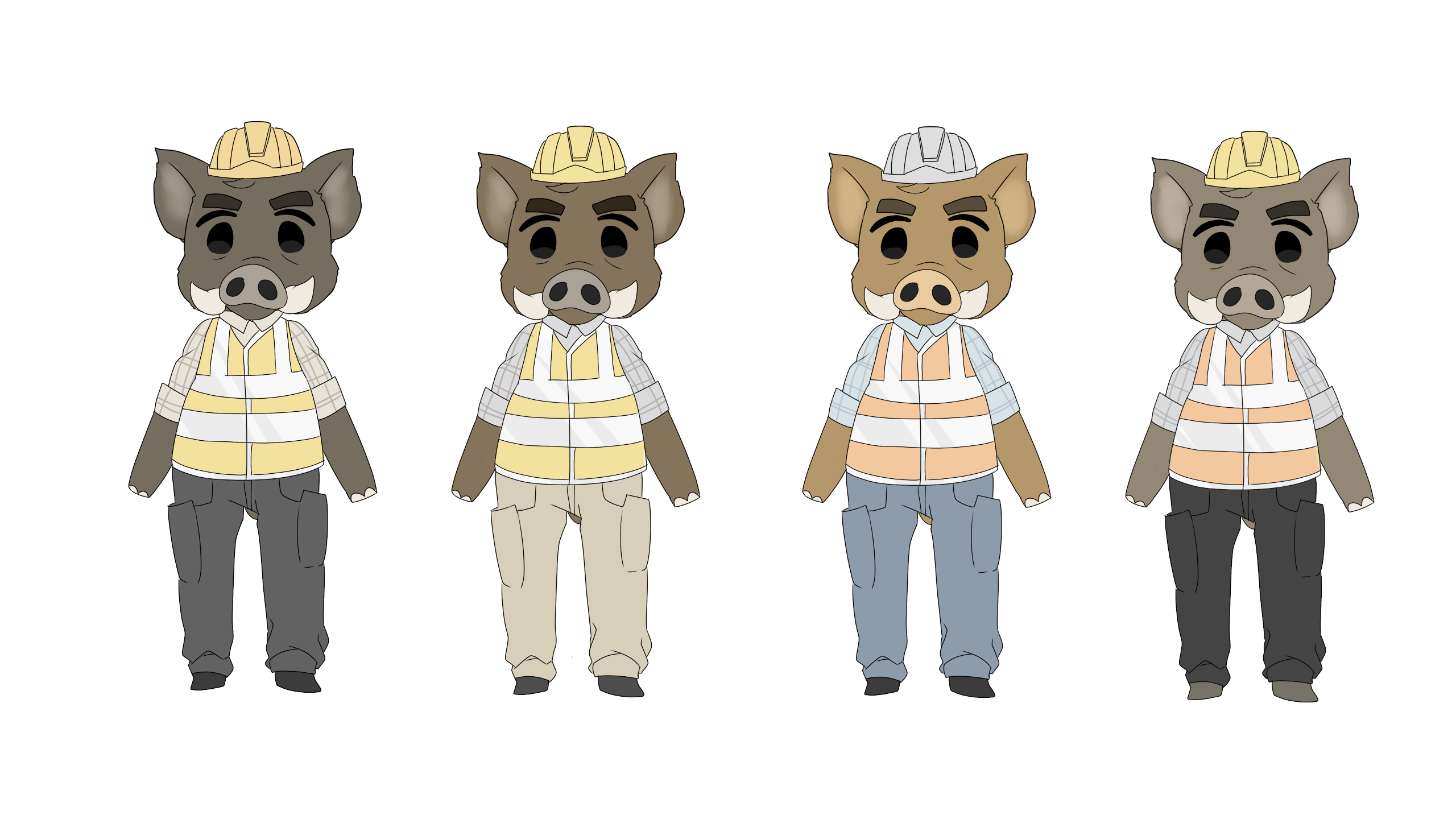 Our 3D artist on the other hand is working on implementing the 3D models made of our lynx and boar onto the game engine.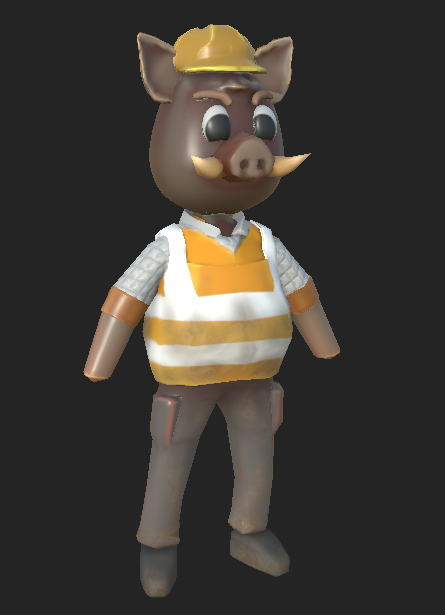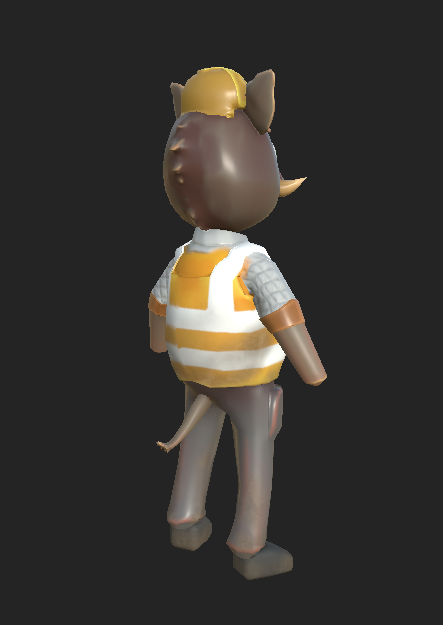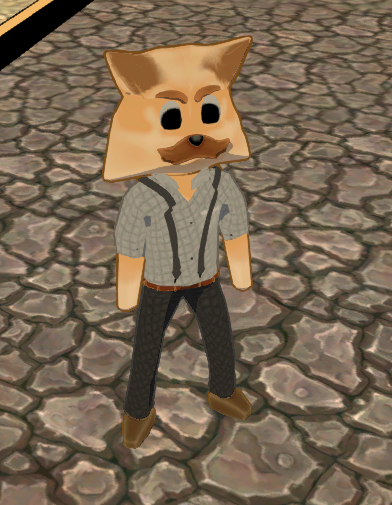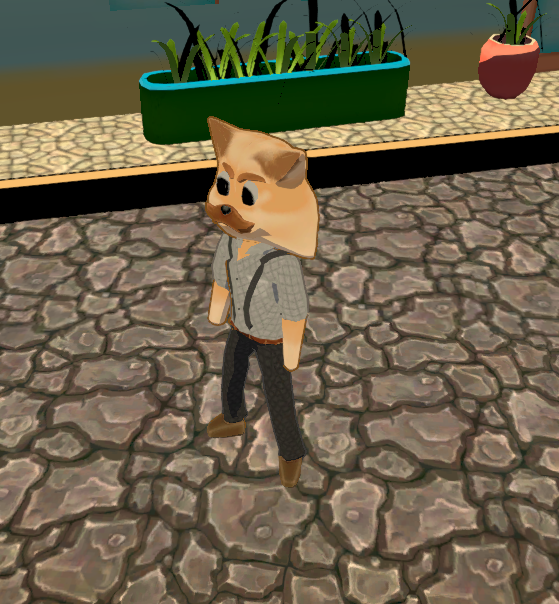 The Game Design
Some more ideas are being conceptualized by our game designer and while some of it blockout is already implemented these can only be verified after testing.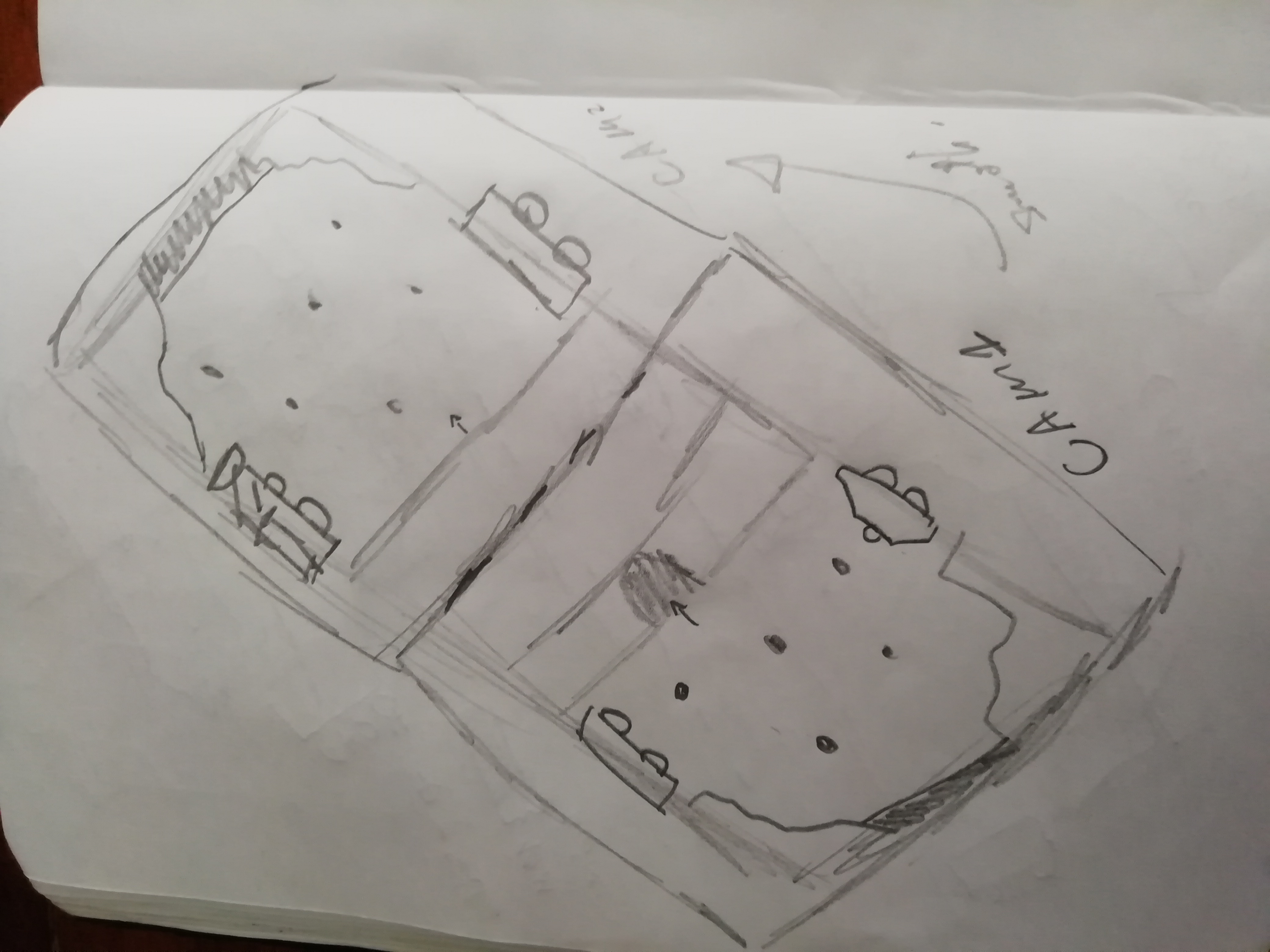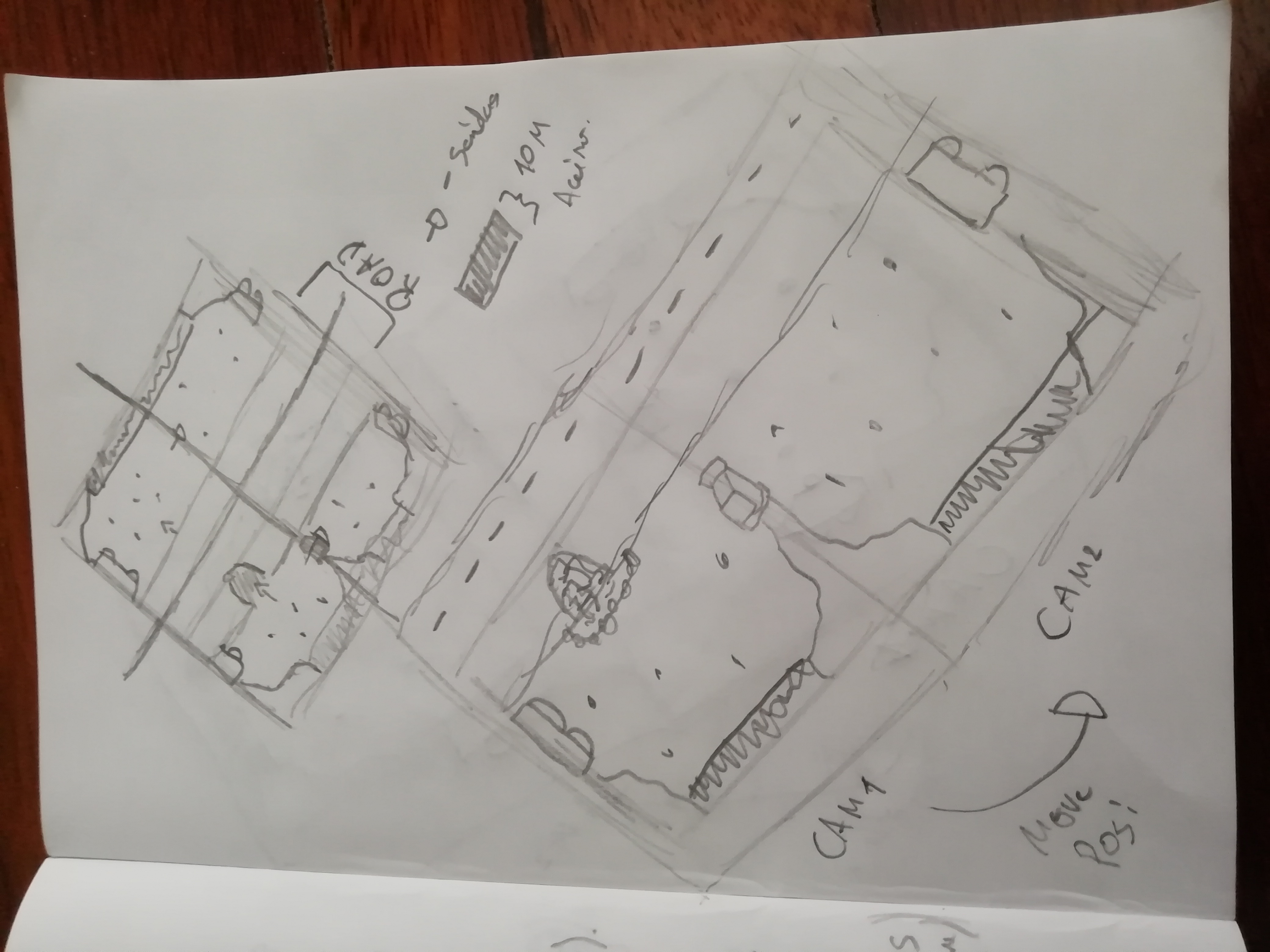 The idea is to make the 3rd level more dynamic without scrapping the facts given and implemented onto the core mechanics. Some of these ideas suggest a second objective and choices, ence the division in quadrant.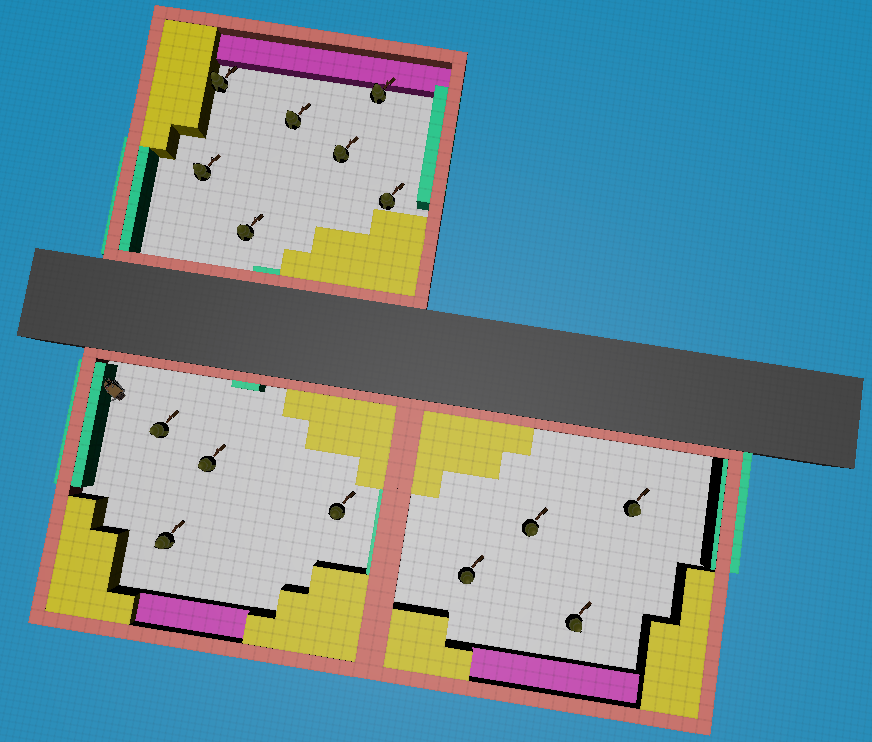 Conclusion
The continuous challenge of making Chama interesting and yet managing to raise awareness about it's content is a conflictual matter that only seems to lead to an unbalanced cycle of both ideas.
That's it for this week's article of Chama. For more news follow us on our social media's we'll link them below!
We hope to see you next week! Goodbye for now!