Nodachi Poster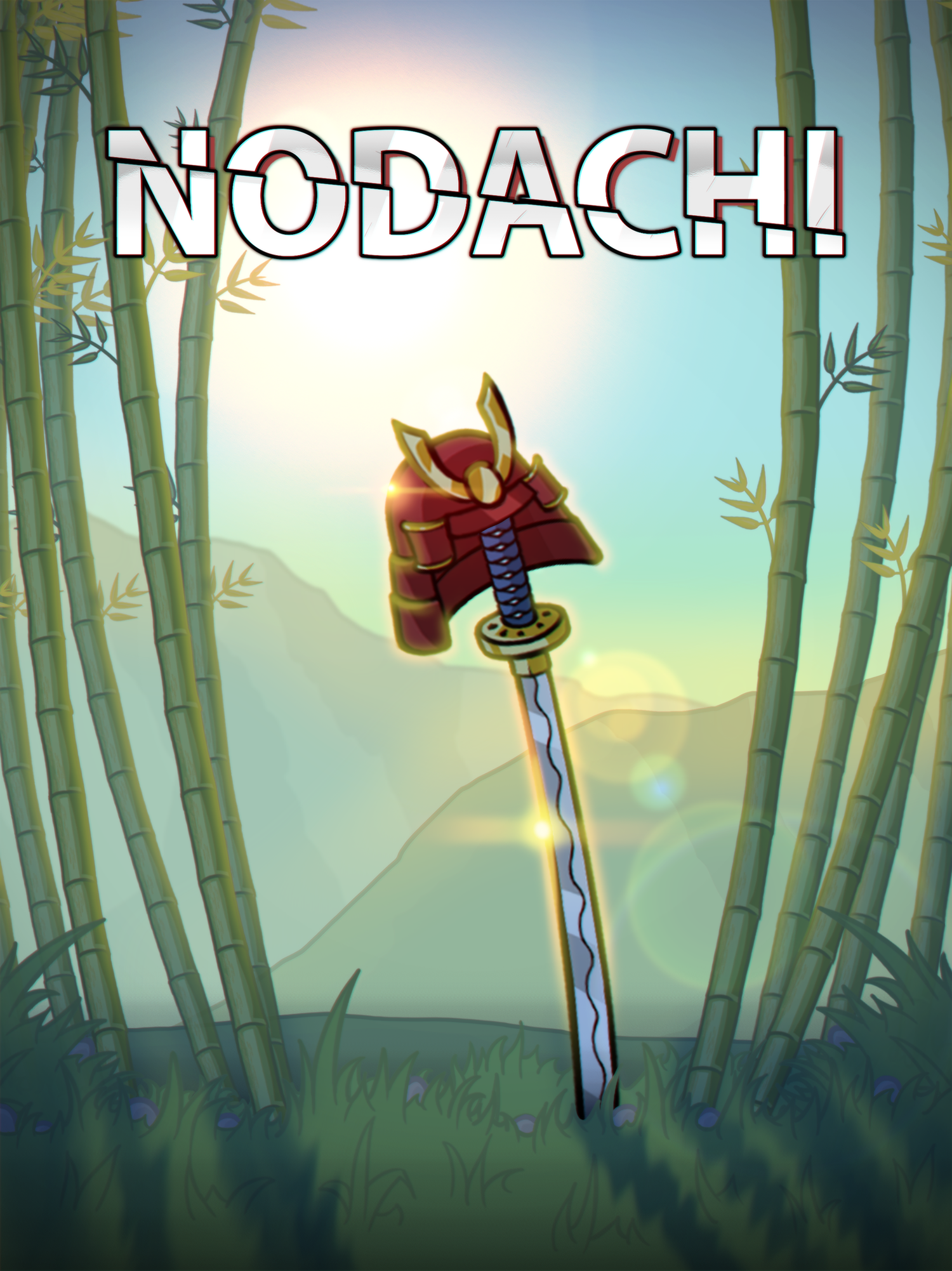 For the boss shot mechanic the team decided to create two diferent types of weapons that would work with different ranges.
Boss Close Shoot Animation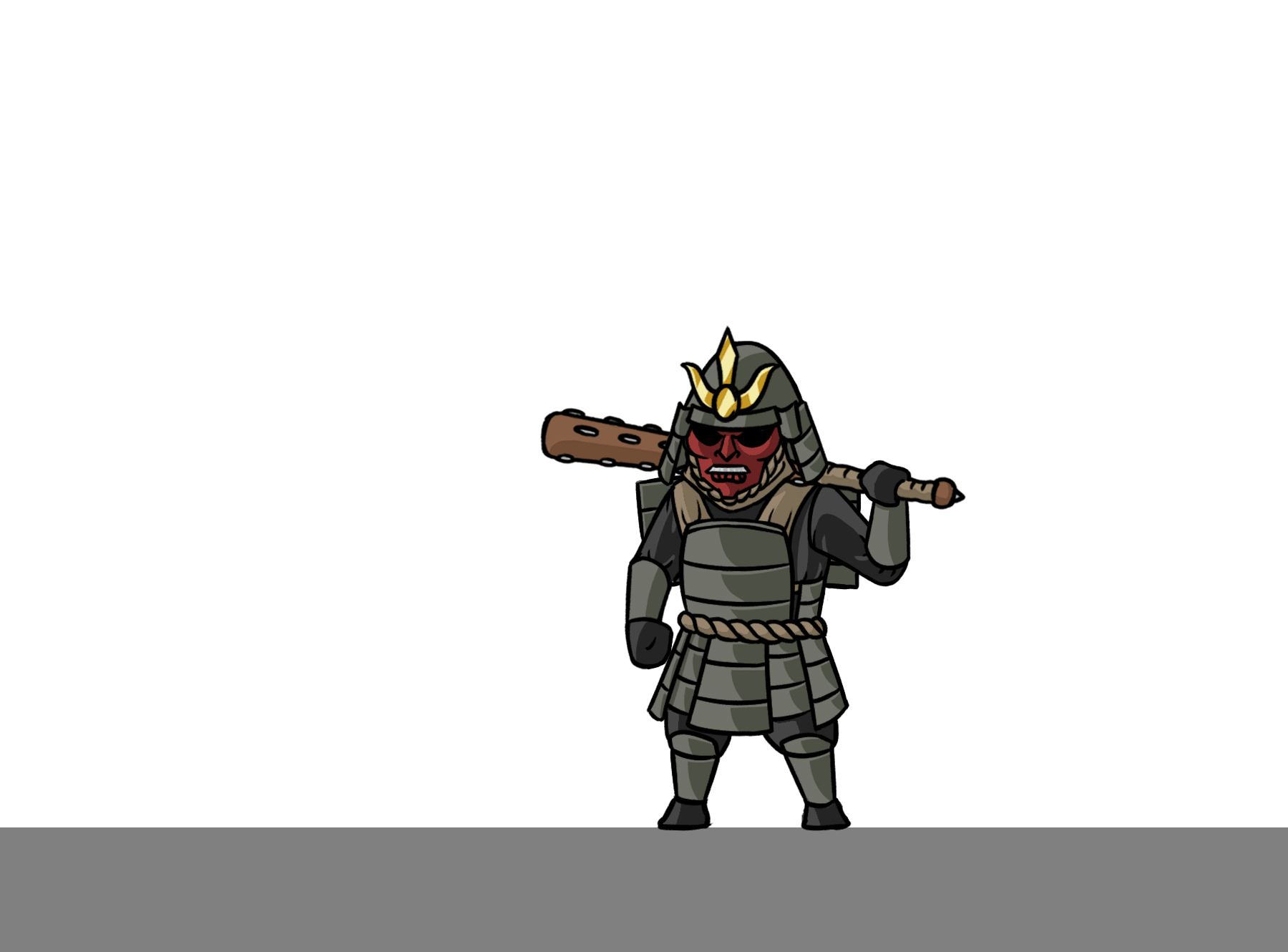 Boss Range Shoot Animation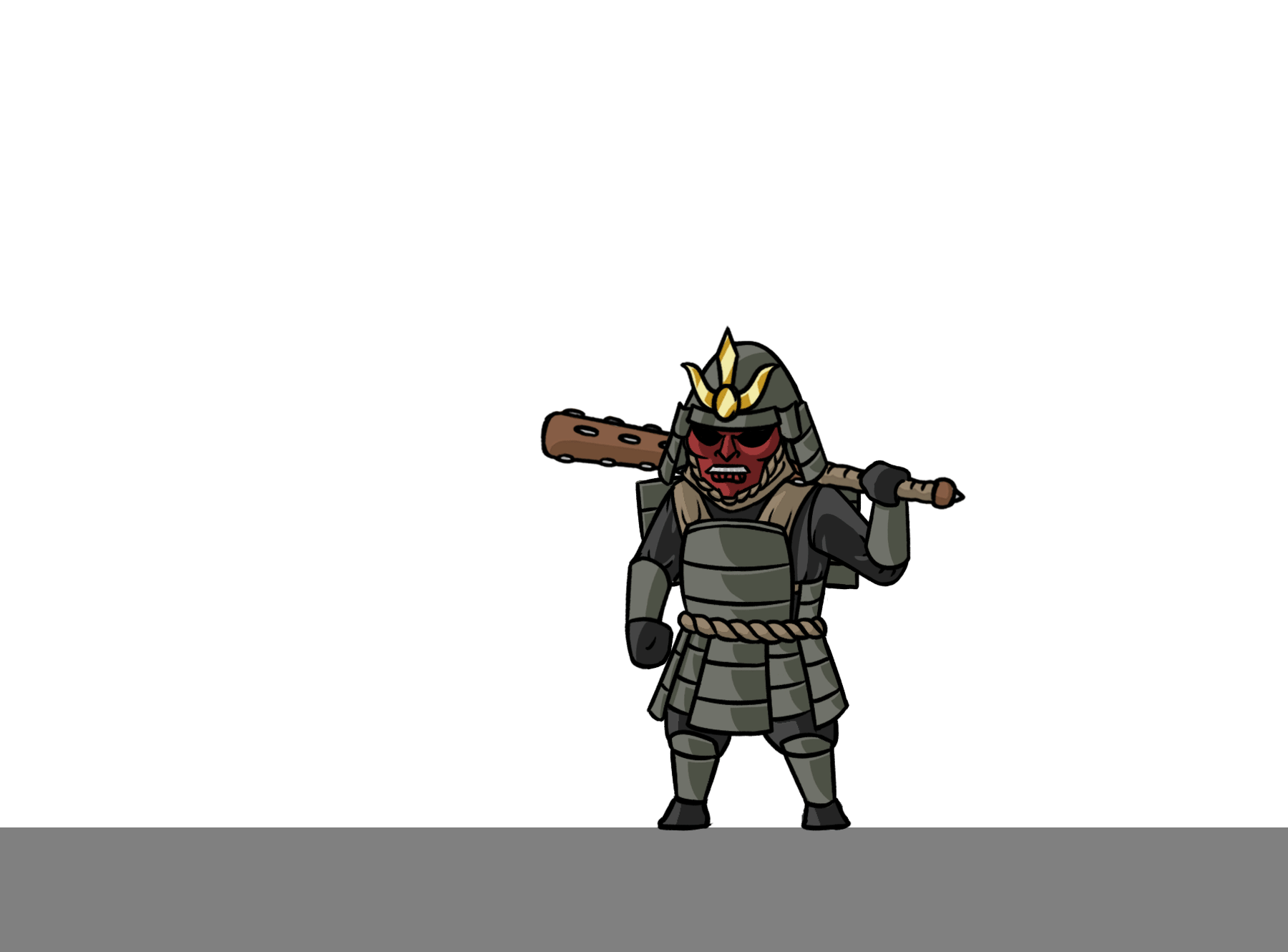 Boss Death Animation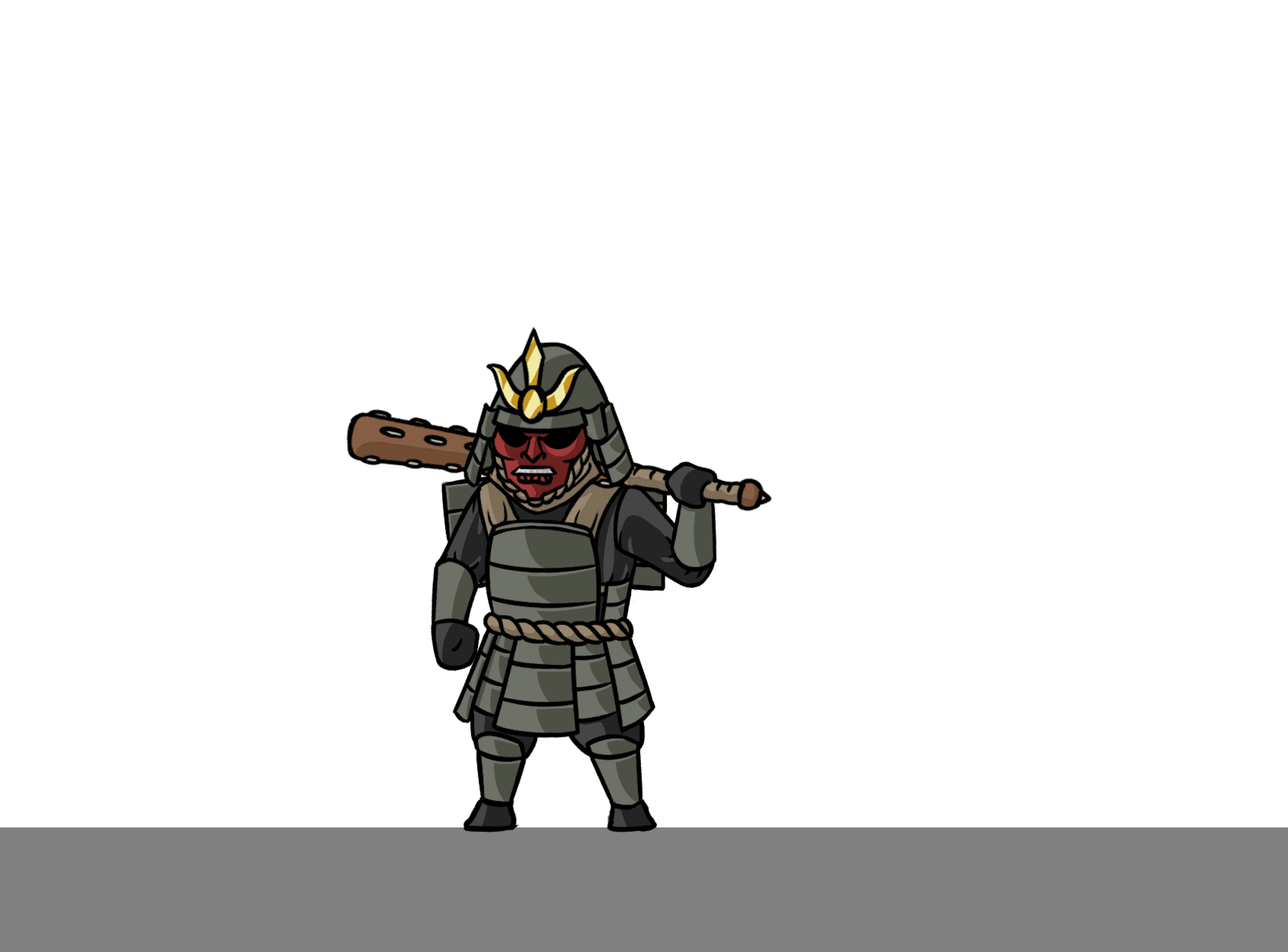 Spear Death Animation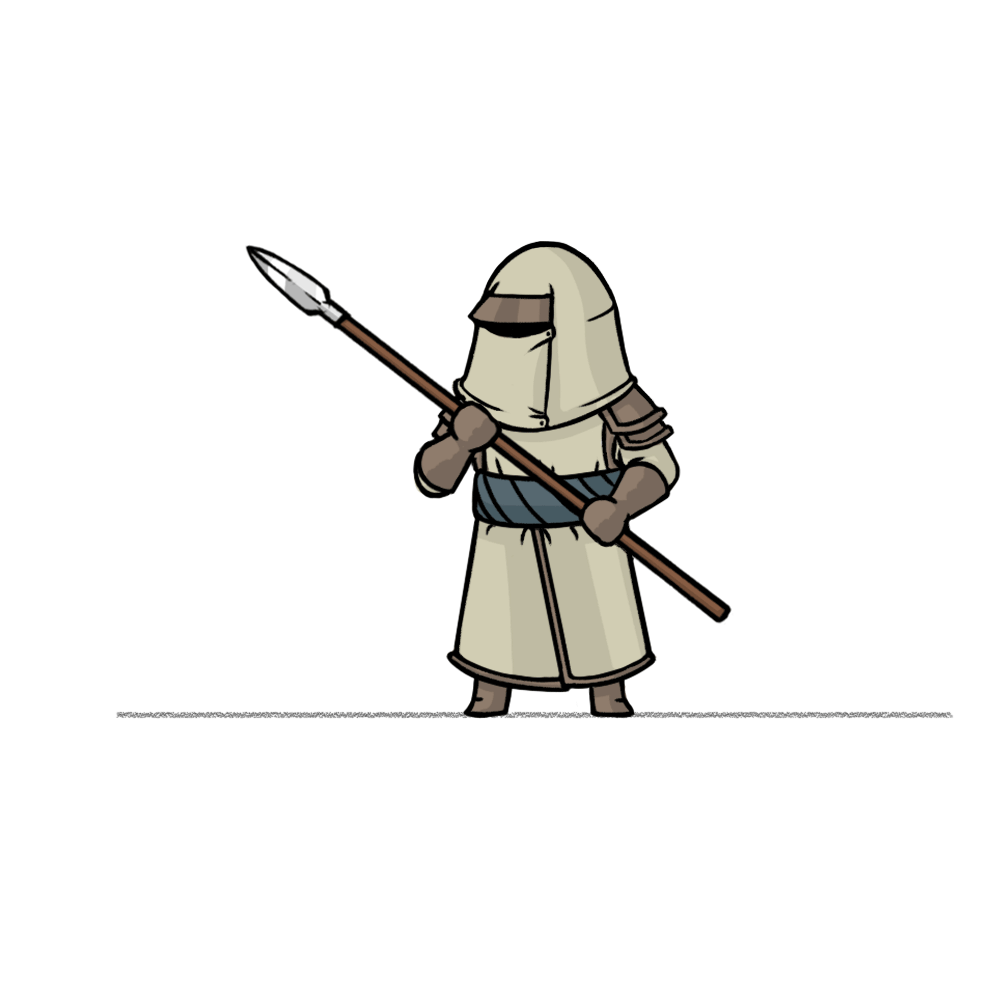 Ranged Death Animation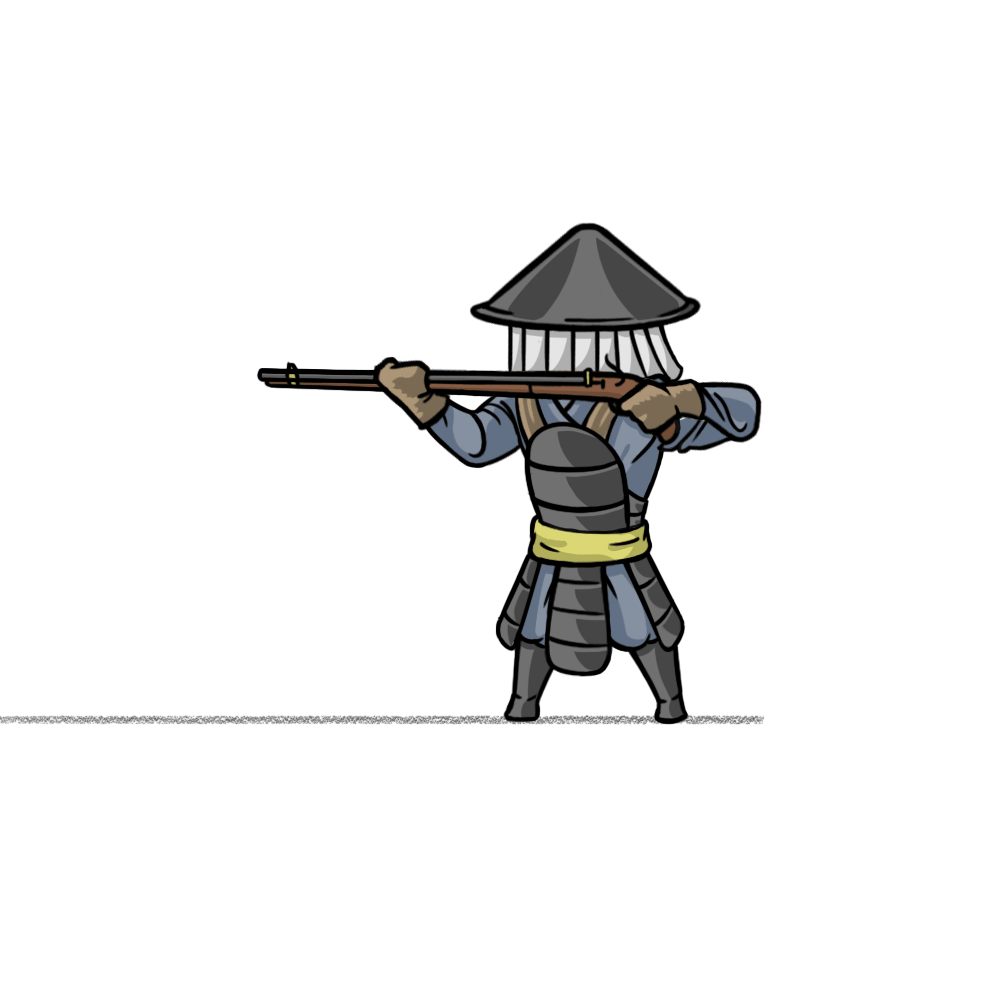 Finally its time to show you our gameplay trailer made by the game designer and the creator of all this weekly post, but never forgetting the teammates' work in everything that is posted on Indie DB. Without further due this is our gameplay trailer.
Gameplay Trailer
And this concludes this week article. Don't forget to leave a comment below about your opinion.
Make sure to follow us on our social media, such as our Facebook. Stay tuned for more news and development updates next week!