Greetings Captains!

I've just launched the biggest update to Undercrewed since it's launch.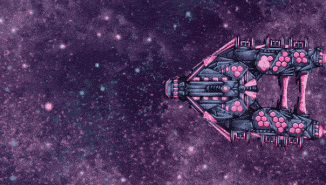 This update features the new level Celestus with a whole fresh set of enemies to fight and challenges to face.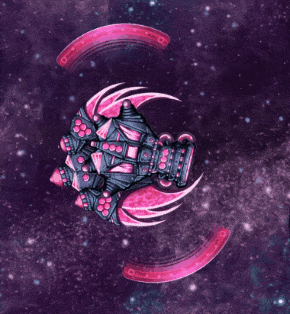 These new enemies have their own shields which has actually been such an entertaining addition, I couldn't help myself from adding them onto existing enemies.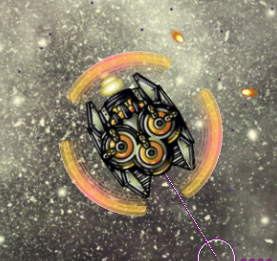 I have also implemented EMP attacks that disable your rooms which you will have to deal with.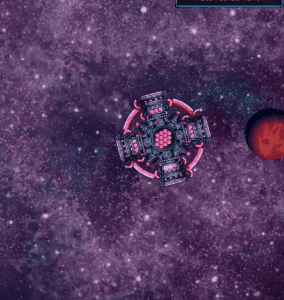 I have introduced dynamic sounds that are relatively much louder than the others so these loud sounds can drown out other sounds around them. This gives a great eerie feeling for things like EMPs turning off parts of the ship.
Main Changes:
Enemies that fly off the screen come back faster
Aesthetic changes for enemy bullet speeds
The Scarlet Seeker found a crash in the AI when playing online
An attempt has been made to fix crash on exit for Steam users
Debris from enemies move better (but I still hate how they slow down when in space)
Mission text now has subtle shadow to make it easier to read
Buff to blue rail gun damage
Lots of the error checks have been removed for an all-around performance boost (this will make error messages worse)
A few new bugs have been introduced, they will be quashed in the next patch.
For a full list of changes: Trello.com

Let me know if you find any problems.

Out of the 11 missions I want to have for full launch I have now finished 7 of them. The 4 levels I have left to finish 2 of them already have a lot of the content done and the other two I have some special things lined up for them so they will take a bit longer. If you thought the mini-bosses I have so far are big one of these levels will be a giant boss fight and the other of these is a second ground based level.

I have another update coming soon that dramatically changes how you play because ammo will have to be transported around the spaceship.

Lots of love
David Strachan