Boosted Run Sketch Animation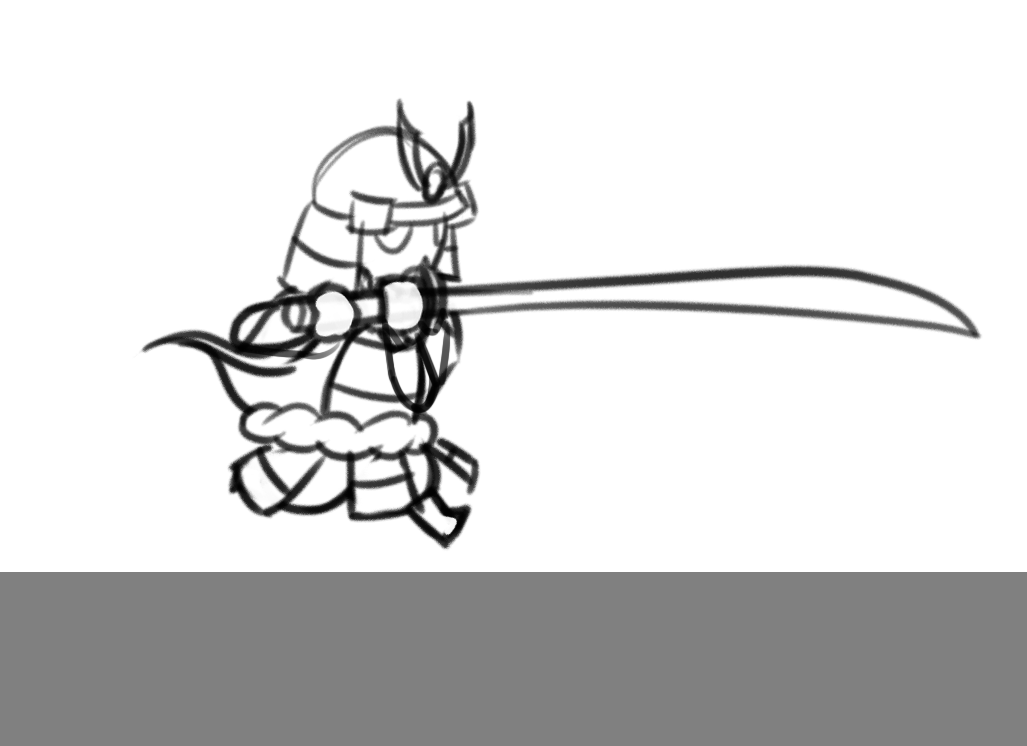 The boosted jump is one of the first mechanics that we wanted to implement on the game because that was one of the reasons Kabuto had such big sword, so that we could use it as a cool way of movement through out the level.
Boosted Jump Animation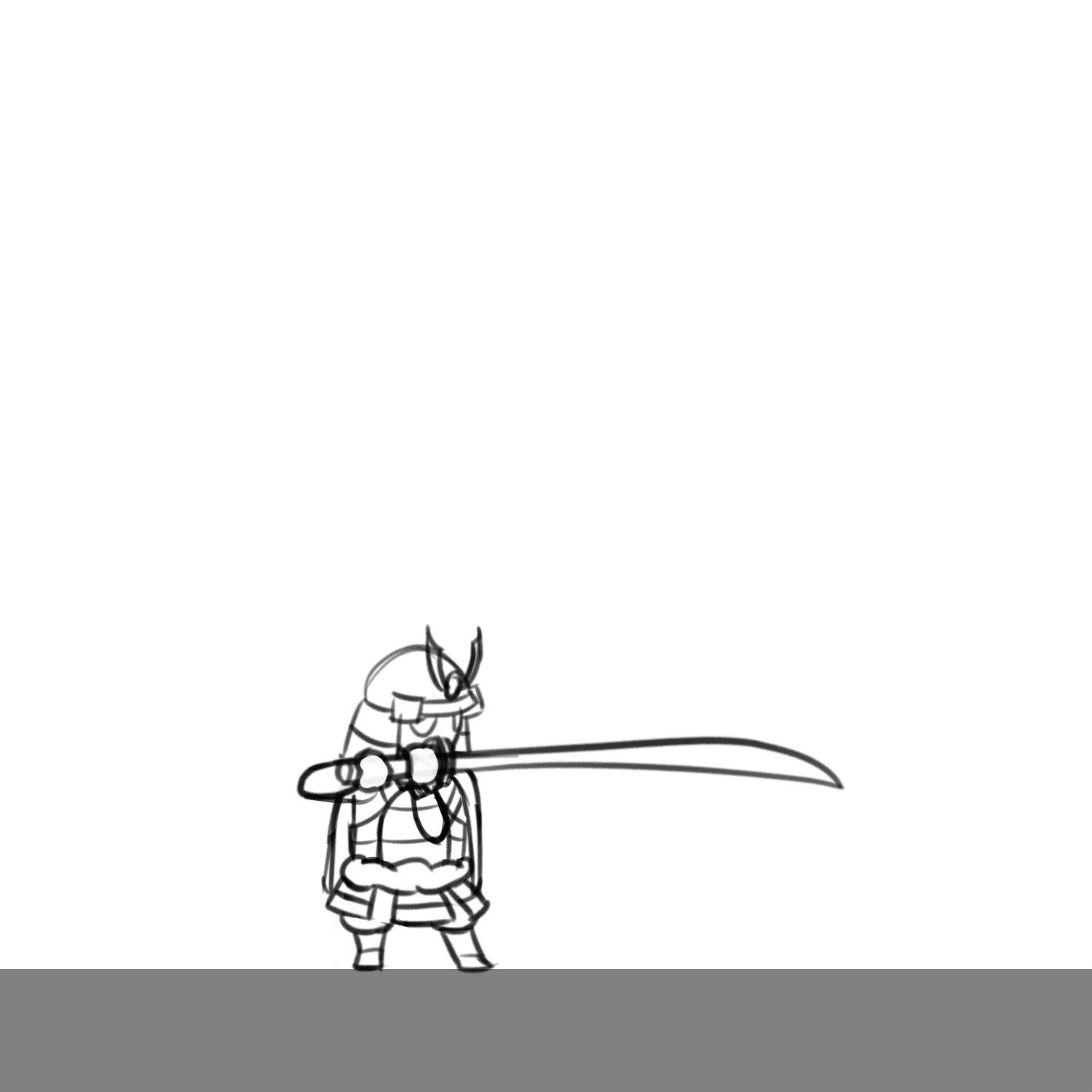 In these past few week the team has been trying to implement new protection and regeneration mechanics to Kabuto because we saw that without them the game would be very difficult and we also wanted to give the player another reason to explore the level, so we added healthpacks.
Healthpack Sketch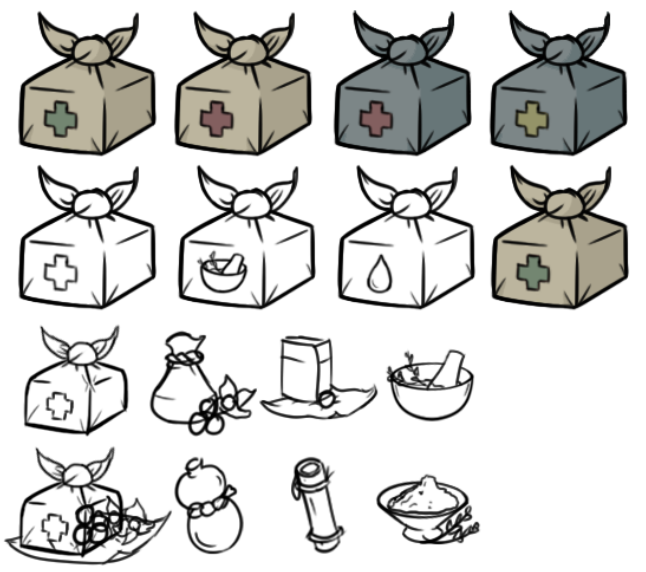 Another addition are the "Layers of Protection", these act as Kabuto's lives returning him to the nearest checkpoint when loosing all his healthpoints.
Layer of Protection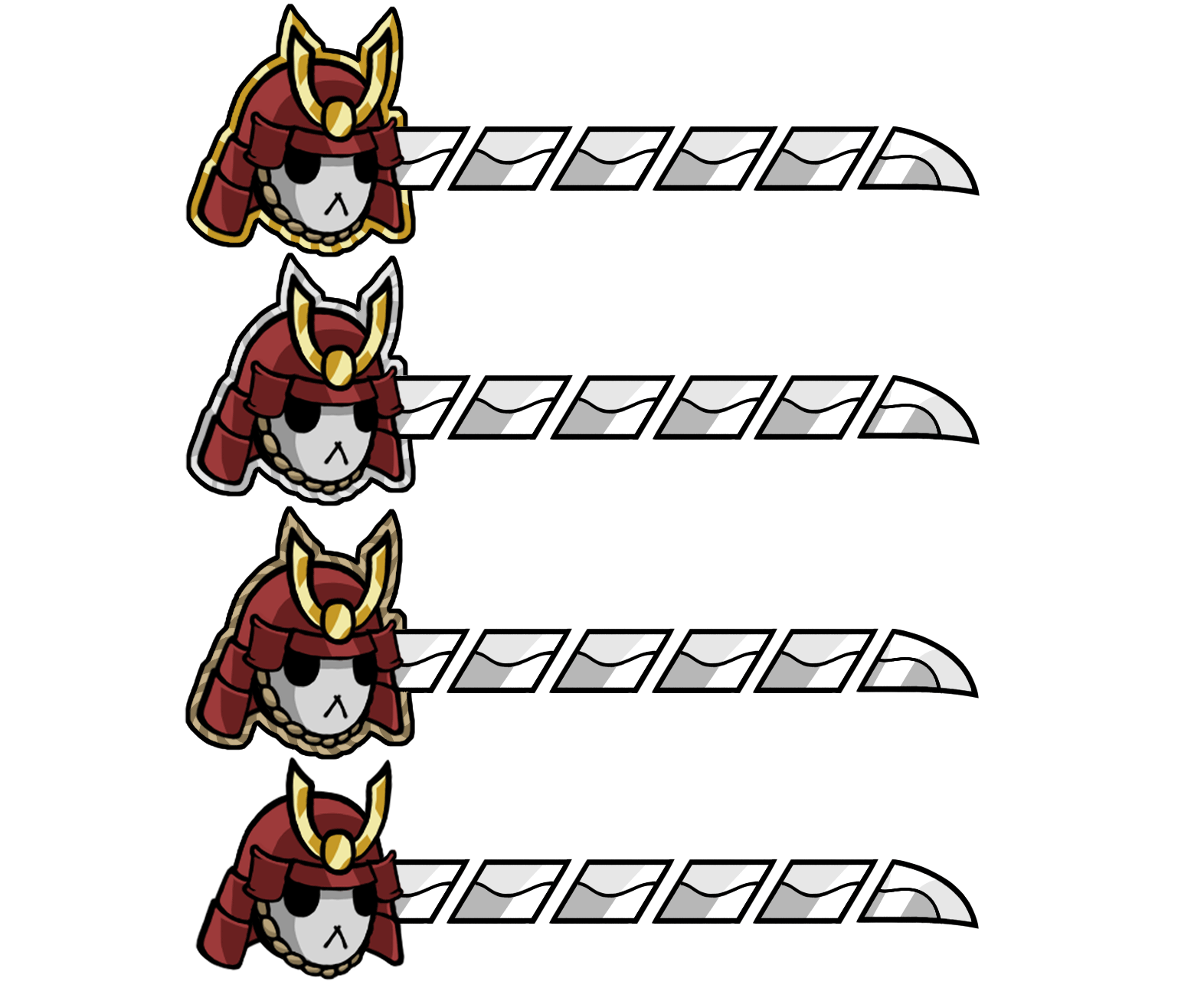 The programmer implemented the new layer of protection in the game. Check it out on the top left corner!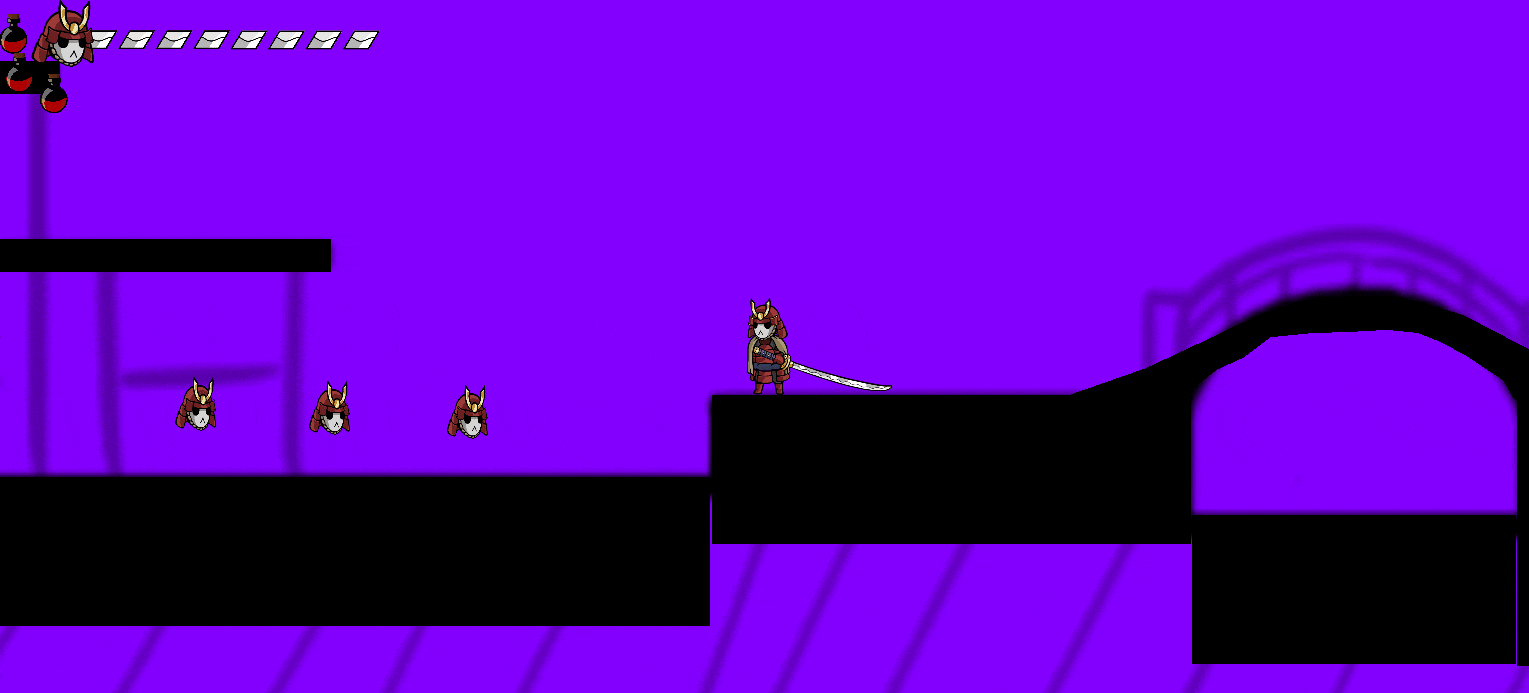 The programmer also implemented the new boosted jump and Run.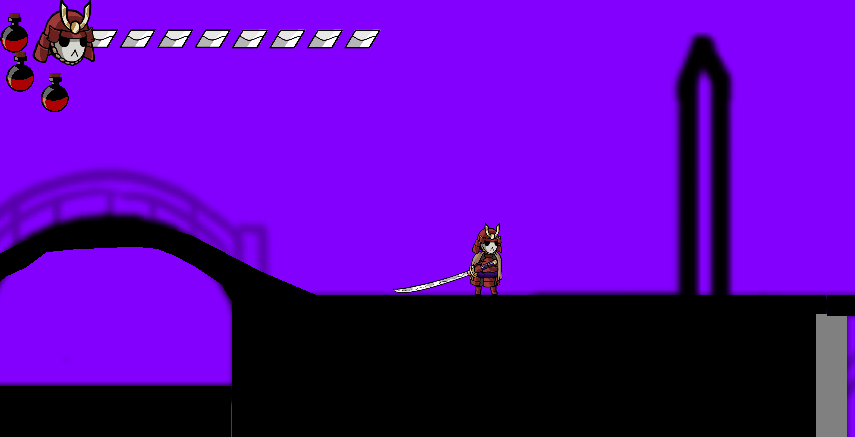 And this concludes this week article. Don't forget to leave a comment below about your opinion.
Make sure to follow us on our social media, such as our Facebook. Stay tuned for more news and development updates next week!