The new trap is a new mechanic that we thought about to improve the level's difficulty, and to make the player more aware of their surroundings.
Trap Sketch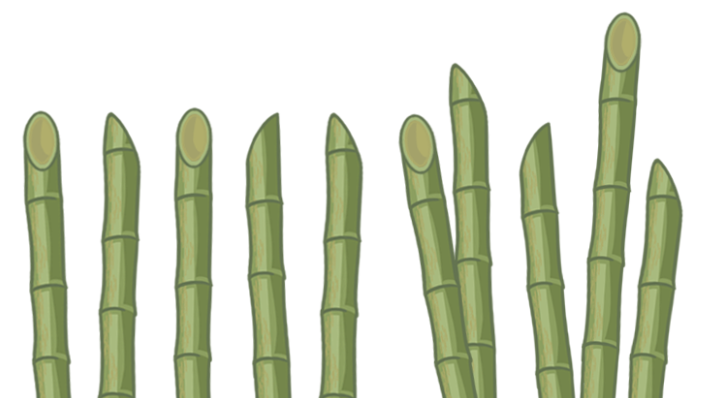 By implementing new hazards we also thought that it would be better to help the player by creating a healing item, that can drop randomly when defeating an enemy, and the programmer has already started to implement it in the game.
Health Potion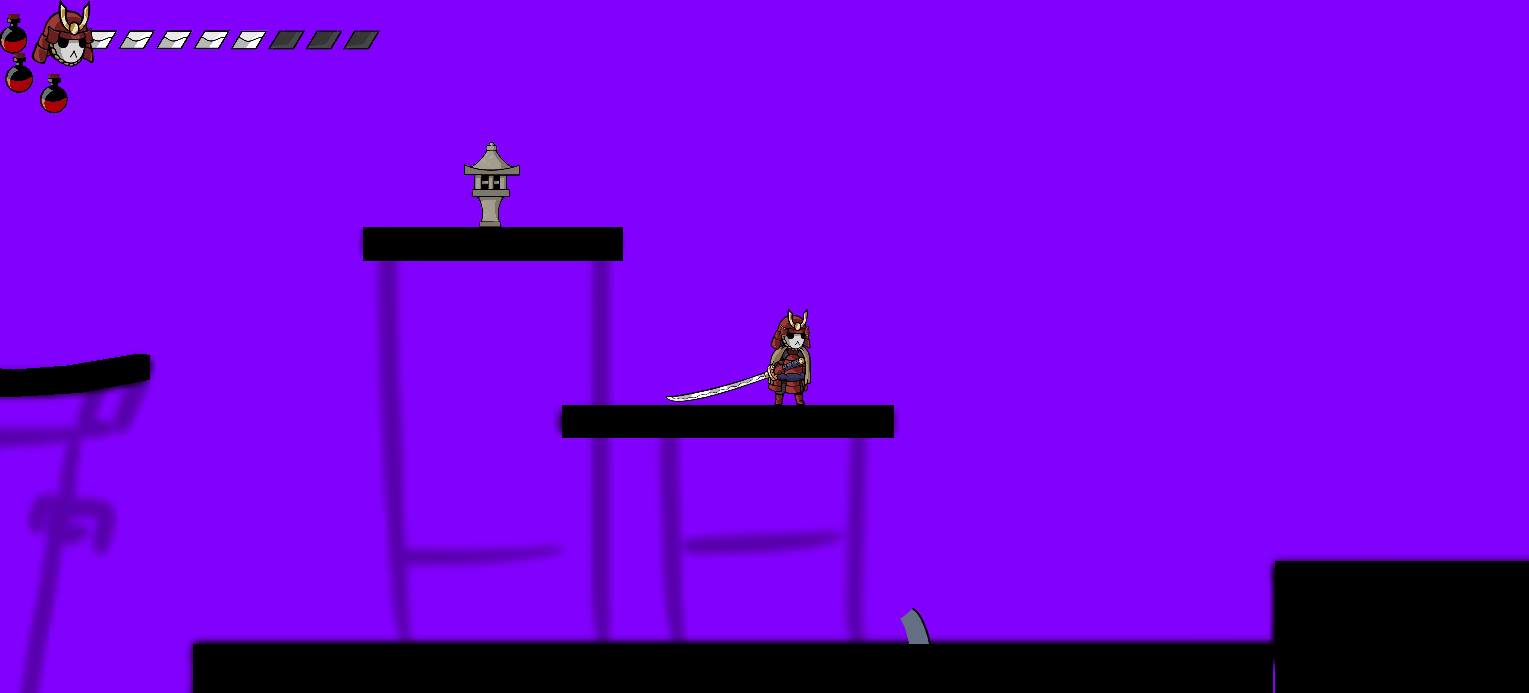 The programmer also implemented the final gliding animation in the game. Check it out below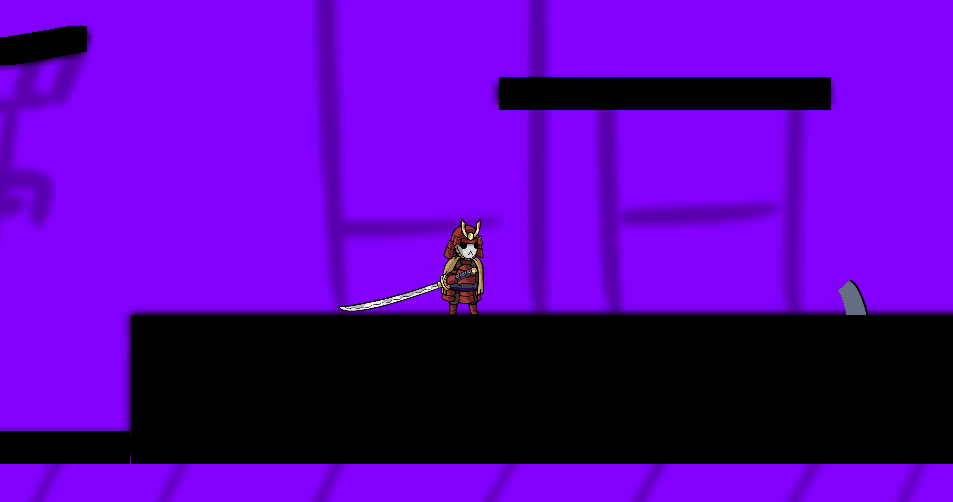 For last, the programmer started to implement the new trap mechanic. Its still fresh,but by next week will be completly ready on the level.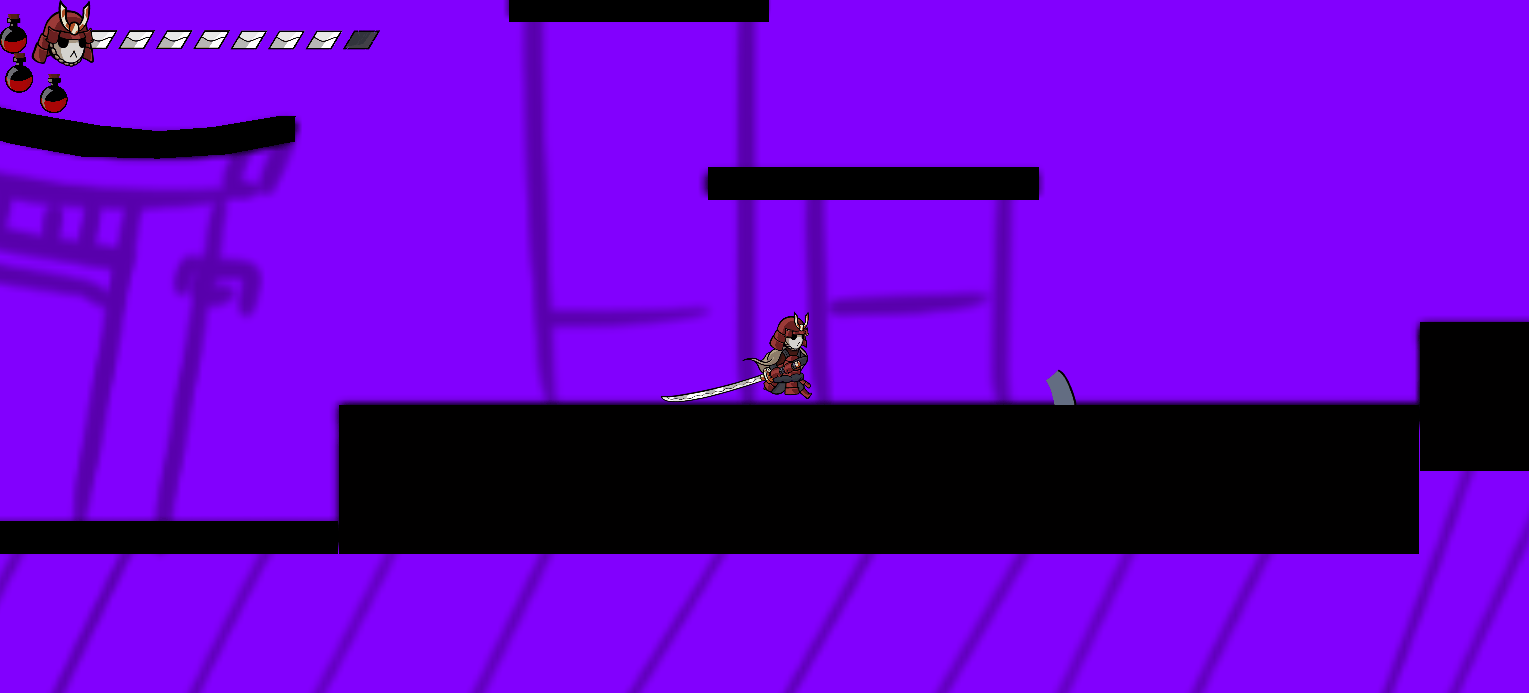 And this concludes this week article. Don't forget to leave a comment below about your opinion.
Make sure to follow us on our social media, such as our Facebook. Stay tuned for more news and development updates next week!