The animations are something that the artist is really passionate about, and this week he finished some of Kabuto's main animations. See it for yourself right below!
Kabuto's Attack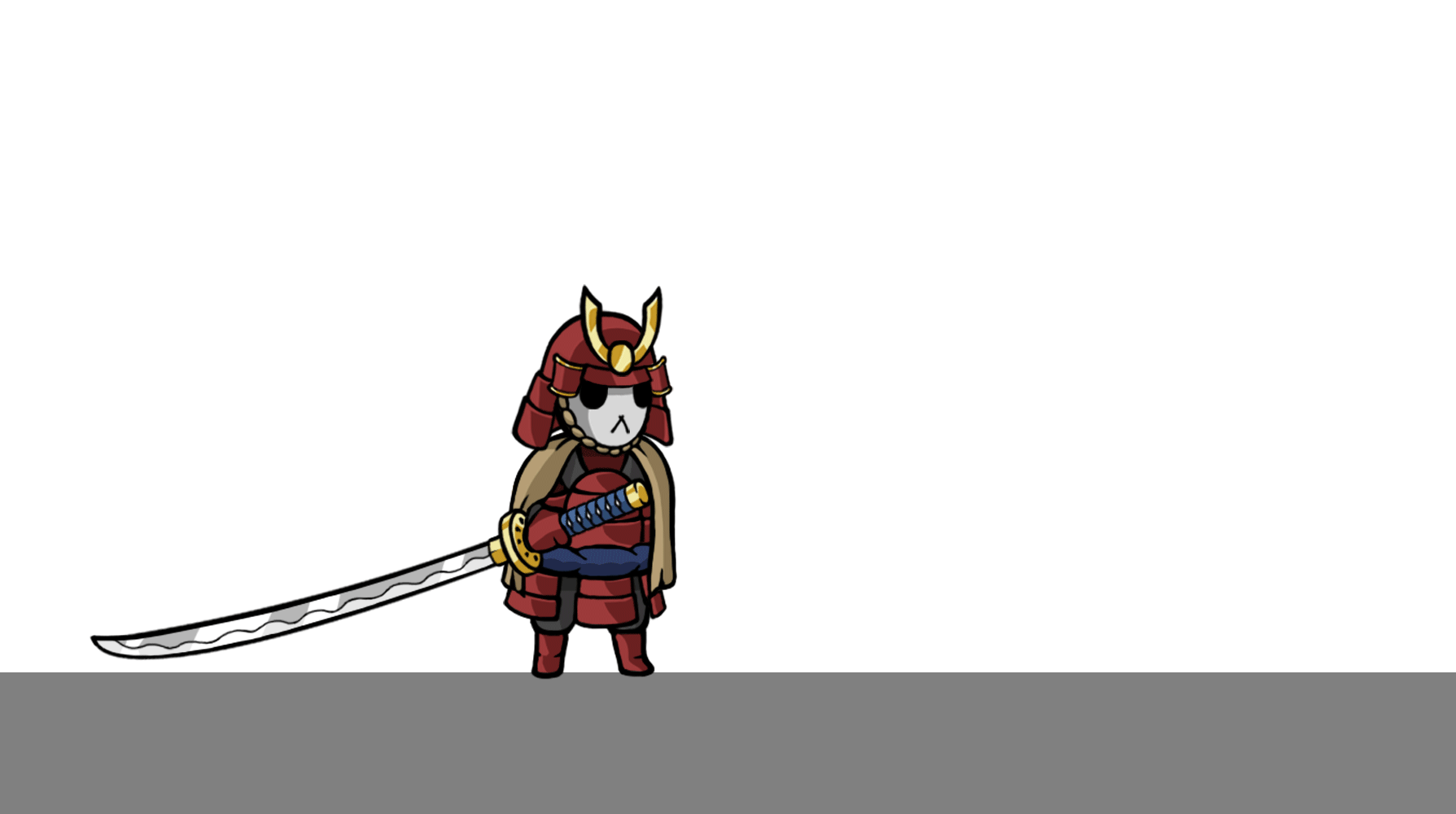 Kabuto's Run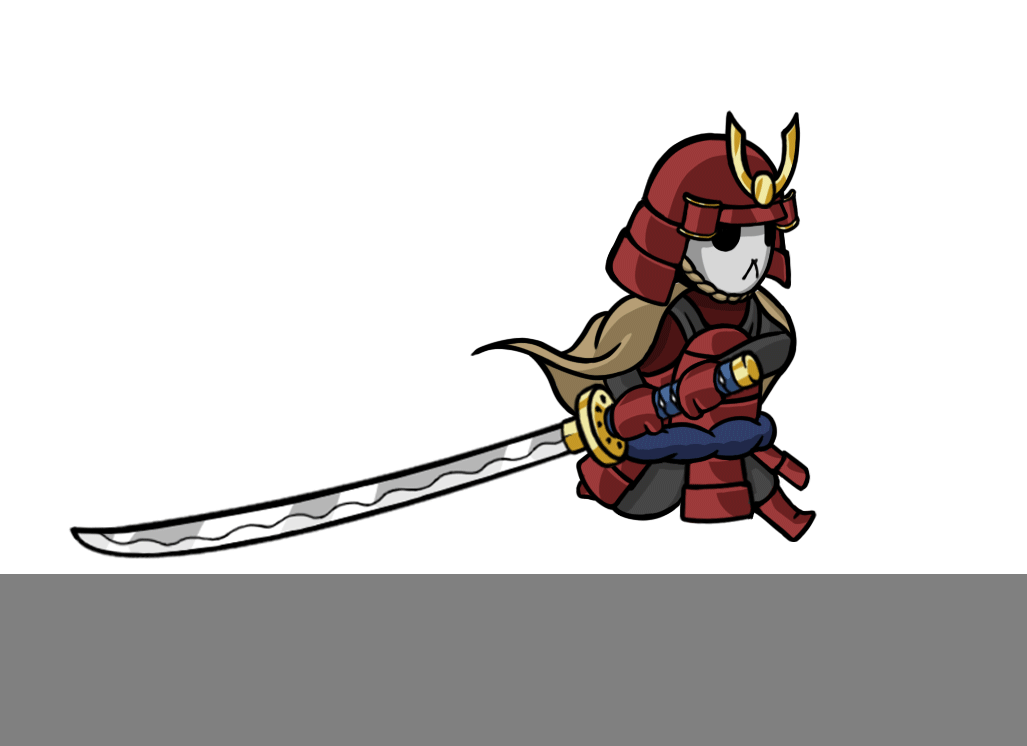 Kabuto's Gliding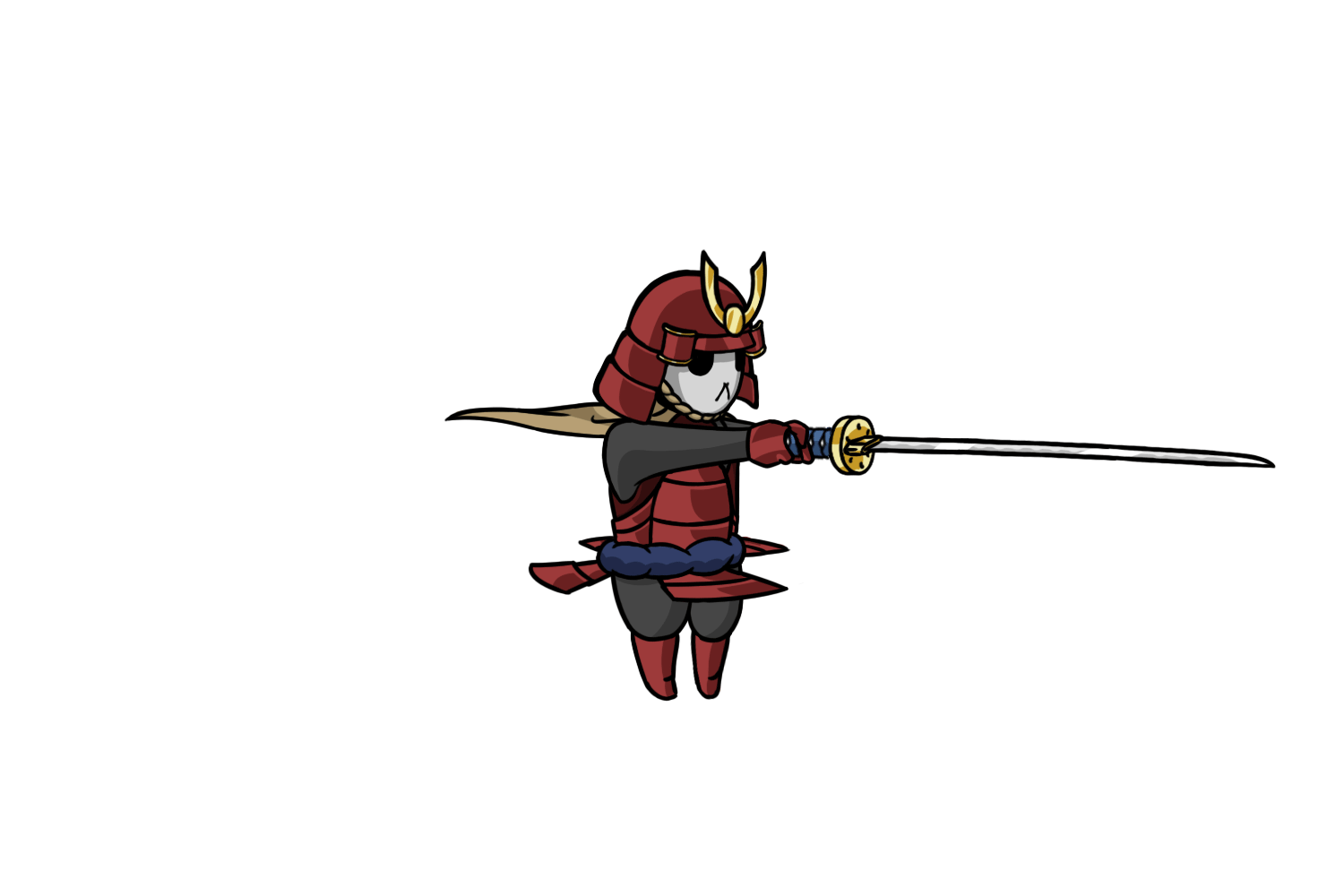 Kabuto's Jump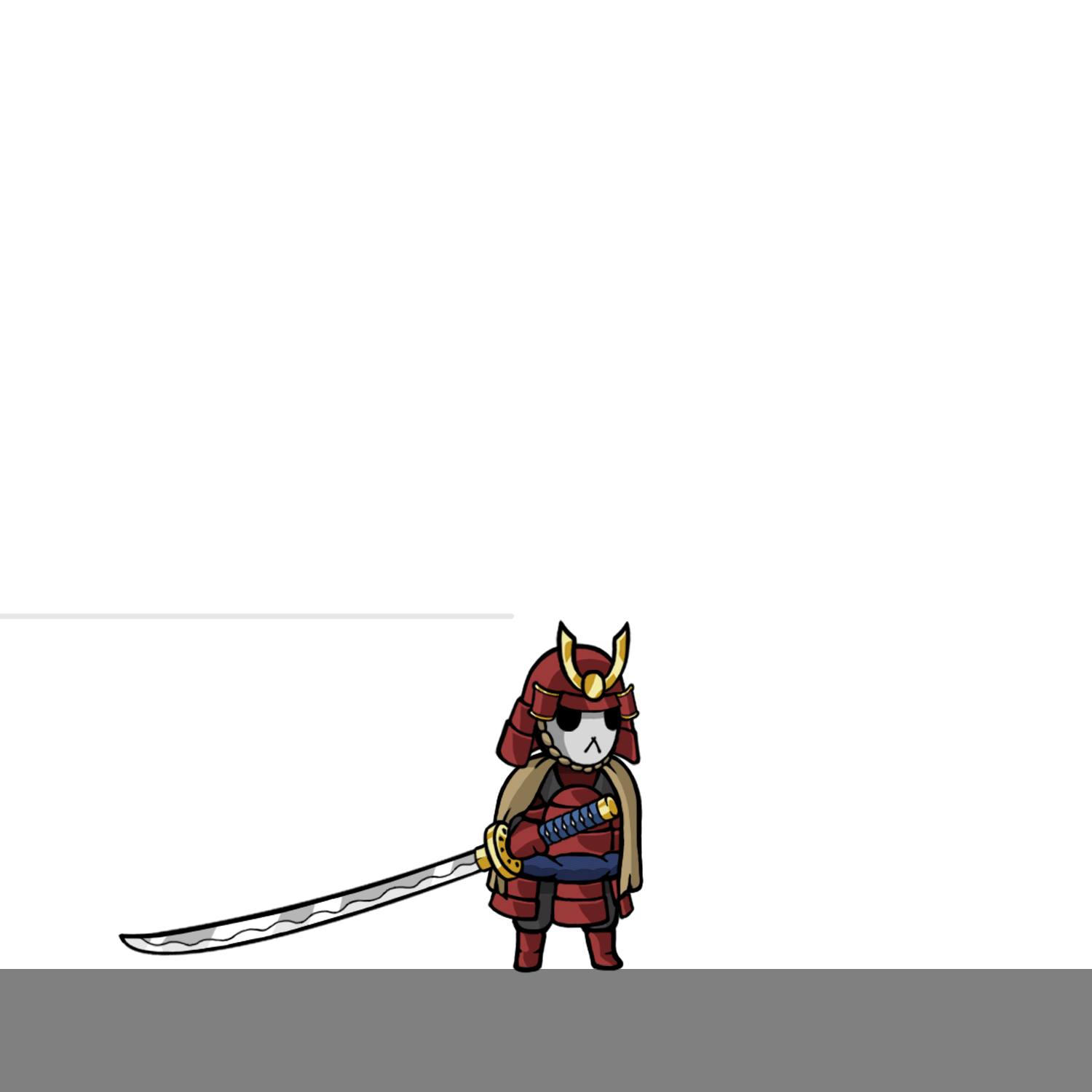 By finalizing the User Interface, in these past week our programmer started to implement it in unity, and this is the result!
User Interface in Unity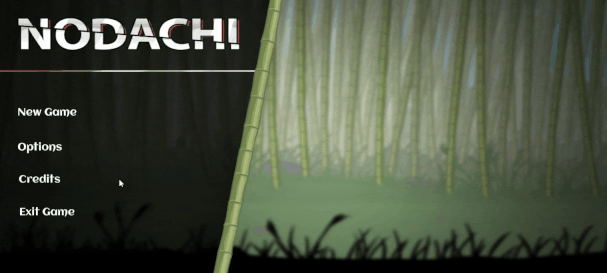 And this concludes this week article. Don't forget to leave a comment below about your opinion.
Make sure to follow us on our social media, such as our Facebook. Stay tuned for more news and development updates next week!