This week our artist created some new animations. See it for yourself right below!
Final Boss Attack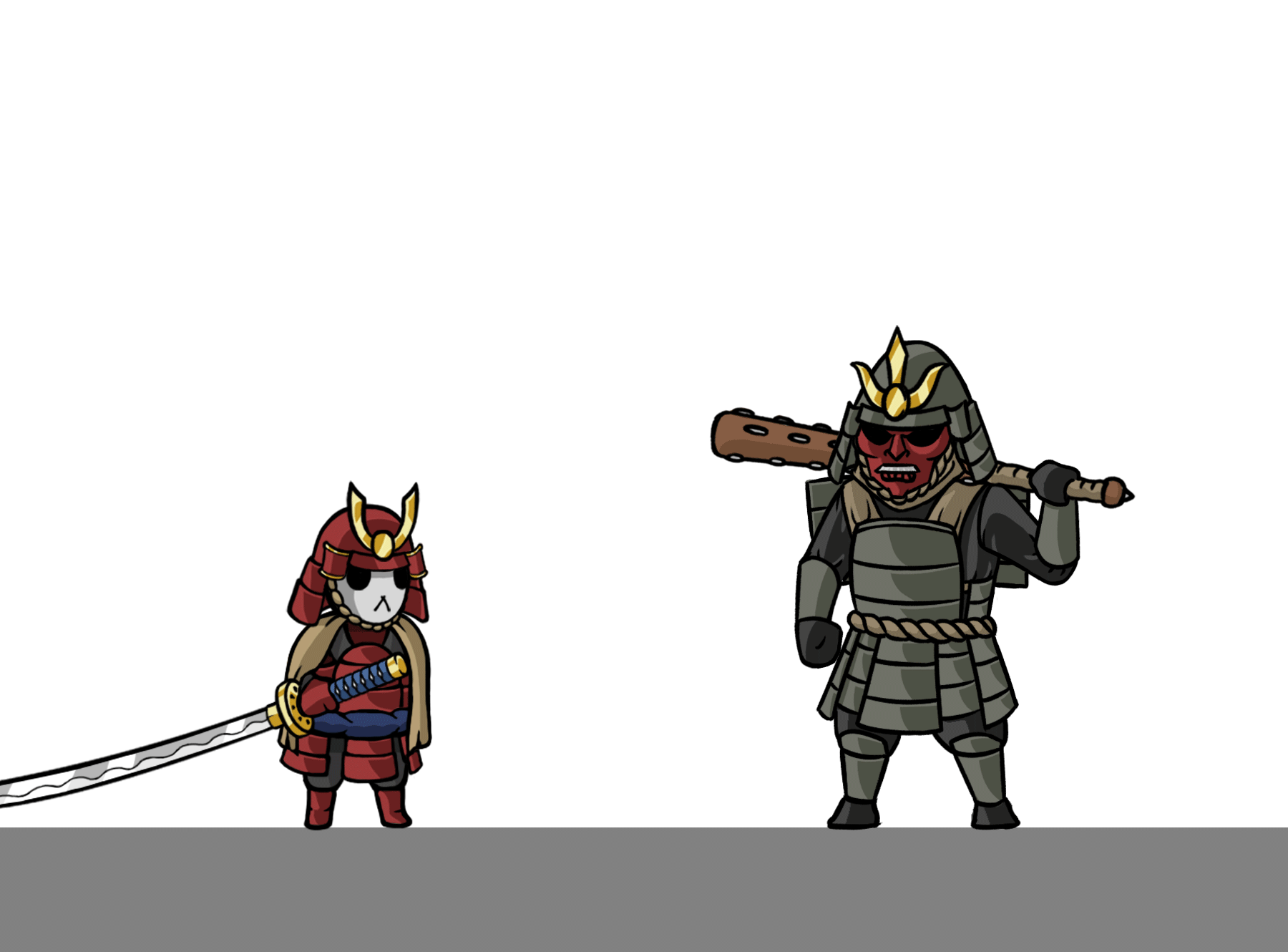 By continuing to update the User Interface, in these past few weeks our artist created these two new animations that will soon be implemented by the programmer, but until then have a look below!
Health Damage

This next animation will be used when the player wants to travel through out the level using the checkpoints (shrines).
Scroll Animation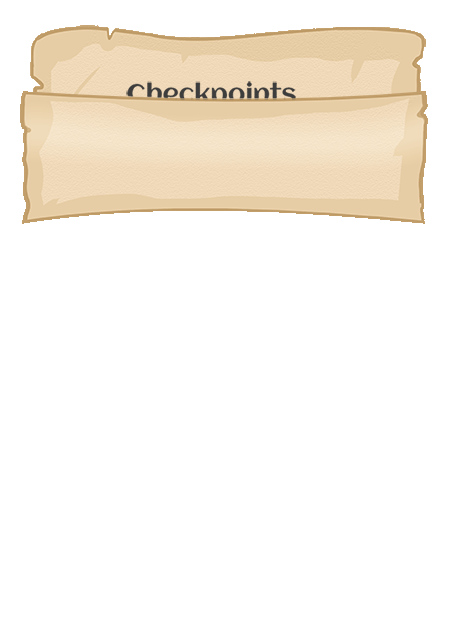 As said before the programmer implemented the new health regeneration mechanics. Check it out below!
Health Regeneration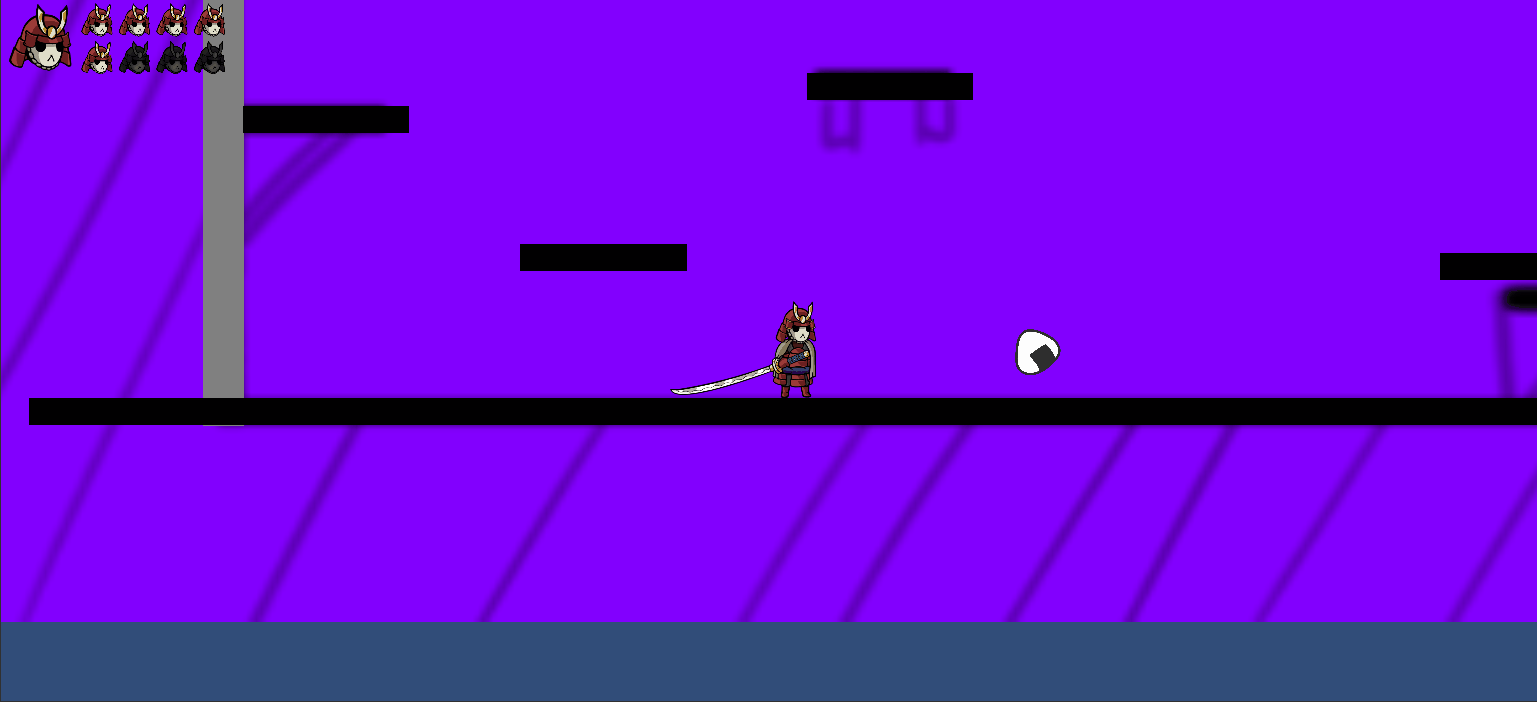 And this concludes our tenth article. Thank you all for the support! Don't forget to leave a comment below about your opinion.
Make sure to follow us on our social media, such as our Facebook. Stay tuned for more news and development updates next week!