Welcome everyone to our first dev log, sit down and have this nice image of a cup of tea we found on the internet!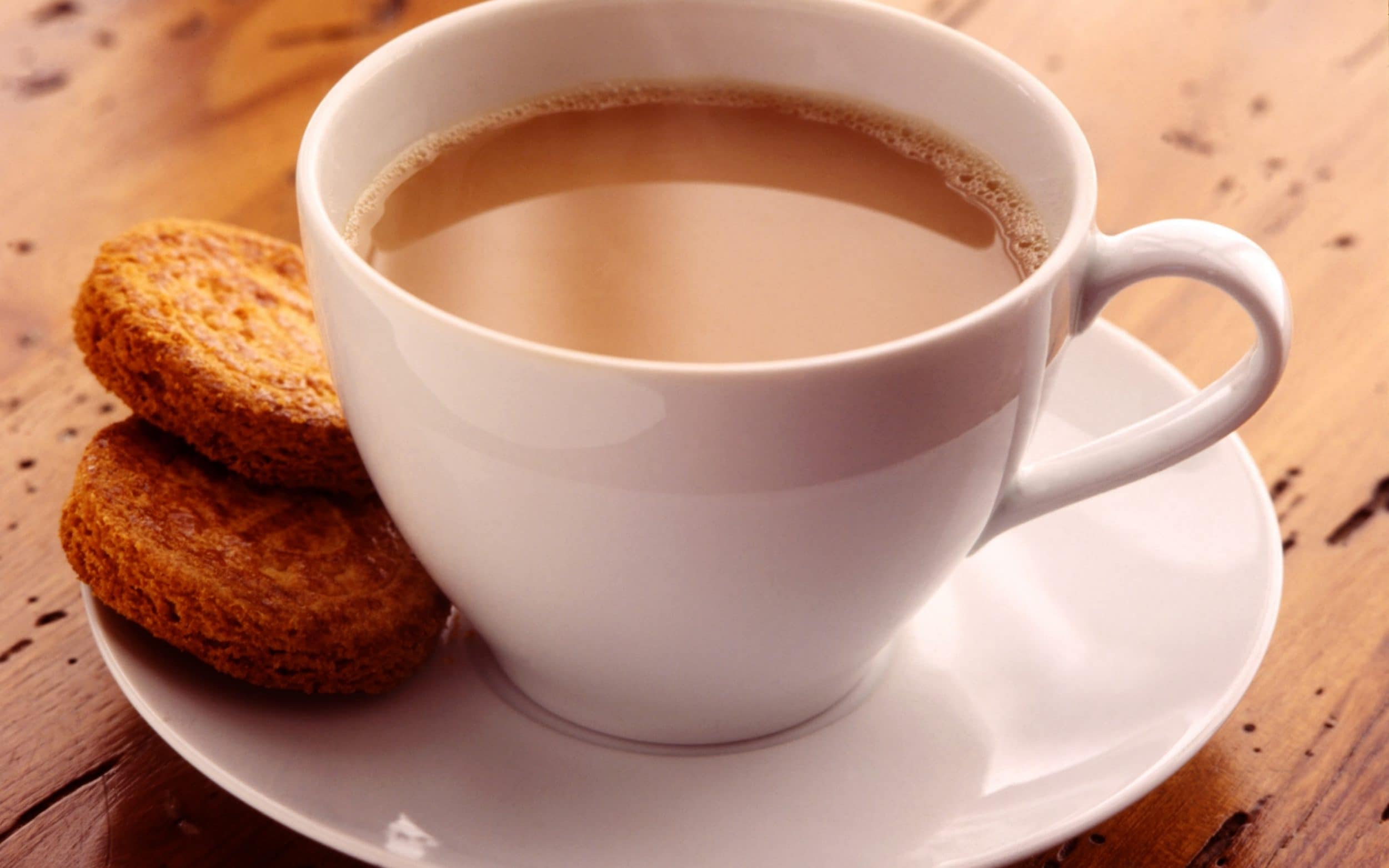 Anyways, now that you've seen that glorious image of a nice cup of tea, Let's get to our Devlog. Now We started up this here page on indiedb to really quickstart our whole process of introducing our game beforehand and gain some well-needed feedback to direct our efforts. It is the second day since this page went live and we instantly got some followers and attention for our game. While I know I'm spending too much time screaming about this but I feel it is important to display how grateful I am about this initial support!
Anyways back to our primary topic of this devlog, creation of the logo for Our game
(Insert Communism Meme here)
Now My current plan for the logo is for it to fit and blend within the Pixelated art style for the game, For any sort of reference I'm planning it to have a similar look the logo of another game with a similar art style called Door Kickers: Action Squad.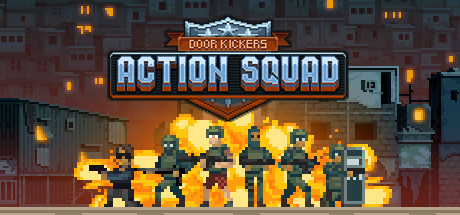 I'm aiming for a similar logo. However This whole design is subject to change and any feedback you give in the comments will Decide the style of the logo
Anyways, Thanks for reading and I'll see you next time! Peace ✅