Hello everyone!
As the game reaches its final stages of production, we bring you some of the game's main screens that were used on a prototype to gather some feedback on User Experience.
Our main focus with the UI was to not only make it simple to use and understand, but also for it to feel like it fits into our game's theme and atmosphere and to get the player on the right mindset from the get-go.
Main Menu: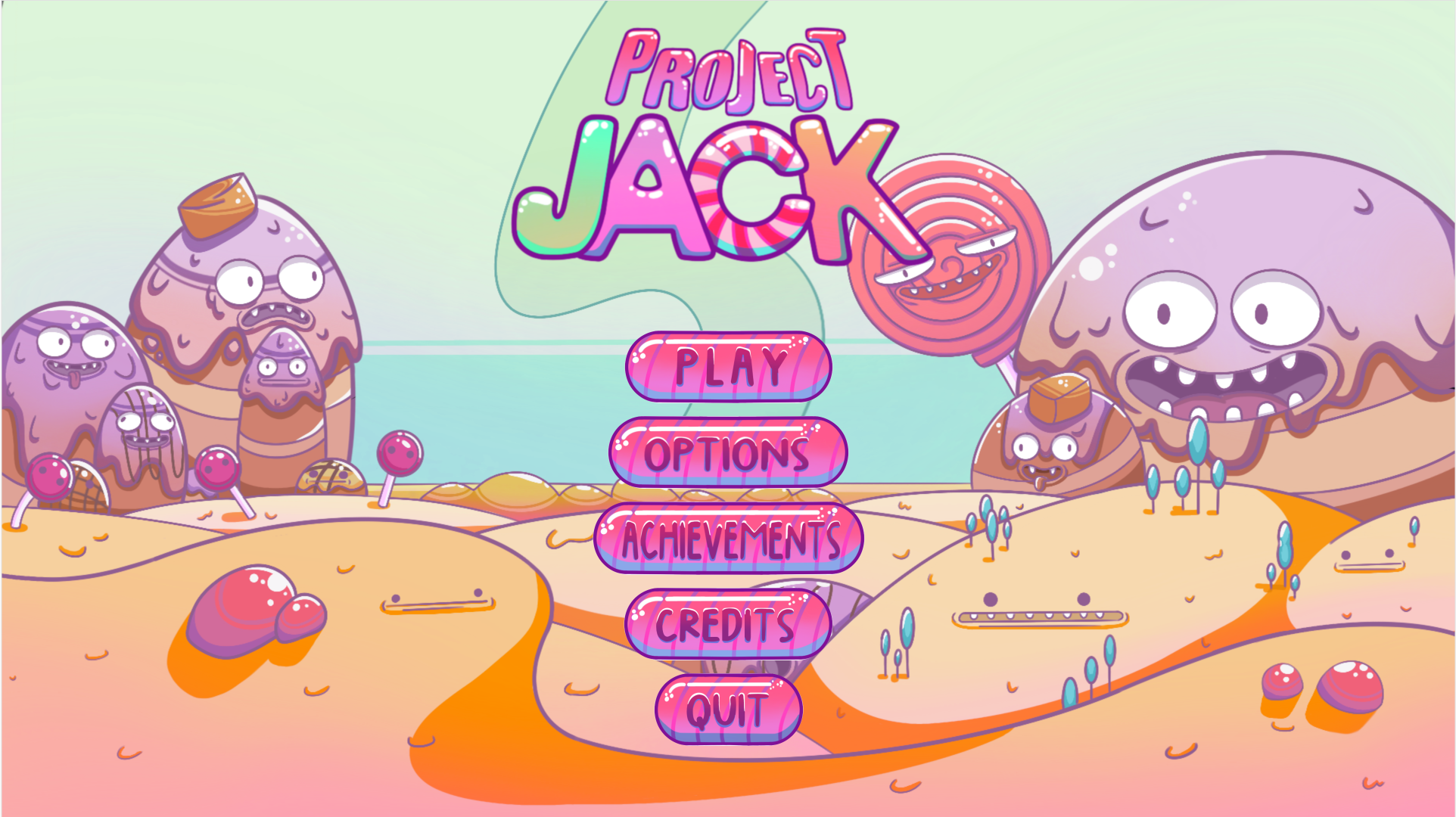 Achievements: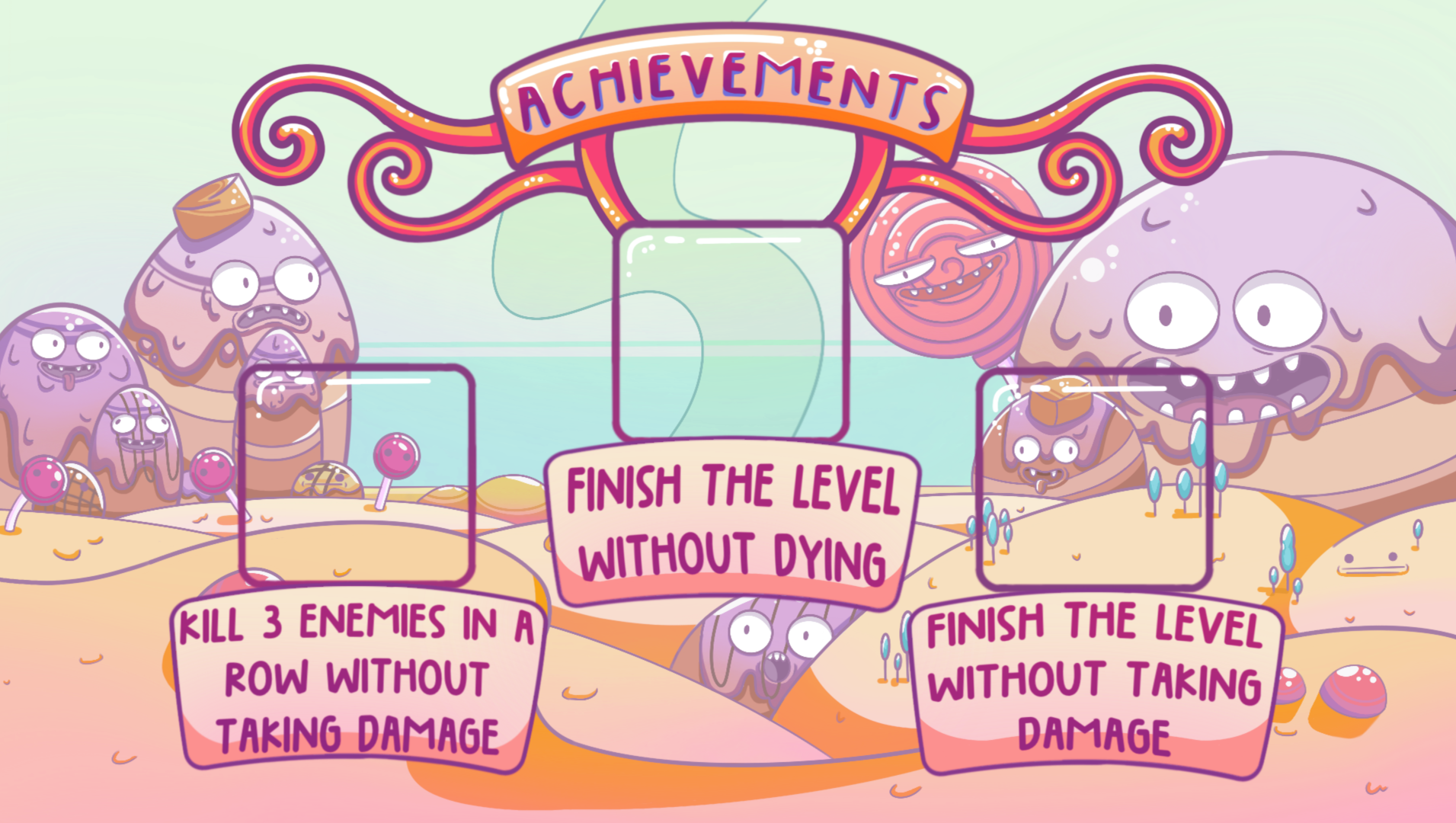 Tutorial (Diegetic elements to introduce the Controls):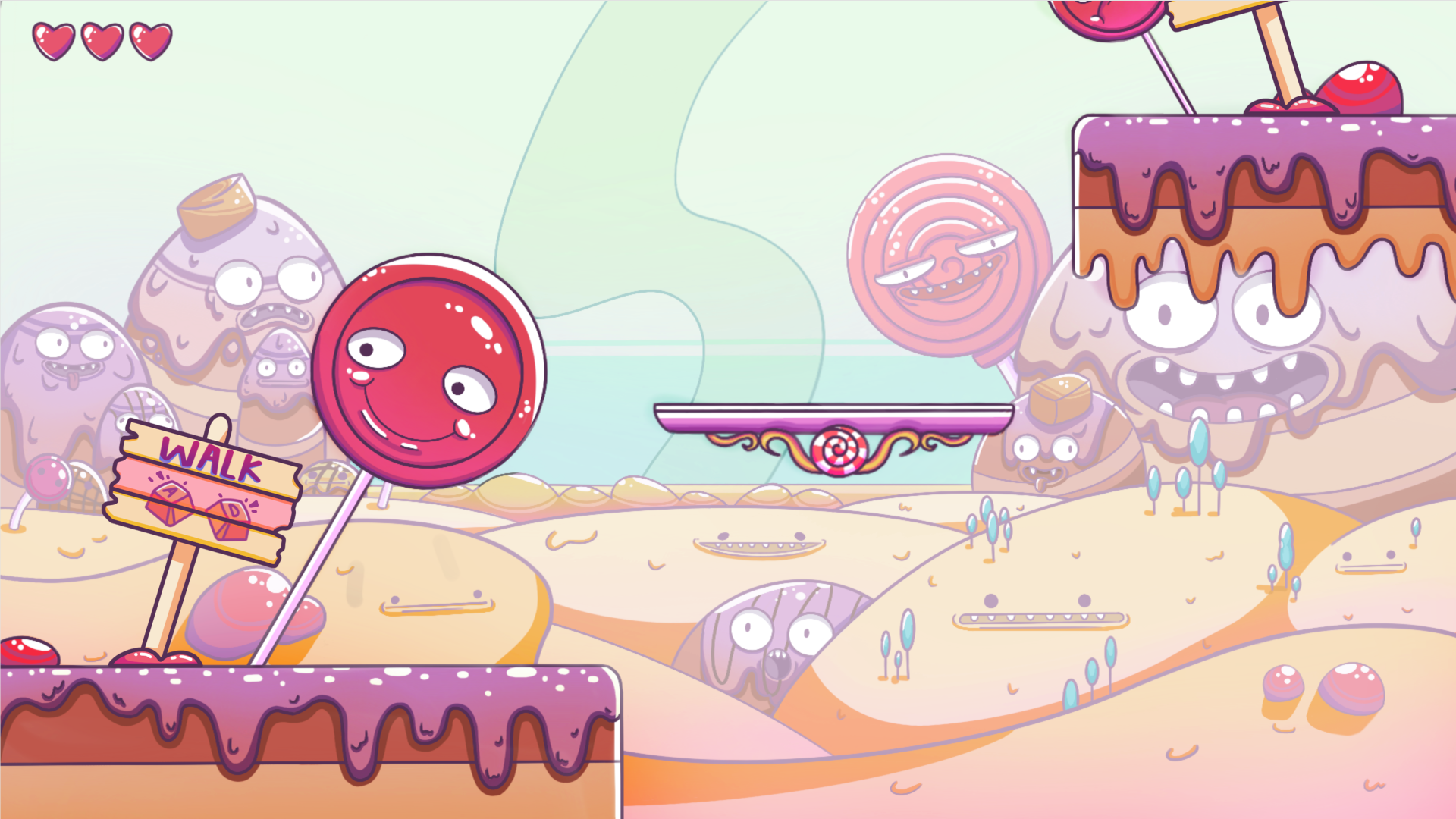 Pause Menu: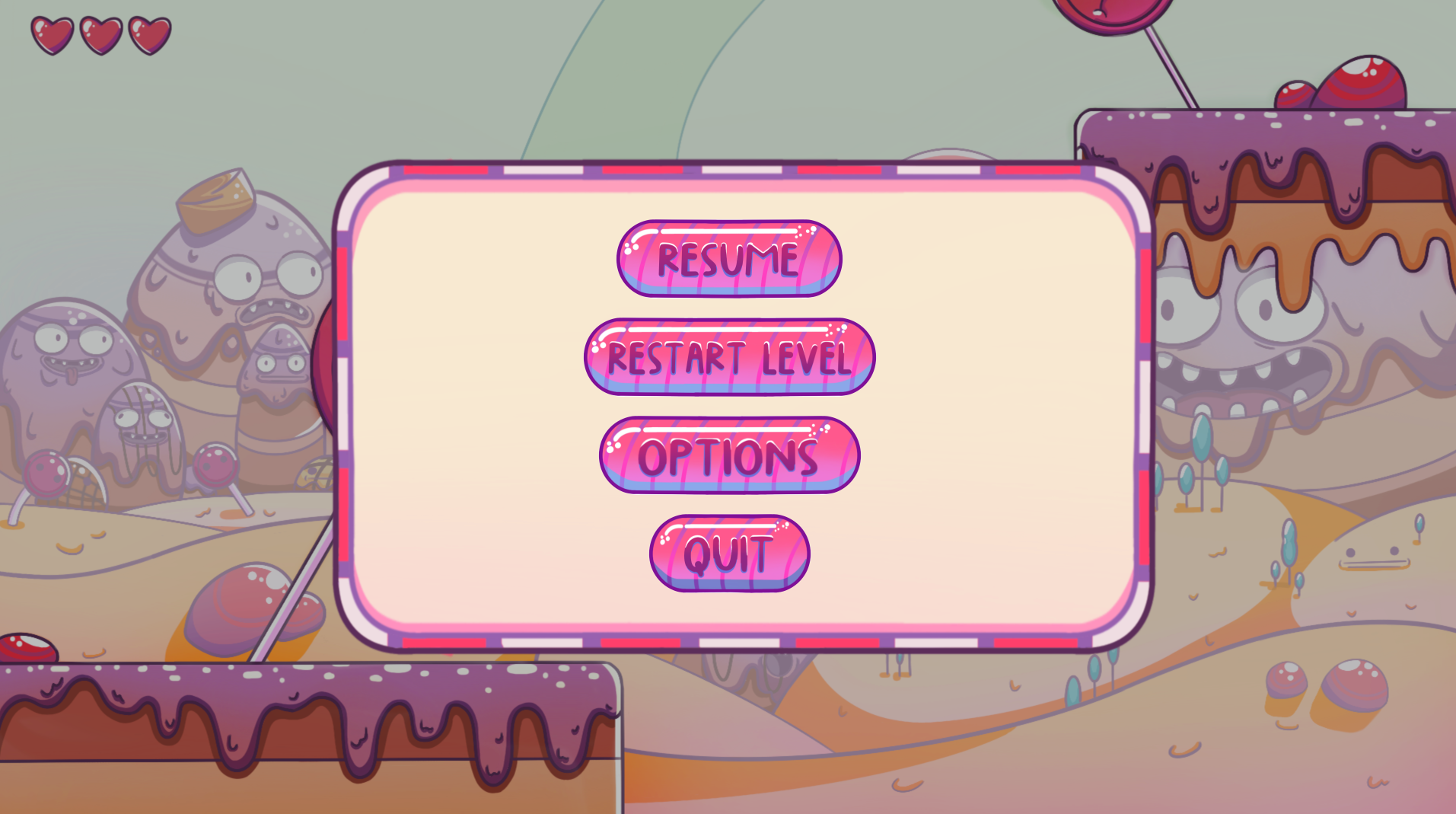 Level Completed: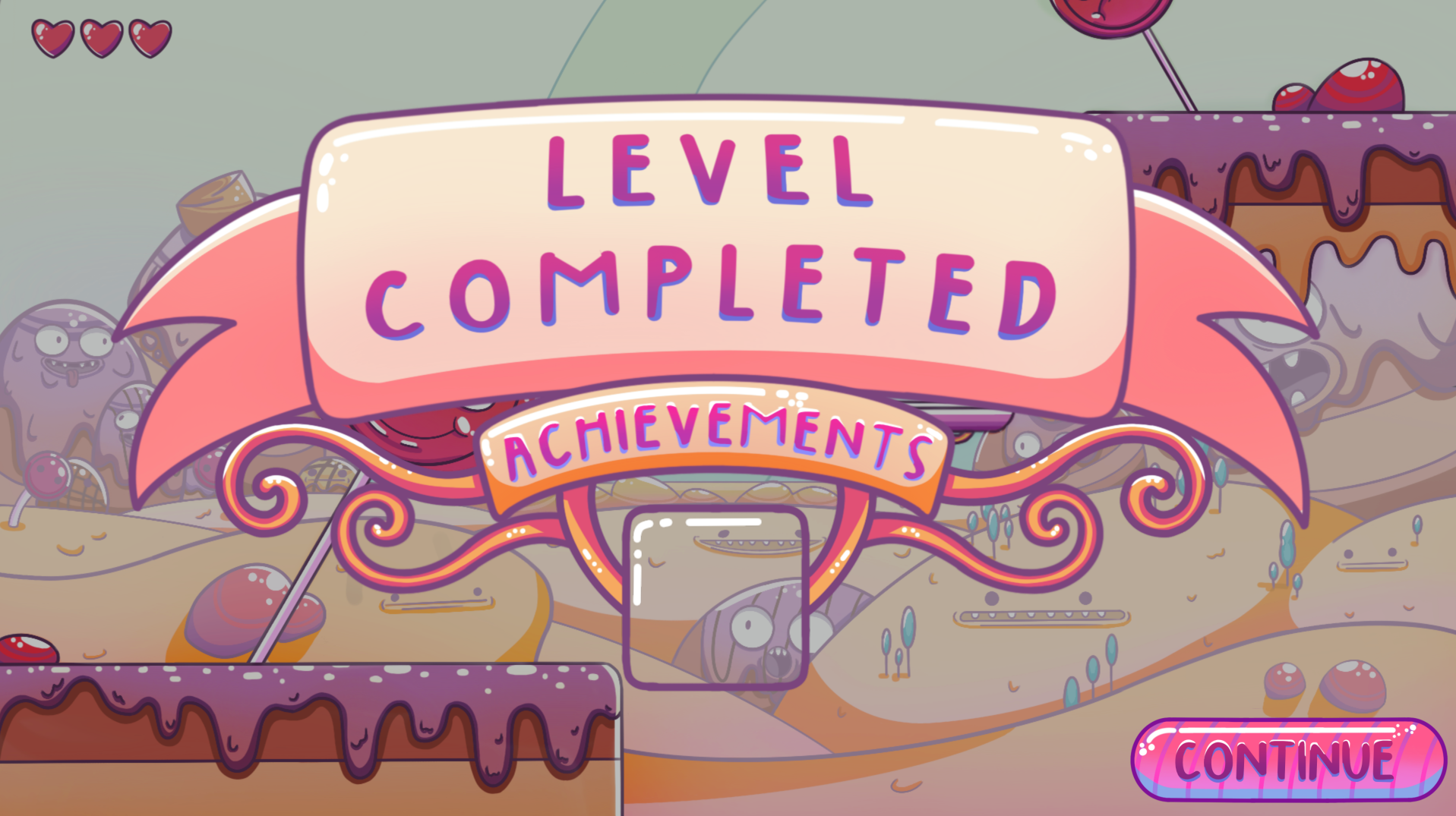 Credits Screen: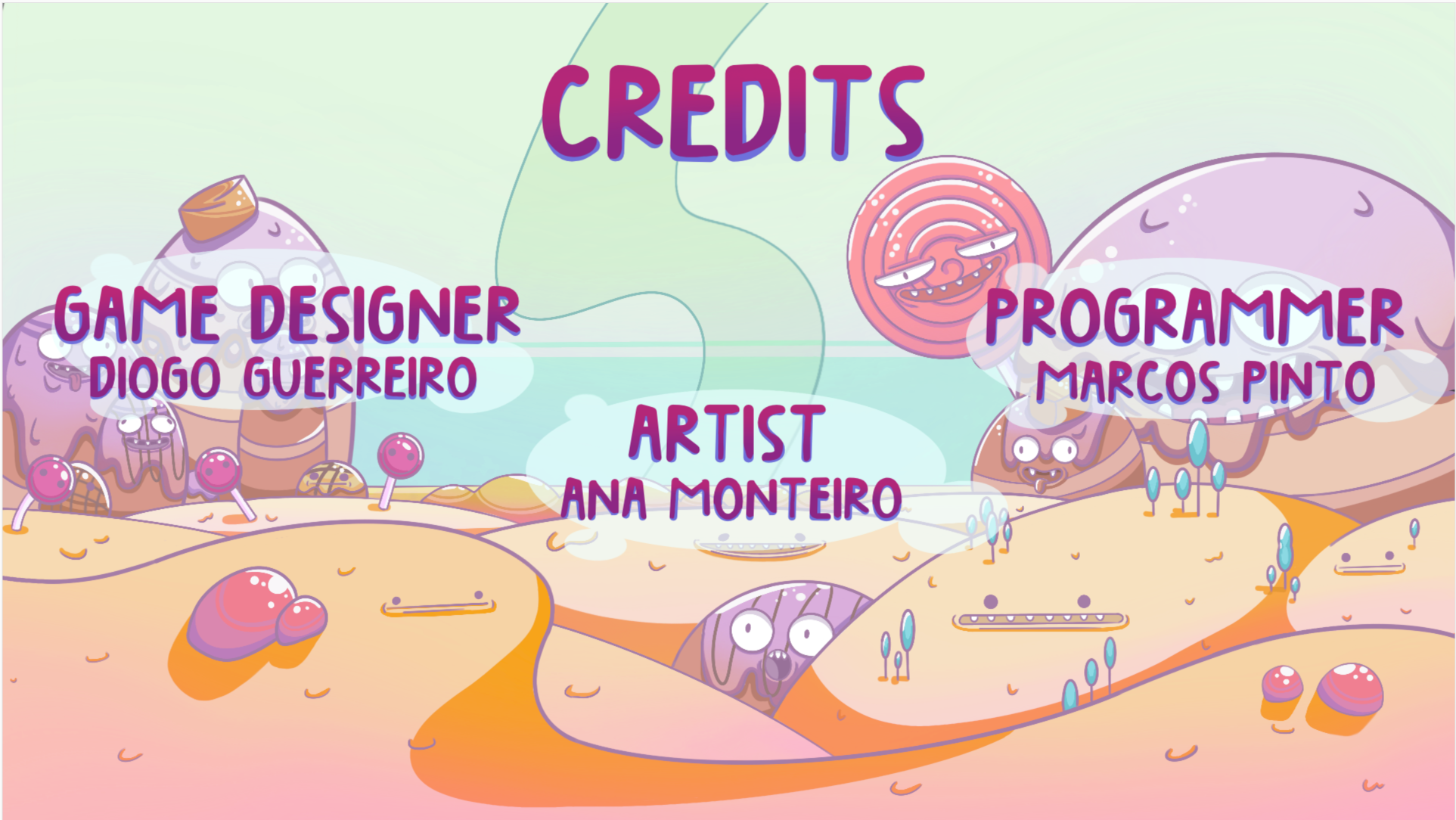 Thank you for reading this post and look forward to further updates on the project soon!