Hey everyone! This week post will just about the art direction we are taking Moon's Haunted.

We have done some work on our environment as well the first idea towards the enemies you will be facing in-game however it's not final.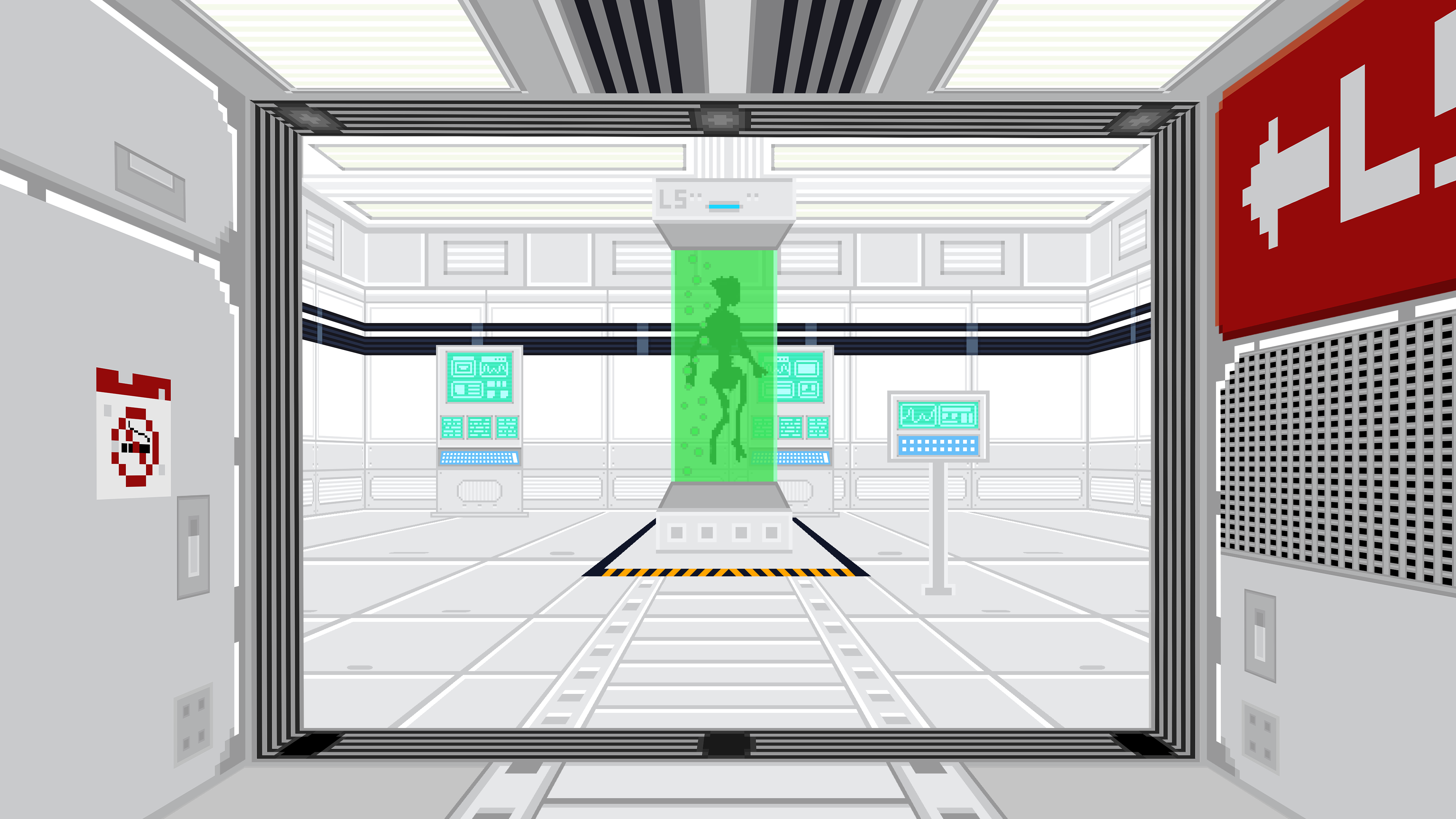 We also have been testing out possible colour schemes and lighting effects to create the atmosphere we want for our game.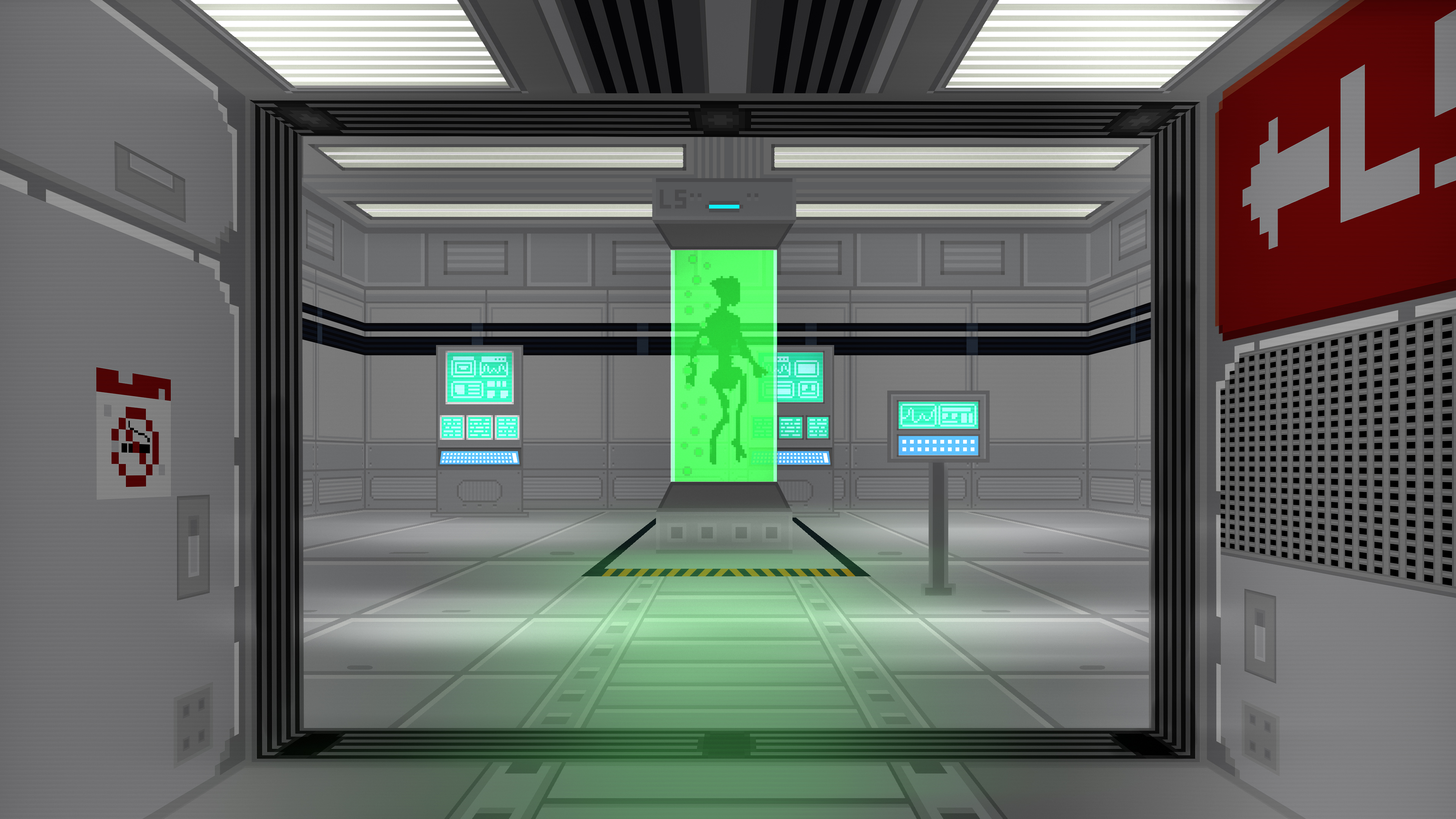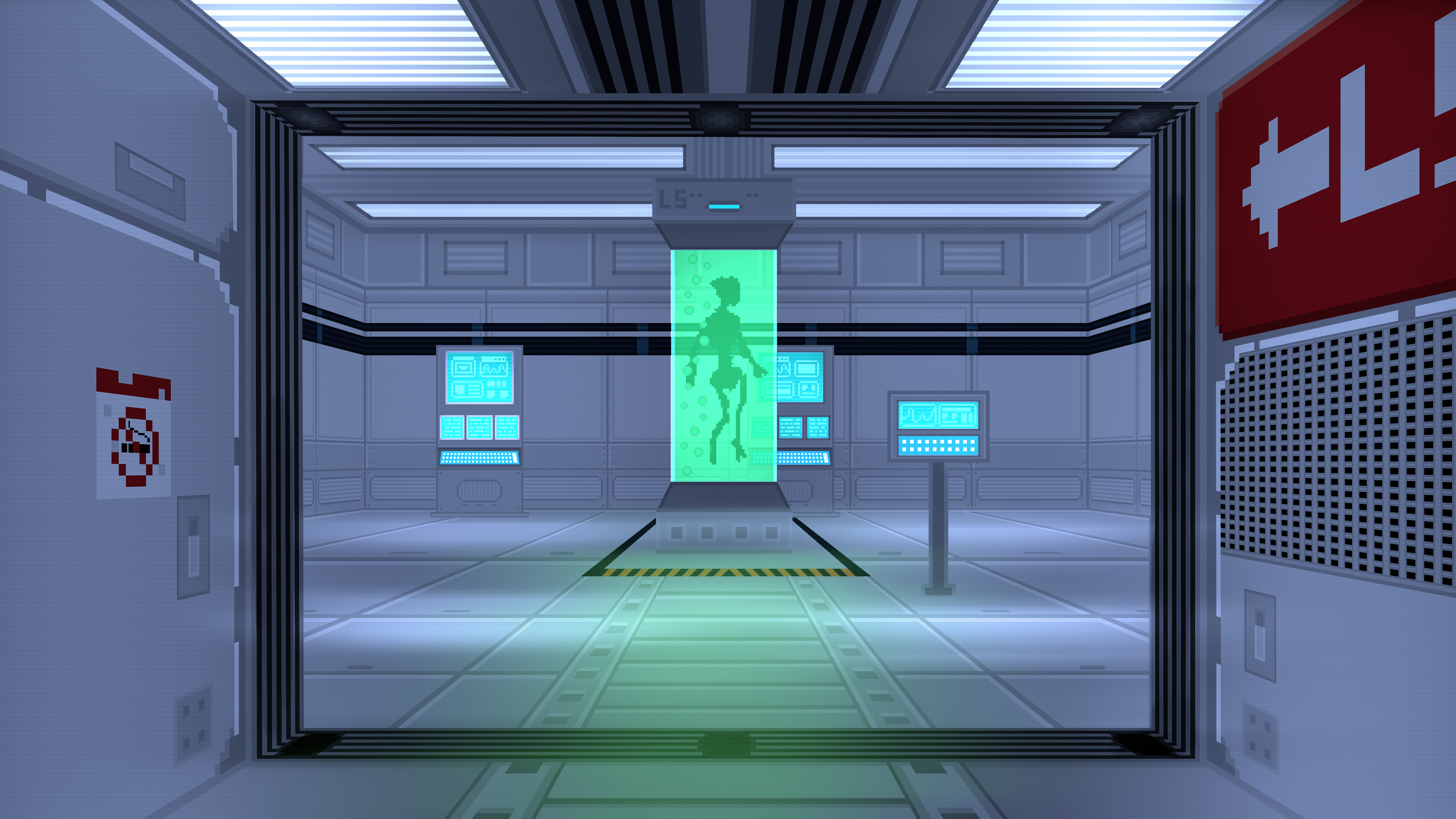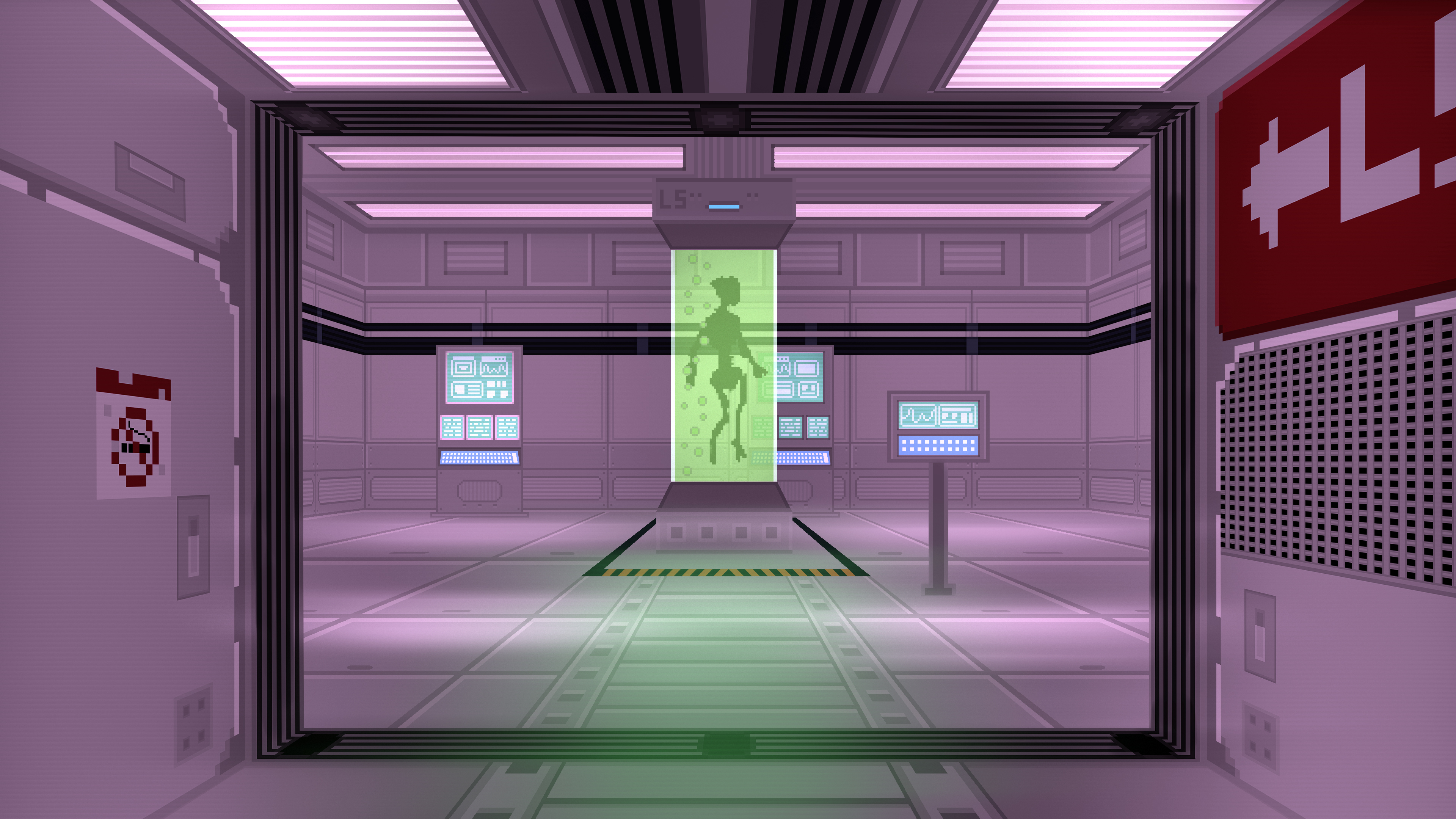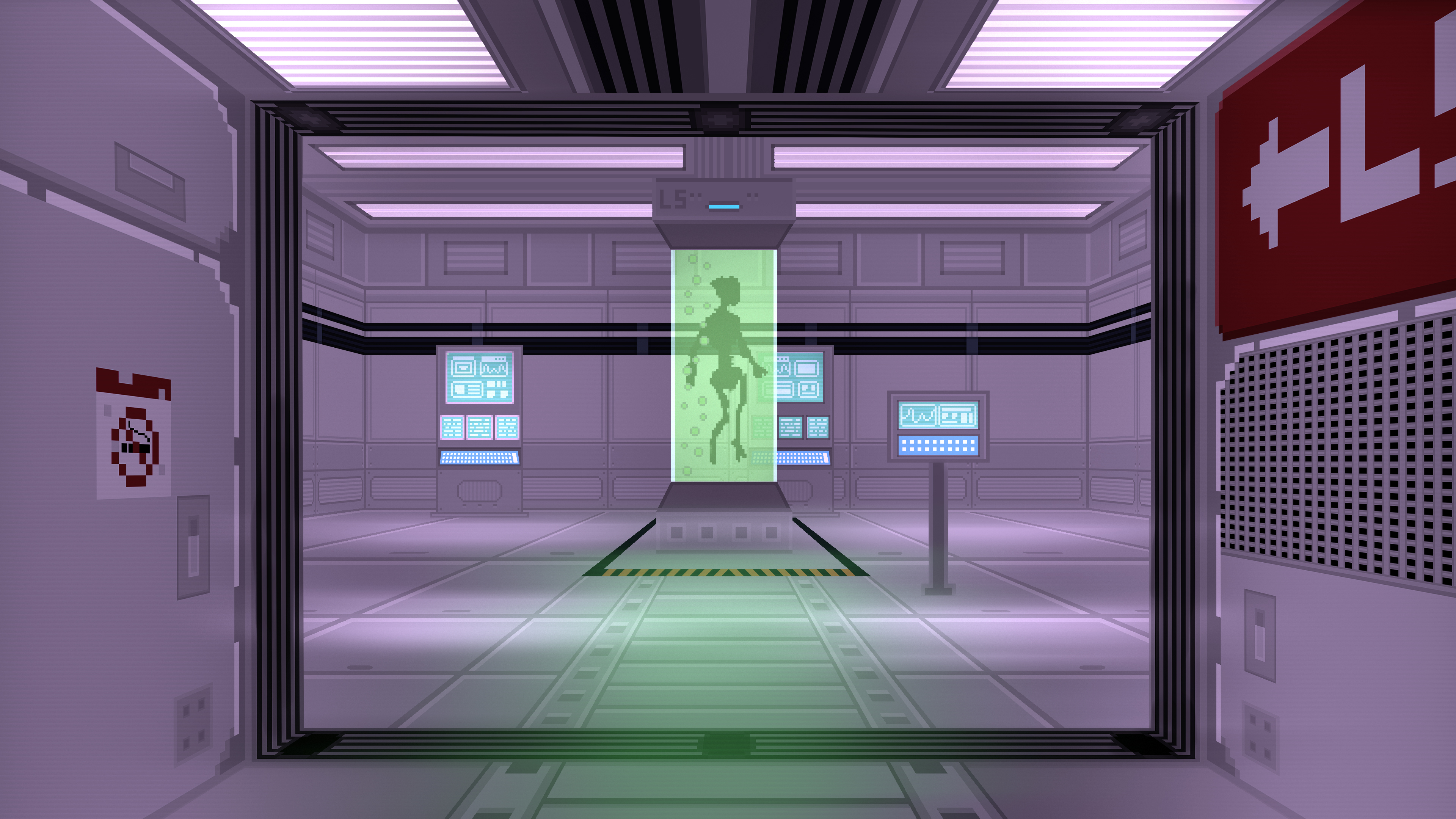 The Gun:
Here are the first sketches for the gun you will use to defend yourself.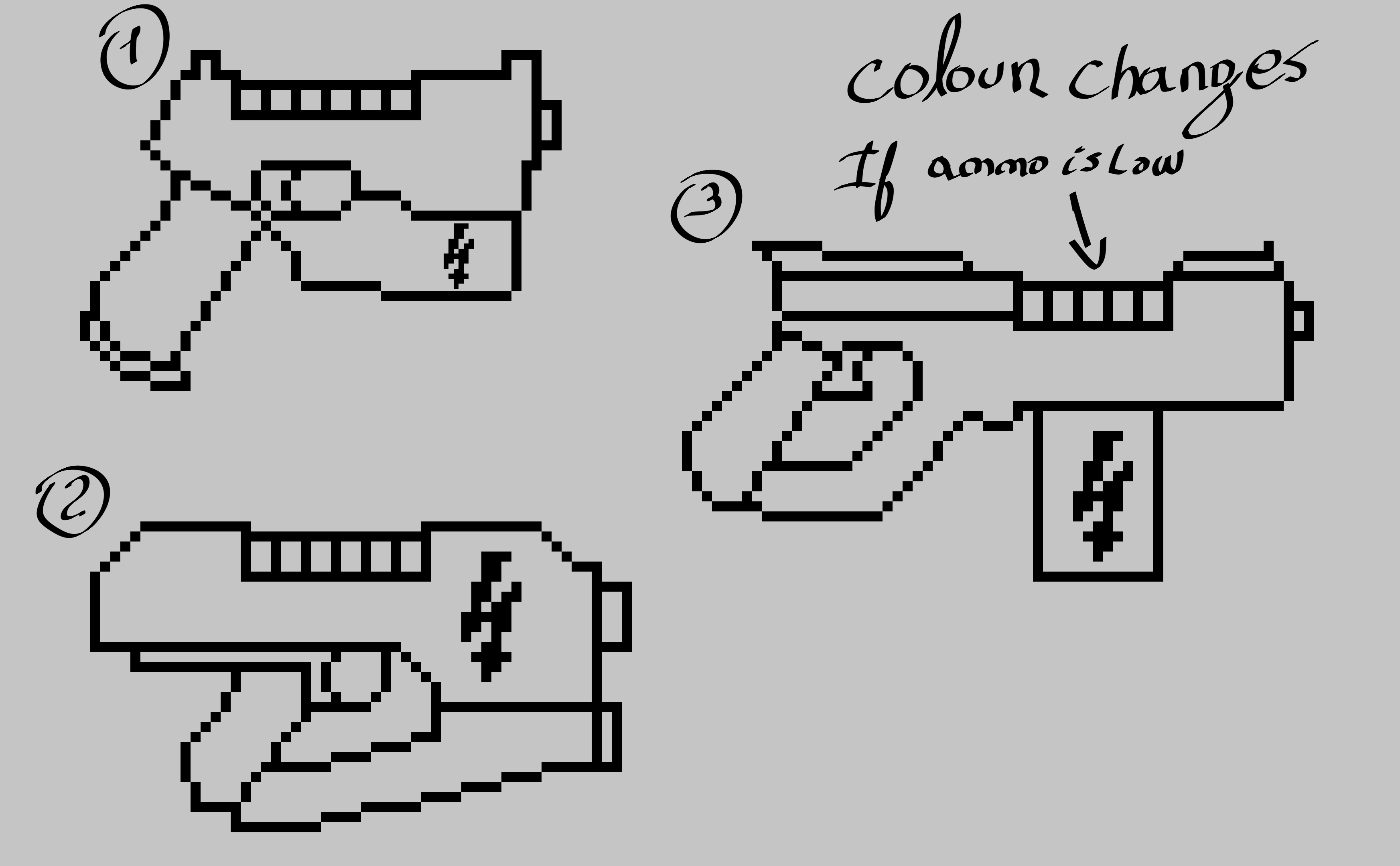 We hope to bring you more news next week!