Context
Hi everyone! In this post we are going to present you our team consisted by three people (Programmer, Artist and Game Designer) called SUAP Games! We are currently studying in Portugal, more precisely in IPLeiria-ESTG where we are taking a Degree in Digital Games and Multimedia.

---
Rafael Porto a.k.a Epsilon
Hello there! I'm Rafael, and I am the game designer and producer. As a designer, that means I am in charge of the design part of the project, from mechanics to level design. And as a producer, my job is to make sure the process and progress of a game's design, development and release actually happen inside the deadlines and budget.
My goal is to be able to deliver enjoyable gaming experiences, and I'm sure that, as a team, we will be able to provide that.

---
Miguel Simões a.k.a iZiGame
Hi, my name is Miguel, 20, and I'm in charge of the dark side of this project: Programming. I've been in touch with programming since high school where I've studied Hardware and Programming, so I think (and hope) I can handle making the Game Designer ideas come to life! :P
I really hope you will enjoy our work and if you have any question about it, dont hesitate to ask. See ya!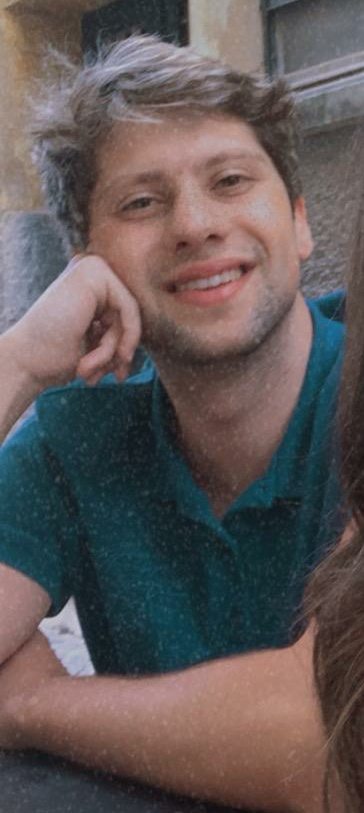 ---
João Cavaco a.k.a Wendigo
Hi there! My name is João, I'm a former animation student, I like to create environments, 3D modeling and 2D and 3D animations. In this project, I am the Art Director, I will be responsible for the environment art, sprite art and their animations.
It will be our goal to give the player that retro fps feel, we will work very hard to give the best experience we can deliver.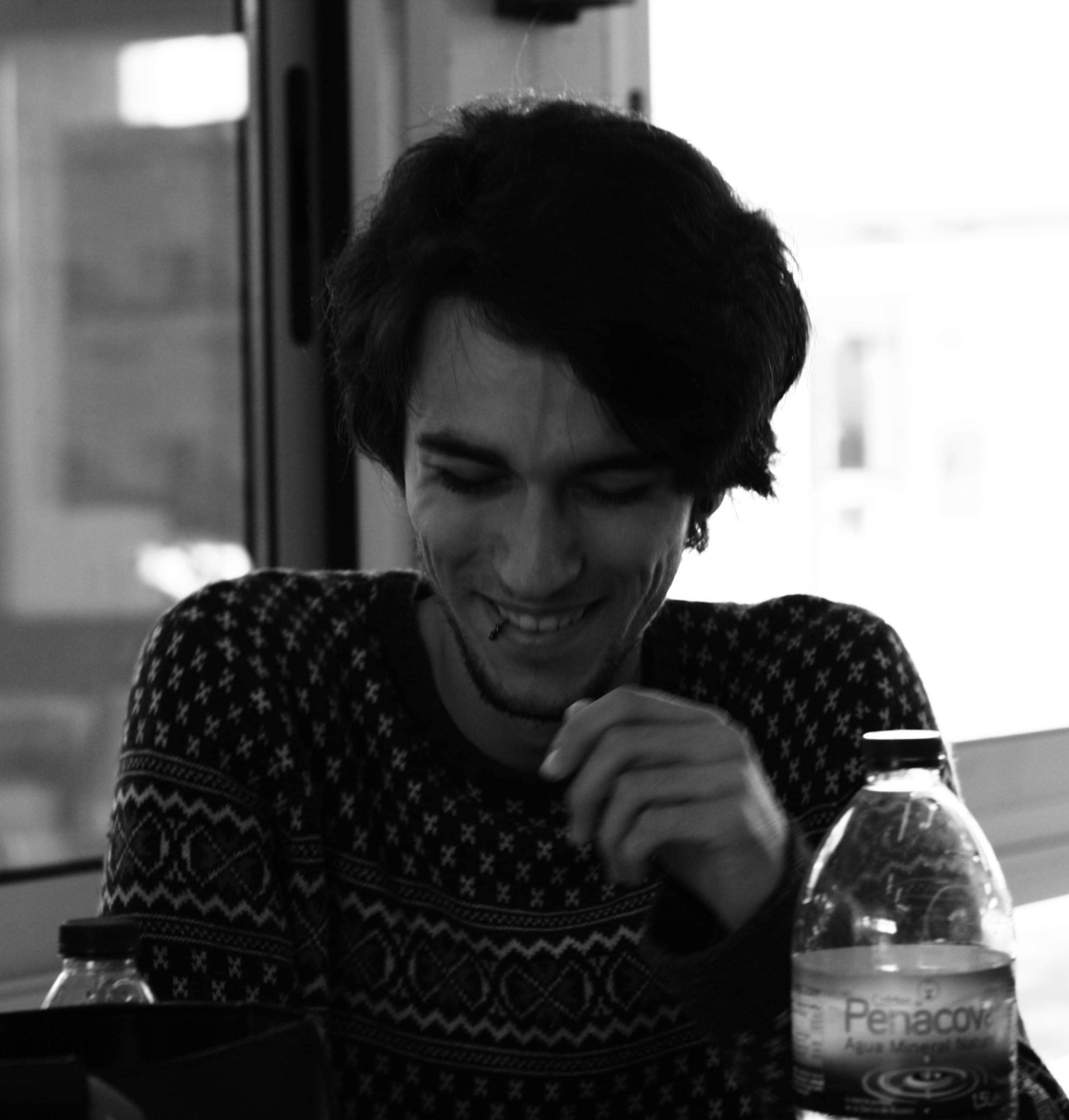 ---
Our goals
As an indie studio we hope to be able to bring you the best games and experiences we can!
We are currently working on our first project, so stay tuned and have a nice day!