Hey guys!
Now that we are back in work-mode, we are full steam ahead with structures. Kevin has been a machine doing all things bricks and brick textures. Thrilling, am I right? He's been creating tiling systems for building structures, making the individual parts cover a larger area so you can build your structures faster.
So, how do I make these structures?
In Adventure Mode you will have a workbench where you can take all your raw materials that you have collected and refine them to make building materials! You can use your creatures or tools to go out and cut down trees, break down stones, etc.
After Kevin finishes these assets, Roman takes them and makes sure they work right in-game. He makes sure the blocks connect correctly, the doors work, etc. Since we have a much larger map now, Roman is also working on making sure creatures can render far away.
And John…poor, John…is making sure that big environments load in chunks instead of all at once so that the game doesn't run at 1 frame per second. Let's all say a prayer for John who is going to freak out soon.
Here are some cool screenshots showing Kevin's progress. What kind of structures will you build?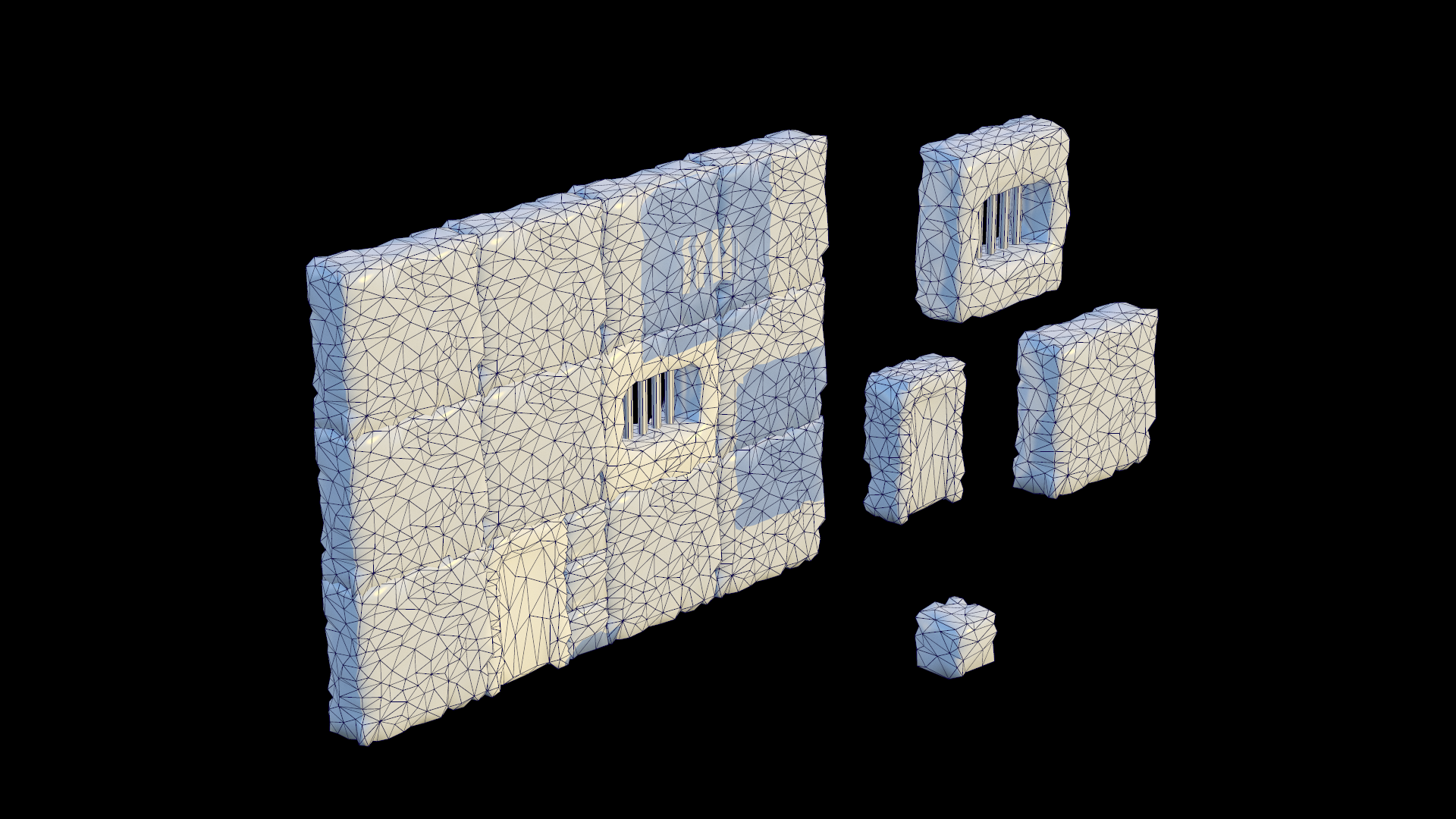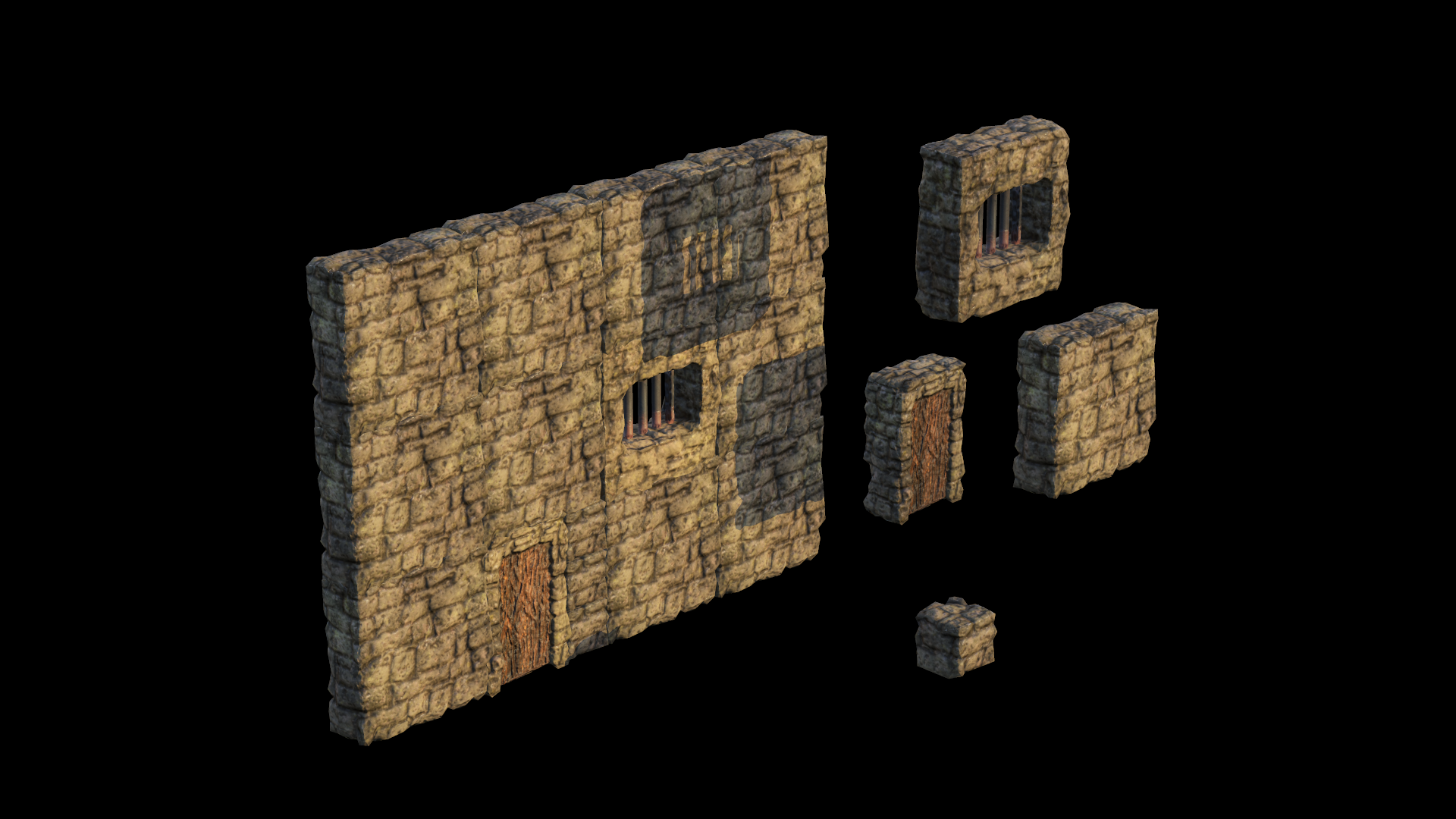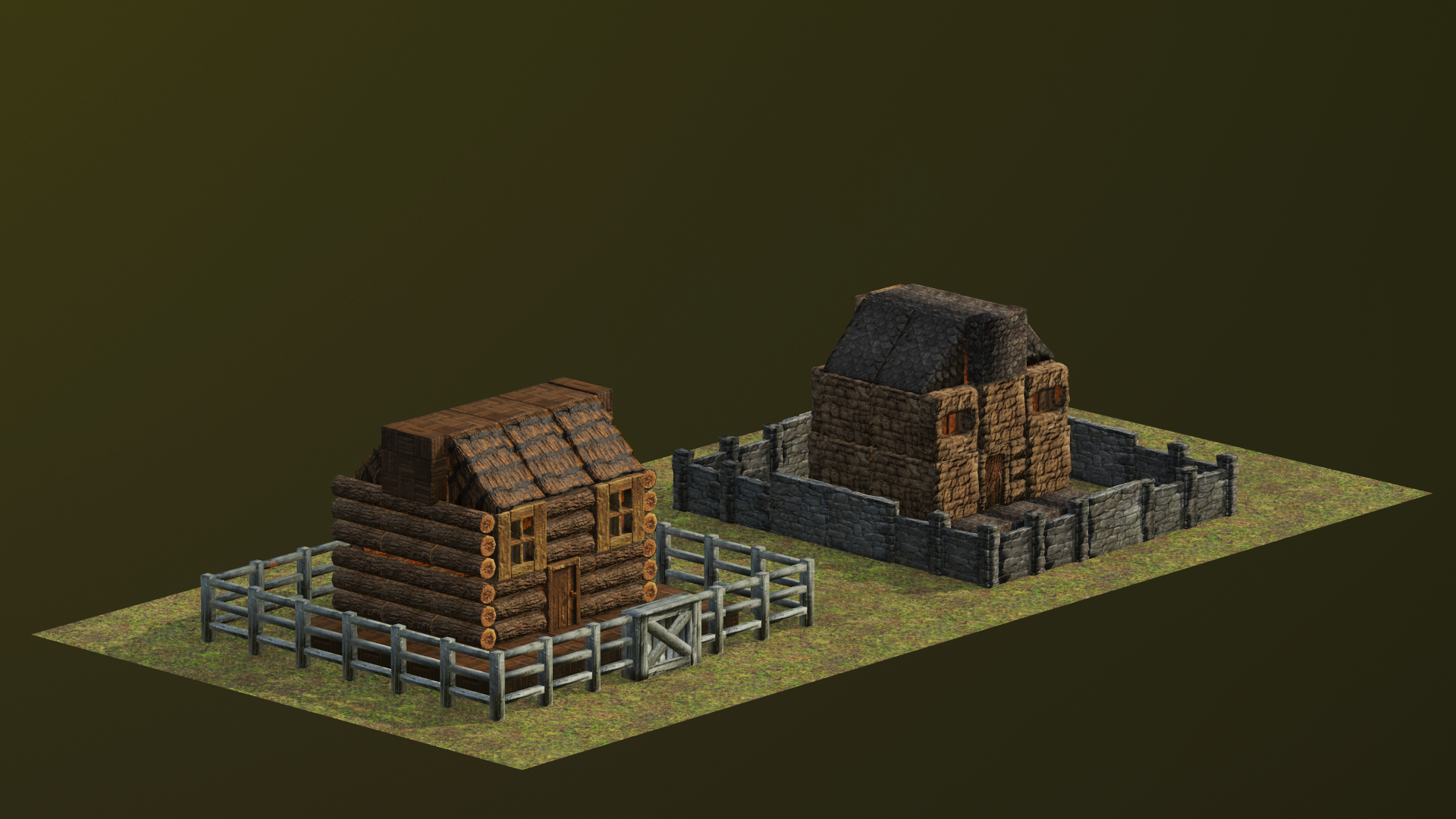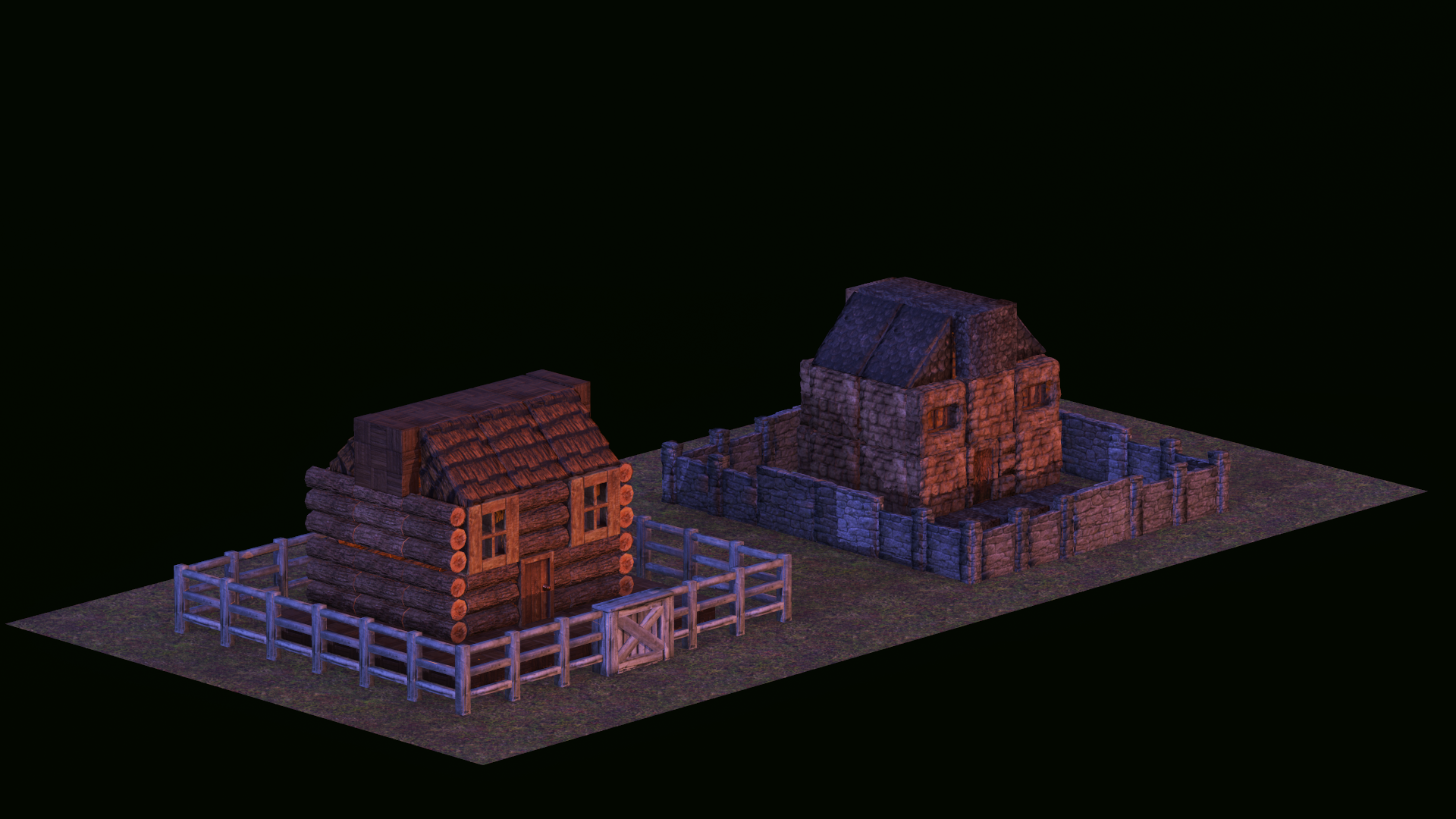 ---
BETA TESTING SIGN UP IS NOW OPEN!
Fill out the form here: Eepurl.com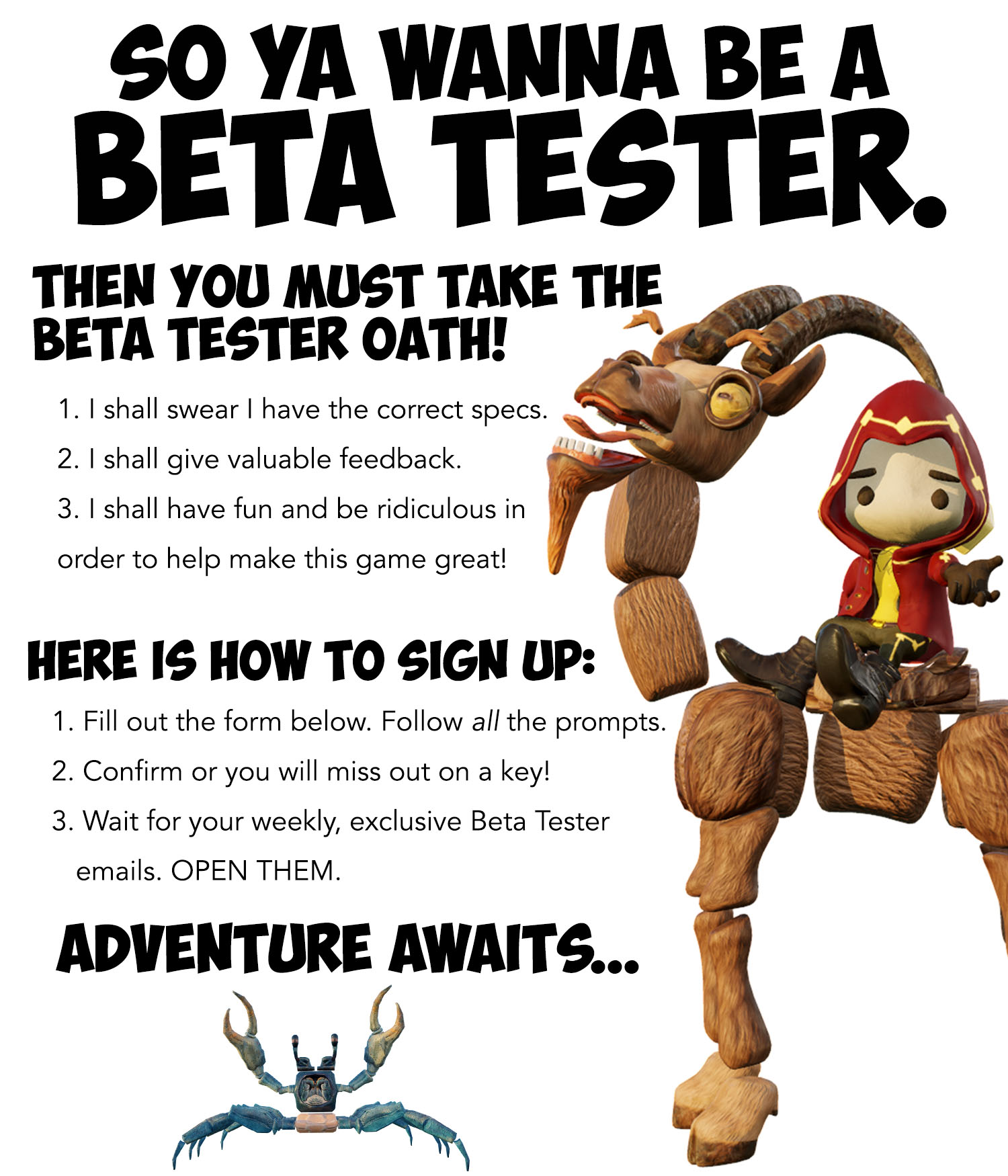 WIN 64

WIN 32

MAC OS X

LINUX