New Year - New Art
We have been back at the studio for two weeks now. Apart from producing a data input tool for our design team and lots of scheduling, we also completed the redesign of the character tokens, and every warrior received legs indiscriminately of their culture.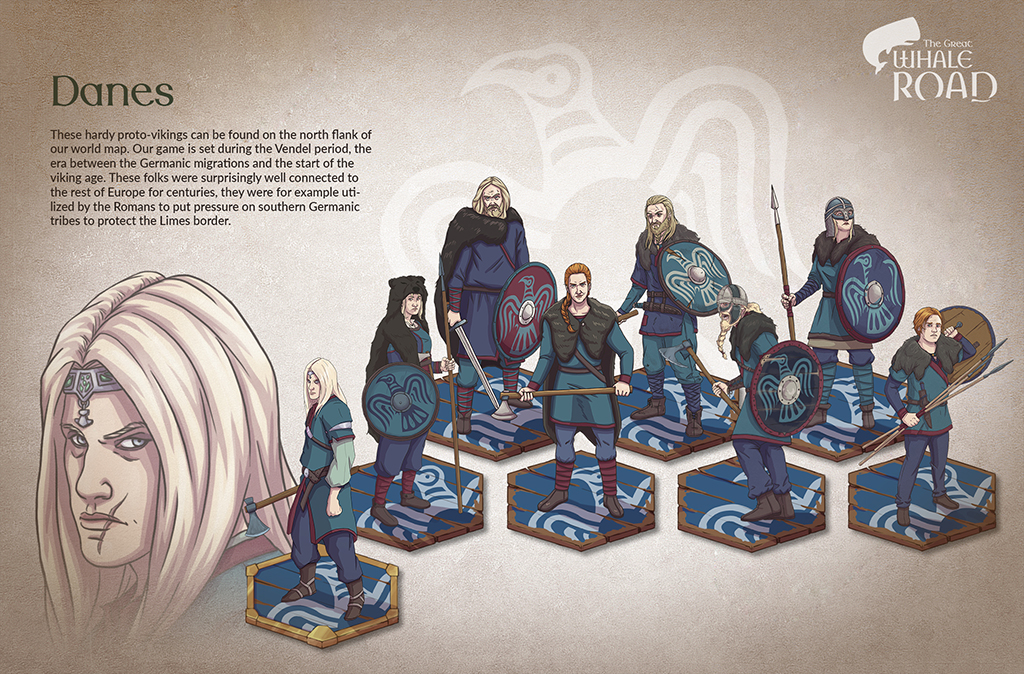 Some of the characters had to be changed as well, as some of the poses did not work once they were standing.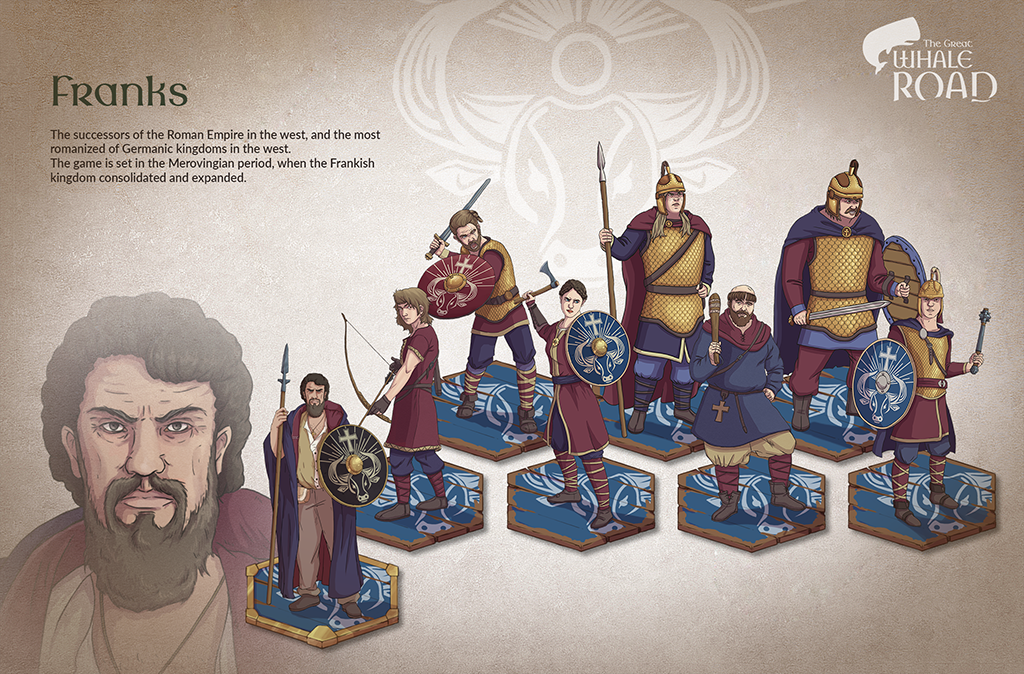 The new full-sized tokens are actually faster to produce, which means we can implement more content than before.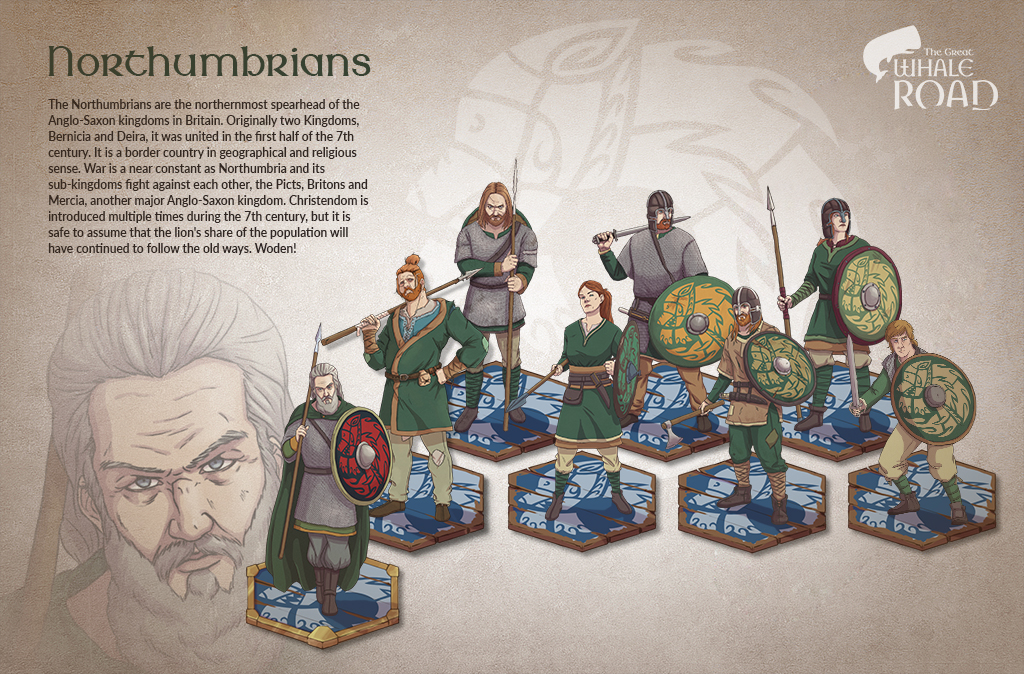 In addition to the 'miniature' style tokens we are planning to use close-up character portraits on the management screens.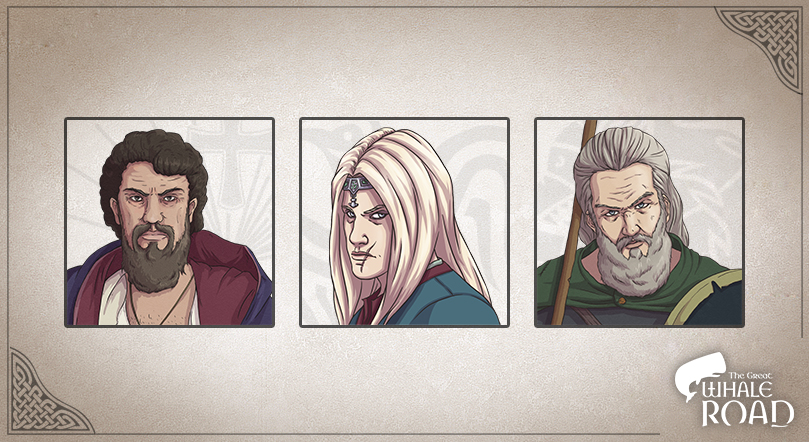 This will also makes it easier for us to reuse art, which isn't straight forward when working on a hand-drawn 2D game. Below our artist experiments with slightly changing the facial hair of a Frankish character.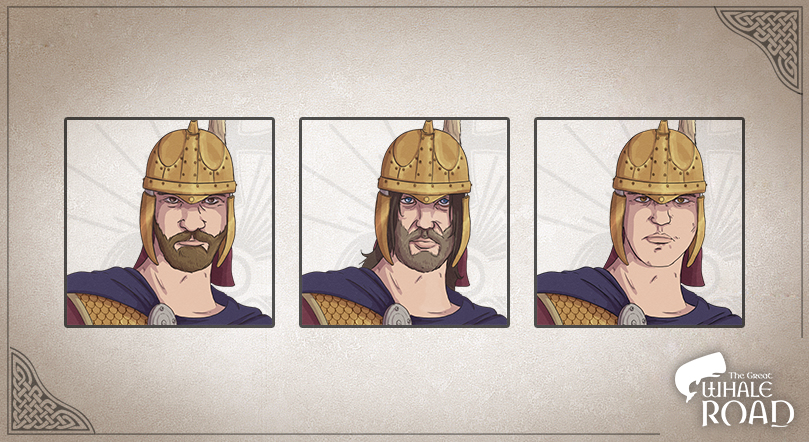 We also updated the mock-up combat with the new tokens - Danes and Franks in this one:
We won't update the development demo, but instead we will focus our efforts on getting a version ready for closed testing before Steam Early Access in May.
For weekly news you can follow us on Twitter or Facebook:
Joachim @ Sunburned Games