Today we have a rather large update with a lot of images for you.
Pre-Alpha Testing
As most of you probably know by now we are officially in our pre-alpha testing phase with the game and several people have had the opportunity to playtest the game so far and give us feedback on it. We are diligently working on adding a lot more stuff to the game for the pre-alpha testers to play around with and give us feedback on.
Pre-Orders
We are an offically licensed indie developer by Crytek, and we started accepting pre-orders for the game in late November. For those that have pre-ordered, the alpha (pre-order version) is expected to be ready around April. If you haven't pre-ordered yet, we suggest you do so soon as the price will increase as we enter the Alpha version of the game. You can pre-order by visiting our website at: Miscreatedgame.com
There are three main things holding up the release of the alpha version of the game: stocks models, main player character, and animations.
Stock Models
As you'll see below in todays update, we've been spending a lot of time working on getting the stock models and assets replaced that we're currently using. We're about 2/3 of the way through the list and hope to have the rest finished up in the next couple of weeks - then we can start working on some more fun models as well.
Main Player Character
Our new main player character has been modeled and we're current working on improving it and also getting it ready for animating. We are making sure he's being made properly so we can eventually have a wide variety of clothing you can find in the game - as well as attachments for him that you'll see on the players - backpacks, weapons, shoes, hats, classes, etc - lots of fun stuff will be done here to fit into the post-apoc theme.
Main Player Animations
This will probably end up being the gating factor that determines when the alpha version is ready to be released. There will be a LOT of animations for us to make once the player model is ready. While we currently can't afford a real mocap solution for the animations, we're going to be looking into alternative methods of making mocaped animations and that should hopefully get us by through at least the alpha release of the game.
Particles
A lot of work is being put into the particles in the game and they are constantly being updated and adjusted. The particles include a lot of stuff including: fire effects, smoke, fog, bullet impacts, explosions, footsteps, muzzle flashes, vehicle collsions, dust when items are dropped on the ground, and more.
Replacing all of the stock particle effects was a huge undertaking and now it's just a matter of making them look even better as the game progresses.
Openable Objects
One of our original design goals was to have objects in the game that required players to interact with them to view what's inside. A couple of weeks ago we released a short video of the first of these items we added to the game - a fridge that the player can interact with to open and close the door on it to view inside. In addition to the fridge, we also have more objects that will be openable soon - ovens, cabinets, lockers, and more to come.
Vegetation/Trees
A lot of work has also been done in the past few weeks on the vegetation in the game. Almost all of the stock vegetation has now been removed and we have our own trees and grass in the game. The modeler working on the trees has put in a lot of time trying to optimize them so we can have a trees visible on the screen at once (for far view distances), and they are working well so far. As the map becomes more populated, we'll see what needs to be adjusted even more, but you should be able to see a couple of kilometers in the game at least.
Images
The following are several new images of assets for the game. Two new modelers have also joined us recently (David and Peter) and some of their work is included in the list, so welcome them aboard!
Leather Couch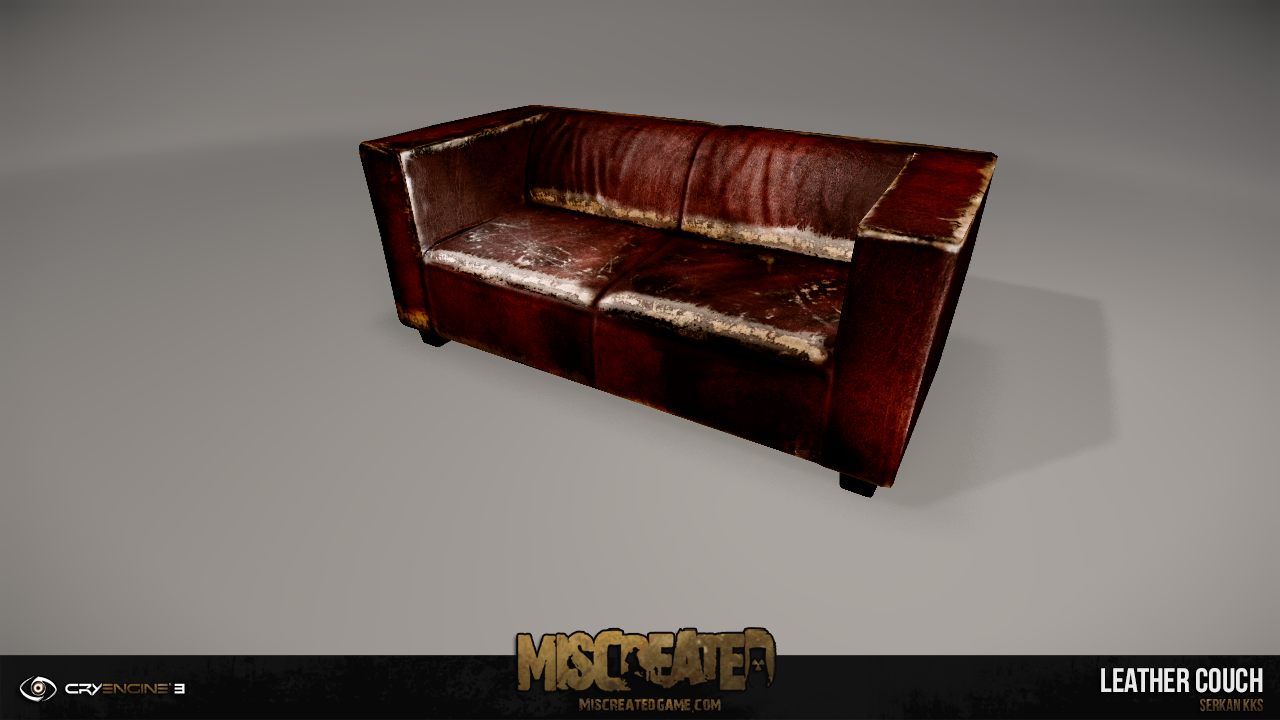 Warehouse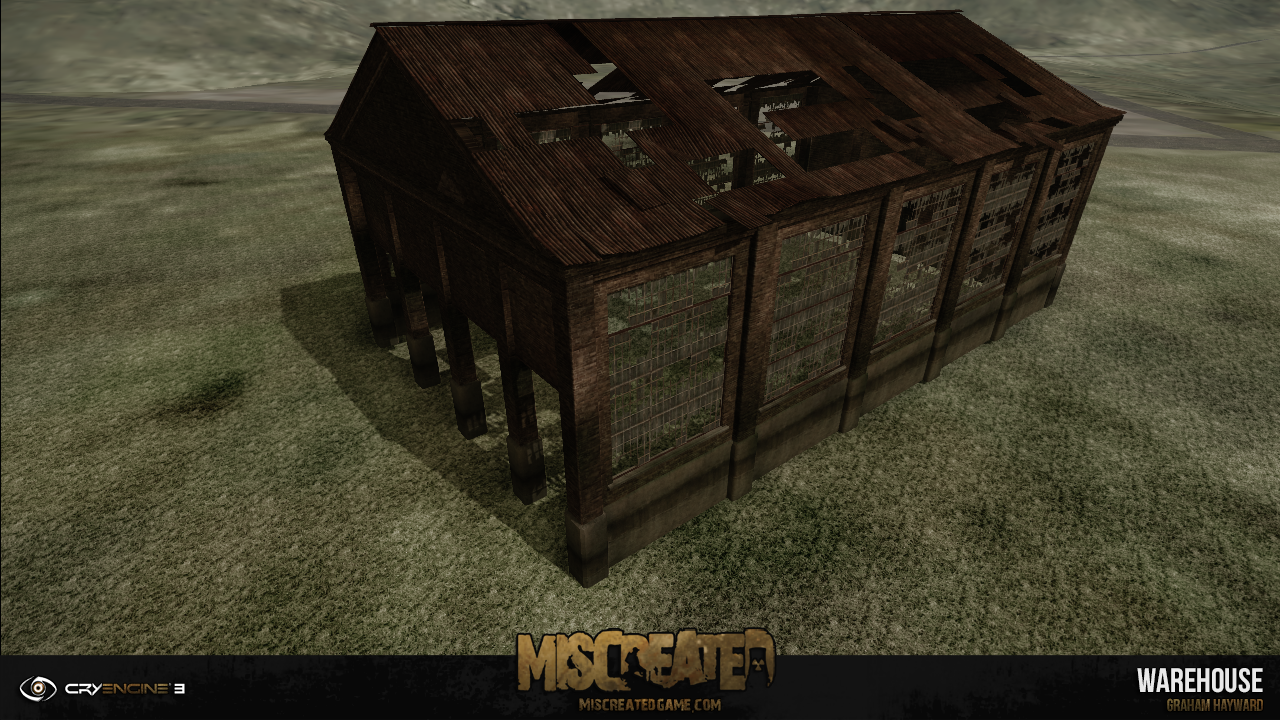 Wooden Structures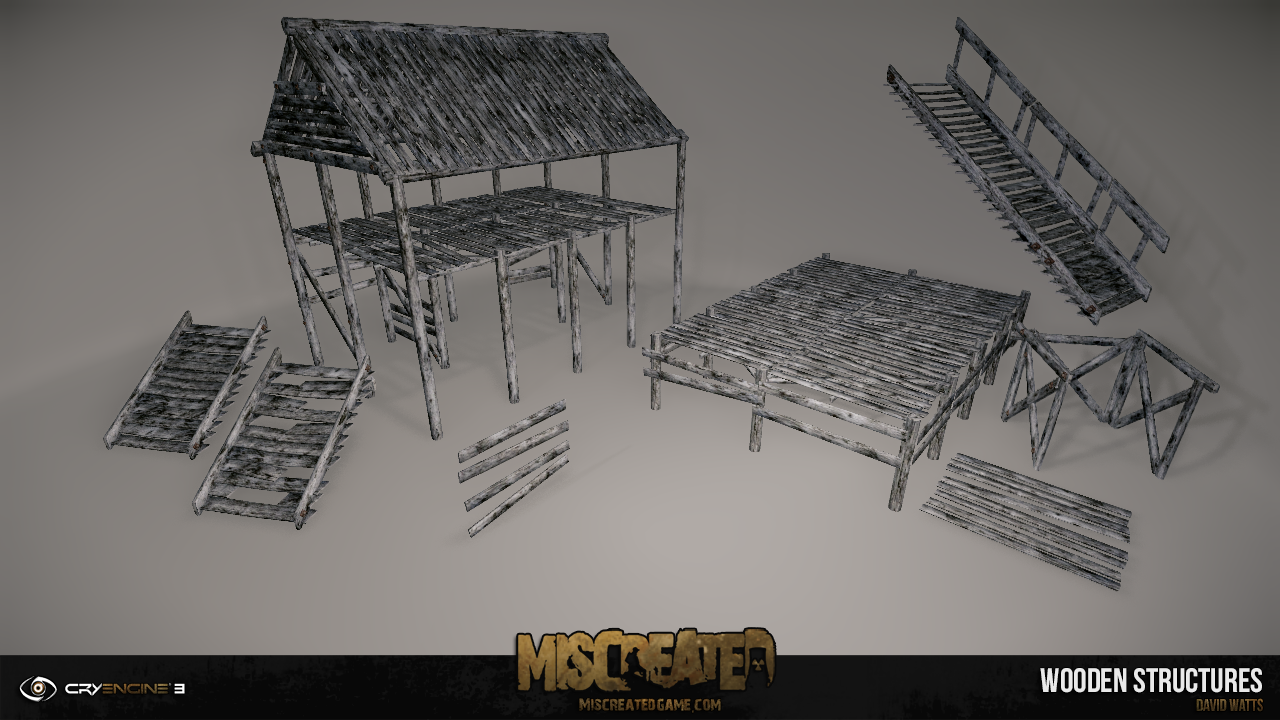 Garden Gnome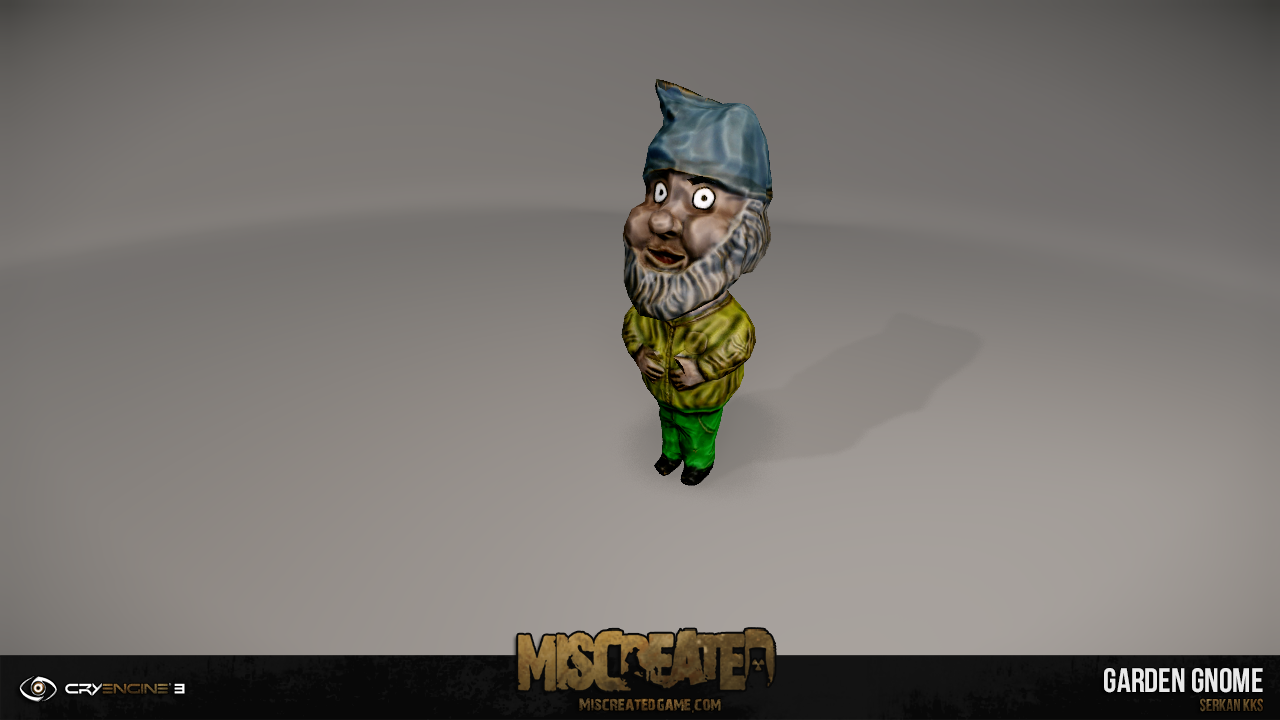 Fridge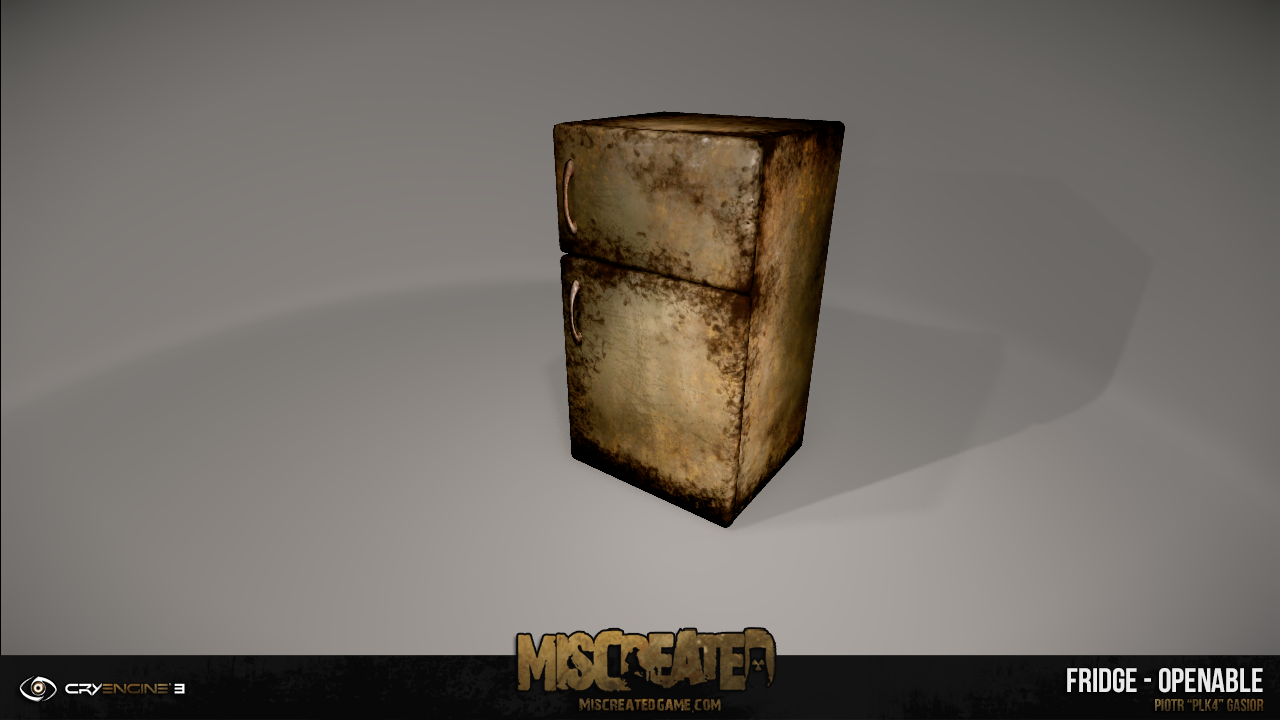 Filing Cabinet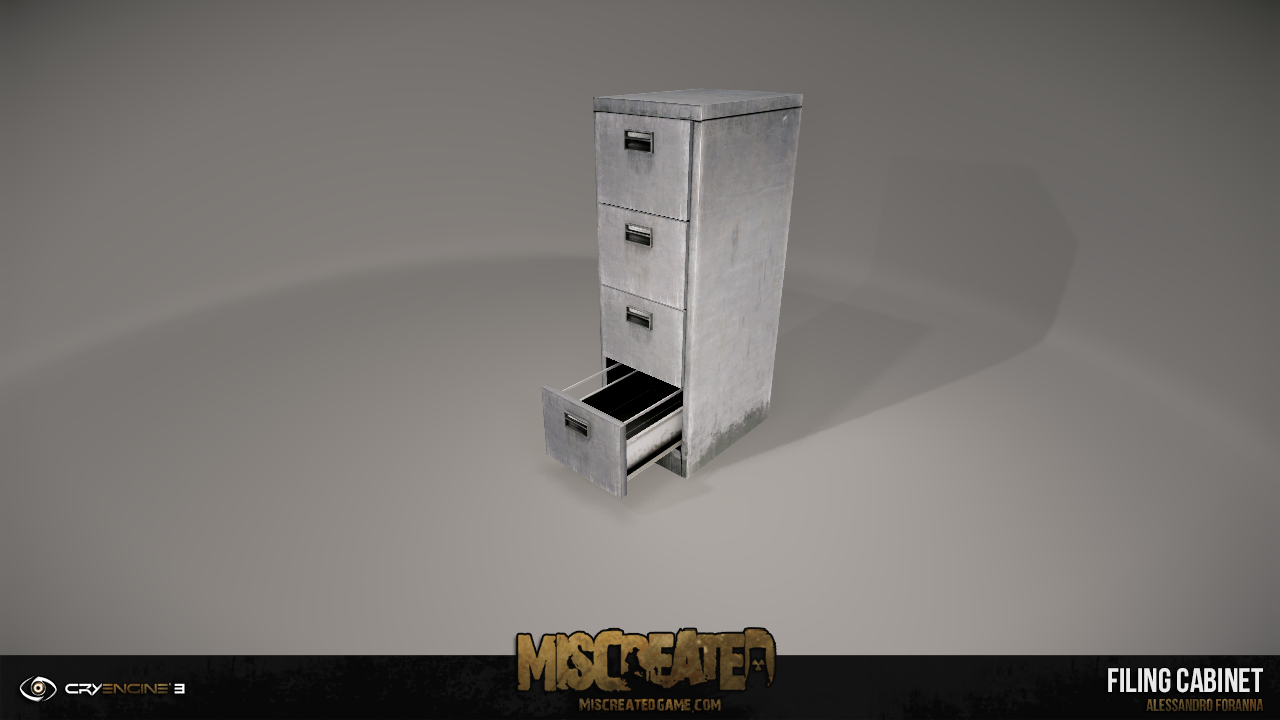 Garbage Containers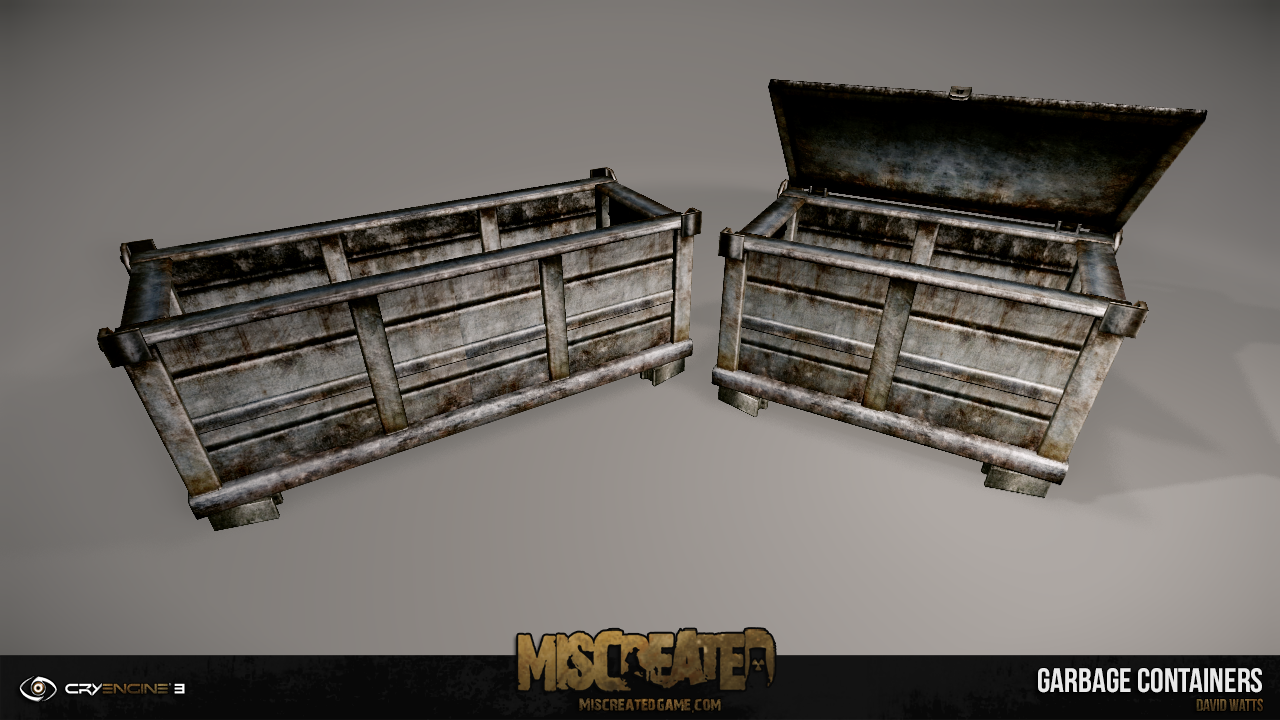 Lockers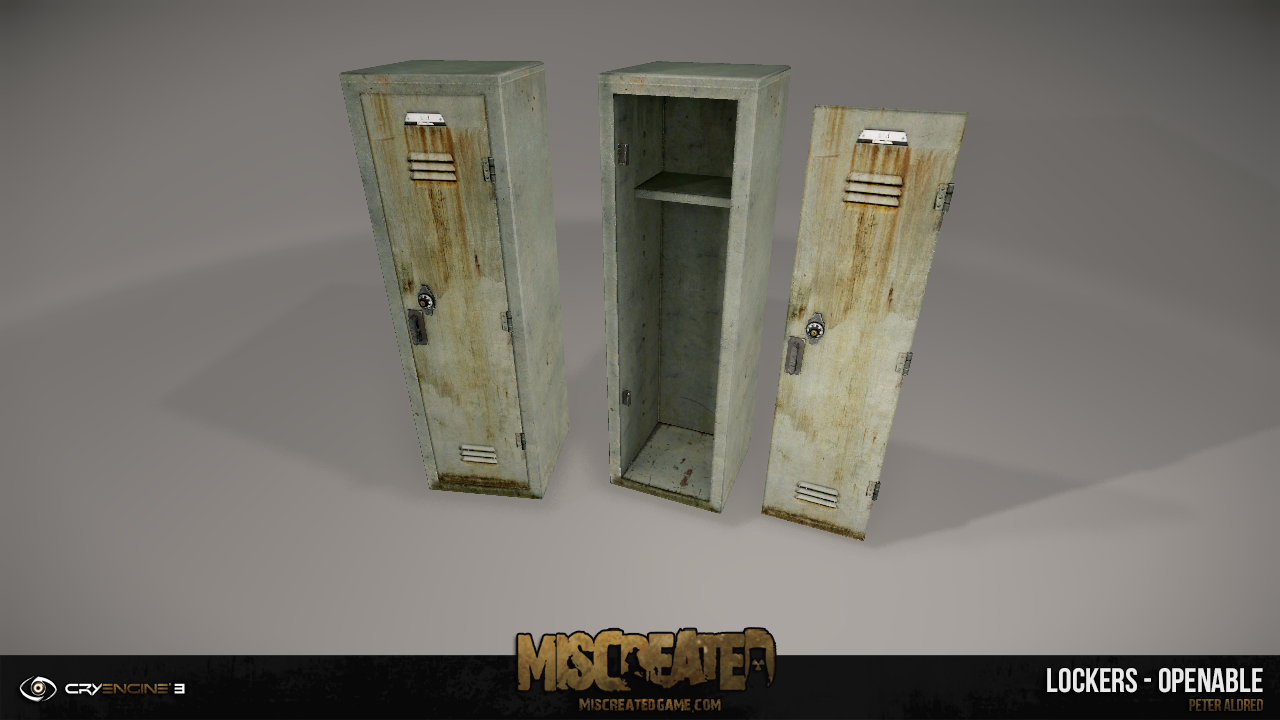 Wooden Crates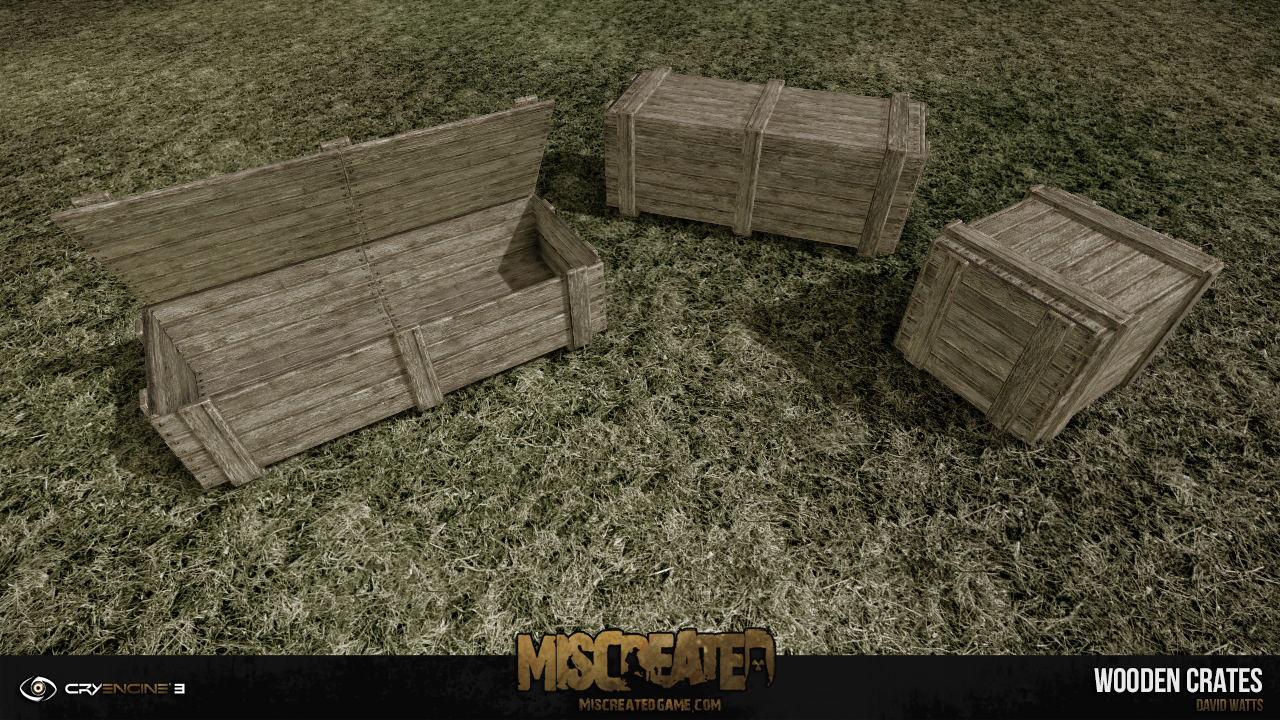 Garbage Bin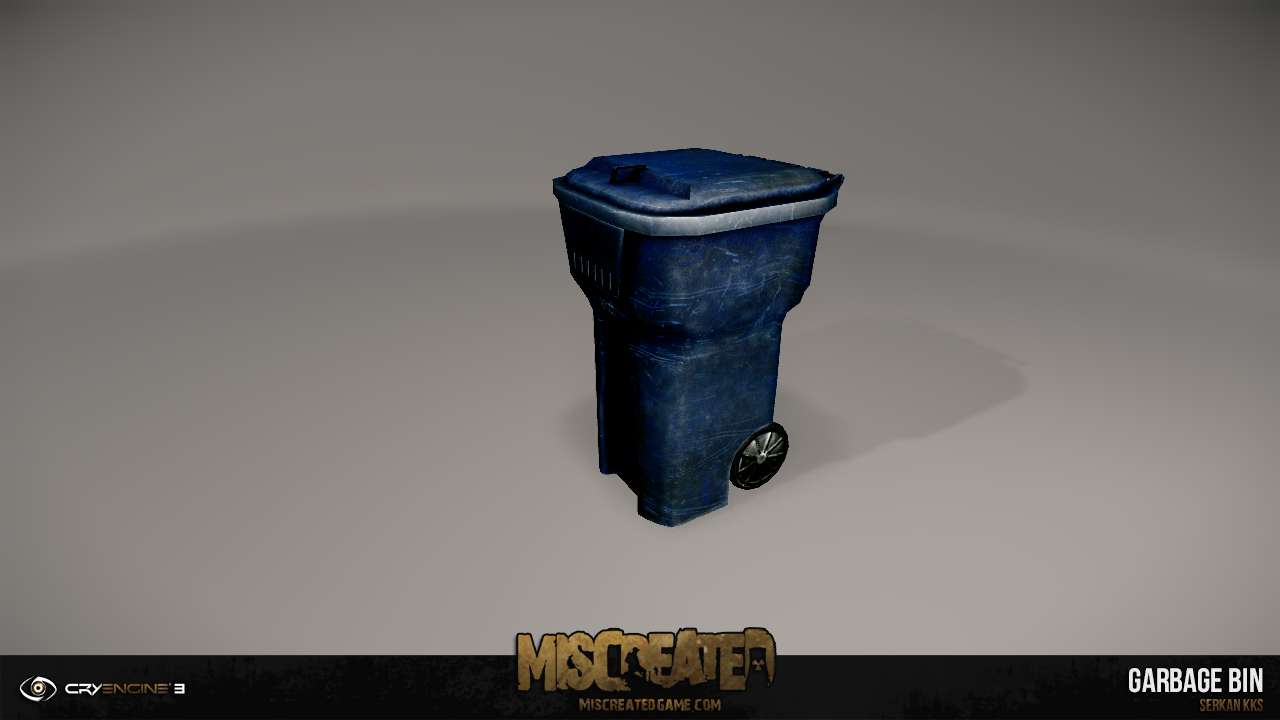 Small Propane Tank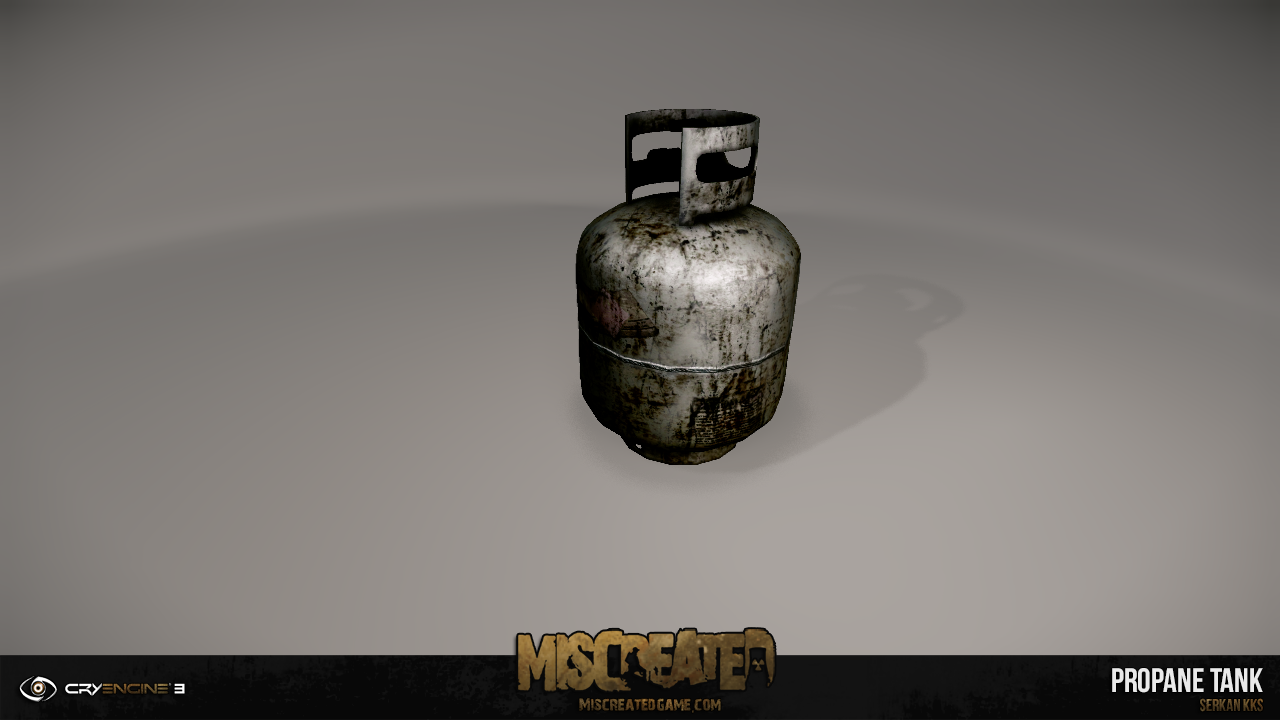 Wooden Bench