Rowing Hard
Being just two months away from our planned Steam Early Access launch in June is an excellent excuse to provide an update on our development progress.
Over the last two months we have built all the core systems for the game. Among other things we now have a data-driven event system, which is the corner stone for how we tell the stories of settlements and characters. All our events are written in JSON files, and we can create hierarchies to create more complex stories and chains of events. The event files in turn link to the localization, which is another thing we implemented.
We also grew the team, and we now have three developers and three artists working on the project. These six folks together with our designer/writer and myself form the core production team for The Great Whale Road nowadays. And there were a lot of screens and systems to design and implement.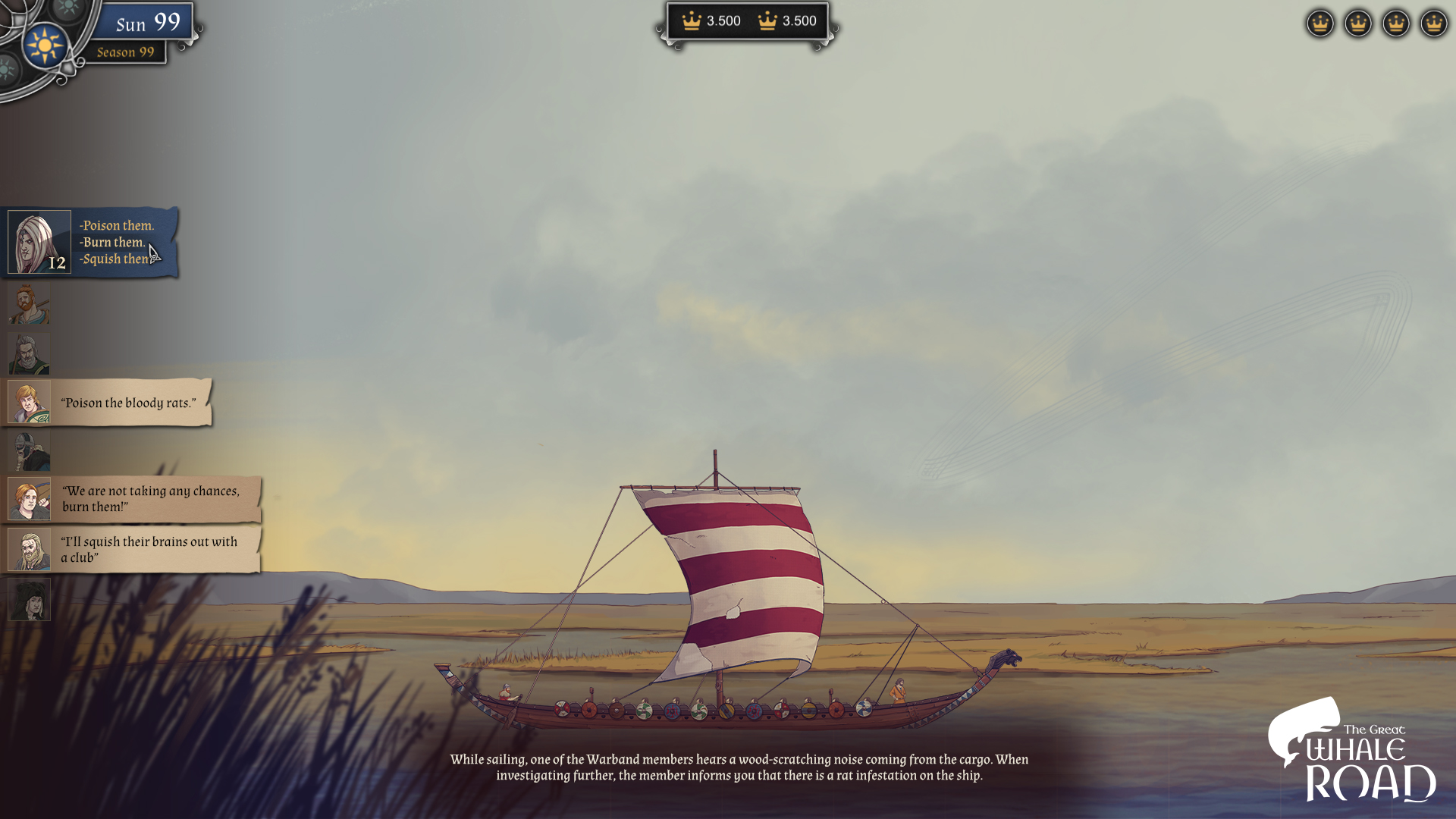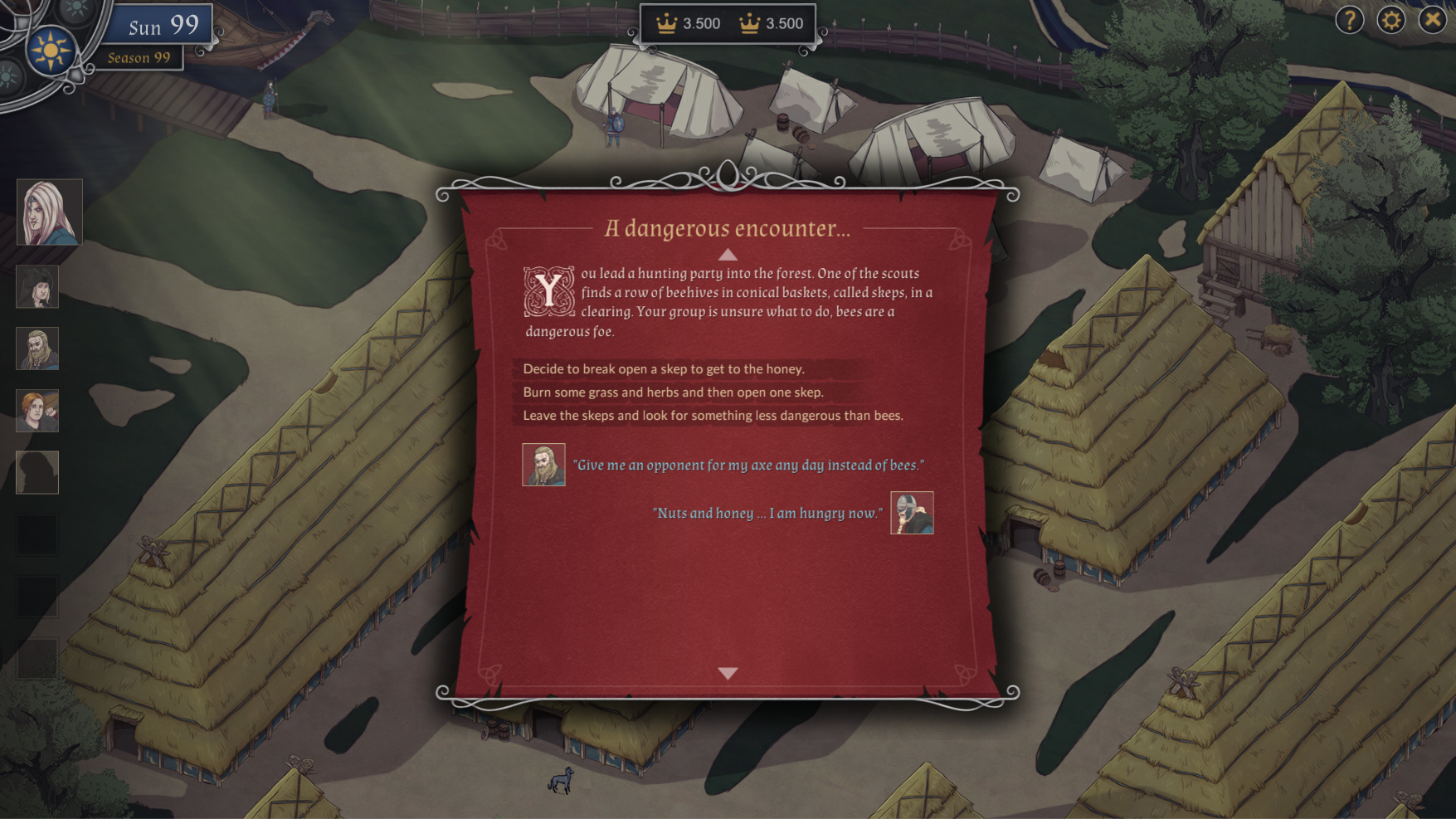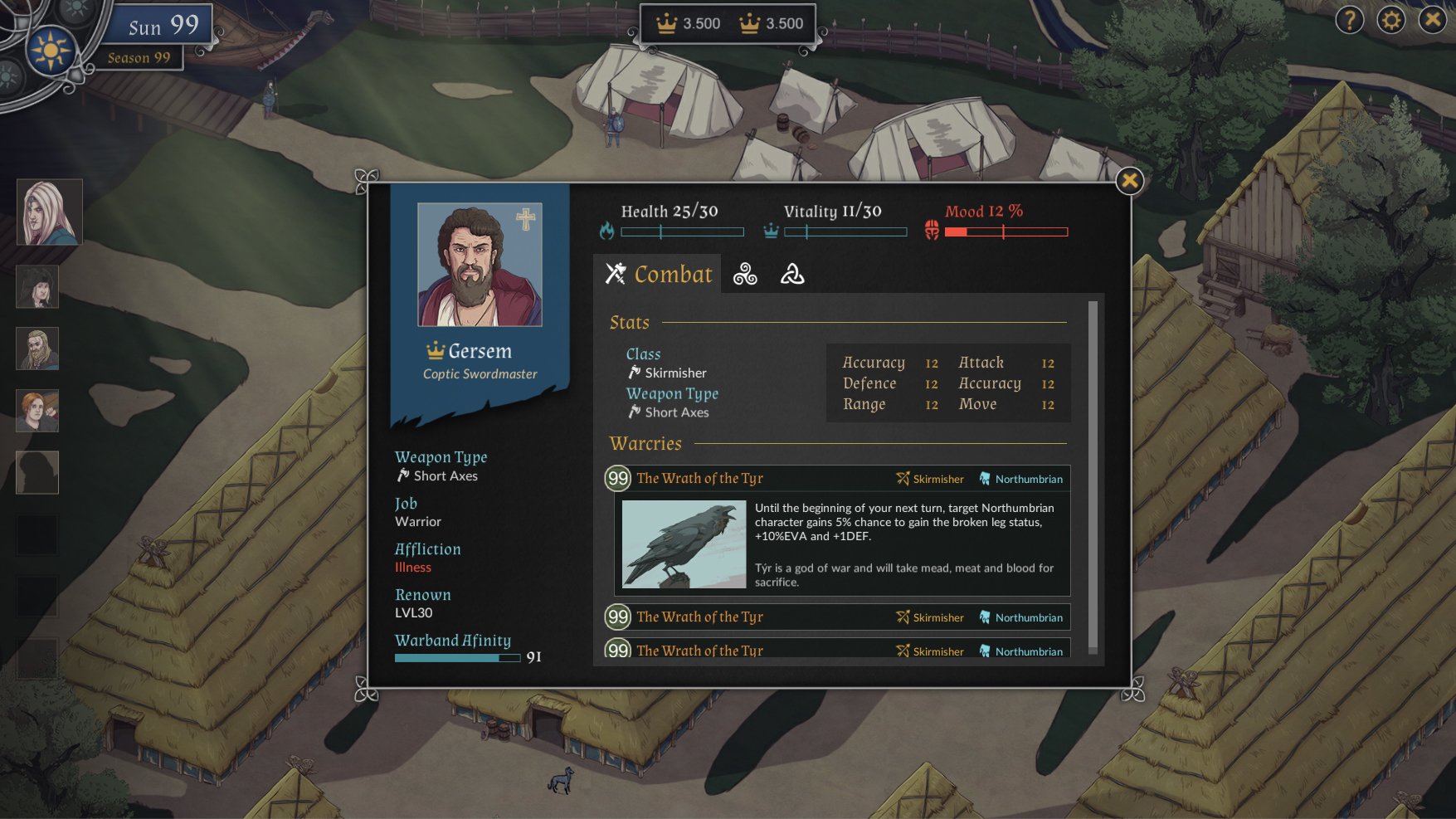 We will be creating more than ninety historical locations in the game from small hamlets to trading centres, and former Roman towns. This means that our art team has to create a large number of props, like trees, buildings and farm animals.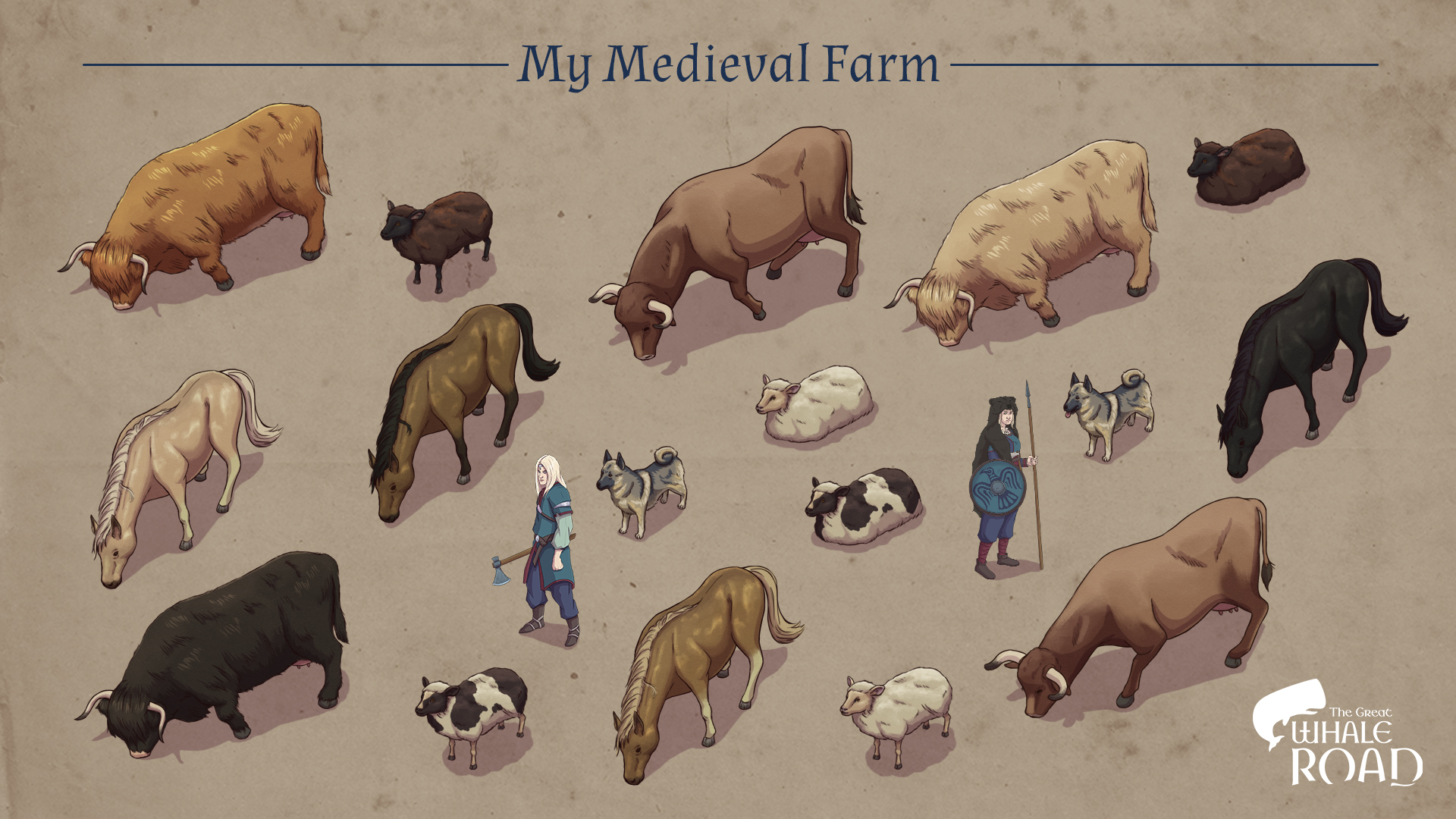 Last but not least we are celebrating one year of Sunburned Games as a living and breathing studio. We started work on The Great Whale Road around these days in April 2015.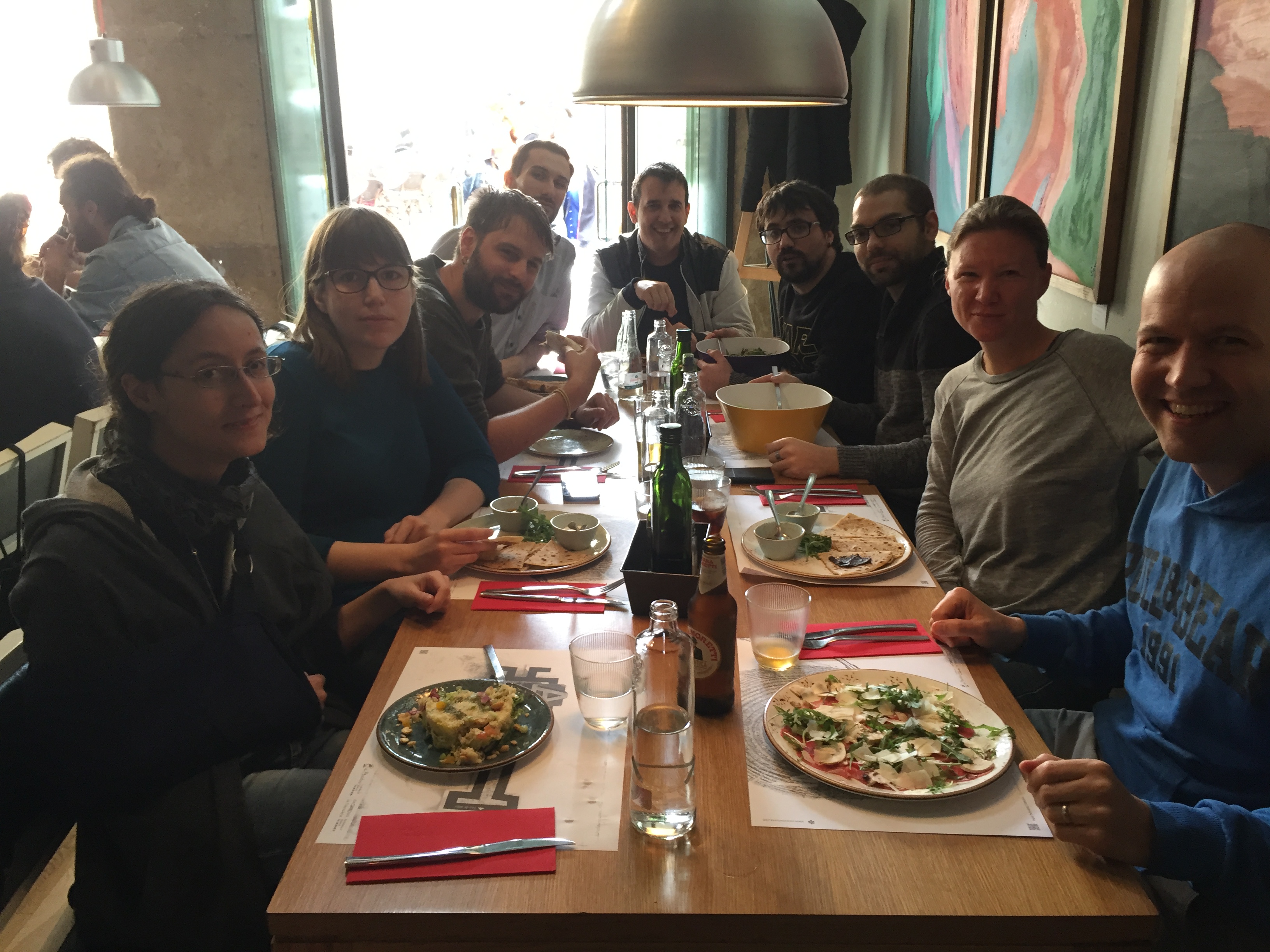 We actually left the office for two hours to celebrate the occasion. If you want to keep an eye on us and don't want to miss the launch subscribe to our newsletter on: The-great-whale-road.com
Skål!
Joachim @ Sunburned Games