Greetings Space Game & Scifi Fans, welcome to the second development update for WarpedSpace. I've been making good progress updating and adding more features to our open-world space survival adventure game.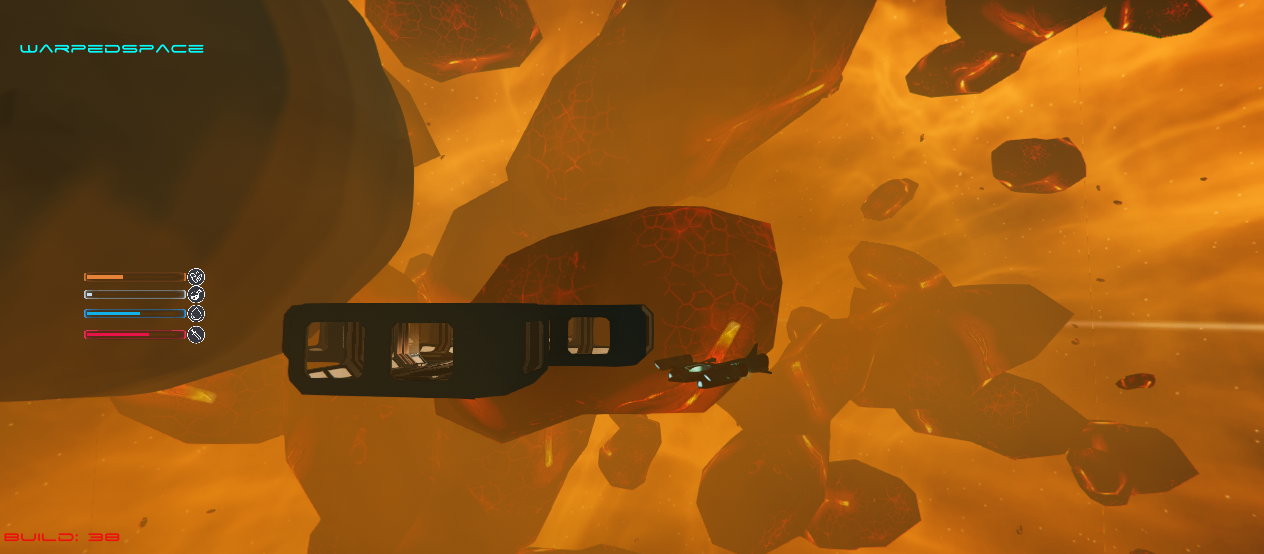 I am in the process of adding a system where Ai Decisions are based on their needs. They will scout different planetoids looking for resources they require and respond to hostile threats appropriately. Try not to be considered a huge threat to their plans may be a good idea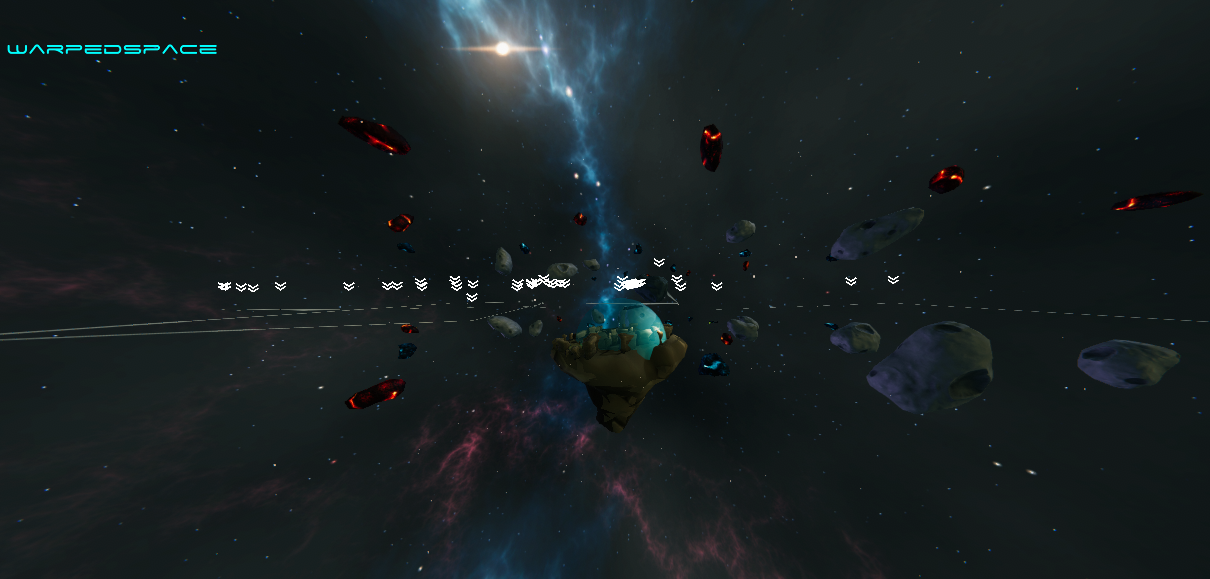 Lightweight Ai are now roaming the system and encounters are now based on cross paths with these lightweight Ai who then become fully-fledged ships allow the encounters and events to be dynamic and more realistic than RNG spawning NPC's in your path.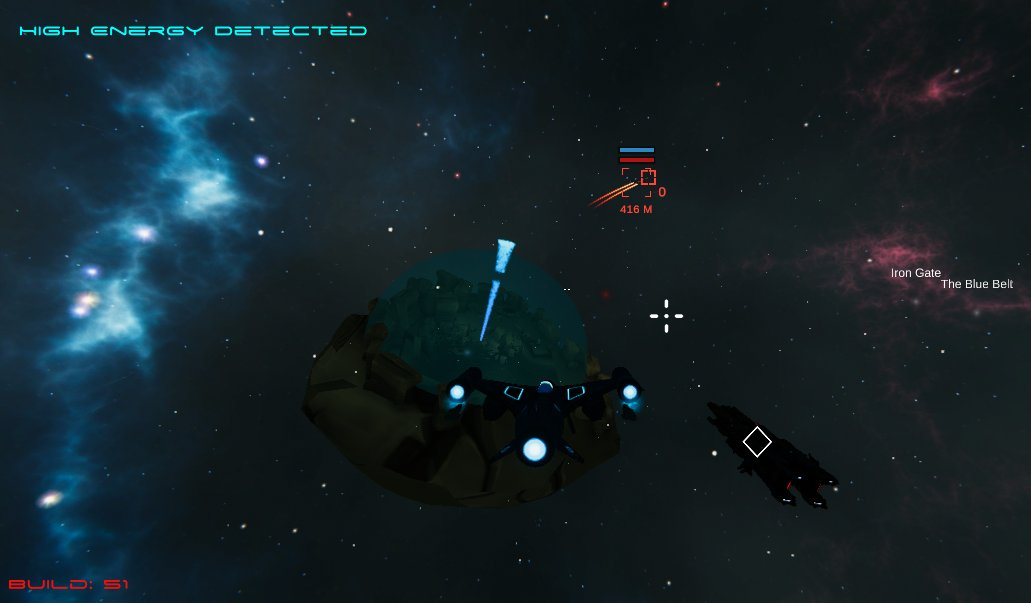 1st Person View for Ships has been added. Down the line, I will work on the cockpit and visuals from within your ship.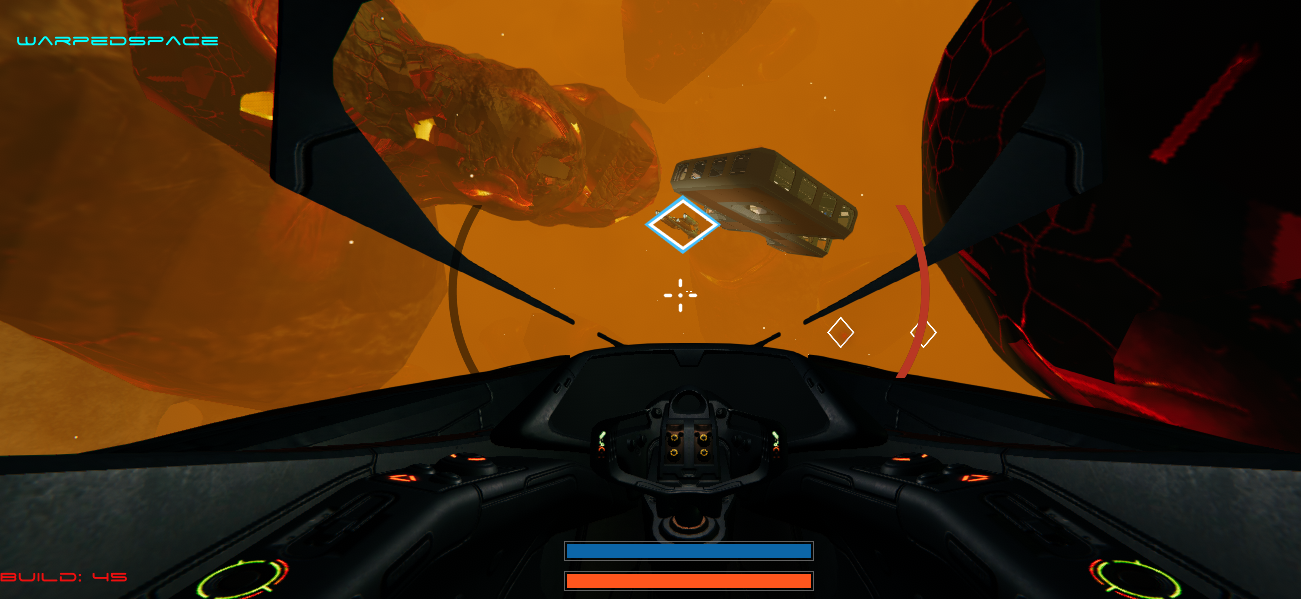 Multiple Flyable ships, happen across a ship, hop in and take it for a spin.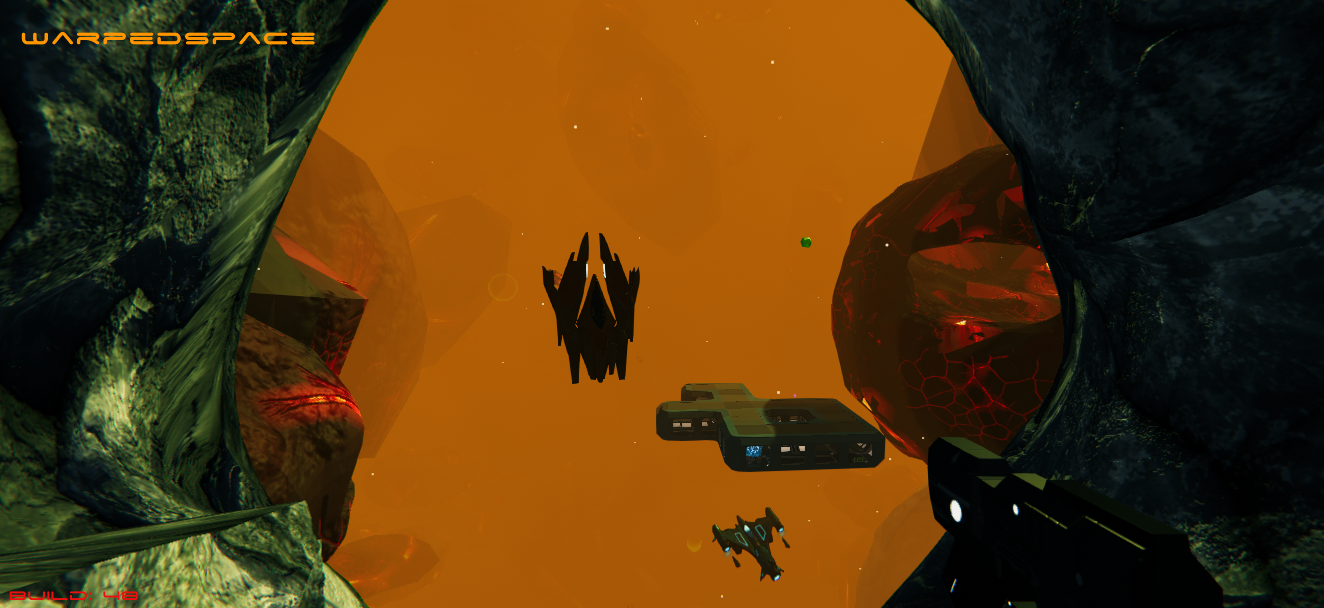 Base Building: Minor bug fixes
Ship Components: component gameplay was worked on and became more flexible with the addition of sub-components. A basic component interface was added and backend saving updated.
Per Environment Gravity was added.
Basic Key bindings were added.
That's all for this week! Remember you can keep up to date with our development progress
by joining the discord or following me on twitter @warpedspacegame o7
Until the next update, see you in WapedSpace!